FREE online COURSE
FINNISH PRONUNCIATION FOR BEGINNERS
Do you want to learn the Finnish pronunciation
but find it overwhelming?
This course is for busy Finland lovers
who want to learn simple methods
of saying Finnish words.
FREE online COURSE
How It Works
Focused Lesson
A detailed video lesson for each topic.
Memory Trick
Lure your brain to remember more with the signature phrase of this course!
Step-by-step Method
Use the step-by-step formula for any Finnish word. 
What's it like
Course Feedback
You make the language feel thousand times easier than I have ever known it. Thank you for explaining about the letters that aren't used in day to day life and all the ones that sound the same in English.
This has made Finnish feel much less scary.
Matthew/UK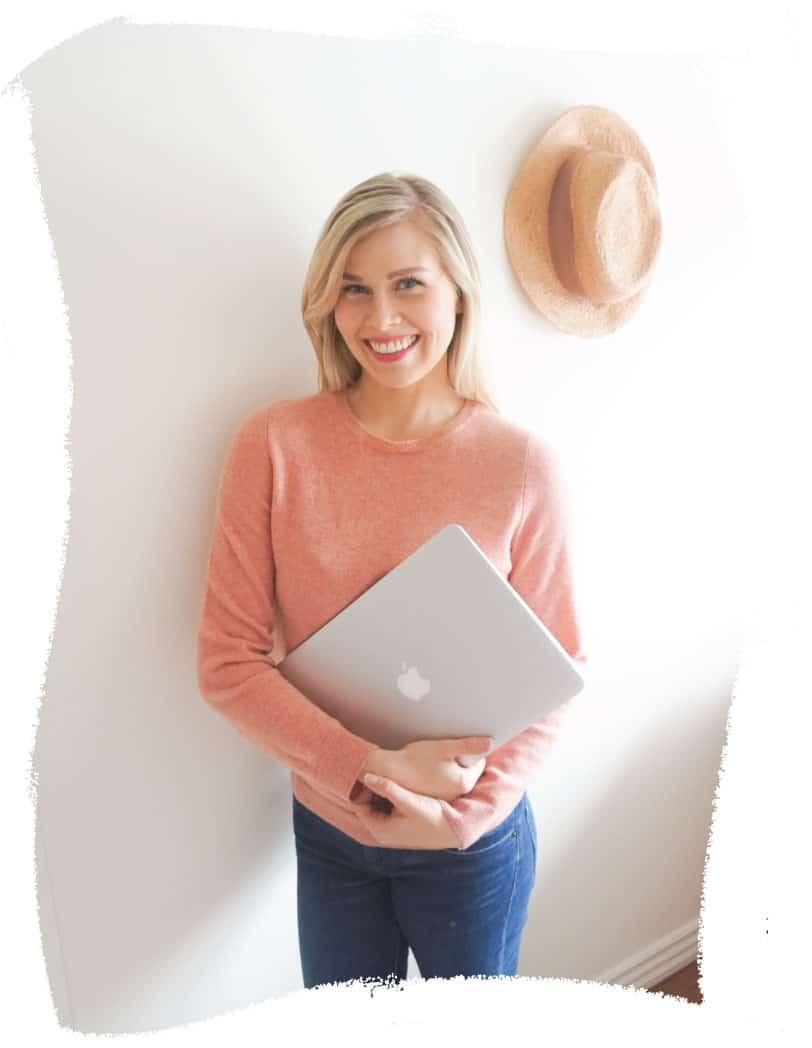 Your mentor
Varpu
My passion is to help you learn the Finnish language and experience Finland, wherever you are.
As a MSc speaking six languages and coming from a family full of teachers, it is my pleasure to show you that Finnish doesn't need to be difficult!