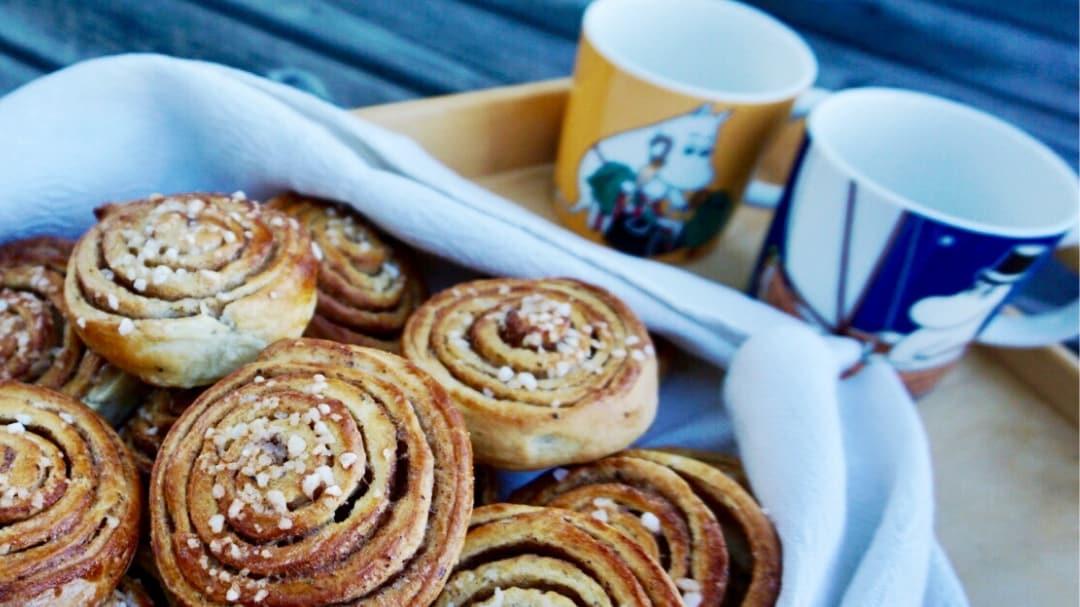 Can I help you learn Finnish?
Conversational Finnish for Beginners Course
Want to speak easy Finnish with your Finnish family, friends or colleagues?
You can do this!
Even if you are busy with life. 
Or have felt overwhelmed by Finnish earlier.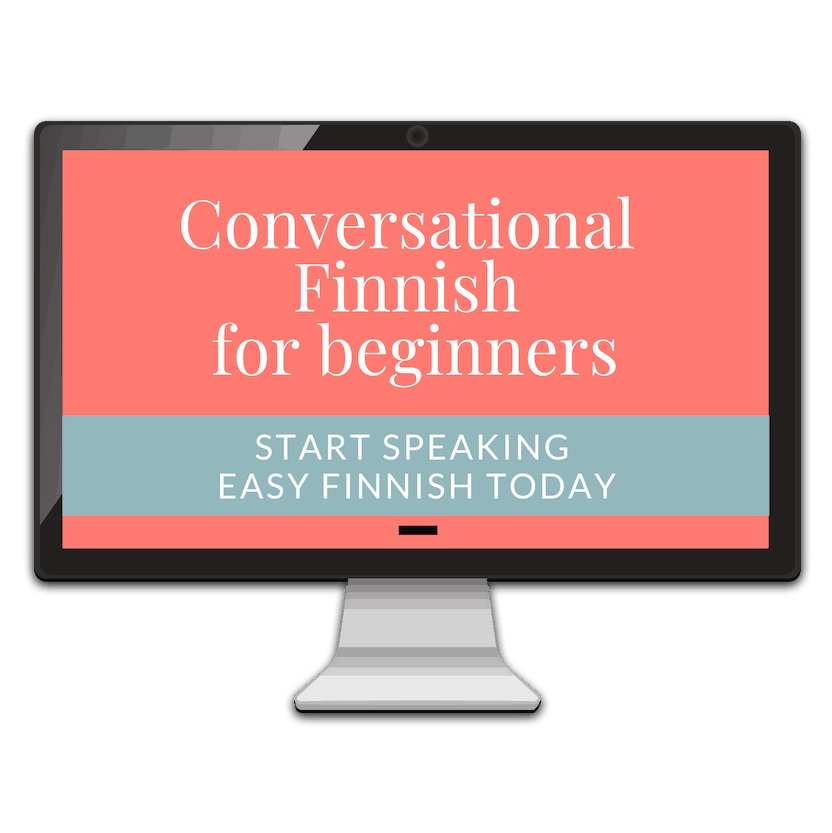 "The course was superb, absolutely excellent, very creative and quite thorough without getting hung up on all kinds of conjugations etc. And the workbooks complemented the videos very well."
Roy
"I have tried several Finnish courses and as much as they helped me with vocab or grammar, I felt something was missing. This something was Varpu's energy and enthusiasm that keeps me going whenever I feel like just quitting learning Finnish altogether. Needless to say that Varpu gives invaluable insights into Finnish culture. Kiitos!"
Michalina
"This course is a great source for beginners who want to learn Finnish very practically and pronouncing properly. Also, explanation about logic, history and cultural aspects are great to familiarize oneself with the language and culture deeper."
Kagan
This course is the complete package!
30+ personal video lessons

Checklist to keep you focused

25-page workbook full of exercises

Grammar cheat sheet

Cultural tips and so much more!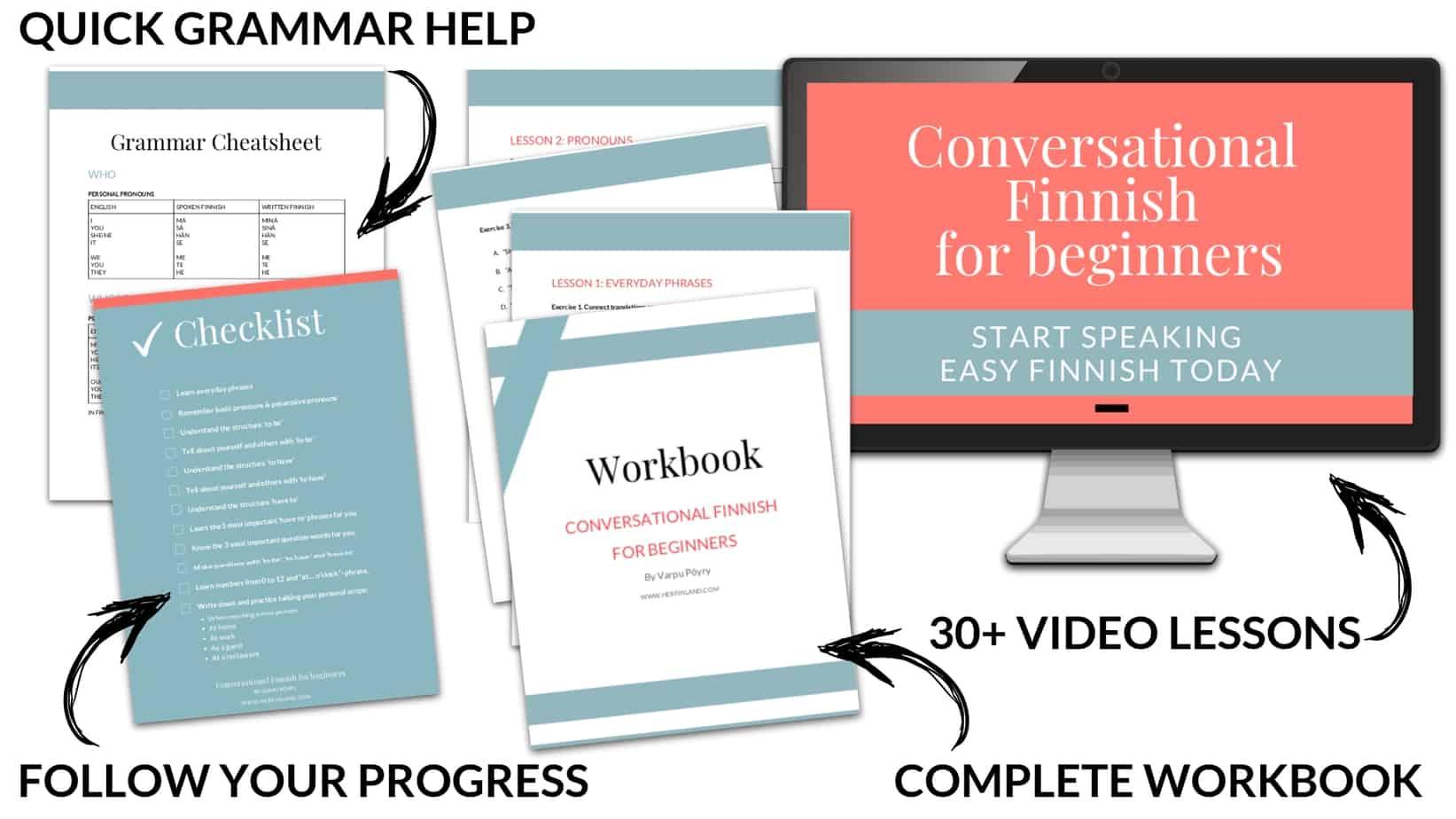 Course launch special offer available now!
THIS COURSE WILL GUIDE YOUR WAY
Gain the confidence to speak Finnish
Connect with your loved ones in Finnish
Build new friendships
Understand Finnish culture
SPECIAL OFFER AVAILABLE ONLY