Welcome!
Let's get you started.
Her Finland's mission is to help you enjoy Finland to the fullest!
Are you perhaps…
---
Thinking of traveling to Finland?
These favorite posts give you travel advice and tips about visiting Finland.
All travel related posts are under the Travel-section in the main menu.
Don't hesitate to join my email list to get all my helpful emails and the free Finland Starter Kit!

---
Curious about Finnishness?
I recommend these posts below and then selecting the Lifestyle-section from the main menu. All my Finland stories are there!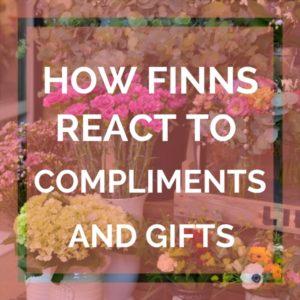 ---

Smitten with a Finn?
Uuu, this is my favorite! I definitely know what's it like to love a Finn. And as surely I know how it feels to be a Finn in love.
This topic I muse with friends and family, to offer you the best advise and findings.
Start with these posts below and read all Family-tagged posts!
Continue to Lifestyle-section posts as they offer different angles to Finns and Finnishness, in general.
---
Thank you for being here!
I hope you find useful posts at Her Finland. This site is all about you and I would love to hear your stories and questions. Comment below or write to me!