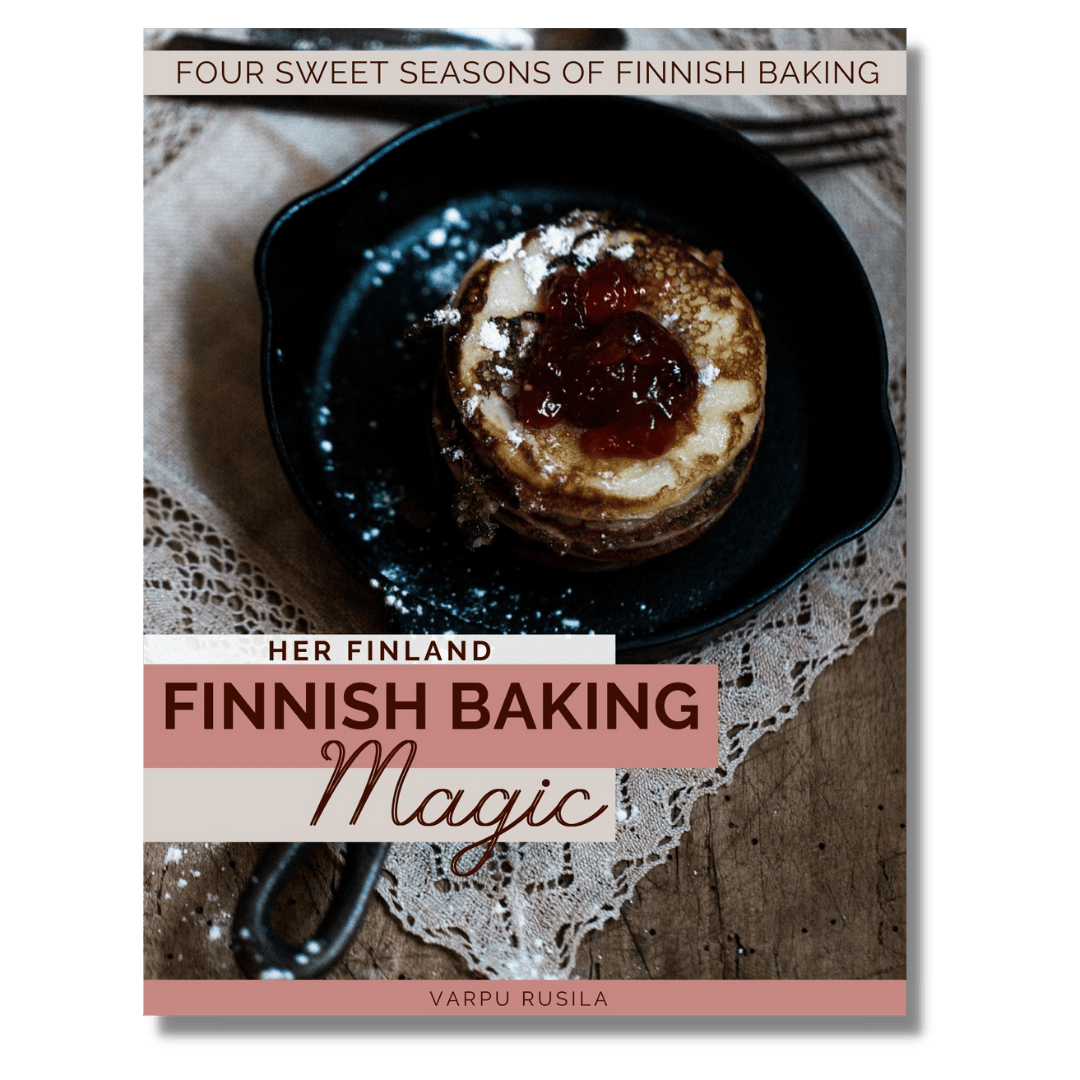 Finnish Baking Magic
E-COOKBOOK & BONUS VIDEO LESSONS
Ready to make the most-loved Finnish baked goods in your own kitchen?
This e-cookbook comes with 21 iconic recipes & bonus video lessons.
"I'm usually skeptical when there are tons of free recipes around, but I'm really happy with the recipe book. It's nice to have everything together, to read it on a tablet while baking and to check what to bake today : ) Thank you!"
– Karin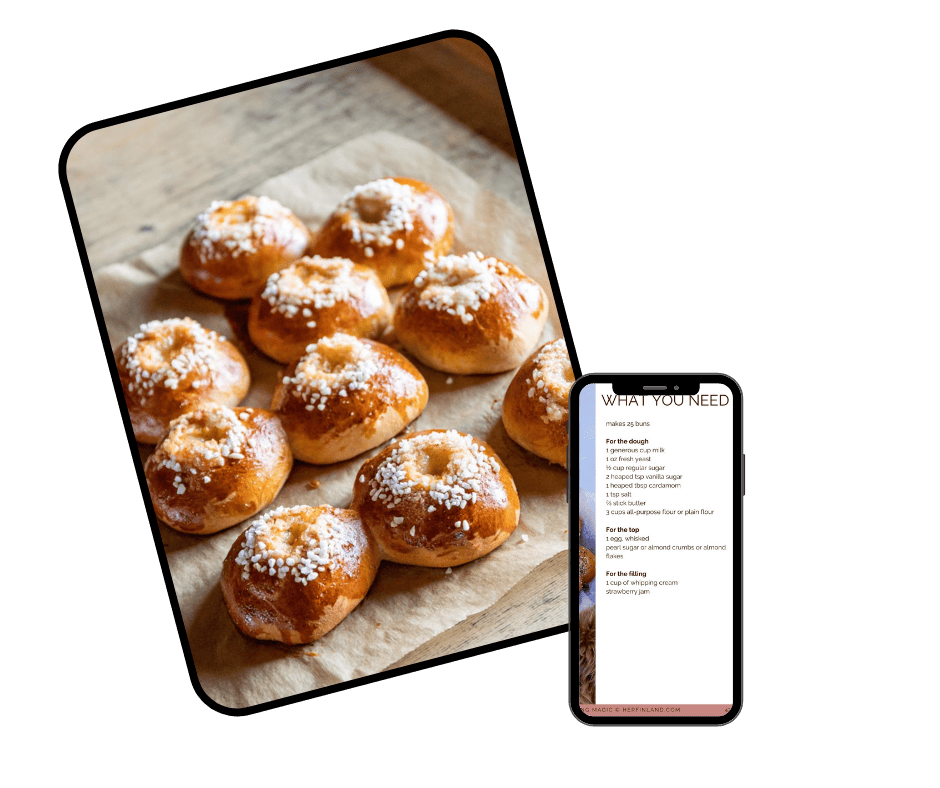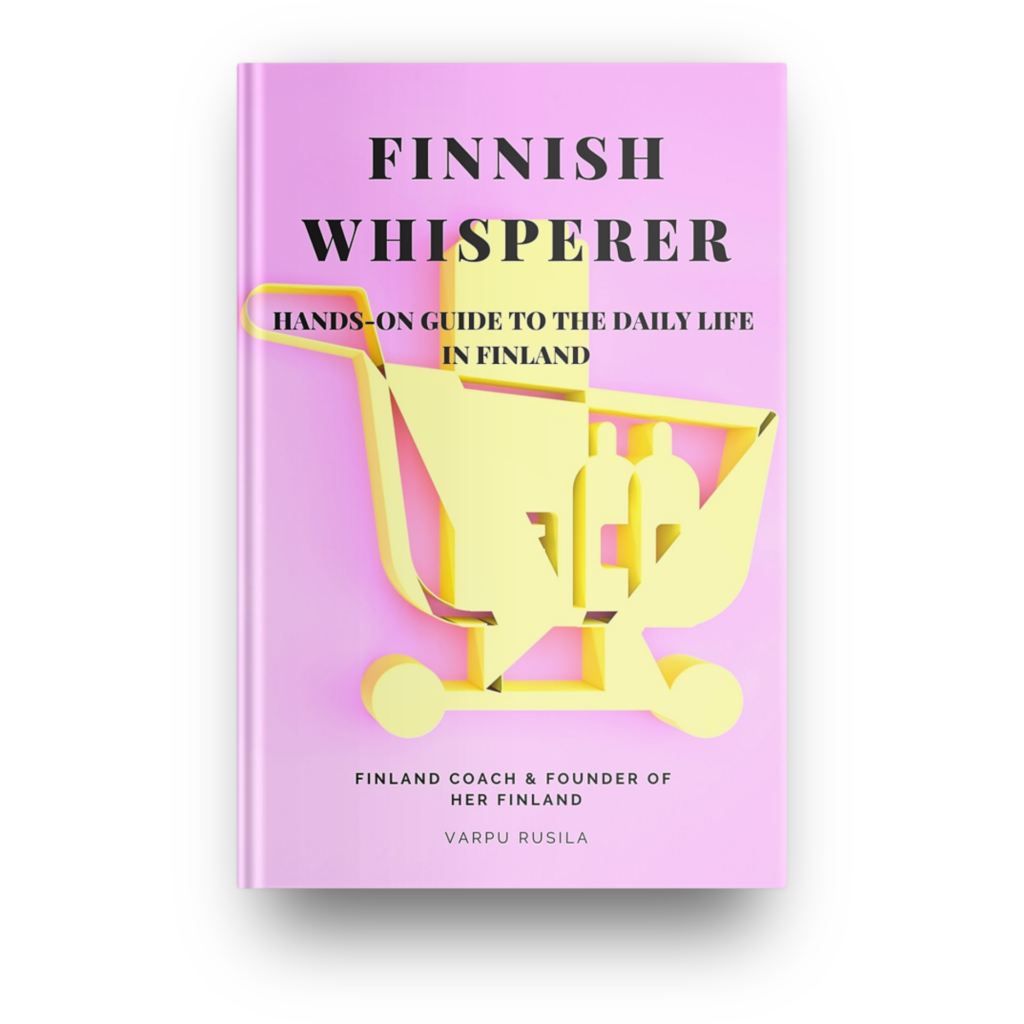 Finnish Whisperer
FINNISH CULTURE E-BOOK
Understand the Finnish viewpoint in advance and alleviate the culture shock!
This easy-to-absorb ebook includes all those tiny daily life details and quirky cultural things that you'll experience in Finland.
"I loved this ebook. Thank you so much, Varpu!"
– Kimberly