Hei! What are you looking for?
Getting to know the Finnish language
Spark Your Finnish
Finnish for children
A Splash of Finnish for Kids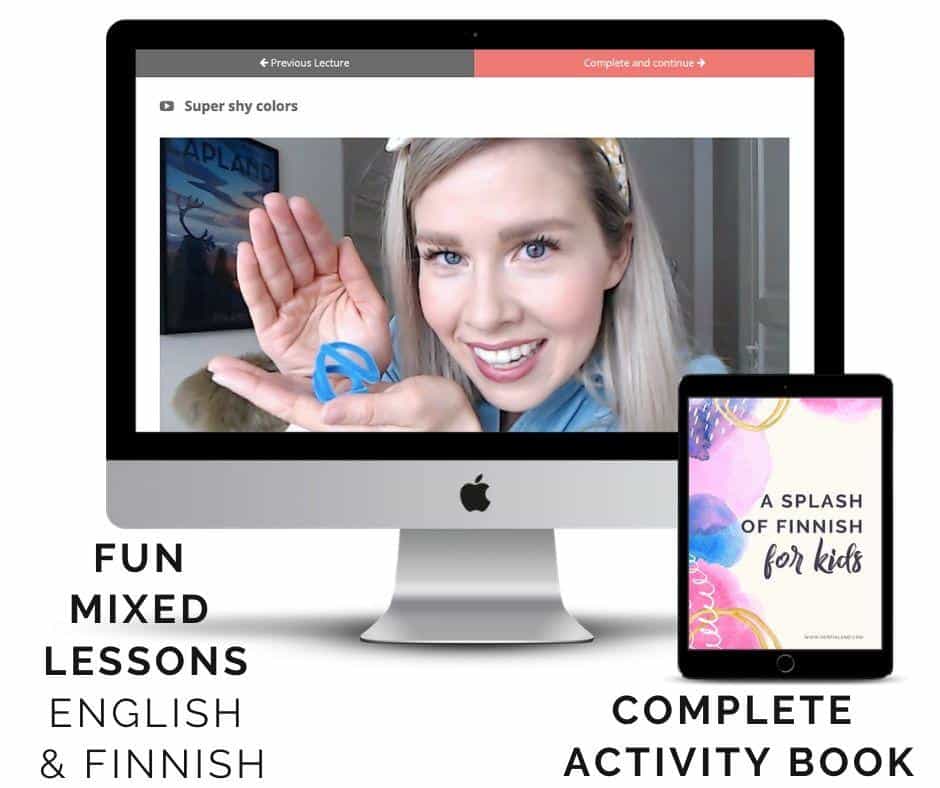 I'm curious about Finnish culture and travel
Finland Starter Kit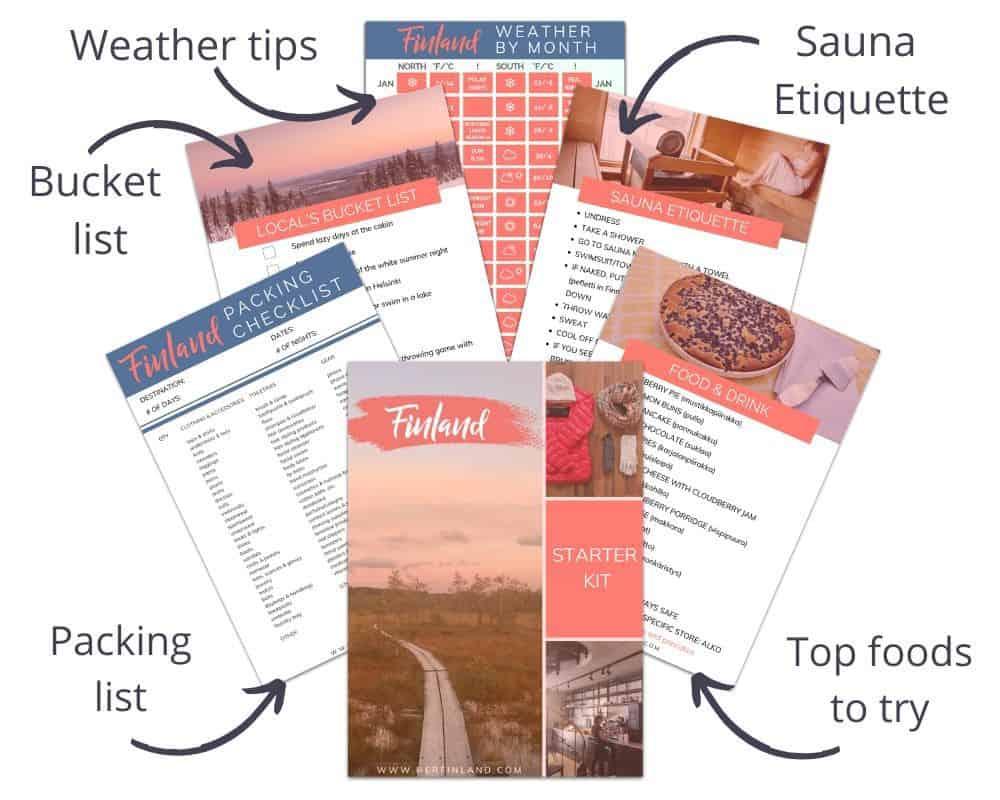 Hei, I'm Varpu!
The founder of Her Finland, a Finnish MSc and cinnamon bun expert.
My passion is to help you experience Finland and Finnish culture wherever you are. 
I help you get to know Finland like a local, learn easy Finnish and travel in my home country like a pro.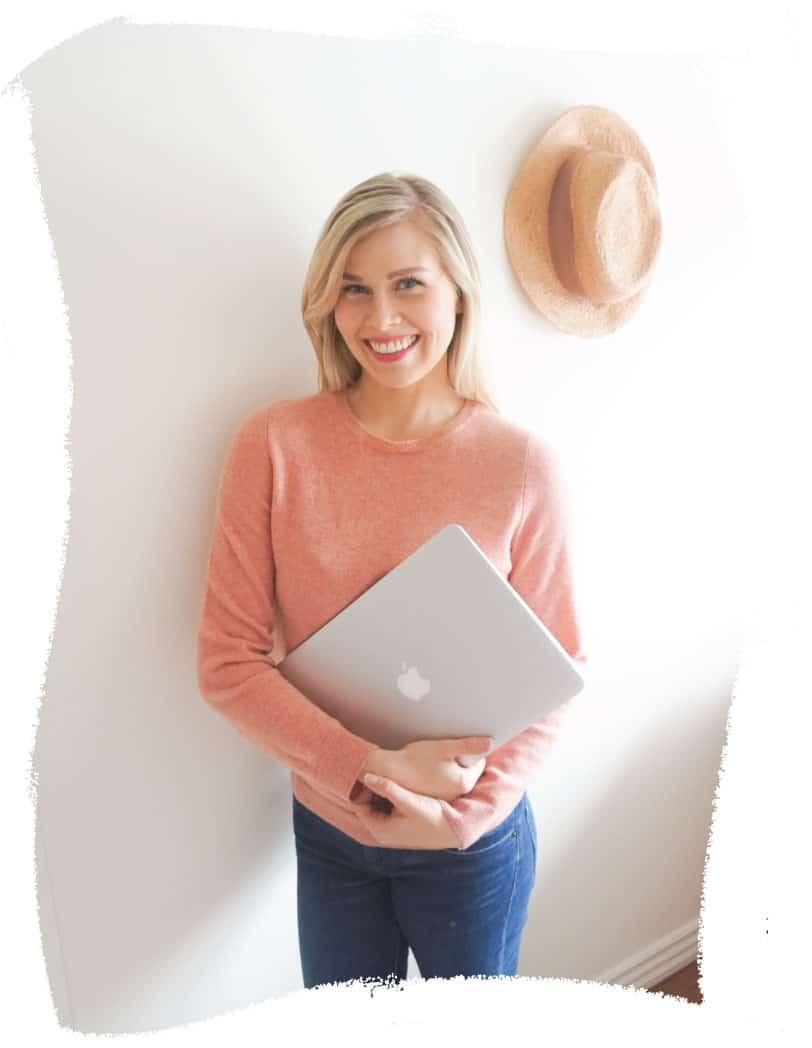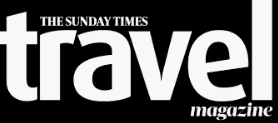 Fun Things to Do in Finland
100 Ideas to Do in My Helsinki
Helsinki is a pocket-size Metropolis – a mix of Finnish straightforwardness and Nordic functionality with a dash of continental elegance.
Over the years, I've explored the city inside out. I put together a local's ultimate guide to give you 100 ideas that you can do when you visit Helsinki!
After reading this guide, I hope that Helsinki feels like a second home to you.