Start your Finland discovery journey today.
After the Finnish Culture Compass course, you'll…
…feel connected with the Finnish culture (even if you aren't in Finland)
… be confident with the Finnish communication style (even when it's filled with silence)
… be prepared to meet and get to know Finns
Join 6000+ enrolled students and discover the Finnish language.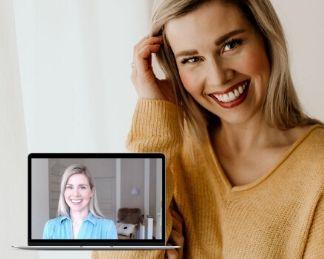 The praised beginner's course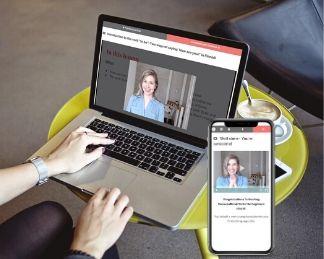 Introduce Finnish to children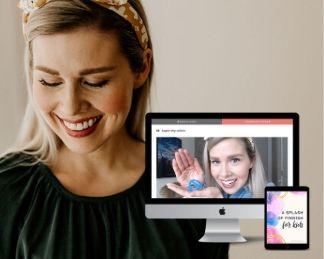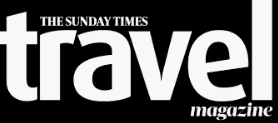 Fun Things to Do in Finland
100 Ideas to Do in My Helsinki
Helsinki is a pocket-size Metropolis – a mix of Finnish straightforwardness and Nordic functionality with a dash of continental elegance.
Over the years, I've explored the city inside out. I put together a local's ultimate guide to give you 100 ideas that you can do when you visit Helsinki!
After reading this guide, I hope that Helsinki feels like a second home to you.