Tervetuloa! Welcome!
I'm Varpu, the founder of Her Finland, a Finnish MSc and cinnamon bun addict.
With my online courses and free resources, I help you get to know Finnish culture, learn easy Finnish and make Finland dreams come true, wherever you are.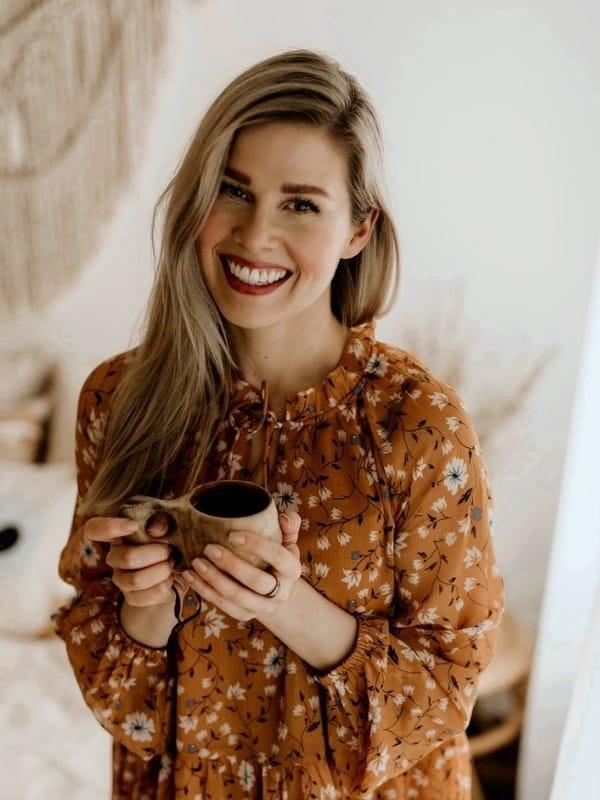 Let's make your Finnish dream into reality.
Join 10 000+ enrolled students and discover the Finnish culture & language. 
Sign up in my free cultural or language class today.  
Dive into the Finnish Lifestyle
Discover the Finnish Language
Is there a tiny voice in your head whispering "Finland, Finland"?
You are in the right place, my friend.