MEET VARPU
I'm Varpu. One blonde Finnish engineer. Cinnamon bun expert.
I help you experience Finland like a local, get to know the Finnish lifestyle and travel in my home country like a pro!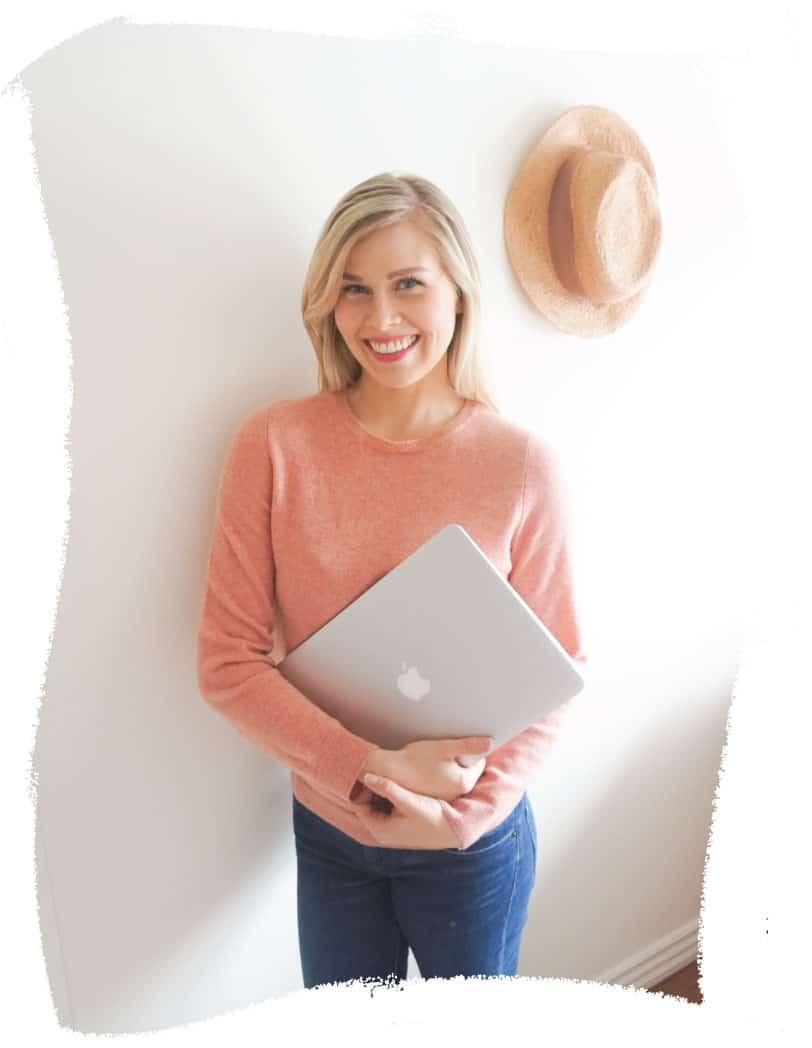 Helsinki is a pocket-size Metropolis – a mixture of European chic, Finnish straightforwardness and Nordic functionality.
I put together a local's ultimate guide to show you new sides of the city.
This guide tells you the loveliest restaurants and offers three self-guided city walks away from the crowds!