Hei there, I'm Varpu
I'm a Finland online coach and creator of Her Finland. I'm here to help you make your Finnish dream a reality. Her Finland was born to help you experience Finland and Finnish culture – wherever you are.
With more than 15 600 happy students, multiple courses, 100+ articles, and features in publications such as Cosmopolitan, Marie Claire, and UK Sunday Travel Magazine – this is the one-stop resource you need for your Finland discovery journey.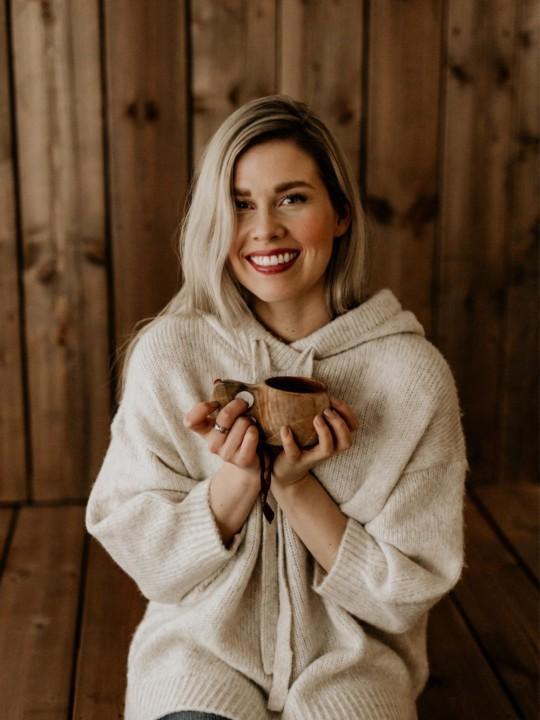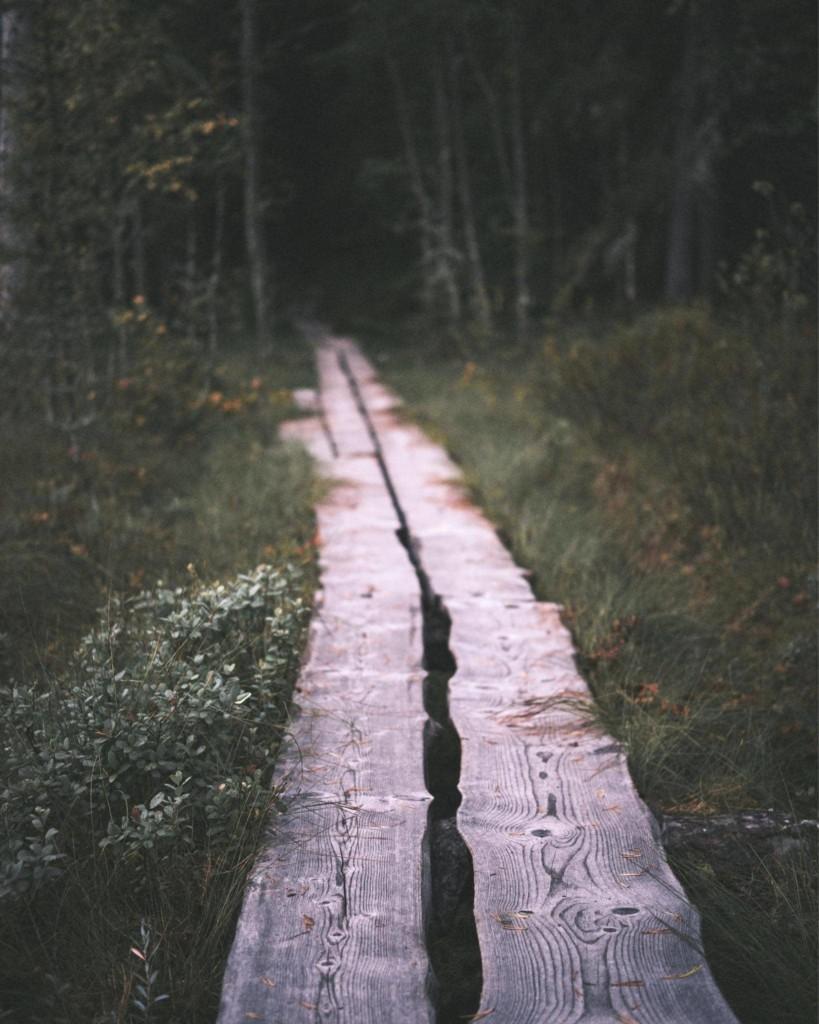 What do you want to know about Finland?
Throughout my life, I have always had wonderful people to who I can turn, whether it's to ask questions, get support, or just to laugh with. I hope I can be that Finnish friend for you.
Discover this site
Here are the most loved articles and topics of my blog. Grab a cup of coffee and dive into these helpful articles.
Join our friendly community
In January 2018, I noticed that it was easy to find general advice about Finland on the internet but much harder to find detailed cultural and travel information from a local's point of view. And so, I started Her Finland.
Her Finland has grown into a warm-hearted community with more than 100 000 people tapping into its resources monthly.
Besides being a part of a curious and friendly community on my social channels, you also have the opportunity to immerse yourself into Finnish culture and language through Her Finland online courses and ebooks.
If you are thinking that Finnish is pretty much impossible to learn and culture difficult to teach, join my free classes below and let me show you easy and fun methods to both!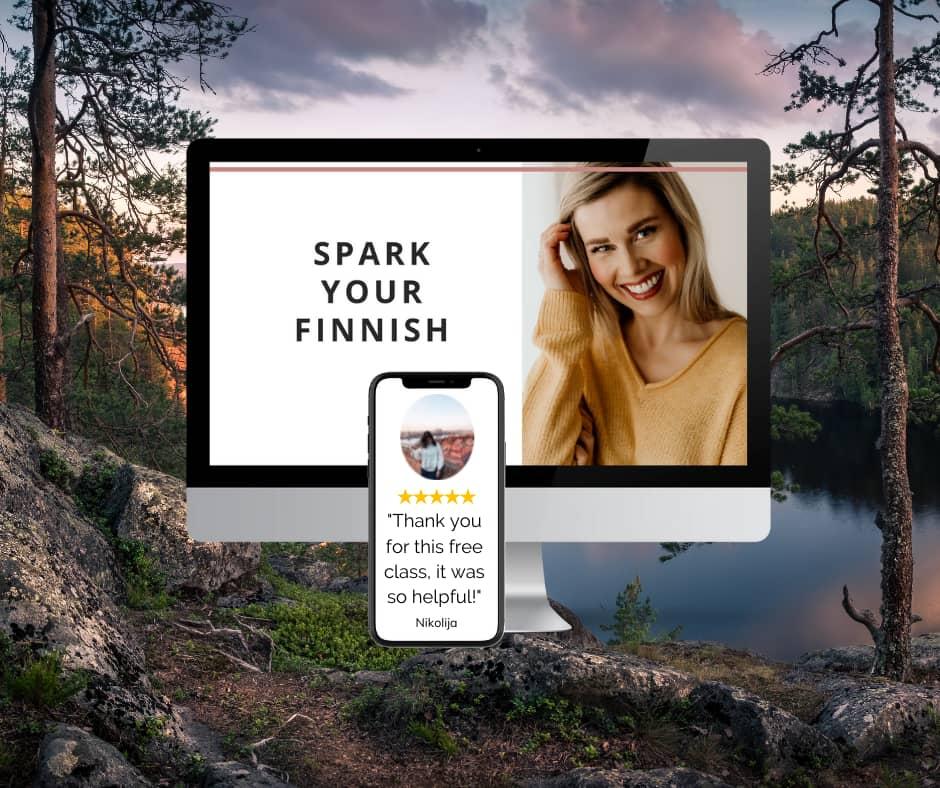 Speak Finnish words in 20 minutes. Discover why Finnish can be much easier than you originally thought.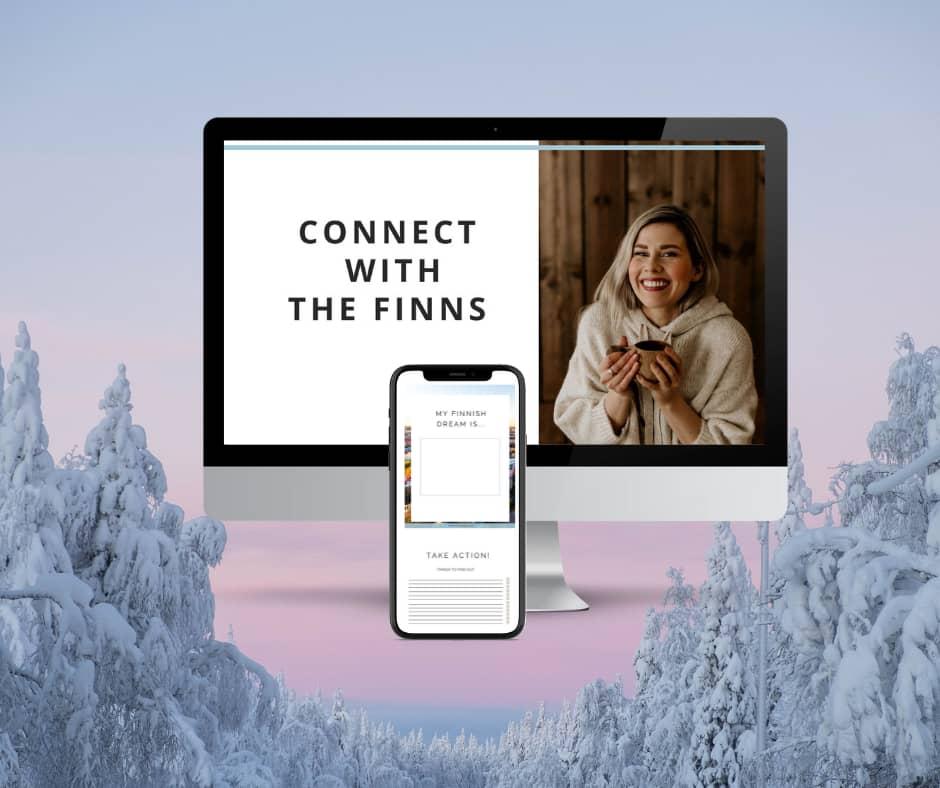 Start conversations comfortably understanding cultural differences. Learn the one question that confuses Finns.
My story
I spent my childhood in a tiny Lakeland village called Kuhmoinen. In the early '90s, there was a bad recession in Finland. My parents were a strong example of how being creative and working hard, would support you in life.
Besides working as a school principal, my dad wrote articles in magazines and contributed content to different primary school textbooks. Alongside teaching, my mom researched funding opportunities for her workplace, as well as worked on her Ph.D. studies.
My parents were both very hard workers and went above and beyond in both their work and family life.
Even with their full-time jobs and many side projects, my family farmed a huge vegetable patch and garden. Every autumn, we packed the cellar full of potatoes, beets, preserved mushrooms, jams, and juices.
Furthermore, I remember that we made a year's worth of heating supply from the neighboring forests. My sister and I spent hours in the woods, eating cinnamon buns and watching our parents carry timber. Nature always provided for us.
When I started school at the age of 7, I was welcomed by a full-of-life teacher, who went on to teach me for the next years.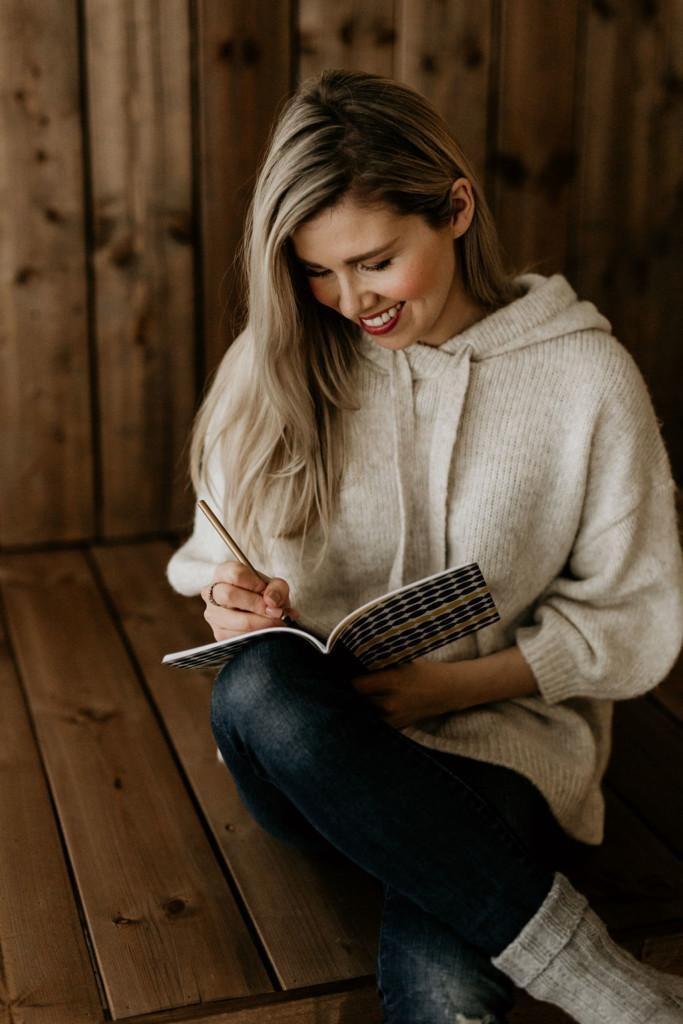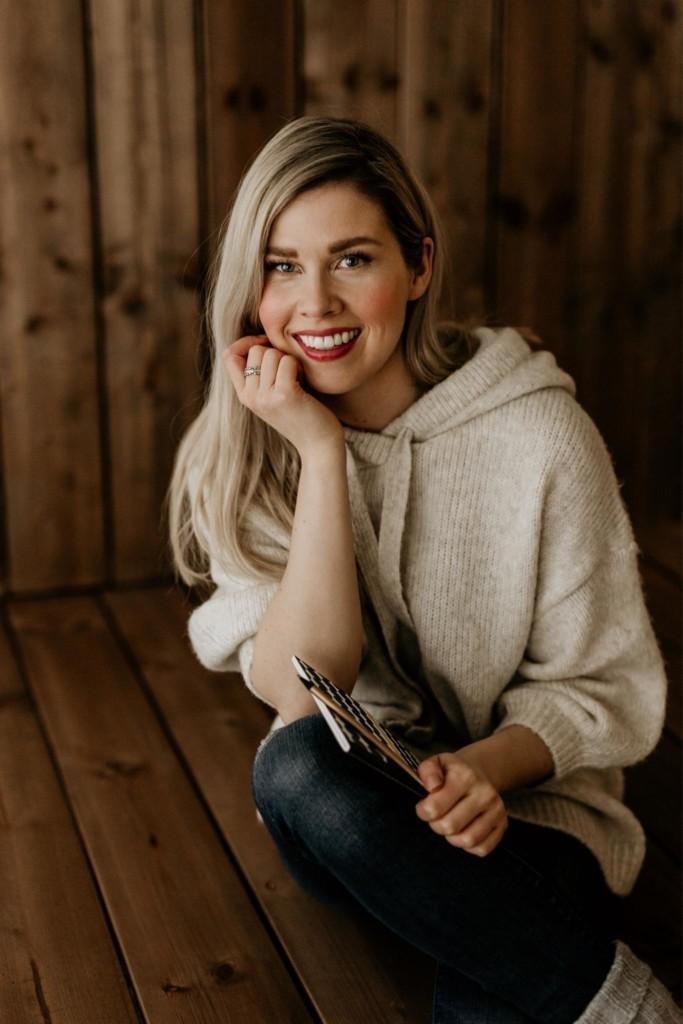 She made our class a tight-knit group through methods like sleeping overnight at the school and camping in nature. She also used music to develop our presentation skills, and every year our class band performed in a spring concert.
With such a supportive and active background, I thrived in my Business & Economics studies at Tampere University.
Multi-method learning, independent time management, and non-mandatory classes worked very well for me.
During my life, I have always loved exploring cultural differences and have documented my observations. Her Finland is a natural progression of this passion.
After graduating with an MSc degree in Industrial Management, I have worked in Finland, Switzerland, the UK, Baltics, and Russia managing teams up to 30 team members.
Being a manager taught me a lot about people, business, and recruiting. I also learned that my passion is to coach, not to manage.
My academic background and work experience in retail and in the science community have given me a great foundation to serve you.
One example of this is my work course that helps you discover hidden job opportunities in Finland, wherever you are based right now, by building your online presence.
Currently, I live in Lahti with my hubby and children, working all around Finland and globally online. As a final note, let me tell you a little bit about my personality…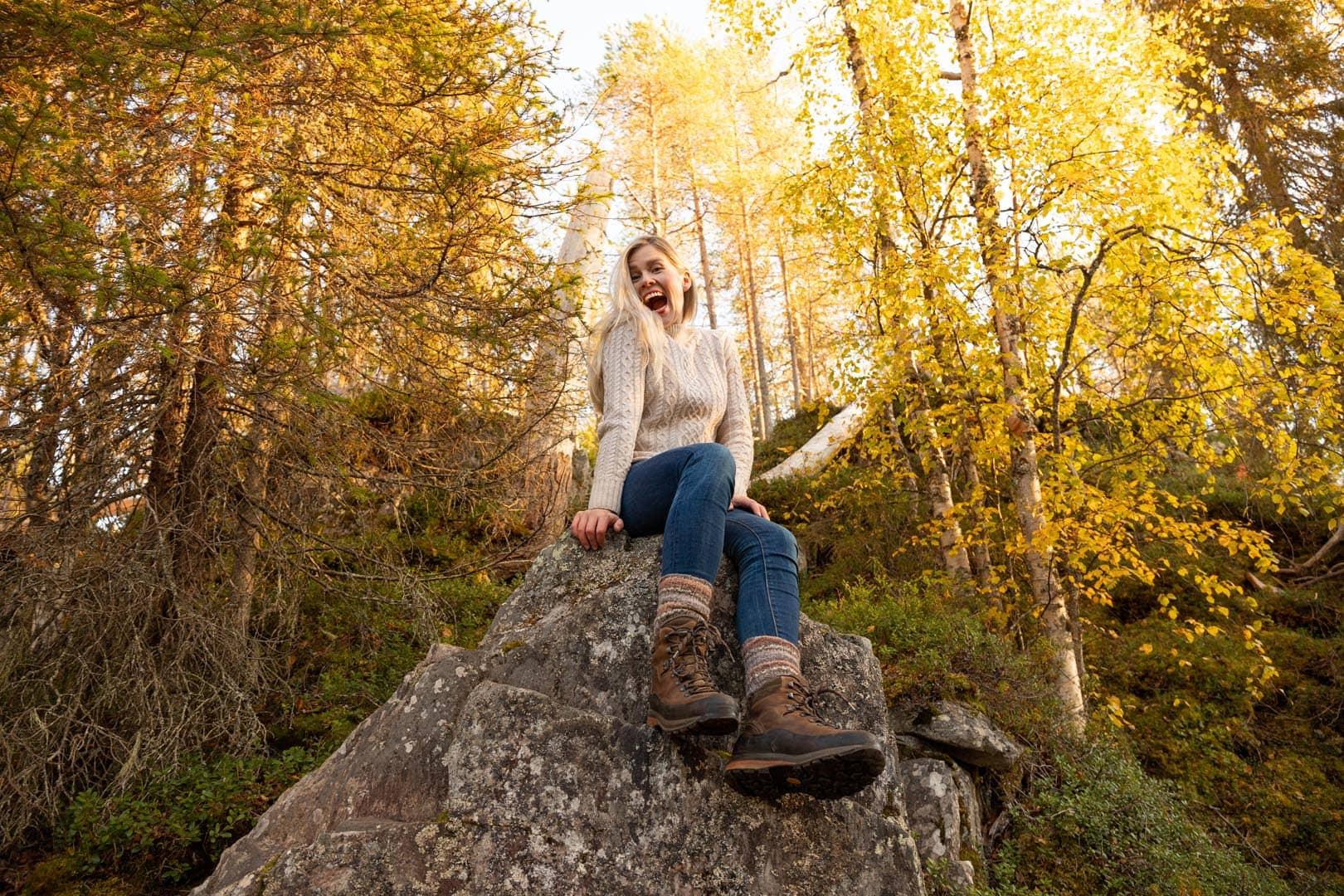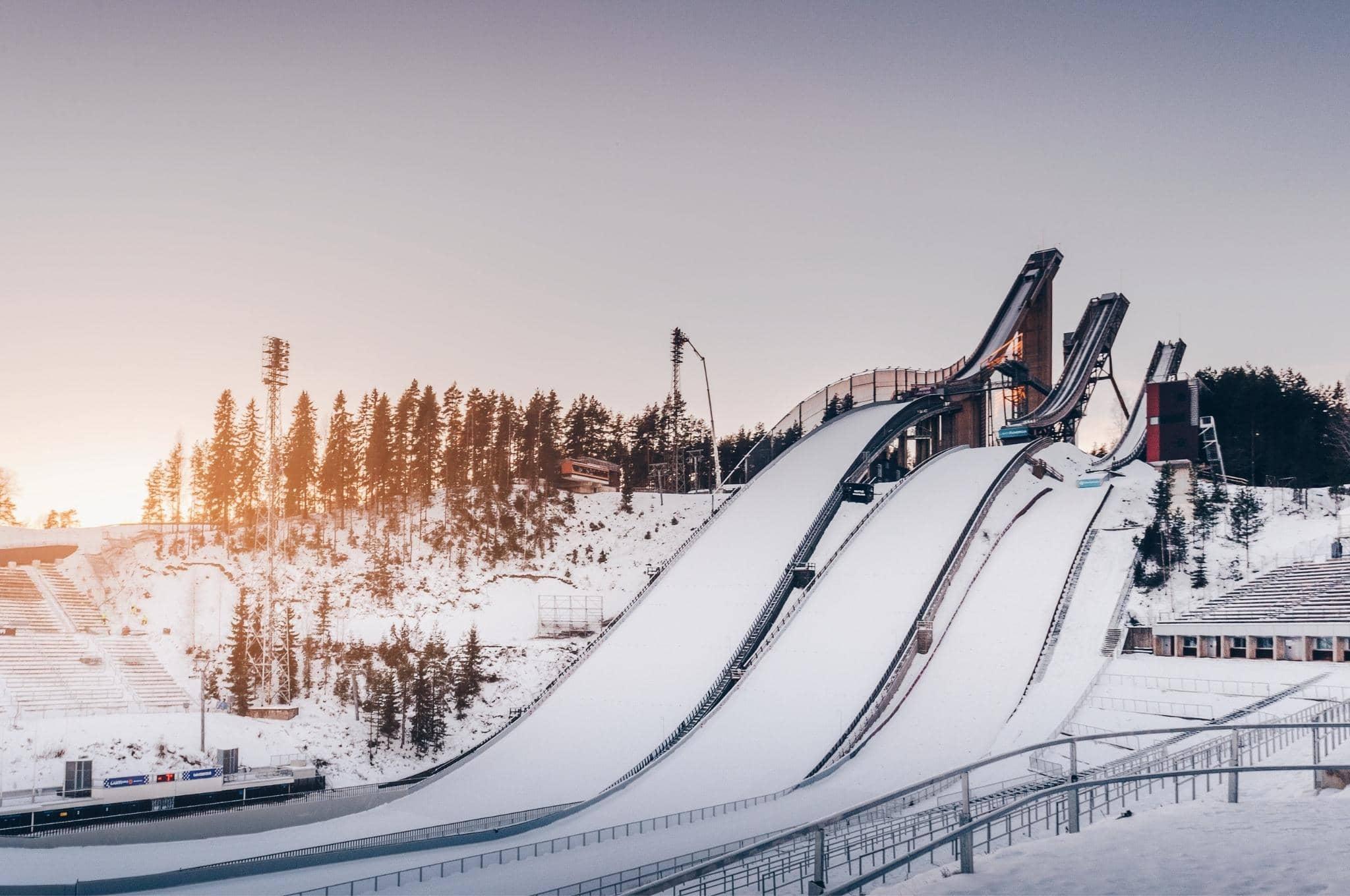 5 Random facts about me
#1 The cinnamon bun is my spirit animal. I love cinnamon rolls, winter buns filled with whipped cream and jam, braided buns – all of them!
#2 My superpower is the ability to fall asleep anywhere in 10 seconds. I am not kidding. One time I fell asleep in an auction. My family has epic photos about it.
#3 One of my weaknesses is that I pile clothes on the chair. It's so annoying, but luckily, my hubby is the same. Our home often looks like a weird art installation with clothing pyramids.
#4 As a teenager, I was a huge HIM fan. For example, I talked myself into a summer trainee position for a local newspaper, to get media access for the sold-out gig of HIM. I'm pretty sure my goal was obvious for the editorial team.
#5 I'd sell my left foot for a chance to visit the Moomin Valley. I know, I know, Moomins are a fairytale but a girl can wish.
A big thank you for being here and reading my story!