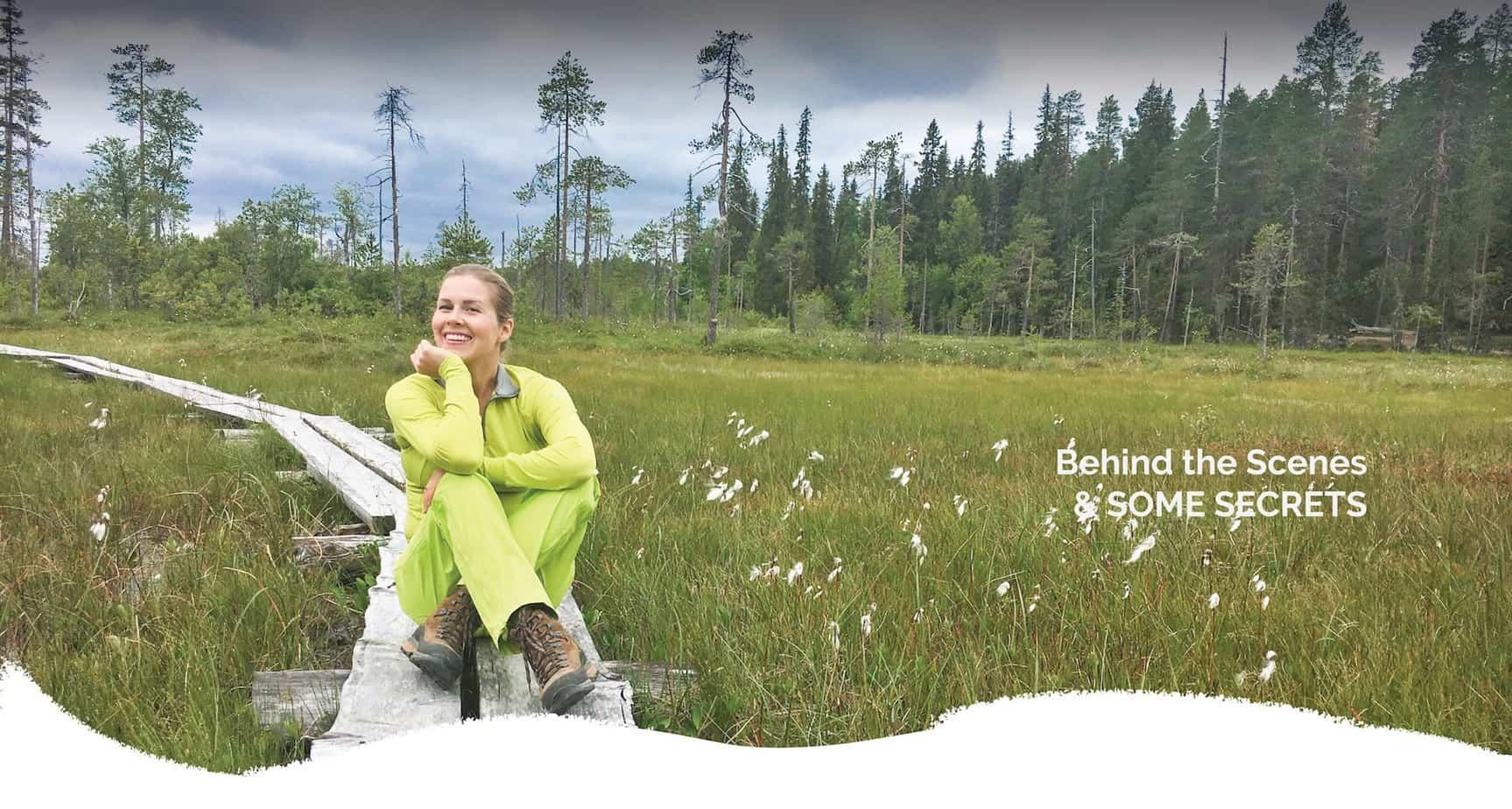 Before we start, a few quick questions:
Are you looking for information on how to have an awesome time in Finland?
Do you wish for personal tips, not a tourist pamphlet?
Would you like to be able to speak Finnish a little (or a lot)?
Are you smitten with a Finn?
If you answered Yes to at least one of the above questions, you are at the right place! I'm here to give answers.

So hello there, I'm Varpu.
One blonde, Finnish engineer driving this site.
I graduated from university with an Industrial Management degree and have been working in international customer retail ever since. Nowadays I'm a city folk but originally from a small Lakeland village called Kuhmoinen.
I adore my other half with whom I have a blended family. He is my inspiration. We have a 1-year-old baby girl and I'm home with her.
I got the idea of Her Finland in autumn 2016, kept a tiny blog for a year to understand the digital wilderness and launched this site in January 2018.
Her Finland has grown at a fast rate. Now, just 1,5 years old, Her Finland reaches over a 1,1 million engaged readers, social followers and subscribers.
Monthly page views: 55K
Monthly unique views: 27K
Social followers & subscribers: 12K 
Monthly social reach: 1,1 M
Online course students: 1200 
Followers are planning their Finland trip or have a deep love affair with all things Finnish due to their family roots or personal interest.
Her Finland is where I get to do all the things I love: helping others, teaching Finnish, telling stories about Finland and enjoying the international flare.
Thank you so much for reading this! I've built this site for you and would love to see you around.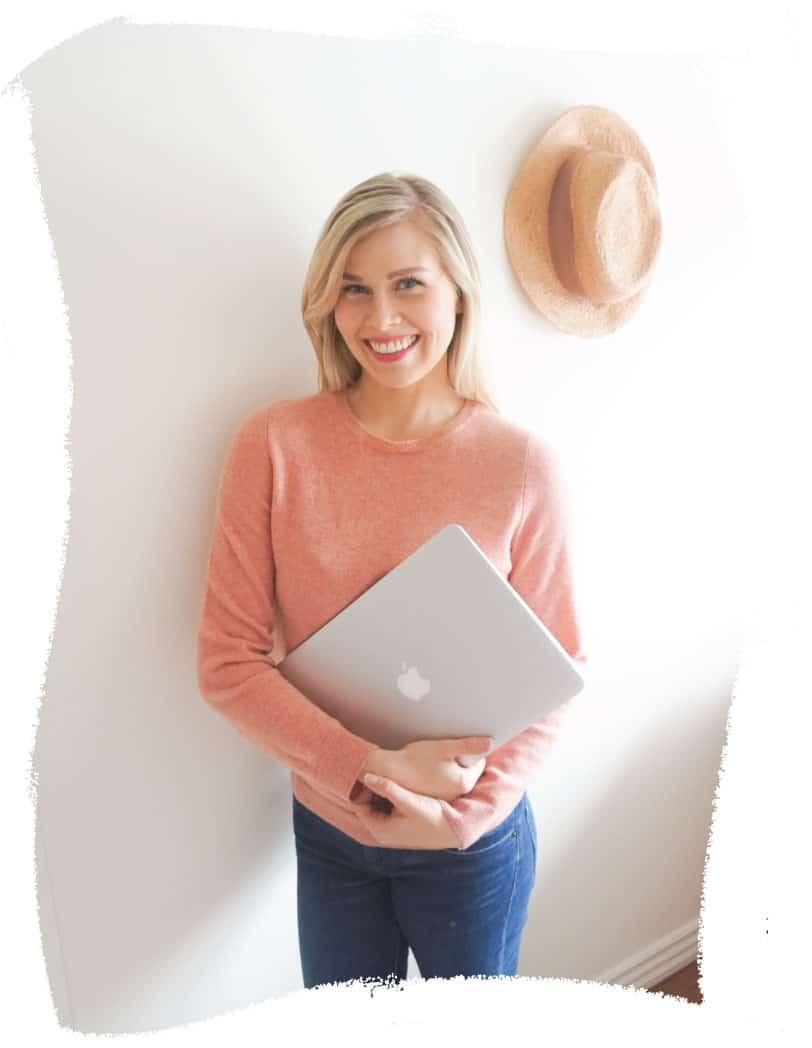 Not-so-secret secrets about me…
Favorite Food
Hubby-Made
Smoked Salmon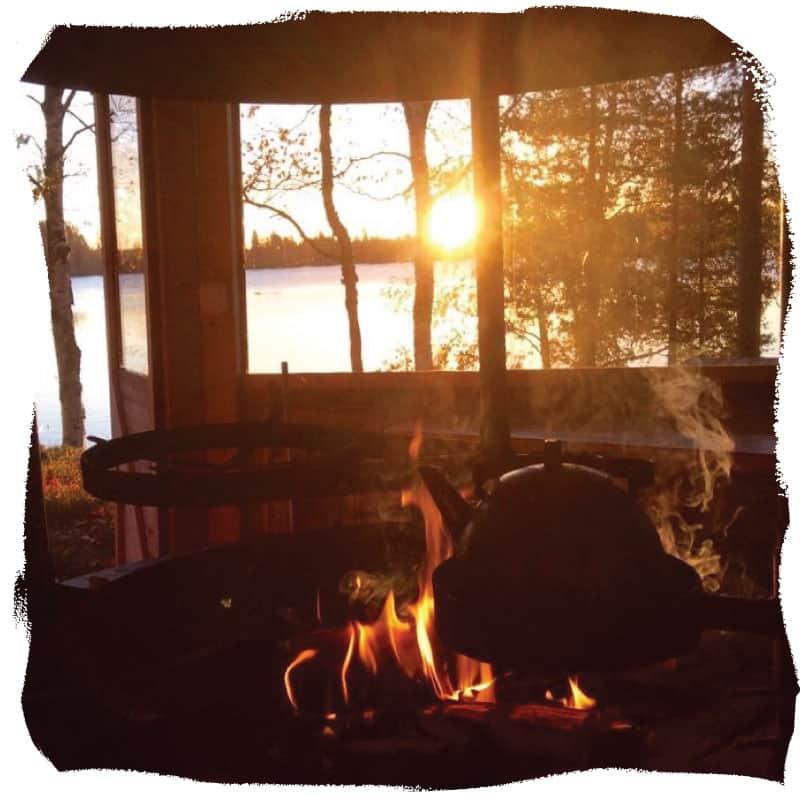 Hobbies
Nature
& Writing Poems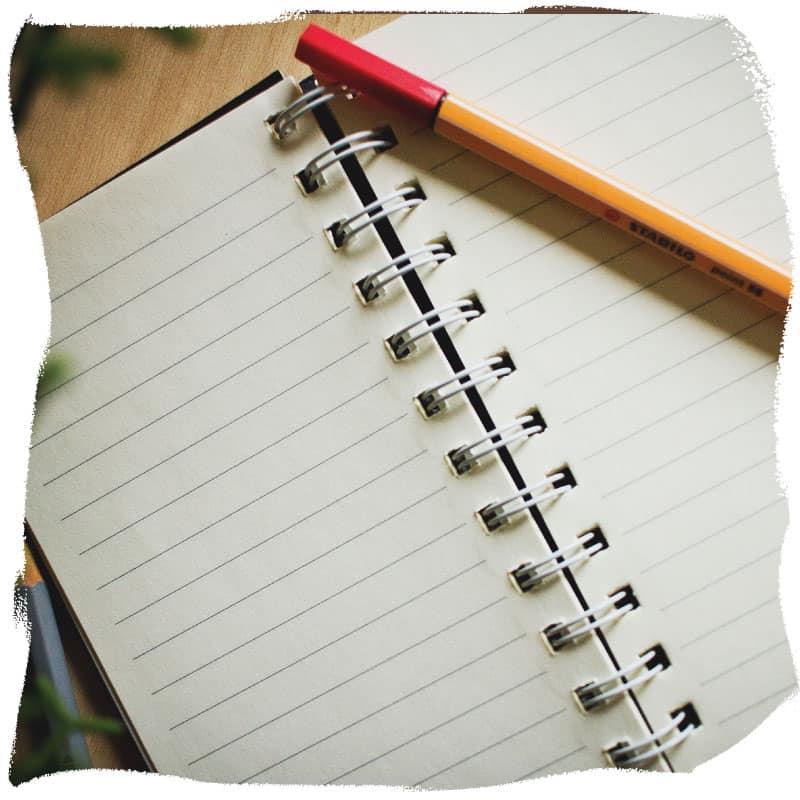 Favorite Place 
Fell Tops Of Lapland
& Helsinki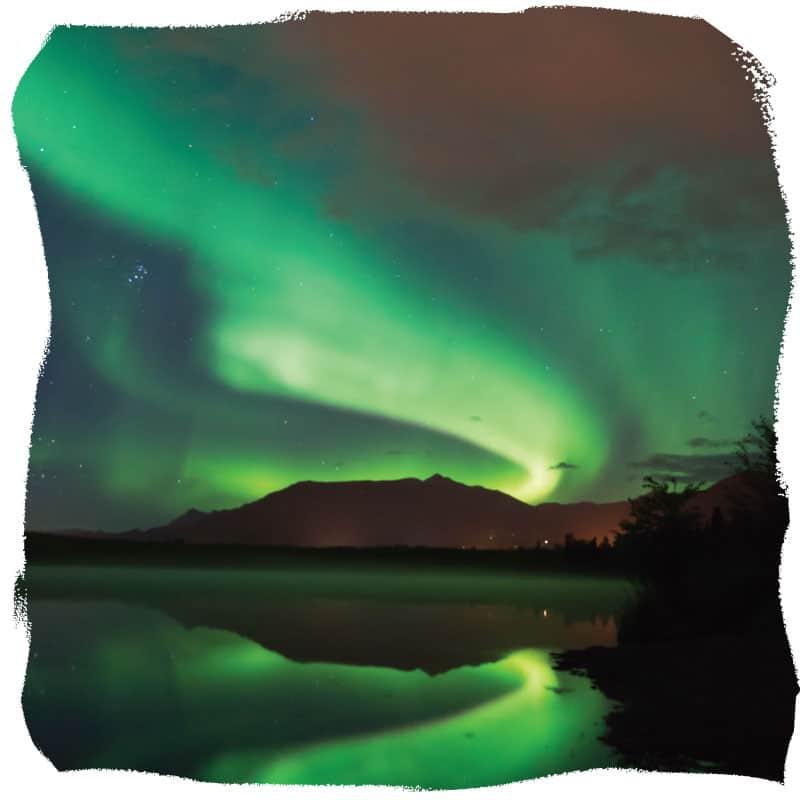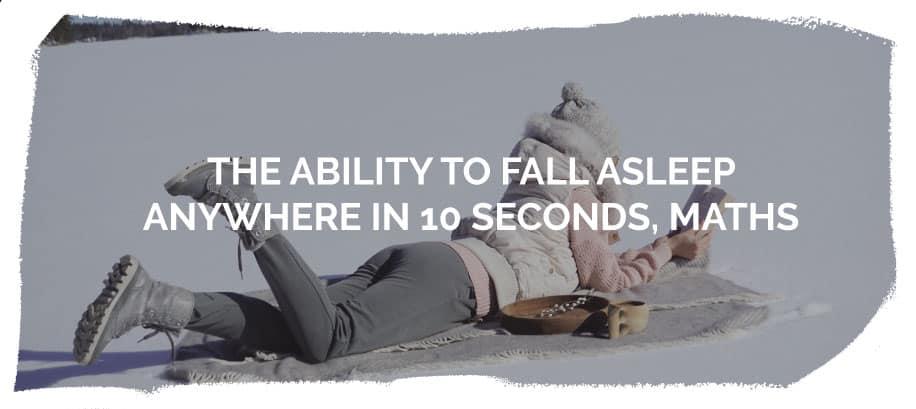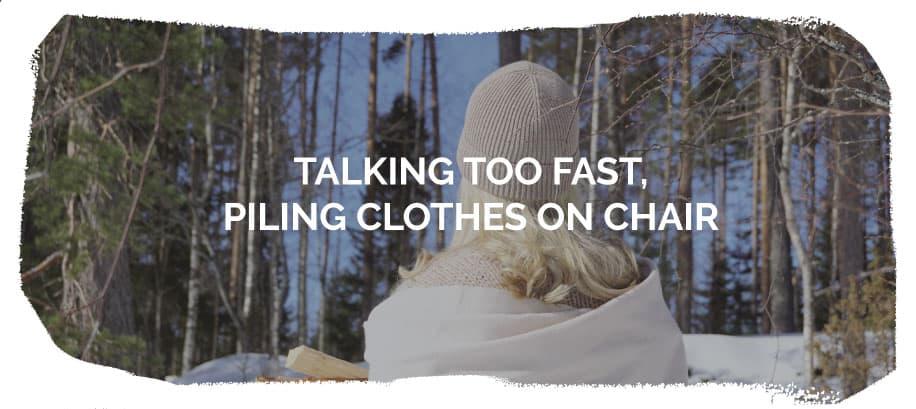 Do you want a quick Finland overview? 
Download my FREE Finland Starter Kit!
Follow my daily life on Instagram…