Thanks so much for letting me know
I can't wait to share more helpful things about Finland and Finnish culture with you…
This will be so much fun!
Are we already friends on Instagram? Come to say Hei!
xx,
Varpu
Latest on the blog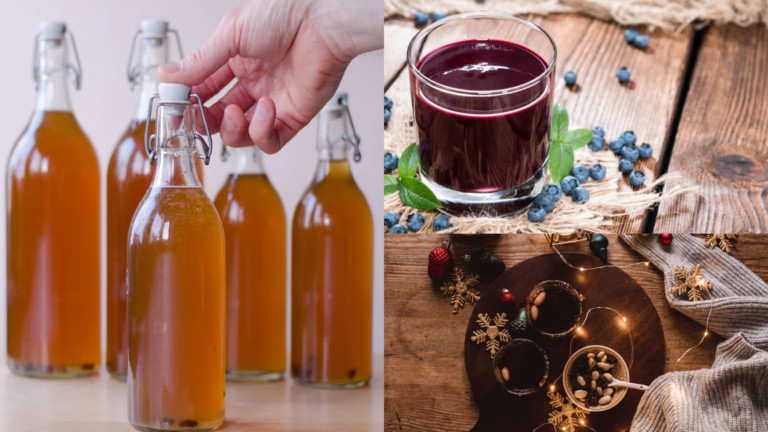 When it comes to Finnish drinks and the drinking culture in Finland, it is a truly interesting and unexpected mix of things. Let's dig in!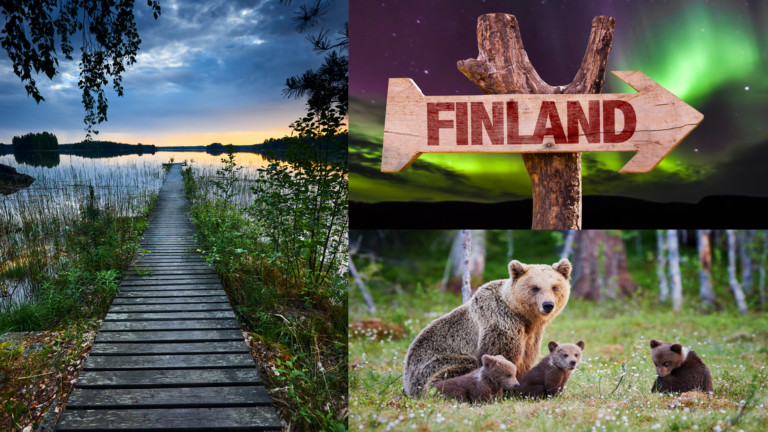 Many people are fascinated by the Finnish language. To find the most beautiful Finnish words, I went through some of the polls published by magazines and newspapers on how Finns have voted on the most beautiful and happiest Finnish words.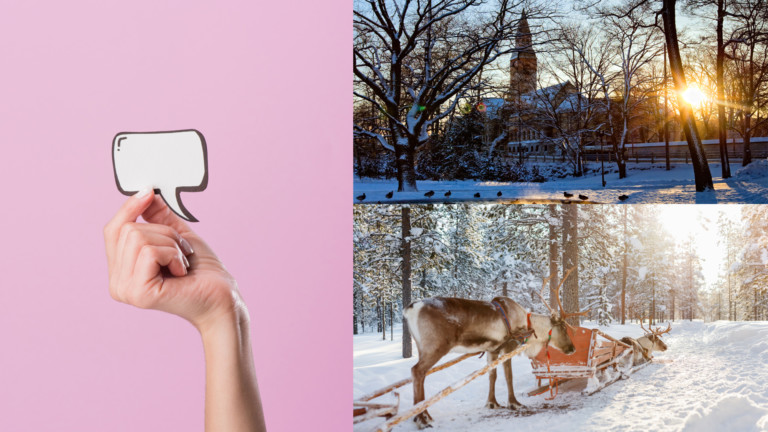 What makes Finland such a special place and the people some of the happiest in the world? Quotes are a great way to get an insight into the Finnish mindset and explore what people say about Finland.