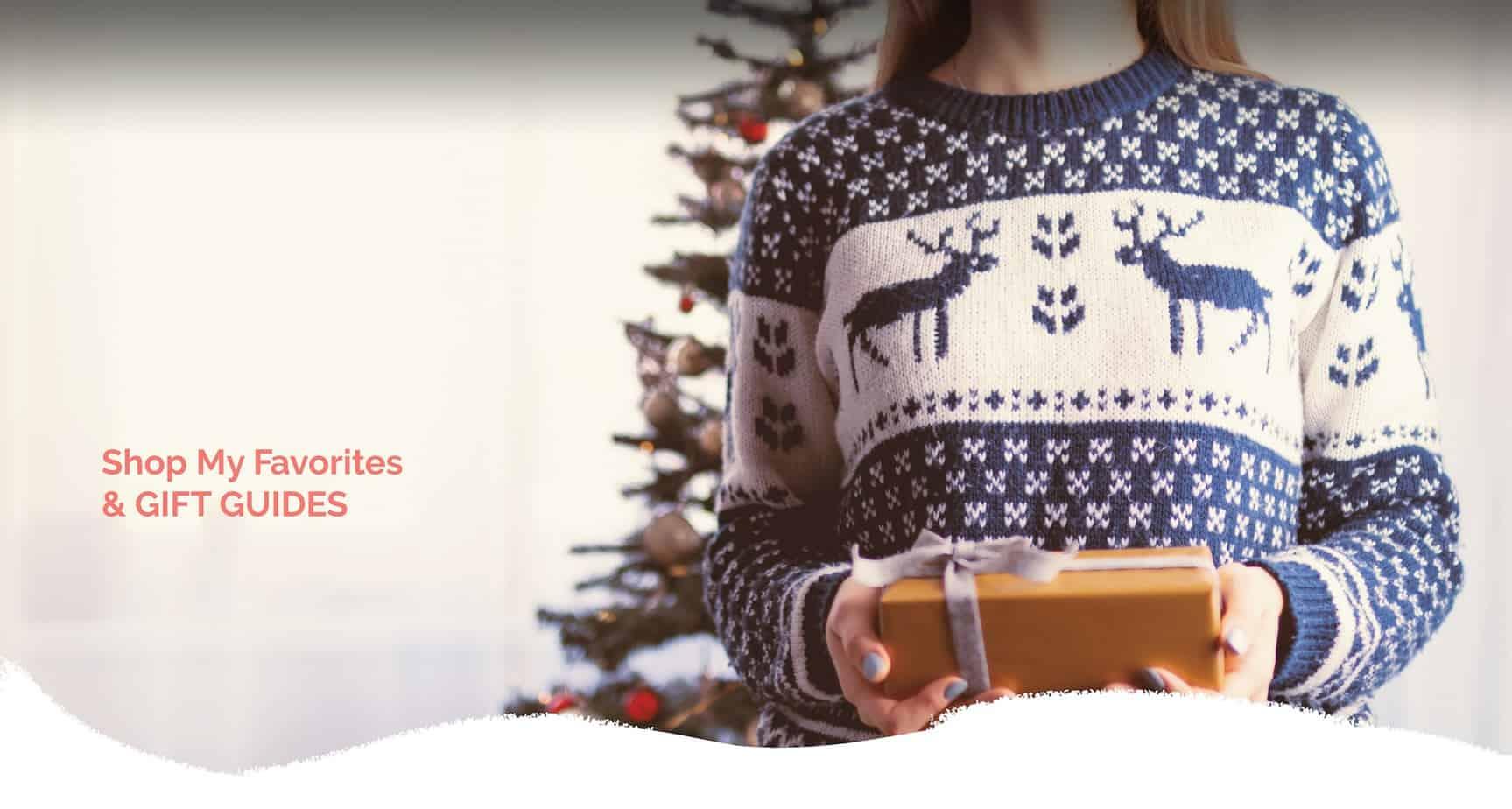 Welcome to Her Finland shop!
Here I curate a collection of my favorite things so that you can add more Finland to your life or give a tiny piece of Finland for your loved ones!
This shop contains affiliate that I earn a small commission for, but they come at no extra cost to you! Any purchases you make through my links help keep the site running. Thanks in advance for your support!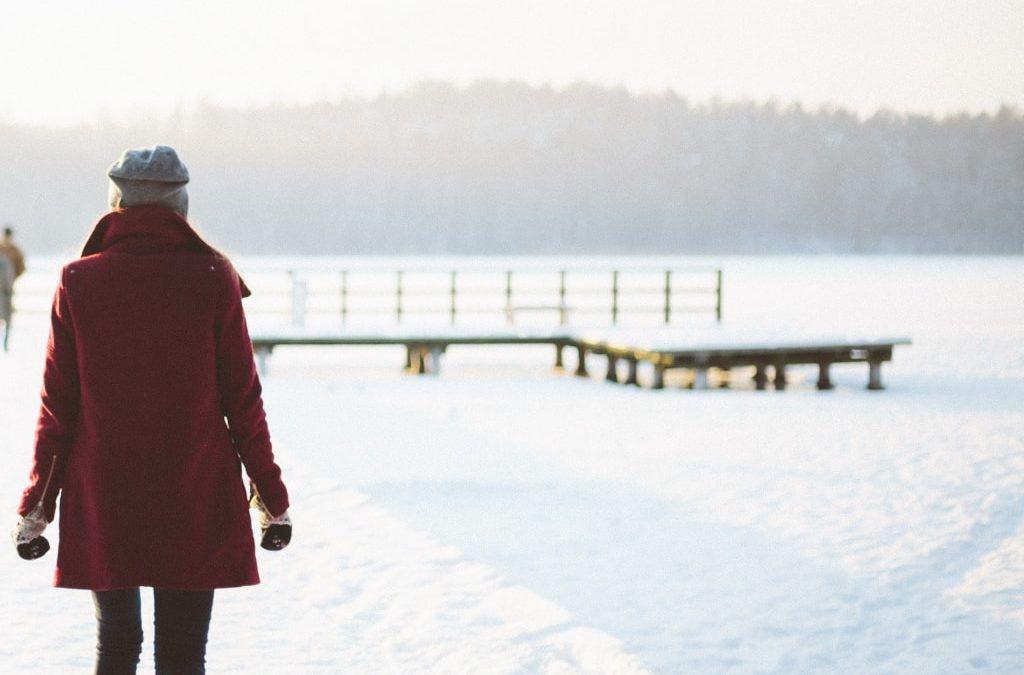 Many people might not realize that with freezing temperatures, we don't just have to make sure that we have enough clothes. We must take extra good care of our skin, too. Especially us women because our skin is thin. Let me tell you the best winter beauty hacks and essentials from Finland!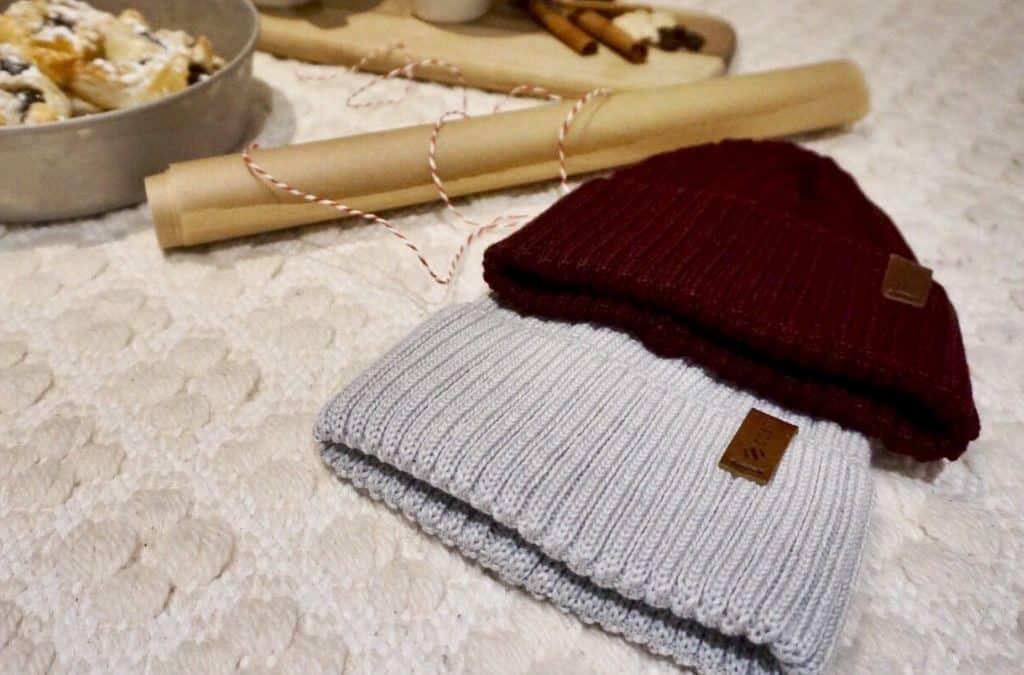 If you are buying gifts this season, how about doing good by shopping more consciously? Take a look at these wonderfully stylish gift ideas from sustainable Finnish clothing brands! What better time than Christmas to buy thoughtful and ethical gifts for your loved ones!