Thanks so much for letting me know
I can't wait to share more helpful things about Finland, the Finnish language and Finnish culture with you…
This will be so much fun!
Are we already friends on Instagram? Come to say Hei!
xx,
Varpu
Latest on the blog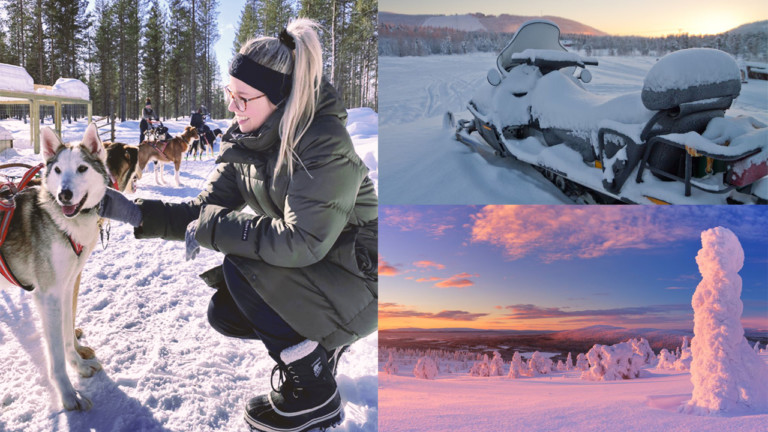 Nestled in Finnish Lapland, Levi in Kittilä is Finland's largest ski resort with a range of winter activities, cozy accommodations, and delicious dining options.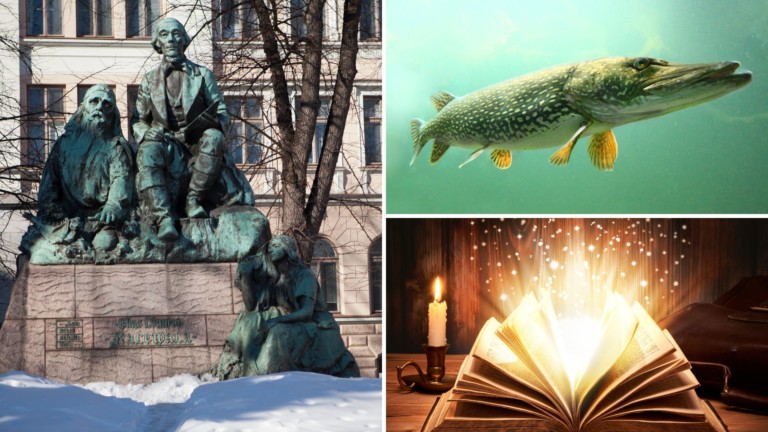 If you are at all interested in mythology or culture, you should get to know Kalevala, the national epic of Finland.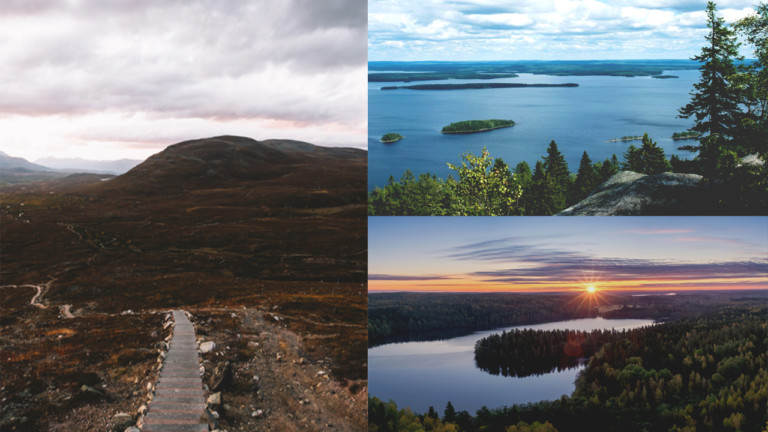 Finland boasts a wide range of landscapes that can capture your heart (and fire up that social media feed too). In this article, I compiled a list of over 10 best mountains and viewpoints…