Thanks so much for letting me know
I can't wait to share more helpful things about Finland, the Finnish language and Finnish culture with you…
This will be so much fun!
Are we already friends on Instagram? Come to say Hei!
xx,
Varpu
Latest on the blog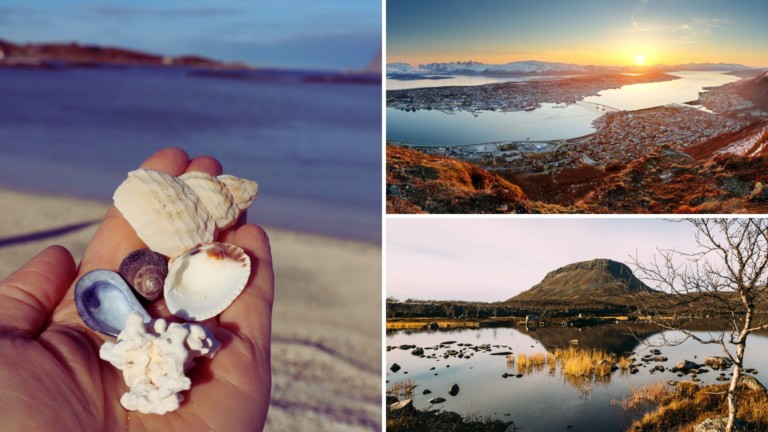 Excited to do a combined Norway Finland trip? I was too. Hubby and I enjoyed this scenic arctic itinerary in autumn.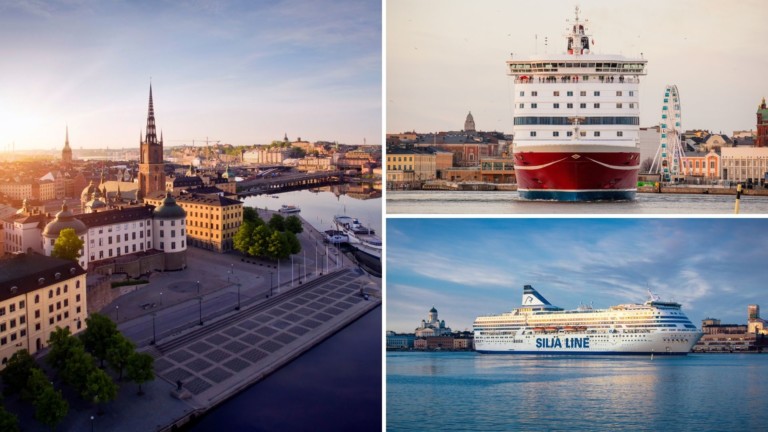 Have you been wondering how to get from Helsinki to Stockholm? The journey is pretty straightforward, but let's look at how to make this ferry trip, plus some helpful tips that will get you on the way!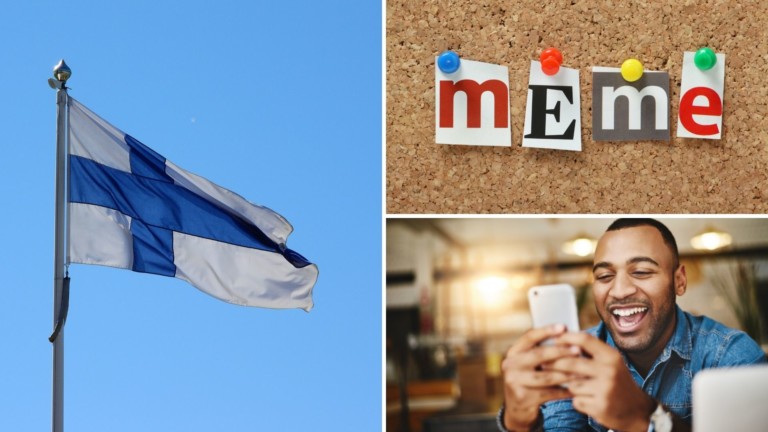 While doing a research about Finnish language, you will come across with many warnings, such as 'Don't do it', 'it's difficult' and 'Impossible'! This is really bad for your mind …