Thanks so much for letting me know
I can't wait to share more helpful things about Finland, the Finnish language and Finnish culture with you…
This will be so much fun!
Are we already friends on Instagram? Come to say Hei!
xx,
Varpu
Latest on the blog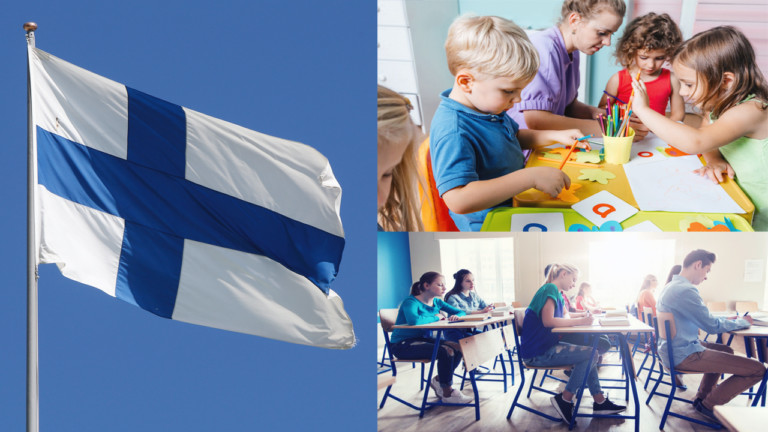 In this article we'll take a look at the features that have set the Finnish education system apart and why it is so cool that people worldwide want to study it.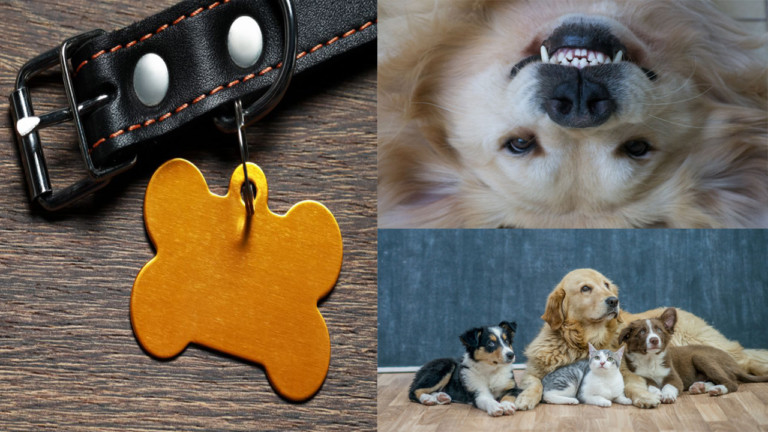 The Finnish language offers a treasure trove of charming names that could capture your heart like they have captured so many Finnish hearts.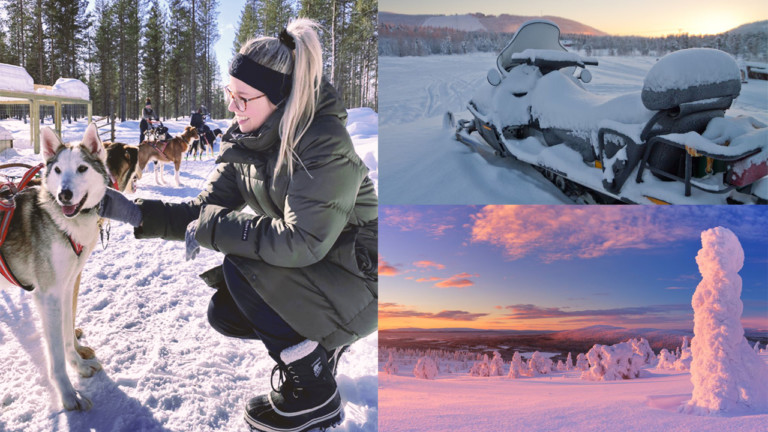 Nestled in Finnish Lapland, Levi in Kittilä is Finland's largest ski resort with a range of winter activities, cozy accommodations, and delicious dining options.