Dating Finnish guys, or hopefully, dating a Finnish man, is potentially miraculous! Are you dreaming of a relationship with him but have no idea how to proceed?
Thanks to the mighty internet and due to my natural background (aka one Finnish lady is greeting you here behind her laptop), I am here to help.
Psst… Add more Finland to your life and follow me on Instagram!
Fear not, as I have a lot of experience of Finnish men and know what I am talking about! Errr… that sentence sounded so much better and less misinterpretable in my head.
Anyway, here's what I'm going to cover in this post.
The Best Guide to Dating Finnish Guys
Yes, I very humbly named this post because let's face it, there isn't much stuff around about this topic.
A small disclaimer, though. Finnish girls don't understand Finnish guys completely, either.
I feel that some of the challenges are cultural but other challenges are basic struggles in any relationship.
That being said, I cannot but agree that sometimes the cultural differences are very big.
So, let's try to see things from his perspective before you jump to conclusions. I'm the first one to admit, that sometimes that jump is faster than lightning. (And here special thanks go to my hubby who has to live with me 24/7!)
How to get Started with Dating a Finnish Guy?
Okay, here is the bad news. In most cases, you must be quite active. If you are waiting for your Finnish prince to realize with intuitive clues that you are into him, he won't understand them.
Here are some helpful opening lines for you:
Hei! What's the best beer to drink here?
Hei! Do we go to the same gym/class/school?
Note that he could just reply with a yes or no. That's normal in Finland. Try next a question which cannot be answered with a yes or no. Like:
What's your favorite thing to do in this city?
Could you recommend me some Finnish food to try?
You can do this girl!
What's it Like to Date a Finnish Guy?
Since I'm talking about Finnish men, it made total sense to do a tutorial video about this topic with a Finnish guy!
So, without further ado, here is Aleksi. He is one tall, handsome and smart Finnish vlogger. Many of his hilarious (and true!) videos are about Finnish culture. You can subscribe to his videos here.
Check our video to learn what's it like to date a Finnish guy and, in detail, what mistakes to avoid when dating a Finnish guy!
Get to know the finns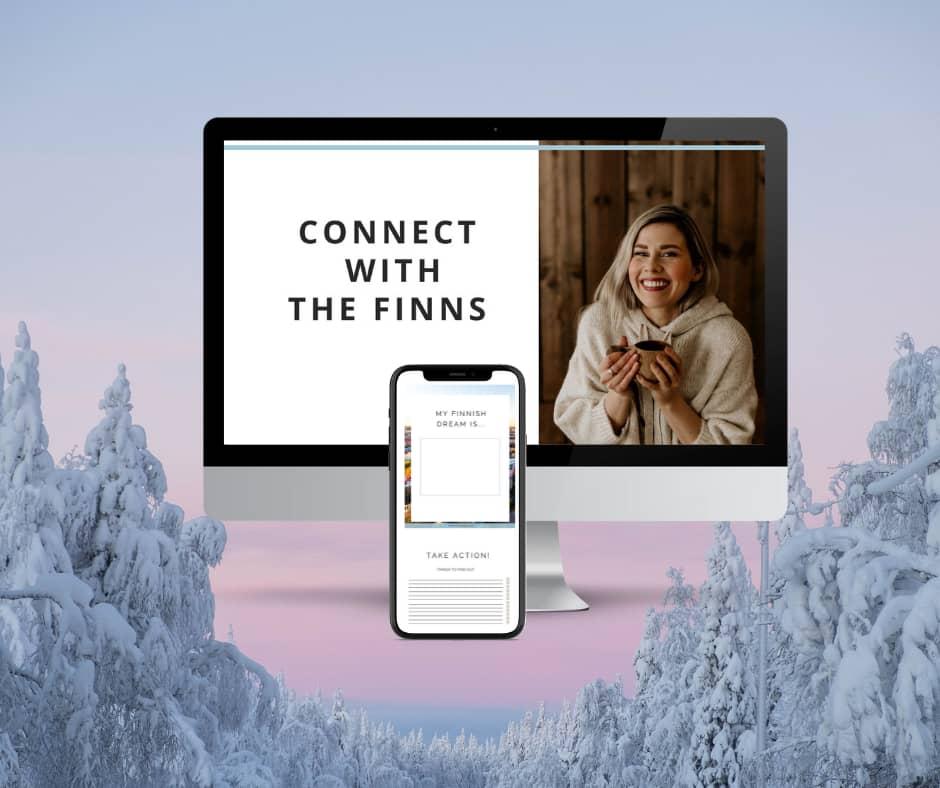 Join my free cultural class and avoid the culture shock when you are in Finland. ⭐⭐⭐⭐⭐
Five Tips to Remember when Dating a Finnish man
Okay, so now we have heard it from a Finnish guy!
Here are my girly tips to help you not to stress about the situation. Finnish guys are adorable.
He wants to get to know you
A Finnish man doesn't carry a big cultural expectation about how a woman should be. In Finland, women can be whatever and live however they choose. Personally, I feel the only boundaries are those which we women make to ourselves.
So share your dreams and goals of life. Tell him your bad habits (picking your nose, having a specific place for everything in the dishwasher, etc.). He wants to get to know the real you and all sides of you!
Suggest things
Be proactive. You are two individuals with minds full of ideas, so don't make him always take the initiative. In Finnish, we have an adjective called "perässä vedettävä." It describes something or someone who is pulled along behind like a trailer is towed by a car.
You don't want to be his trailer; you want to be in the car, making the journey together.
Don't mope
It is exhausting and annoying to be even in the same room with a sulking person. It just completely sucks all energy out of you.
For some reason, we ladies (and yes, I also include us Finnish women) are the experts in this field. As moping is a colossal turn-off, talk the situation through or opt for some me-time and come back spirits lifted.
Be genuinely interested
Ask about his background, traditions, and hobbies. Even better, if you want to try some of the things he loves.
For example, a Finnish man may have a close relationship with nature. It might be important for him to fish and hike in the wilderness.
Even though this might be a little strange or even scary to you, see if you enjoy it too. In the worst case scenario, you are a bit bored but get a nice dose of fresh air.
Many other nationalities must feel that Finns are quiet and reserved. It is as genuine and inbuilt cultural norm as the total opposite of being a very talkative, loud and touchy person. Neither style is wrong.
Most of us Finns have a need for space and silence, also within our families.
I know many Finnish couples who meet each other's families very rare, maybe a couple of times a year.
Blending into a more communal culture can be quite a shock for a Finn. Showing support is the best thing you can do.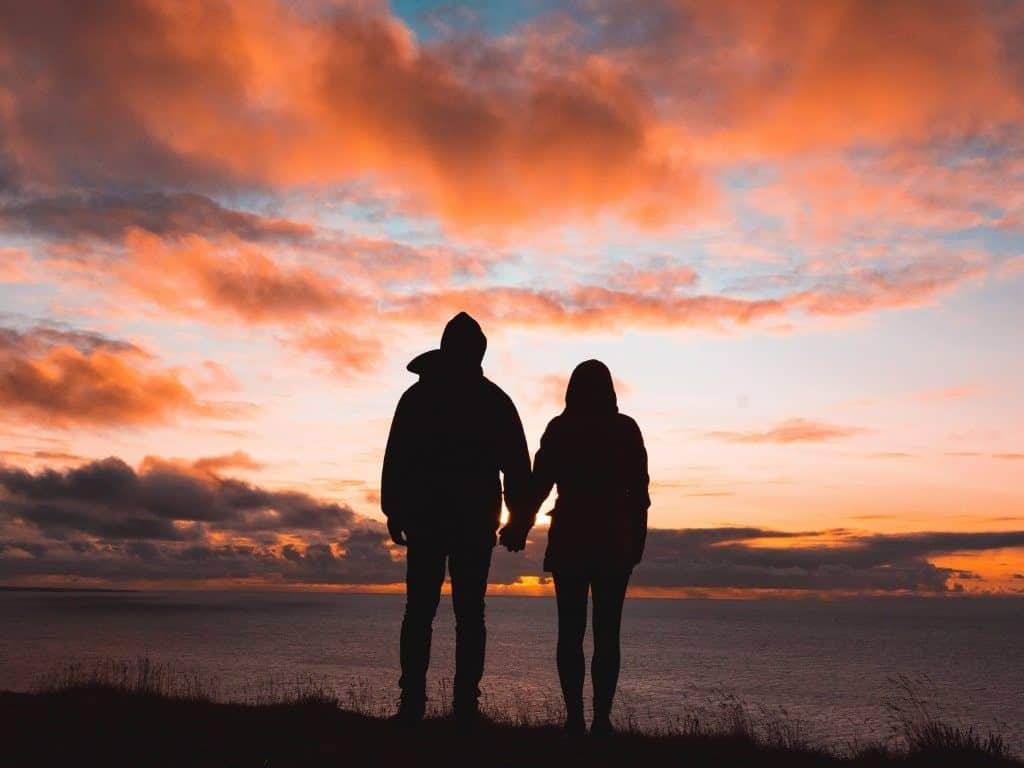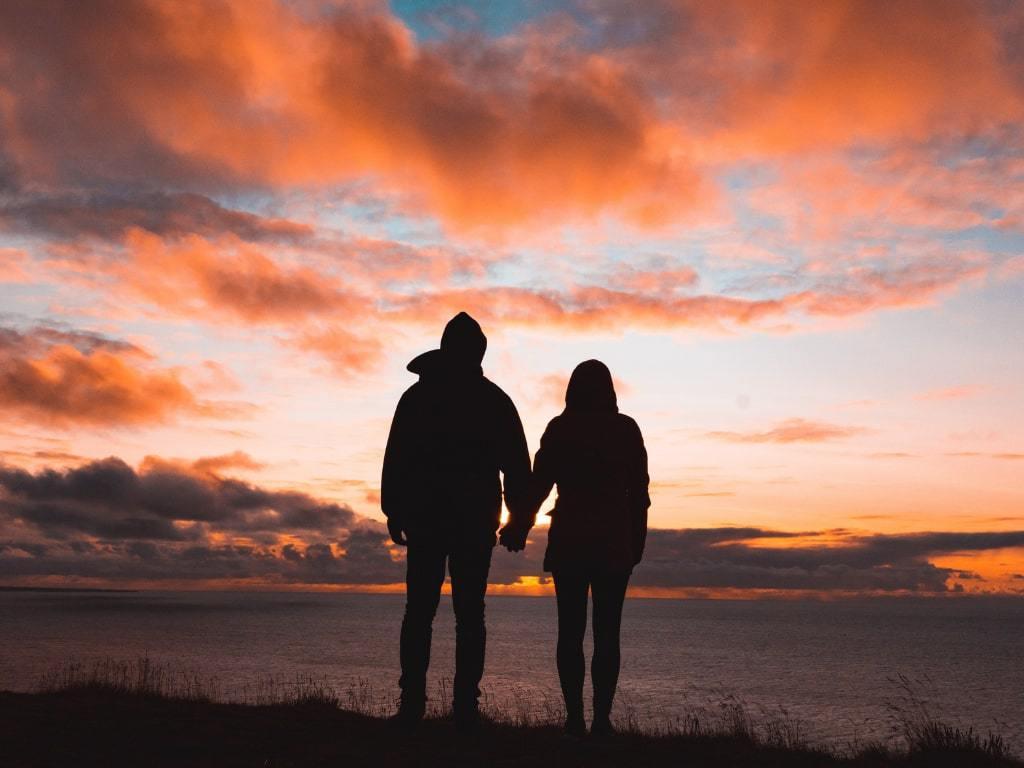 The Last Thing You Need to Know about Dating Finnish Guys
In some countries, girls are taught that they may meet the man of their dreams on whatever quick visit to the store. Thus, they are always prepared and dressed to kill when they go outside.
In Finland, girls are taught the following: The man of your dreams will probably see you in horrible influenza, when you are too drunk and when you are delivering his babies.
What I am trying to say here is that a Finnish man will, for sure, love you without any makeup or a fancy wardrobe. Most Finnish men say that their ladies are the most beautiful when they are coming from a sauna, all fresh and rosy-cheeked.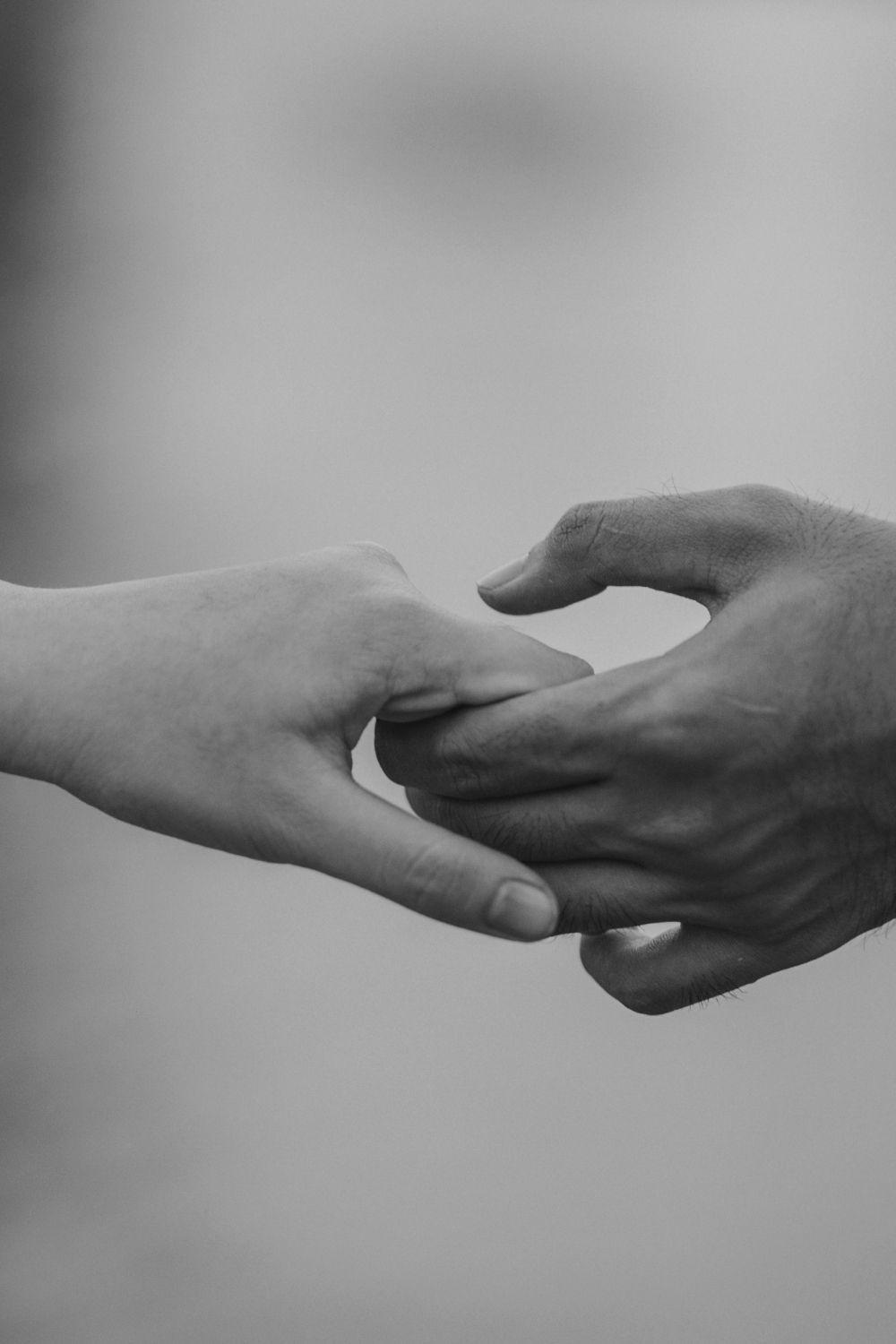 Long Distance Dating
Even if you are not together physically for a portion of your relationship, most of these tips will still apply to dating a Finnish man. Long distance relationships are hard, and often need a tiny spark to keep it alive.
My friend Jasmin has created incredible virtual date night packages to help couples in long distant relationships. I have been in a long distant relationship with a Finnish man in the past and a solution like this would have worked wonders for us.
Keep in mind that when you suggest this to your Finnish partner that, culturally, they may not be accustomed to a scheduled or creative date. Encourage them to keep an open mind and enjoy a new type of romance during your virtual date night.
Hey, are you looking for more relationship related information about us Finns? Check out some of the other posts:
FinNISH CONNECTION COLLECTION 🇫🇮
Finland-themed sweaters and accessories made-to-order. 🧡 Worldwide shipping.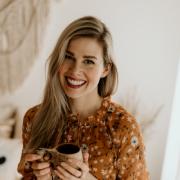 About Varpu
I'm the founder of Her Finland. I love cultural tidbits, aha moments, Finnish folklore, and cinnamon buns. My newest interest is learning bird songs. Read more about me..