Welcome to my hometown, Lahti in Finland!
Did you know that Lahti is called the Chicago of Finland because, in the past, it had a bit of a reputation as an industrial, tough city?
Nowadays, this Chicago reference is something that the city of Lahti plays with. I would describe Lahti as an environmental sports city.
I'm so excited to give you a little tour and recommend some of my everyday favorites!
General stuff about Lahti
The architecture reminds a bit of Berlin. You can experience the local slow-paced ambiance of a Finnish city here.
This town of some 100 000 people combines rugged street views with great sports opportunities, just one hour away from Helsinki.
We have the most beautiful ski & sports stadium right in the city center. Annually, we host many skiing competitions and also, we have the Ironman competition in the summer.
Rap love
One peculiarity of Lahti is that it was one of the leading locations where rap culture started building up in Finland. Thus, not surprisingly, many of the famous Finnish rappers are from here.
There is a certain bi-polarism to my hometown; given that confidence is associated with the music style it is famous for, the folk in Lahti is very modest and even minimizes themselves.
Luckily, in the last years, we have started to see a shift in this as there is no reason for downplaying.
The restaurants, cafés, shops, and events are top-notch. What we lack in quantity, we make up in quality.
Lahti is very easy to reach from Helsinki. Just take the inexpensive Z-train and within one hour, you are in Lahti railway station! Here are my suggestions for what to visit!
Eat, shop & sleep
Especially on a Saturday noon, the city center is buzzing. But empty stomach is a no-no for any traveler.
For an immediate light lunch or coffee, the perfect stop is the cute Asemapäällikkö, next to the train & bus terminals. Their touch on the coffee is tender, and the self-made sweet & savory options melt in your mouth. Asemapäällikkö also offers a delicious weekday lunch and weekend brunch.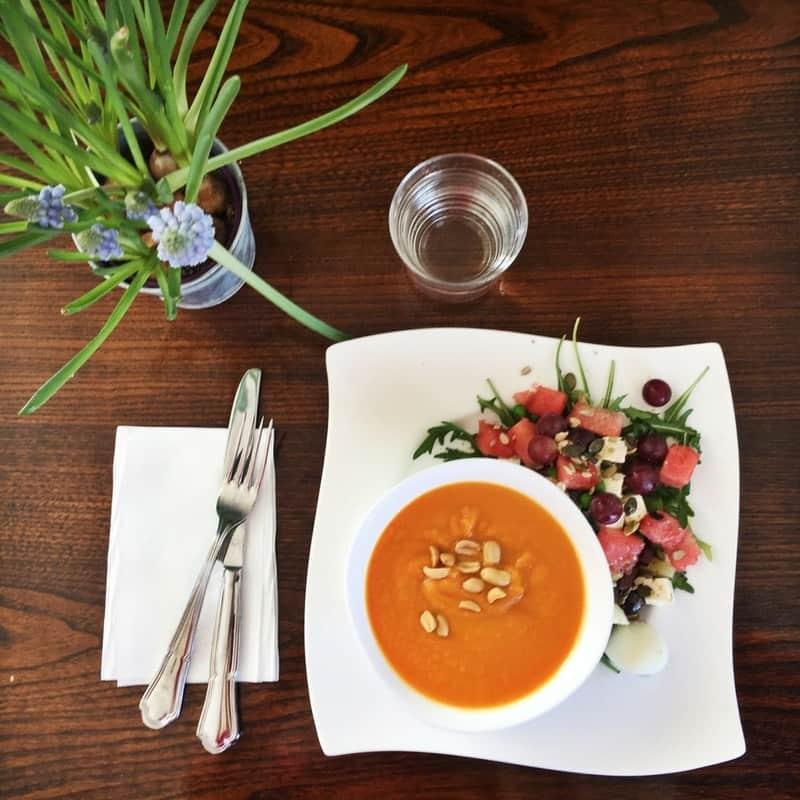 Lunch at Asemapäällikkö
Head to the romantic, old-fashioned Cafe Oskarin Piha to enjoy their brilliant quiches and elaborate raw cakes.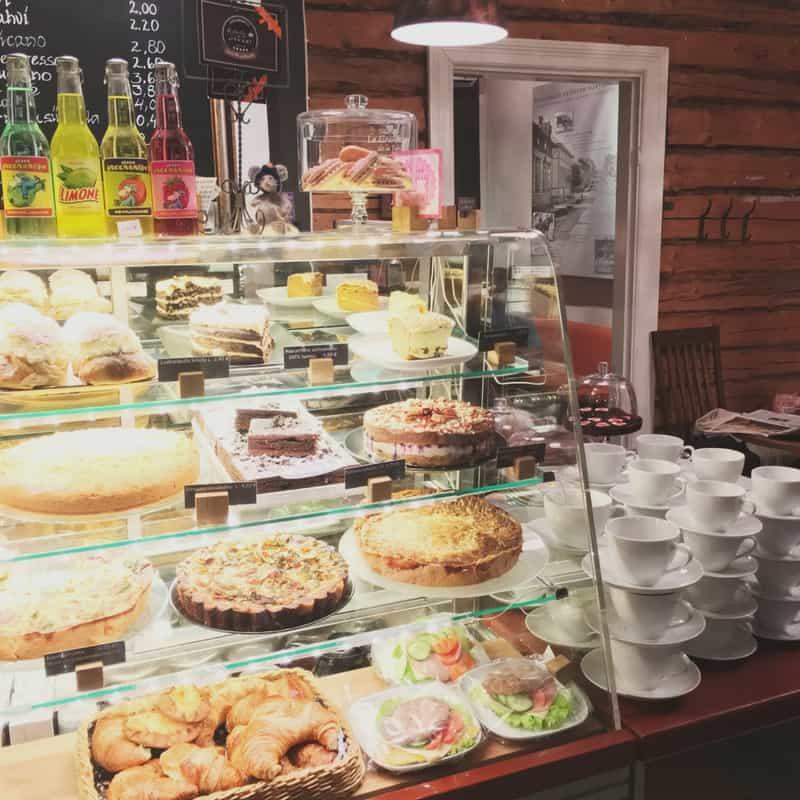 The delicious counter at Oskarin piha
My favorite shopping street is Railwaystreet (in Finnish: Rautatienkatu). There are many boutiques and the street ends to a big department store, Sokos.
A must-visit is the chic Petit Saint Louis which offers a great mix of hand-picked clothing, accessories, Byredo's fragrances and their own design products.
Their Support your local-line is known all around Finland and crystallizes hometown love. It's a cool souvenir item from Lahti.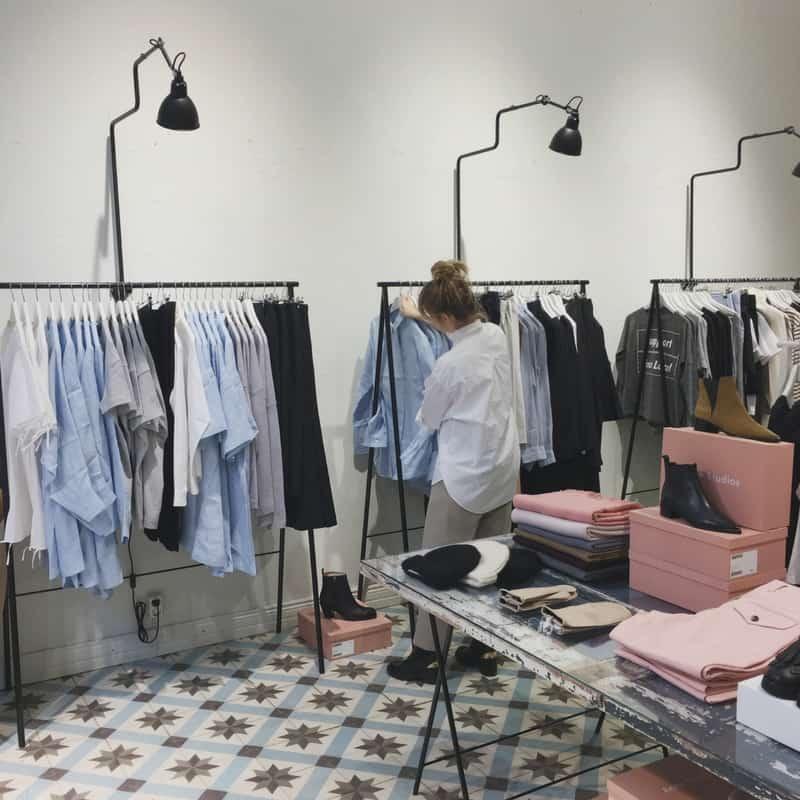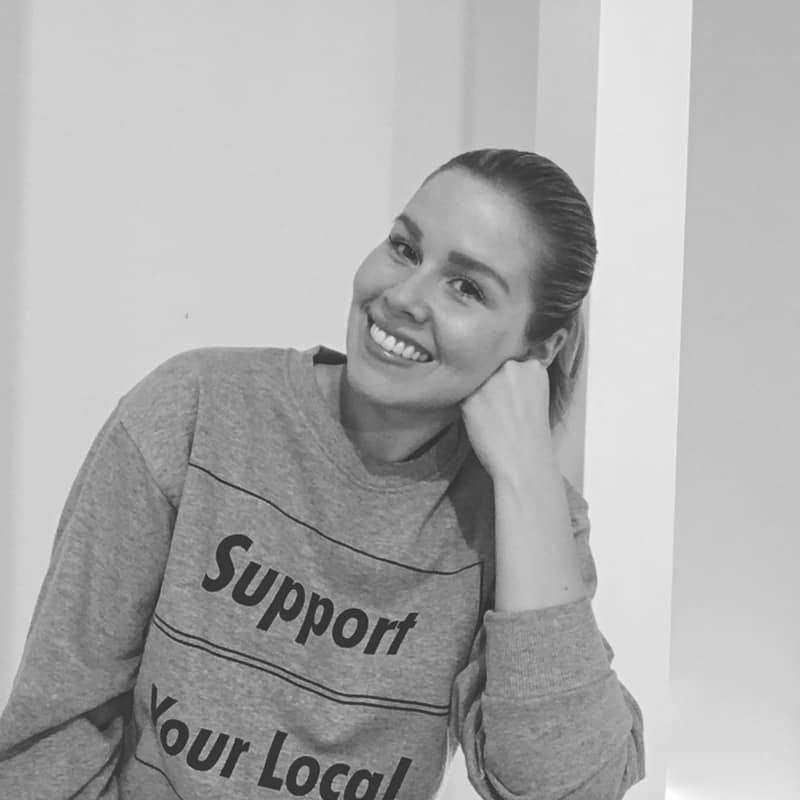 If haute cuisine is your thing, you are sure to find couture Finnish cooking in the praised restaurant Roux. Remember to make a table reservation.
For the night, you can find everything under one roof. I warmly recommend Hotel Seurahuone.
Rooms are modern, and the hotel serves my favorite breakfast in Finland. Local specialties, porridge bar, dessert buffet, waffle station.. they have it all.
An excellent dinner option is to enjoy hotel Seurahuone's restaurant Trattoria's Italian menu in the cozy dim lighting. For good-vibes and great drinks, pay a visit to the Bar&Bistro facing the main street (Aleksanterinkatu). In the bubbly atmosphere, it is fun to start or end a party night.
If you want to dance, the two discos in town are called Armas and Jackalope.

Art & culture
For the evening activities, check Sibelius hall in the harbor. The venue has a wonderful collection of both classical and today's artists.
The audio quality is breathtaking there. You can also just have a quick visit to admire the architecture.
The mix of wood and old mill house structure makes your jaw drop. My jogging route almost always goes past the building. It's glorious!
There's a cute little store in the harbor too: Ulpukka Handicraft Shop. This adorable store is in the yellow building and has a huge variety of Finnish handicrafts from pottery to hand-made cards and jewelry. Some of the products are even from Lahti region. This is a must stop if you look for Lahti memorabilia!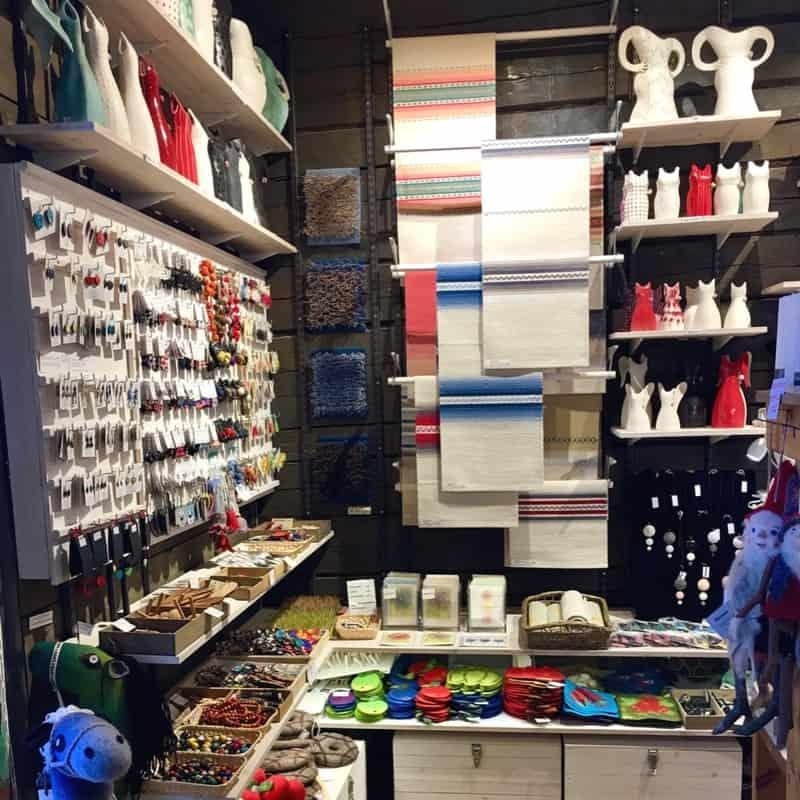 Take a nice walk back from the harbor and visit the gallery Uusi Kipinä in the city center. This gallery has thrilling exhibitions for all culture lovers. What is even more exciting, is that it is an artotheque displaying a colorful, all-size artwork by artists with Lahti-roots for immediate purchase (and lending).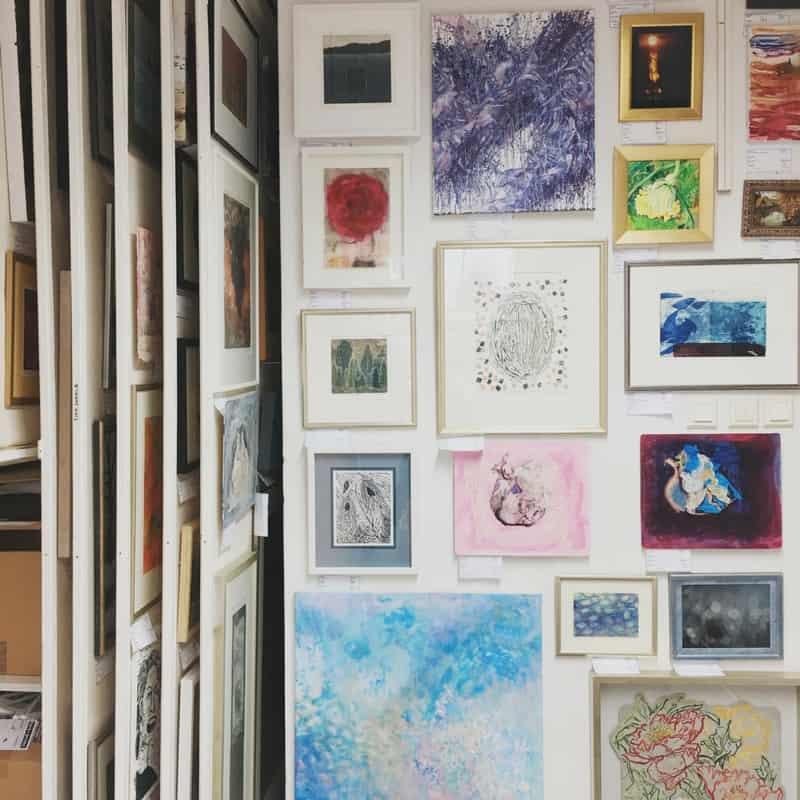 Nature
Lahti is best known for outdoor activities!  In the winter, you can walk, skate or ski on the ice of Vesijärvi lake.
The tracks start from the Lahti harbor, take a park walk to reach the harbor. And please, for your safety, double check from the locals that it is ok to go on the ice.
Go and explore Lapakisto Natural Park (Finnish site: video, printable map to be found & use google translate for text or ask more from me) for impressive Finnish scenery. The lakes, streams, forests, and ridges are beyond beautiful.
Another great option is Linnaistensuo Swamp which makes you think you are in Lapland! (Finnish site: video, map to be found & use google translate for text or ask more from me.)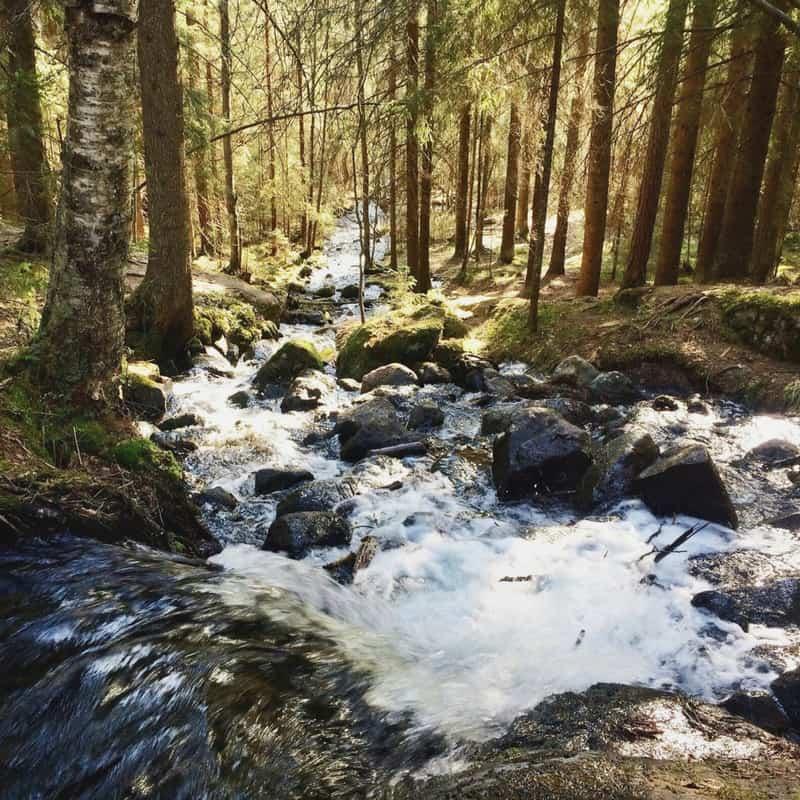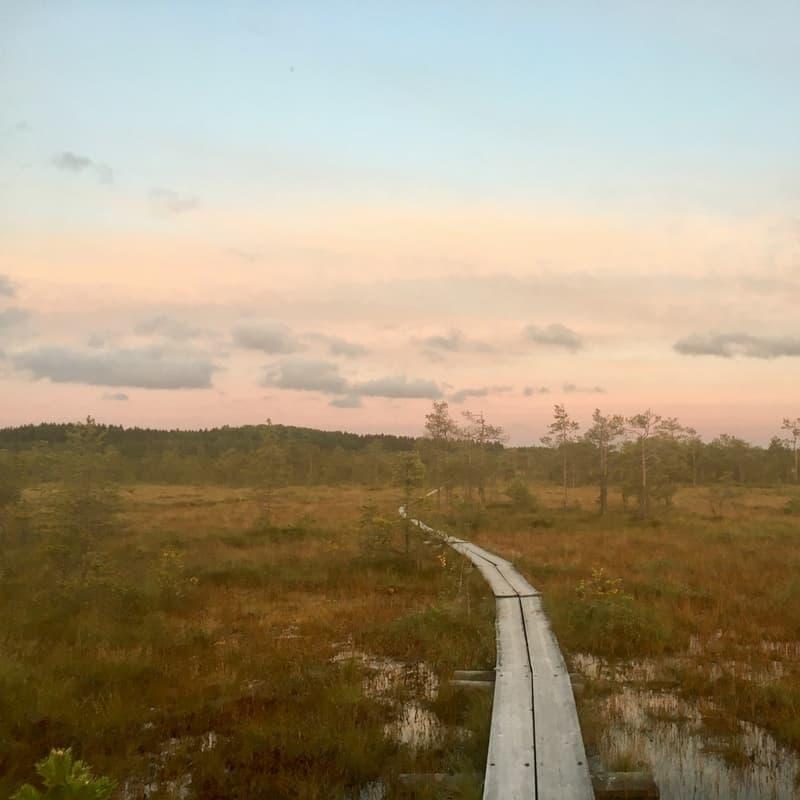 Let me know if you have any questions about Lahti!
Did you already read the Ultimate Guide to Helsinki Airport?