I'm a list person. An excel person. A roadmap person.
And within the last few years, I have also become a 'Say a goal out loud, work hard and watch it happen' person.
When I was 15, I made a dream board.
I cut out magazine pictures and texts which resonated with me. I glued my perfect world on a cardboard. Then life happened. I enjoyed my adulthood; studied, dated, traveled, worked and moved ten times in the next 15 years.
Two years ago, I found the dream board in a storage box. That moment was magical.
I was looking at my white wooden house, my Arabia 'Paratiisi' tableware, my book piles, my recent Japan trip and my other half (The pic of Johnny Weissmuller as Tarzan, I'm not joking!). Pretty much all the things on the board had come true. It's a bit scary even.
With that offbeat introduction, I'd like to tell you my suggestions about what to experience in Finland. What I would like to show you here. Here is the Finland Bucket List to enjoy Finland like a local.
I hope some of the items resonate with you. I hope dreams bloom into plans.
FinNISH CONNECTION COLLECTION 🇫🇮
Finland-themed sweaters and accessories made-to-order. 🧡 Worldwide shipping.
The Finland Bucket List
1. Try to catch a snowflake with your tongue.
2. Ride the tram in Helsinki.
3. Go to an ice-hockey match.
4. Drink a palmful of natural spring water in the forest.
5. Eat warm Karelian pies with egg-butter.
6. Grill a sausage on a campfire.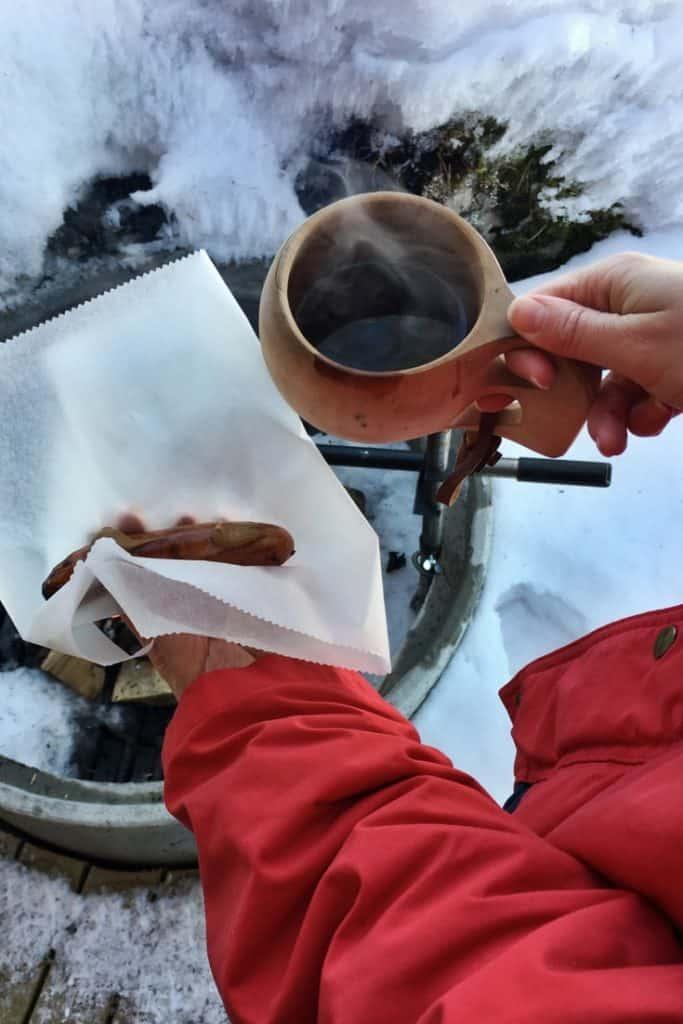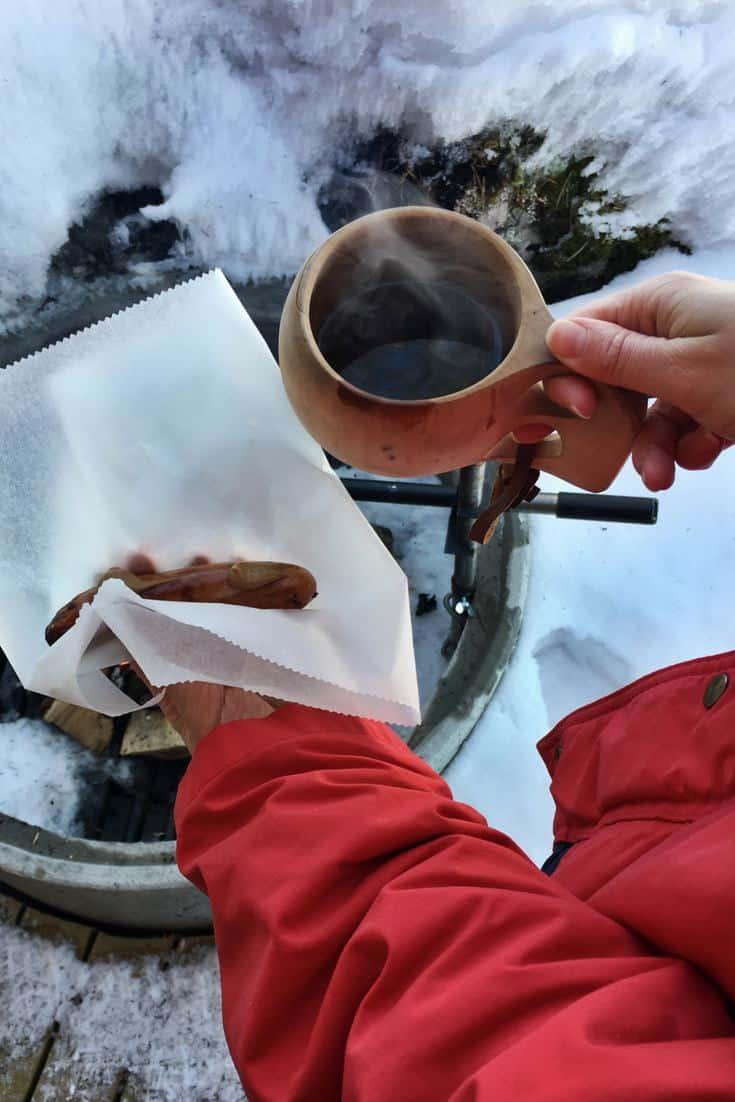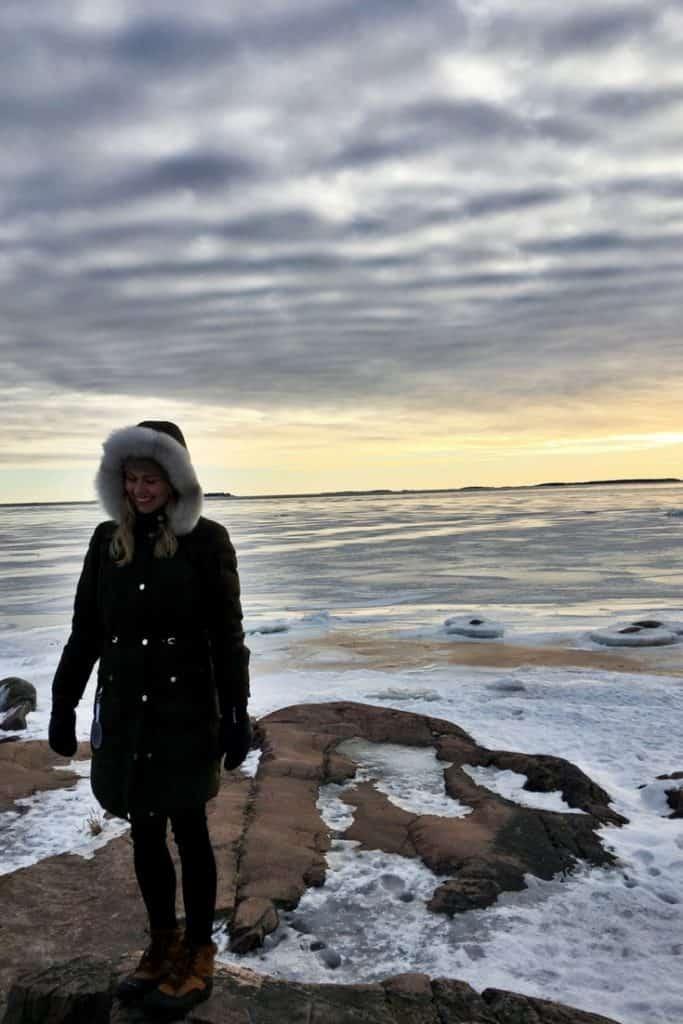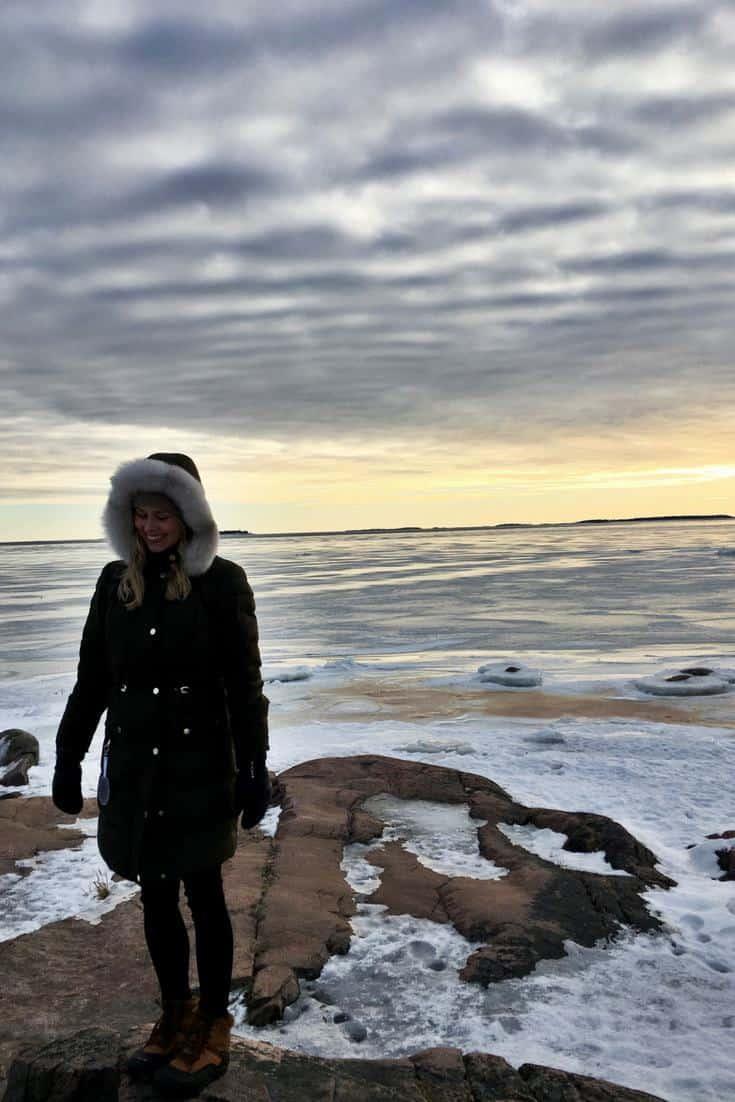 7. Walk on the smooth rocks of the archipelago.
8. Drink coffee in an Arabia cup.
9. Drive a car and pass a walking reindeer.
11. Make a snow angel.
12. Spend lazy days at the cabin.
13. See the sunrise of the white night in the summer.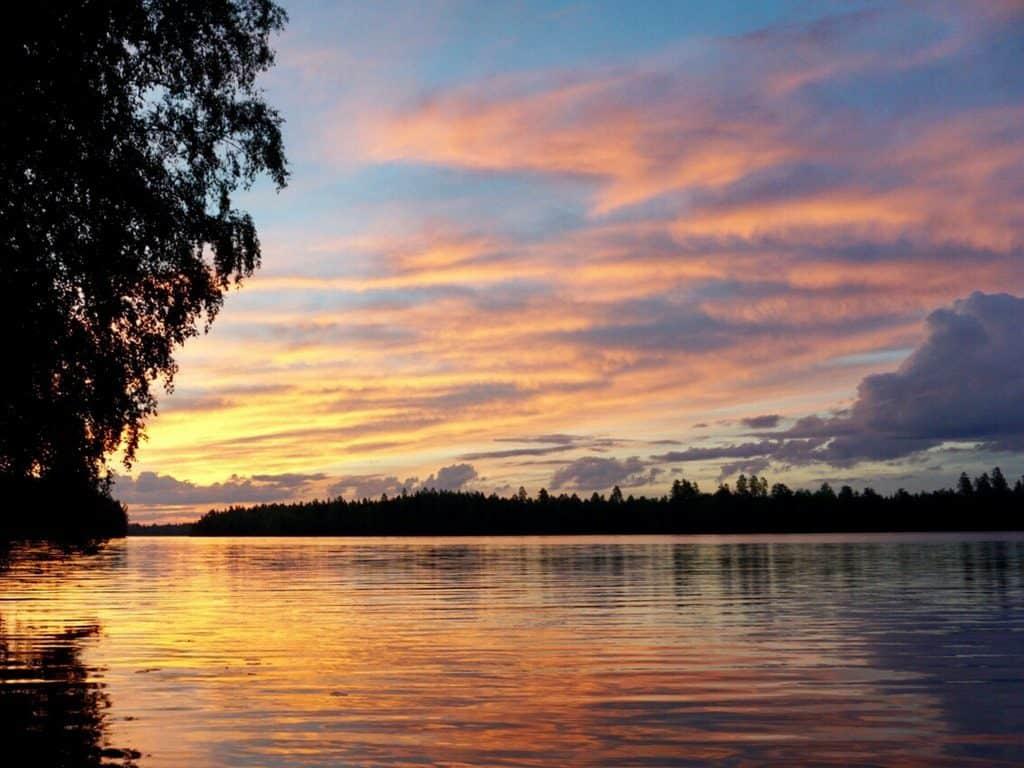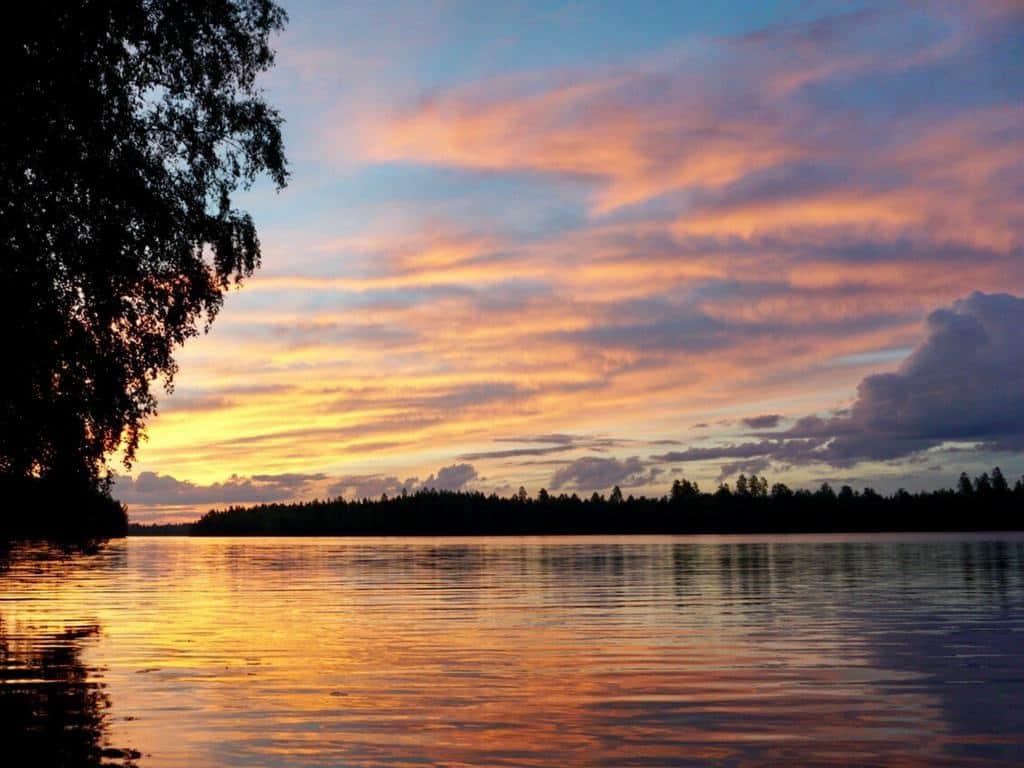 14. Row a boat.
15. Surround yourself with Marimekko.
16. Eat salmon soup.
17. Pick berries.
18. Admire wooden architecture.
19. Go ice-swimming.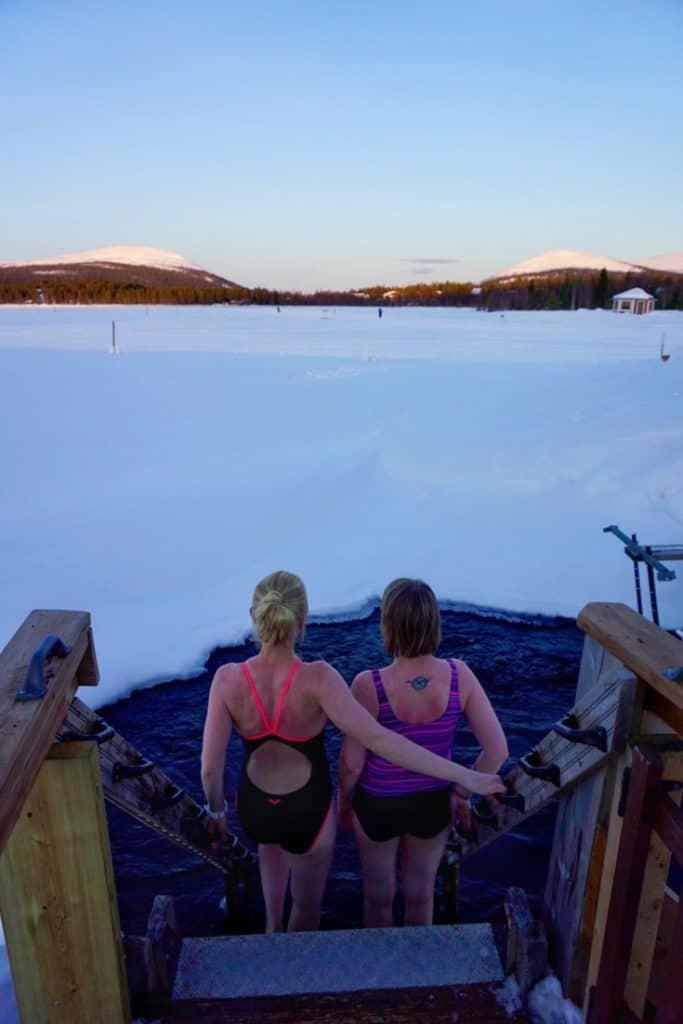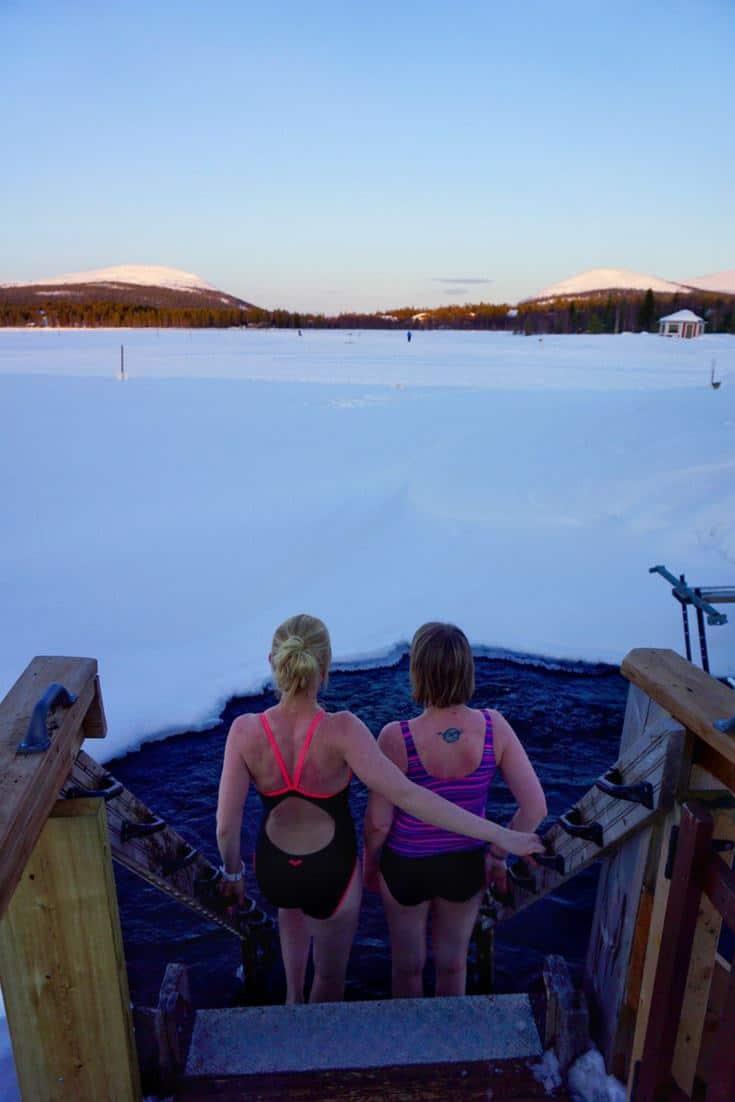 20. Kill a mosquito (or a couple).
21. Spot a Moomin.
22. Hunt Auroras.
23. Play mölkky, a Finnish throwing game with wooden pins.
24. Walk on a frozen lake.
25. Visit a site by Alvar Aalto.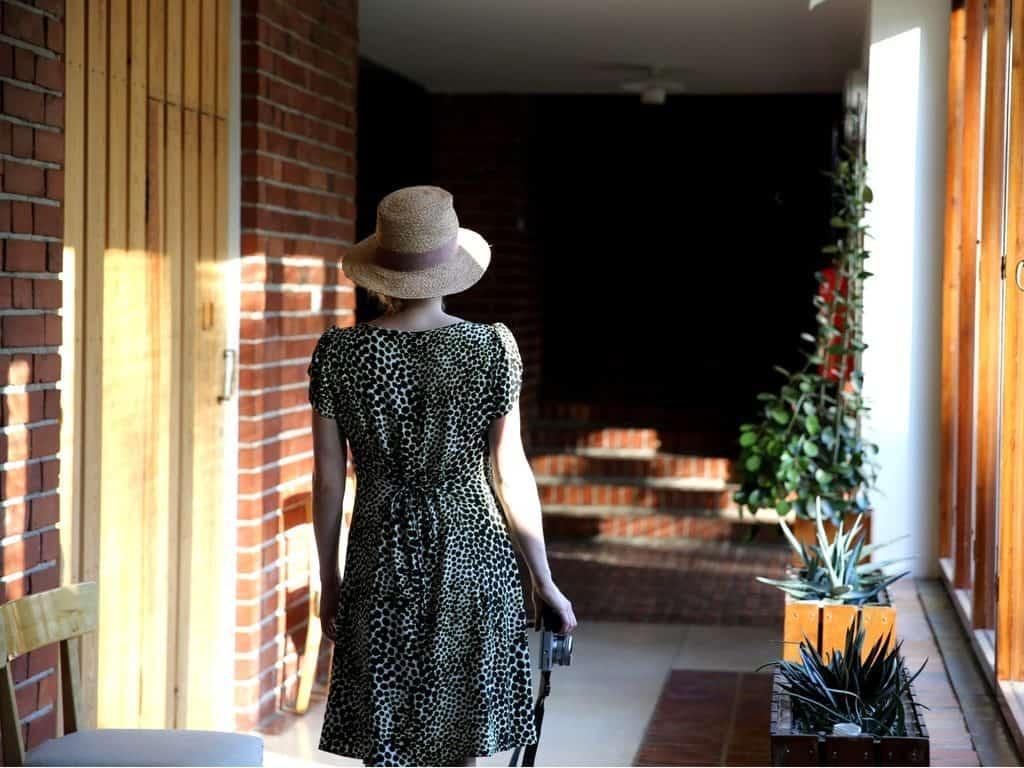 26. Find a swamp and listen to the silence.
27. Eat sautéed reindeer.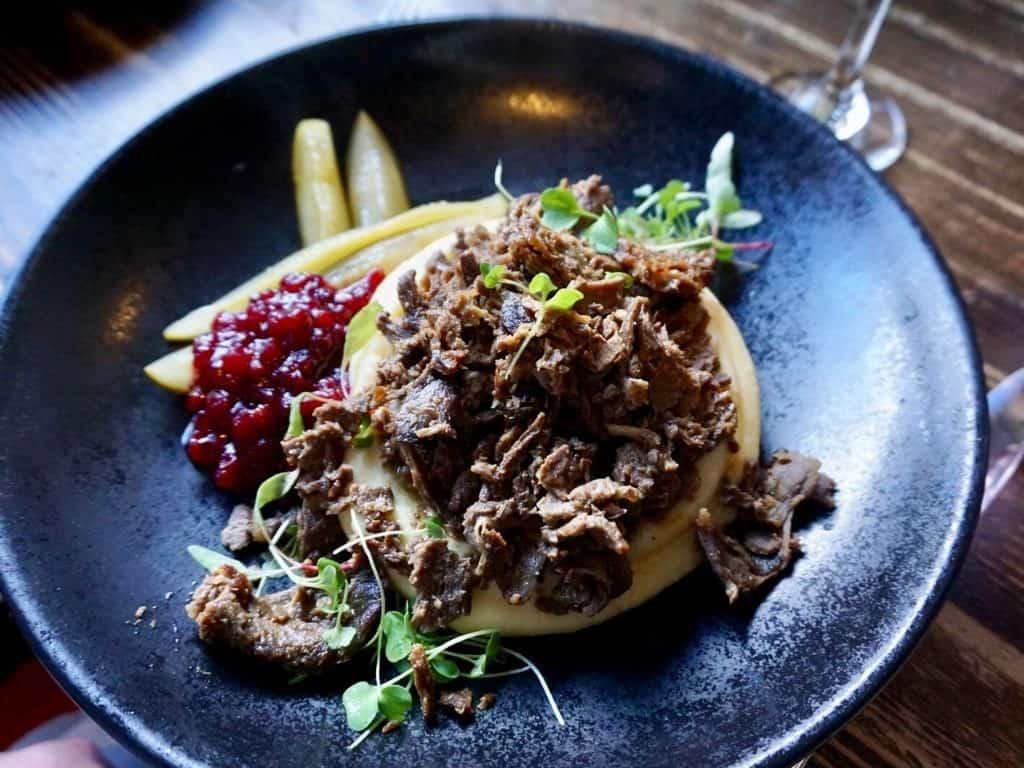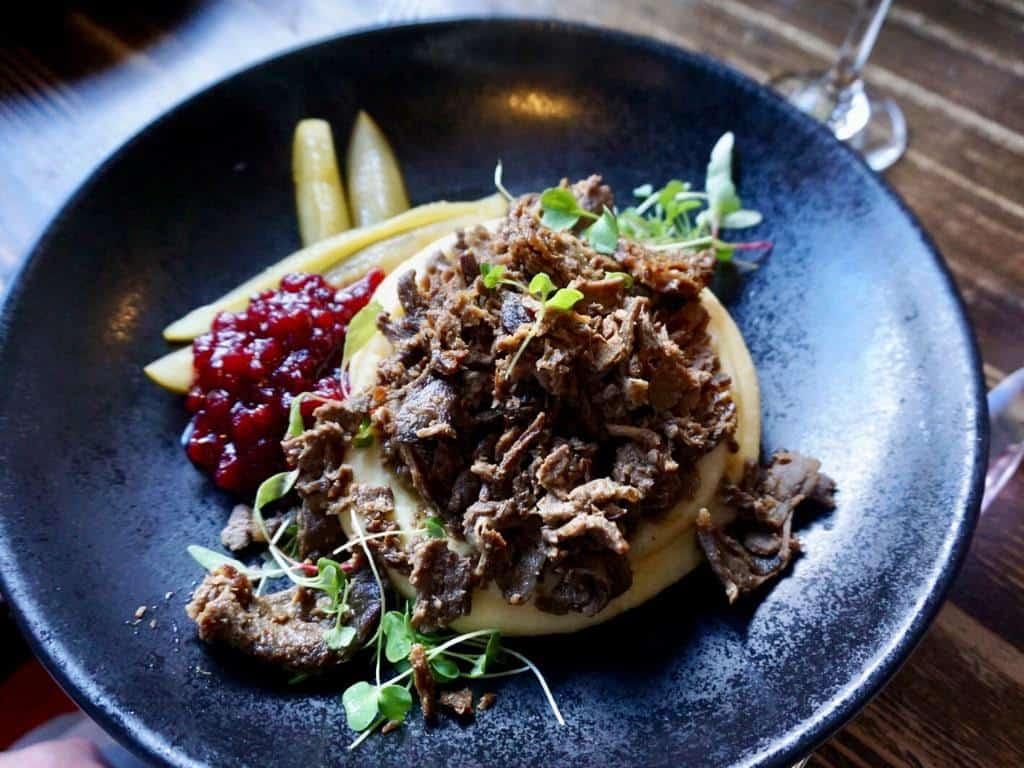 28. Play a round of Finnish lotto.
29. Recycle a bottle in the bottle deposit machine.
30. Smell the sun-kissed scent of a summery pine forest.
31. Dip your toes in a lake.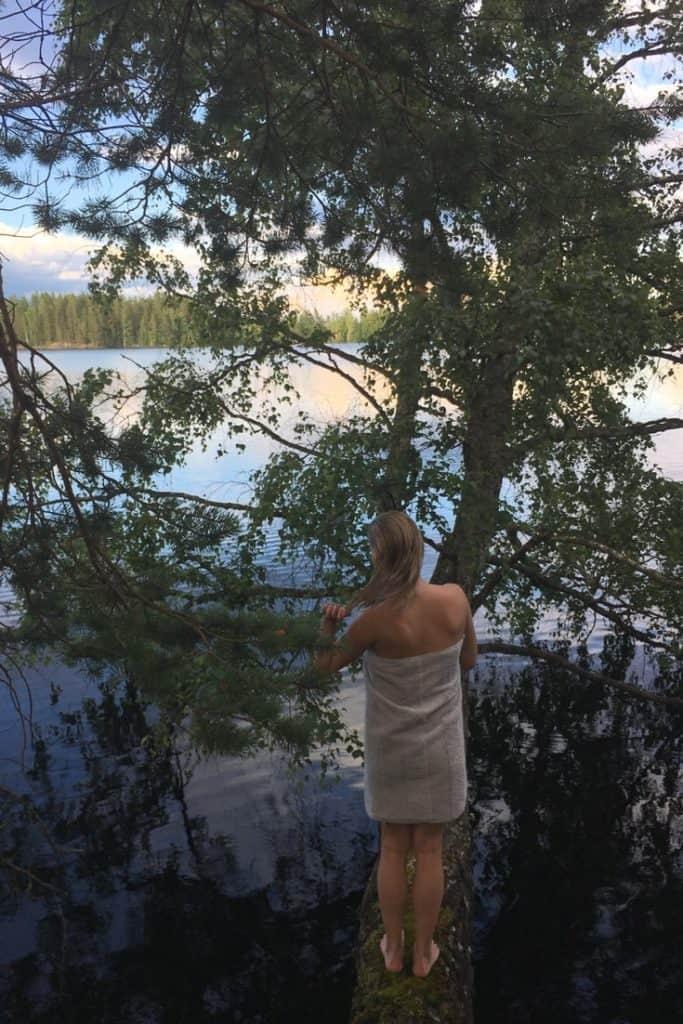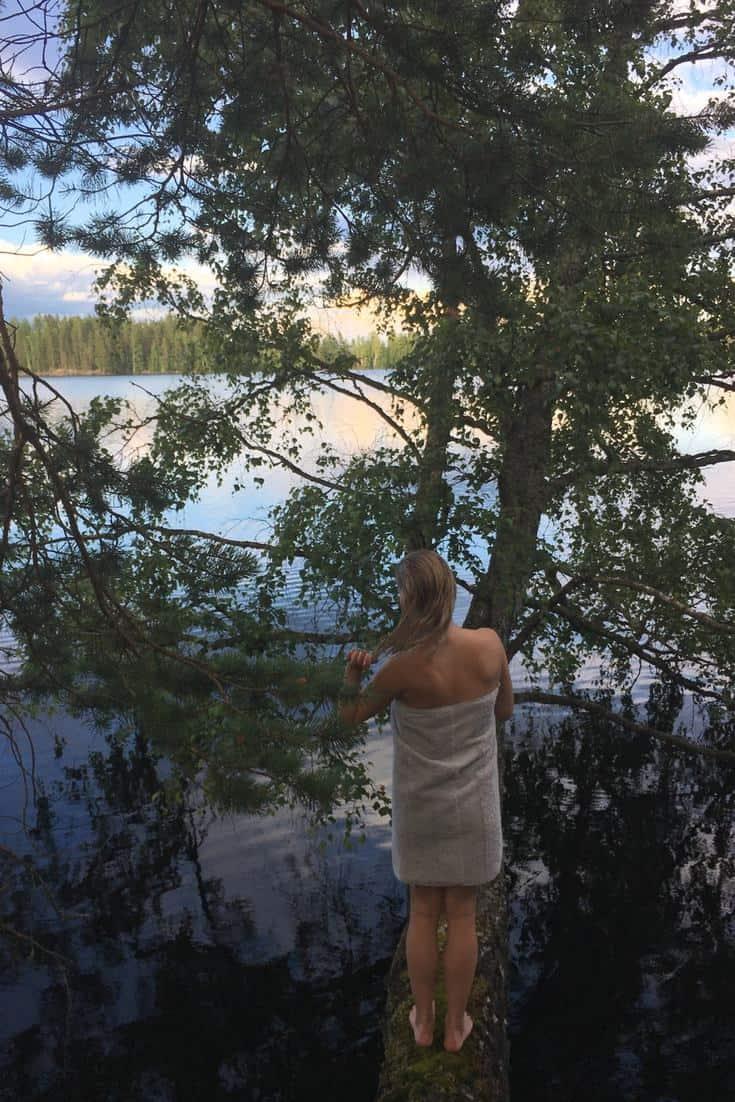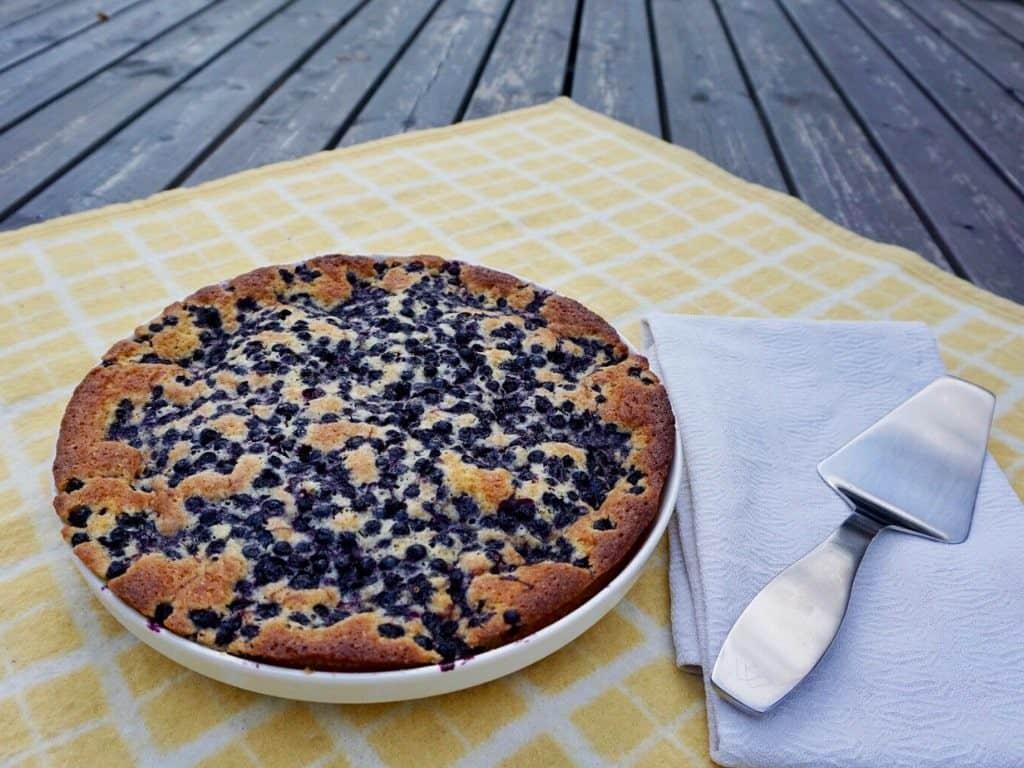 32. Eat blueberry pie.
33. Conquer a fell.
34. Try Finnish beer.
35. Sing karaoke with Finns.
That's my list. That's my Finland. If you want to add a daily dose of Finland to your life, let's be friends on Instagram!
Do you already have a Finland Bucket list and what's on it? Let me know in the comments!
Looking for more information about Finland? Check out some of my other posts:
Grab the free kit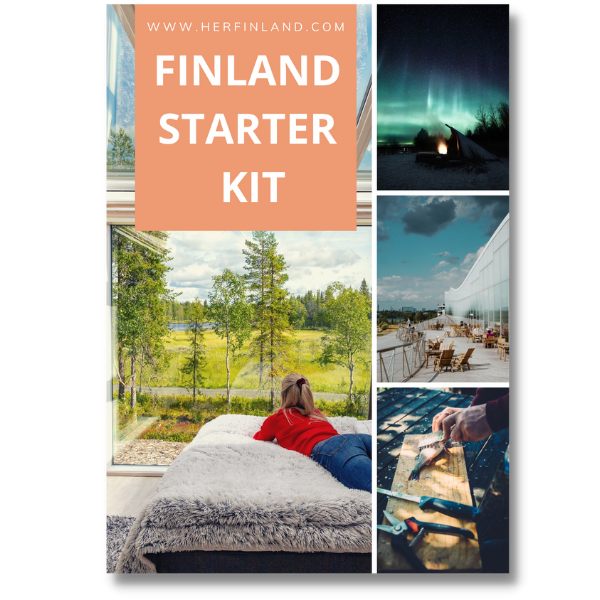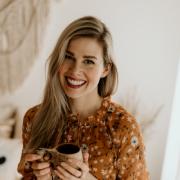 About Varpu
I'm the founder of Her Finland. I love cultural tidbits, aha moments, Finnish folklore, and cinnamon buns. My newest interest is learning bird songs. Read more about me..