*Please note that this post has affiliate links. If you buy through my links, at no additional cost to you, I may earn a small commission, which helps the upkeep of this blog.
Have you been wondering how to get from Helsinki to Stockholm? The journey is pretty straightforward, but let's look at how to make this ferry trip, plus some helpful tips that will get you on the way!
It's easy to get from Helsinki to Stockholm by ferry, which surprises many of the people who want to visit either of these beautiful places. The ferries are large, safe ships that make regular trips back and forth, carrying thousands of passengers each day.
You should consider making this trip if you want to:
See Stockholm easily while visiting Helsinki
Have a little time to spare and can make the connection; there are two ferries per day
Would like to visit more countries in one vacation, rather than making two separate trips
Enjoy traveling in a relaxed fashion and would like to go somewhere on a ferry
Want to take a trip that many Finnish people take for weekend getaways
Should you go from Helsinki to Stockholm on the ferry?
The Helsinki to Stockholm ferry is a surprisingly easy journey to undertake, and a lot of Finnish people do this as a means of getting away for the weekend and taking a break.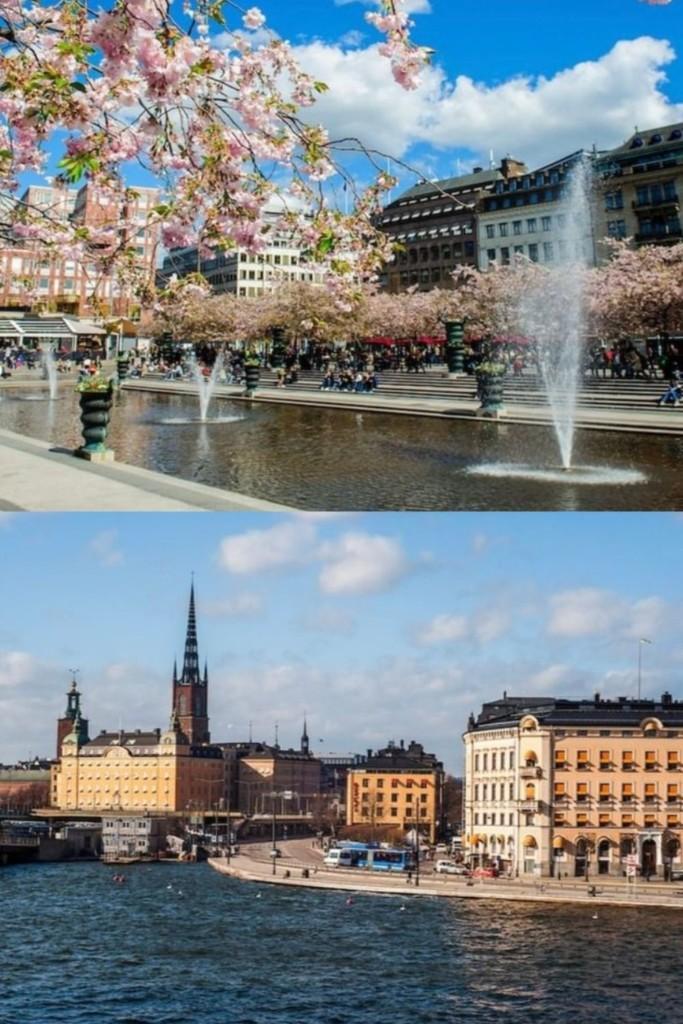 If you want to slot Stockholm into your Finland agenda, the ferry is a great and reasonably inexpensive way to do it – and you'll see two countries instead of one!
Traveling between the two is almost a rite of passage for any seasoned adventurer, and you should certainly consider it if you have any interest in seeing Stockholm; it's so easy to do, there's almost no reason to skip it.
Which companies operate the Helsinki to Stockholm ferry?
There are two companies operating ferries between Helsinki and Stockholm, so you can choose between the Viking Line and the Tallink Silja Line.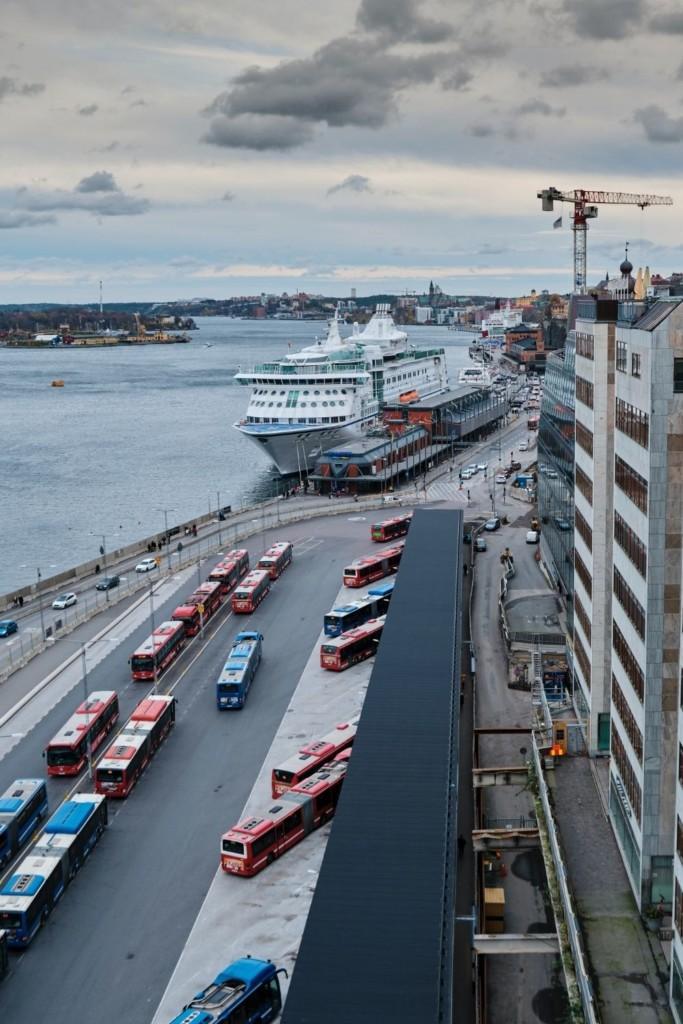 The Viking Line connects to a terminal that is within walking distance of the city center, meaning that you can easily get into the city with plenty of time to explore, find lodgings, have coffee, and soak up some of the atmospheres.
Both of these ferries offer comfortable, clean accommodation for the crossing, and the journey itself boasts amazing scenery. Make sure that you book a car package if you intend to take your vehicle across with you, as this will affect the price of the crossing.
How long does the Helsinki to Stockholm ferry take?
You need to be able to plan the trip to fit in with your other schedules, so it's important to know how long it should take.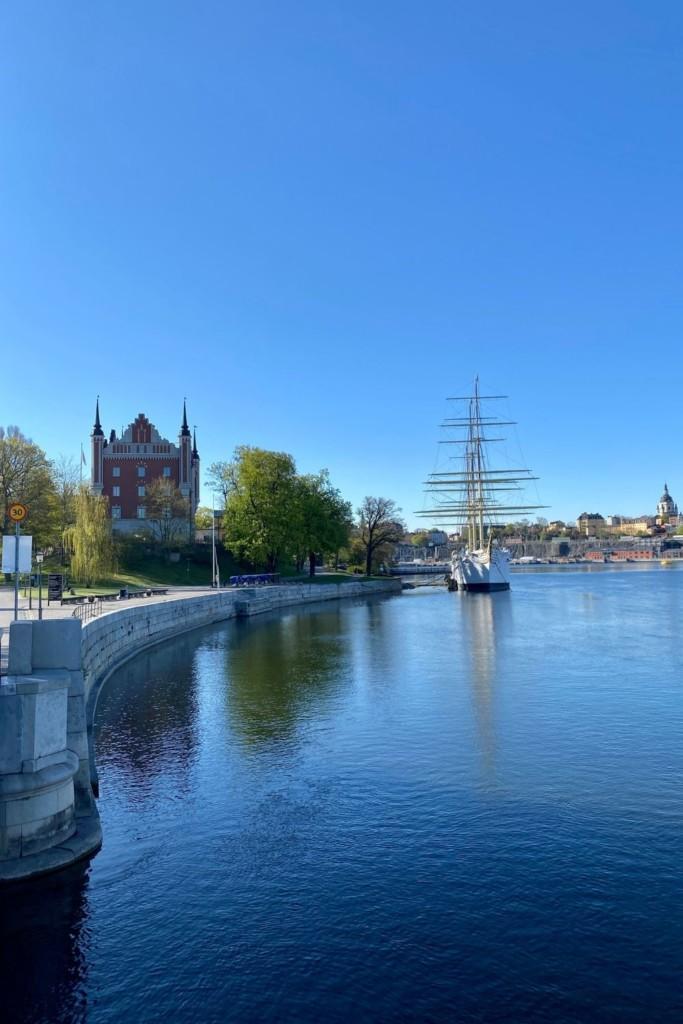 It will generally take about 16 to 17 hours to cover the distance, but both ferry companies stop in Aland briefly, which may affect the journey time – so check with your chosen operator before booking your tickets.
What ports are used?
It's always worth checking for updates in case the shipping company makes any changes to their plans, but in general, ferries run by the Tallink Silja line will depart from the South Harbor Olympia Terminal Port in Helsinki, and arrive at the Vartahamnen Port in Stockholm.
Grab the free kit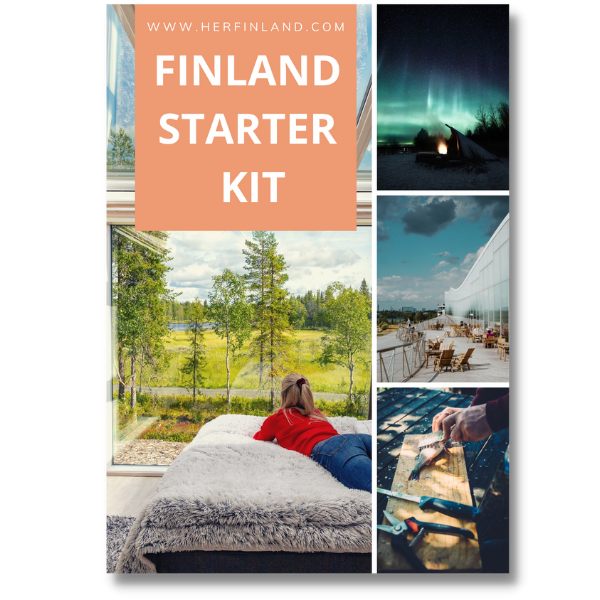 The ferries run by the Viking Line depart from the Katajanokka Port in Helsinki and arrive at the Stadsgarden Port in Stockholm. It's important to check which of these ports would be the most convenient for you, as it depends on what you plan to do in Stockholm, and where you are staying in Helsinki.
The Vartahamnen port is close to road 277, while the Stadsgarden Port is close to many amenities, including cafes, restaurants, and hotels. If you aren't driving, you might find that the Stadsgarden port is a better choice for you.
In terms of departing from Finland, both the South Harbor Olympia Terminal Port and the Katajanokka Ports are close to each other, so this won't make much difference to which company you choose. They are also conveniently located in the center of Helsinki, so if you are staying there already, they are ideal options.
Is it easy to take the ferry with a car?
It's very easy to take the Helsinki ferry to Stockholm with a car, but you do need to make sure that you book your ticket correctly. You must check the box for a vehicle when you are making the booking.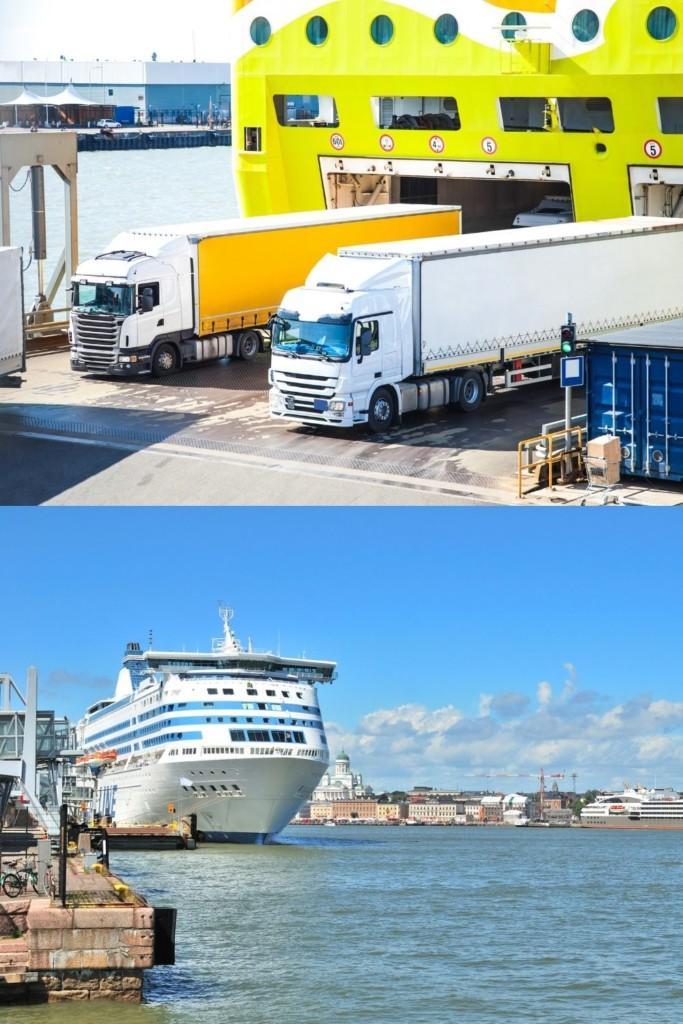 You should also aim to arrive 1:30 hours before the ferry is due to depart and make sure that you have your passport and your ticket available. Don't be later than this as vehicles need to be loaded onto the ferry promptly.
My 3 favorite things to do in Stockholm city center
Stroll around the Old Town charming tiny streets
Visit the Royal Palace in Old Town
Check out the fabulous Fotografiska museum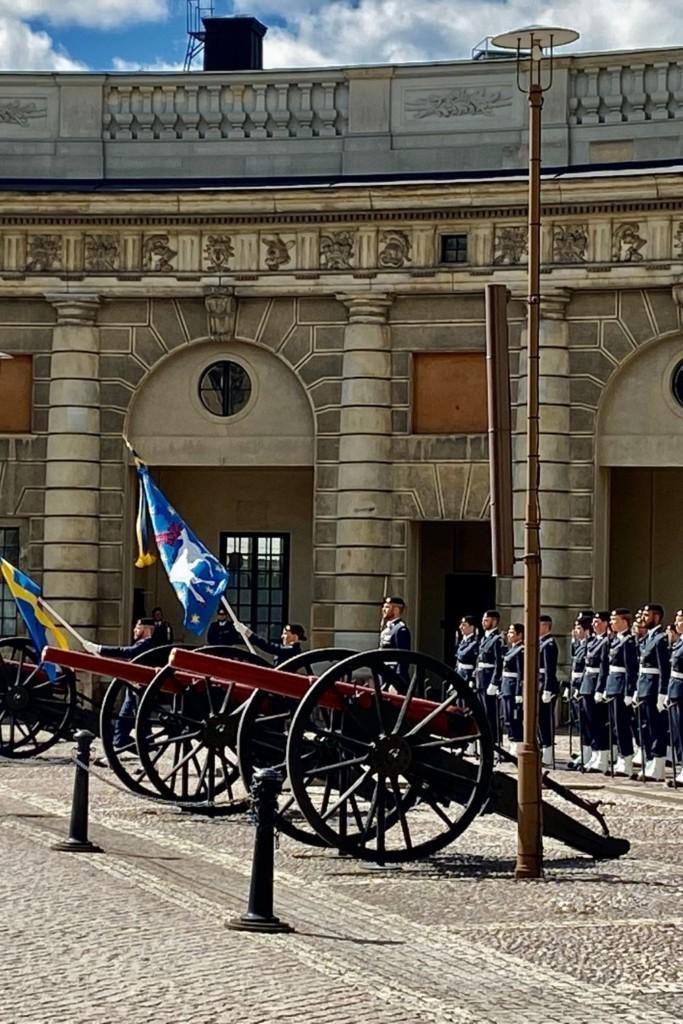 If you are planning to stay a longer time in Stockholm, I warmly recommend spending the night at Scandic Hotel Downtown Camper. They have a superb breakfast and cozy rooms with the perfect temperature (usually hotel rooms are too warm for me) and a ton of free activities every day. It's a family-friendly hotel too.
I hope these tips are helpful! Taking a ferry is a wonderful way to explore both Finland and Sweden, and make the most of both worlds on your vacation.
Are you thinking about visiting both Sweden and Finland on your vacation? Let me know in the comments!
Looking for more destinations and helpful tips for traveling in Finland? Check out my other posts:
FinNISH CONNECTION COLLECTION 🇫🇮
Finland-themed sweaters and accessories made-to-order. 🧡 Worldwide shipping.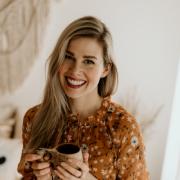 About Varpu
I'm the founder of Her Finland. I love cultural tidbits, aha moments, Finnish folklore, and cinnamon buns. My newest interest is learning bird songs. Read more about me..