Finland is the home country of sports enthusiasts. As many other countries have a few big sports that people are crazy about, the situation in Finland is a bit different.
Also, for a non-Finn, it might seem that Finns aren't particularly sporty, at least based on their answers.
These seven bullet points help you understand how big a thing sport is in Finland and why Finns are total sports nuts!
Follow me on Instagram and get more Finland into your daily life immediately!
Näytä tämä julkaisu Instagramissa.
#1 Finns love all sports
Considering overall media exposure, especially loved sports in Finland are ice hockey, Formula One, and skiing.
A true, life-long Finnish relationship is the one you have with your ice hockey team.
But on the other hand, here any sport, no matter how small can create a huge spectator interest. It just needs to include one ingredient: a winning Finn.
In Finland, we celebrate all wins, whether they are in major sports or niche categories like shooting, curling, bike orienteering, or aerobics.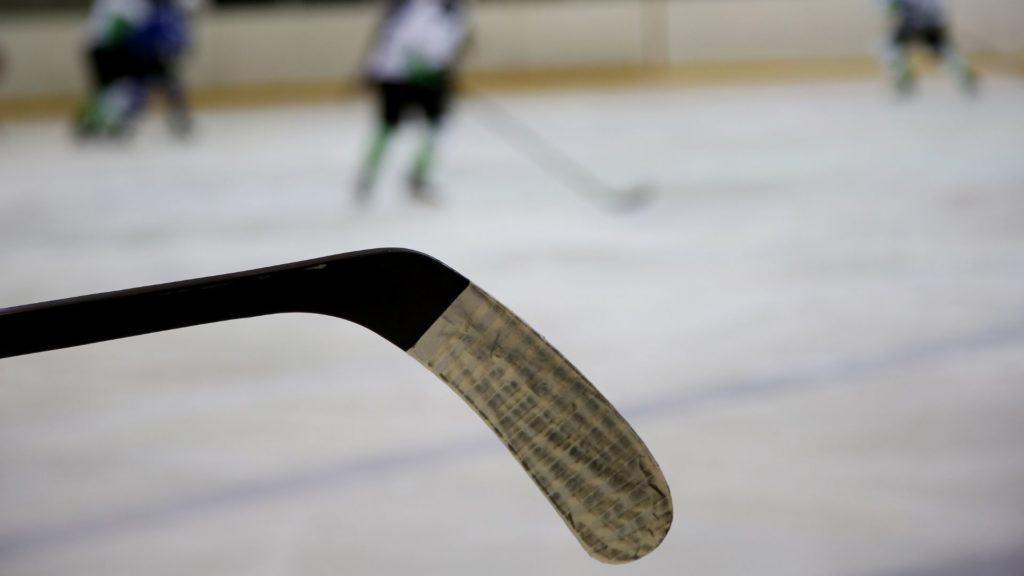 #2 Finnish specialties
Over the years, we have come up with quite innovative sports by ourselves.
Maybe it's our way of making sure that there are at least a couple of World Championships easily at our reach.
What do you think about sports like swamp soccer, wife-carrying, or boot-throwing? Finns invented them.
#3 Sport as a hobby
In my opinion, Finns get easily excited and like to try out different sports.
Sports like frisbee golf, badminton, weightlifting, and parkour are surprisingly popular among different age groups in Finland.
According to Statistic Finland, the TOP 10 sporty hobbies in Finland are walking, home workouts, cycling, gym, running, swimming, nordic walking, exercise classes, skiing, and football.
When counting memberships, football, is the most common sport as a hobby in Finland. It has around 400 000 players, twice the amount as ice hockey. Floorball and volleyball are popular too.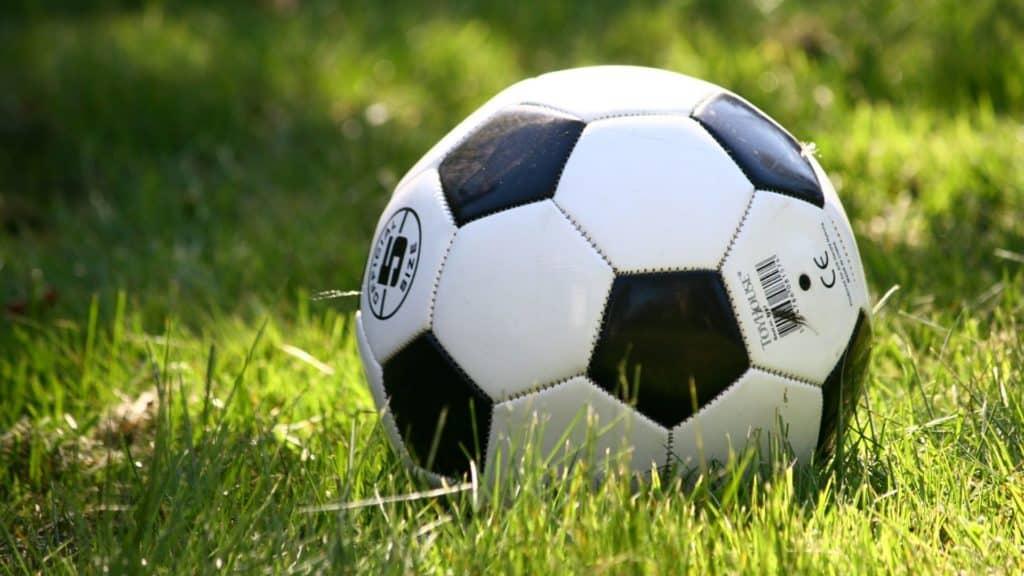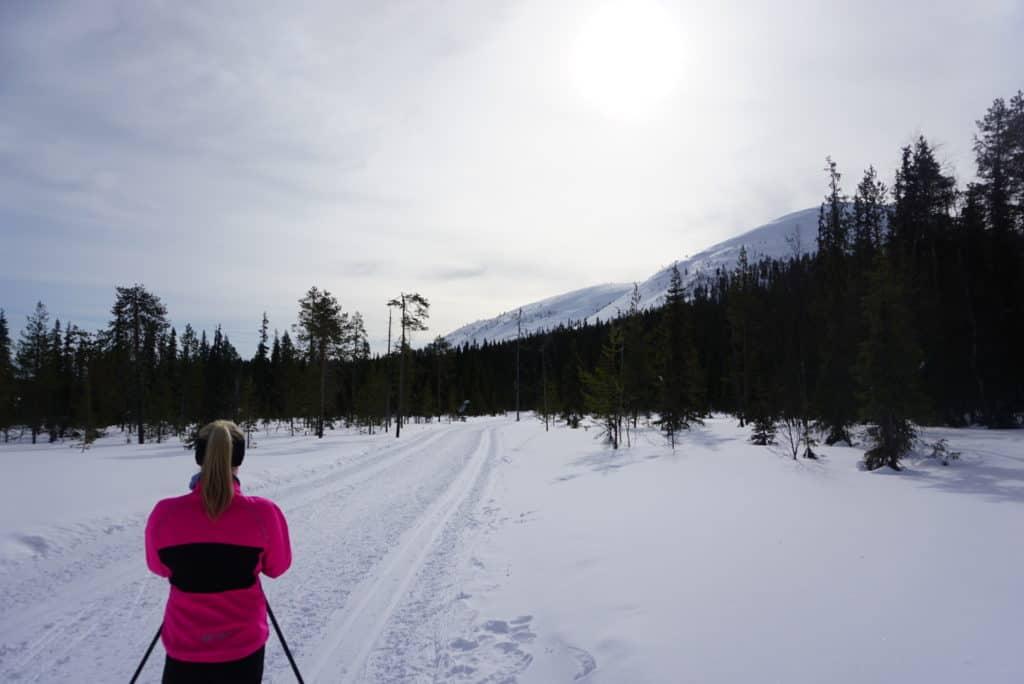 Get to know the finns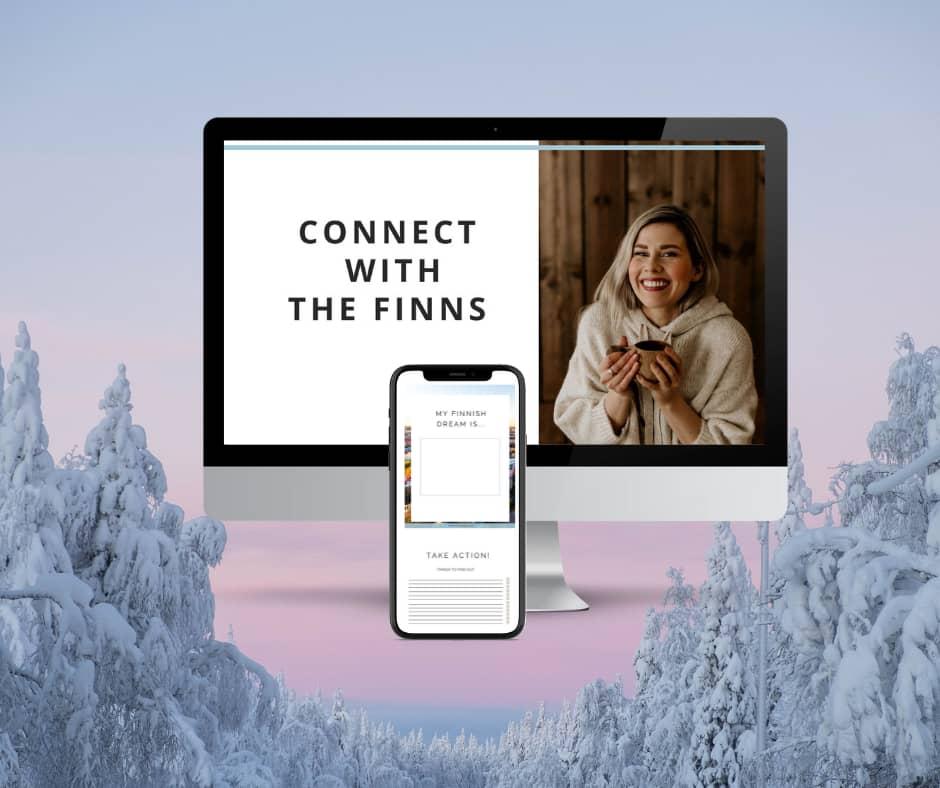 Join my free cultural class and avoid the culture shock when you are in Finland. ⭐⭐⭐⭐⭐
#4 Collection of gear
Finns store a massive amount of equipment (balls, bats, sticks, and winter sports gear) so that we have the chance to do whatever we are in the mood for.
And not only at our home, because we might also have double equipment at the cabin!
#5 Volunteer work
Weekly, many Finns use hours of their free time for volunteer work in a sports club, especially if that work enables children to do that particular sport.
#6 Competitive fun
Everyday situations can turn quickly into a competition in Finland. Take a round of Finnish summer cottage darts or mölkky, a Finnish pin-throwing game, and see what I mean.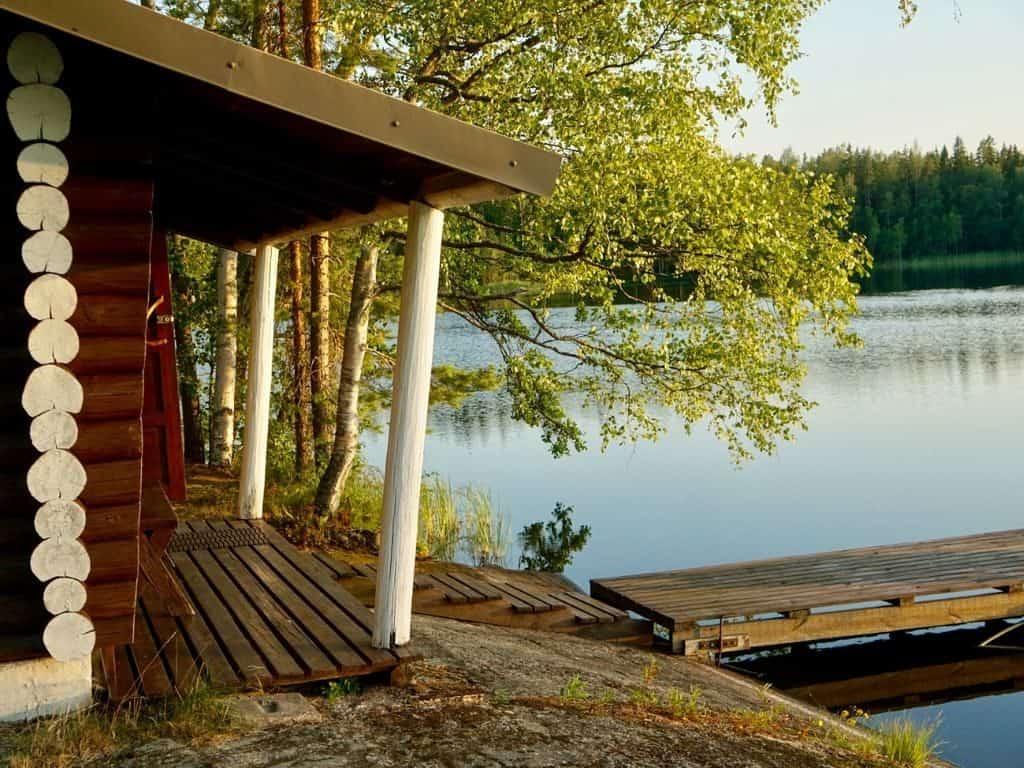 Furthermore, a Finn can genuinely enjoy driving (too) fast on the crooked dirt roads imagining to be a rally driver. And a cute date night can escalate into moping and irritation because, honestly – it just sucks to lose.
#7 How to know if a Finn plays a particular sport?
It may be hard to believe that Finnish people are that sporty based on their answers in discussions.
This wrong impression is because the answer is entirely biased with Finnish cultural modesty. Finns cannot help it; it just feels quite unnatural to say out loud that you master a particular sport even when that's totally the case.
So let me walk you through the examples and see what I mean!
Example 1 – Sports skills of a good player
When you hear a Finn say: "Well, yes, I have played a little," in reality, it means that he is a good player.
Other nationalities might use this phrase to tell that they are beginners. But, if a Finnish person uses this sentence, he has a background in that sport.
So what does a Finn say when he is a beginner? He will most likely say that he is crap. He might also try to get away without playing that specific sport.
Example 2 – Sports skills of an excellent player
If a Finn says: "I'm ok.", It means that she is an outstanding player. Like the national level good. You'll definitely want to be on the same side.
Example 3 – Sports skills of a professional athlete
Now, how would a Finnish professional athlete reply?
Let me tell you a true story. My friend got a new colleague, and he asked if the newcomer had ever played ice hockey because they have a company team.
"Joo, oon mä vähän pelaillut aikoinaan." said the new colleague. "Yeah, I used to play a little back in the day."
Later he realized that the new colleague was a former NHL player.
Looking for more information about Finnish culture and Finland? Check out some of my other posts: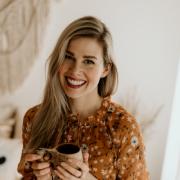 About Varpu
I'm the founder of Her Finland. I love cultural tidbits, aha moments, Finnish folklore, and cinnamon buns. My newest interest is learning bird songs. Read more about me..