Can you name Finnish clothing brands? Maybe Marimekko comes to mind? In this blog post, I have made a list of Finnish clothing brands for women, kids ,and also second-hand stores that you can shop from!
Find inspiration for souvenirs, gifts, or items you desperately need in Finland!
Finnish clothing brands for women
Lilja the label
Lilja the Label is a sustainable Finnish swimwear brand established in 2016. All their items are made using either recycled, regenerated or organic materials. Lilja the Label is known for its feminine swimwear and also activewear. Just so you know, Lilja the label always offers free express shipping worldwide for all orders over 150€.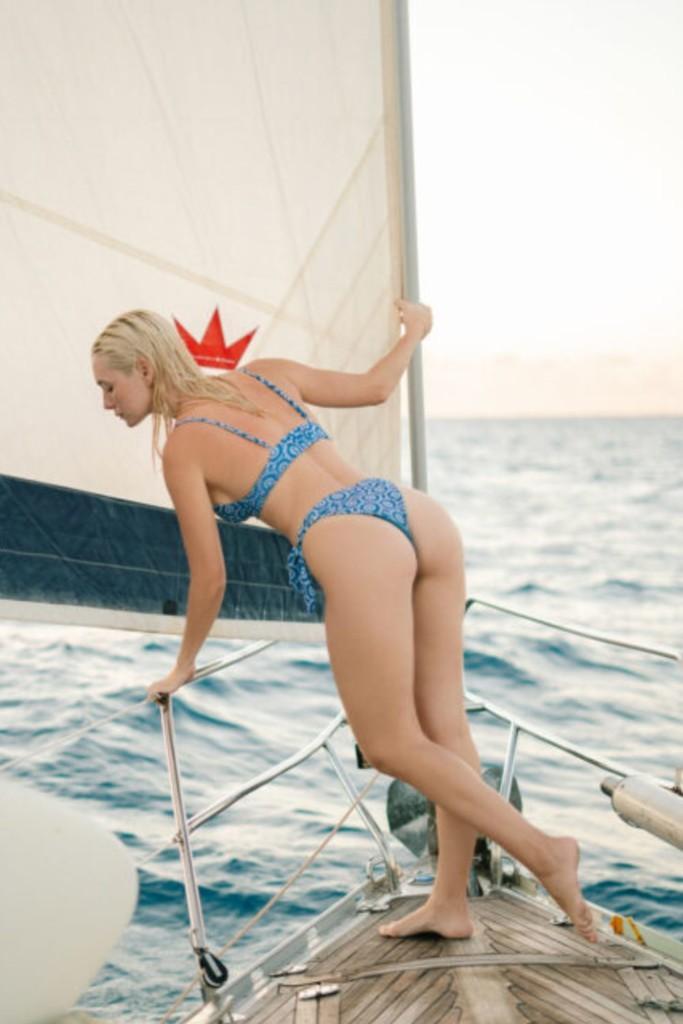 Népra
This is not a very old brand, however, it has been growing greatly and attracting a good amount of attention for offering sustainable and minimalist activewear clothing.
Since Népra presently only offers a few shipping alternatives outside of the EU, it's possible that Népra products cannot be delivered to your country. However, for orders totaling EUR 120 or more, Népra provides free shipping on all products going to the EU.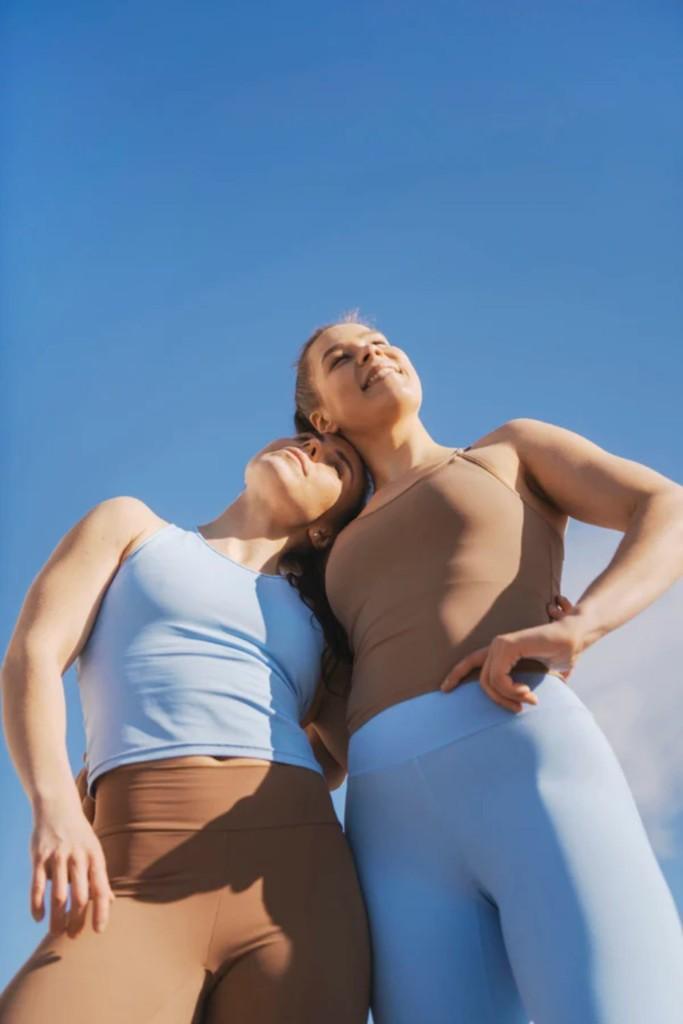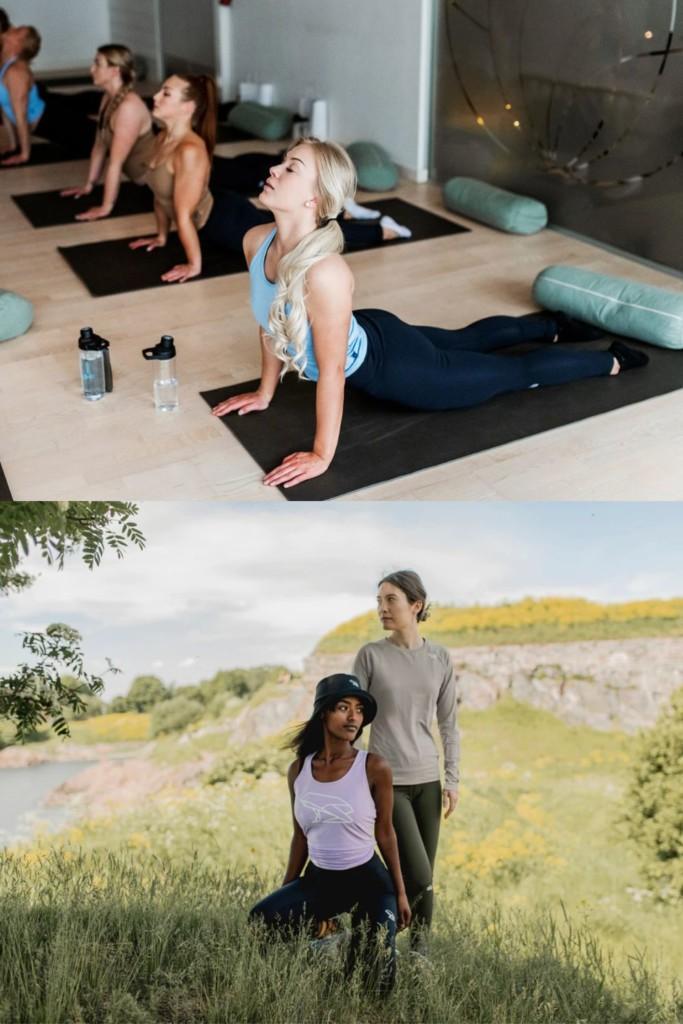 Svala of Finland
Don't confuse this with the Icelandic singer-songwriter, we're still talking about brands here!
Another brand I recommended getting clothes from is a Finnish family company called Svala of Finland. Svala's makes lasting thermal wear for every sport and activity. Making their slogan "Svala feels good even when the weather doesn't" believable for years now.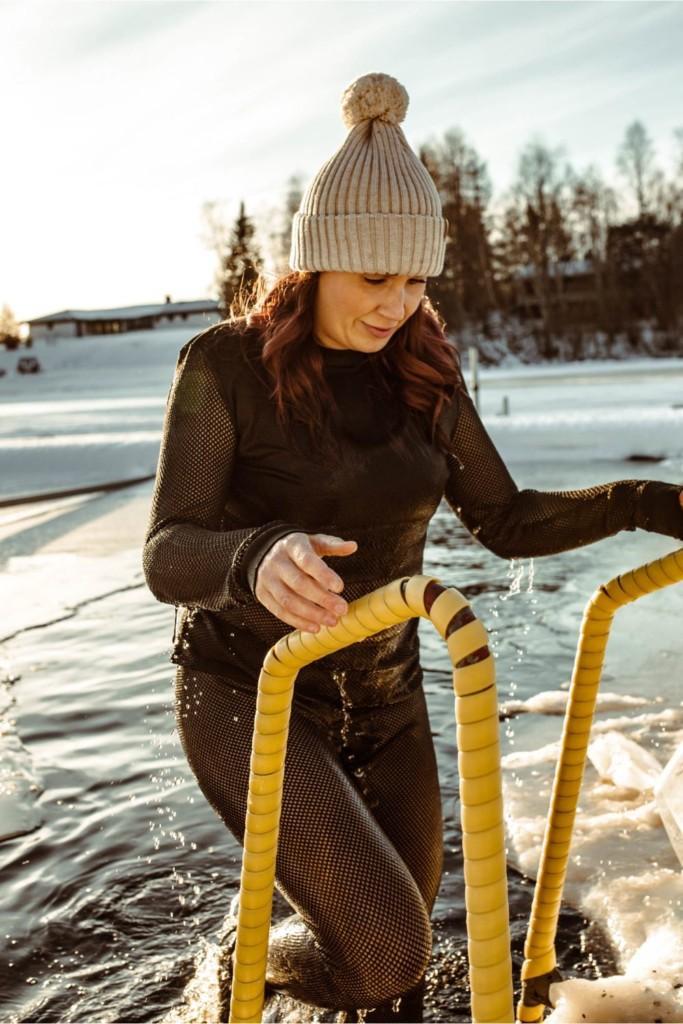 Unfortunately, for Svala, shipping worldwide isn't available. They do ship inside the EU but no information was found about offers for free shipping.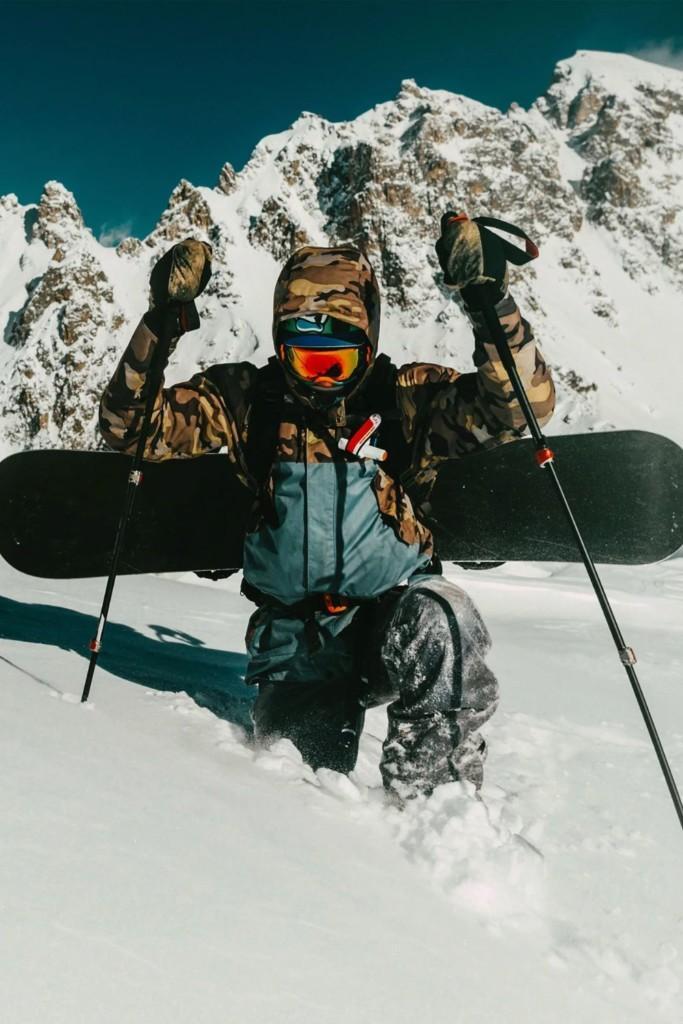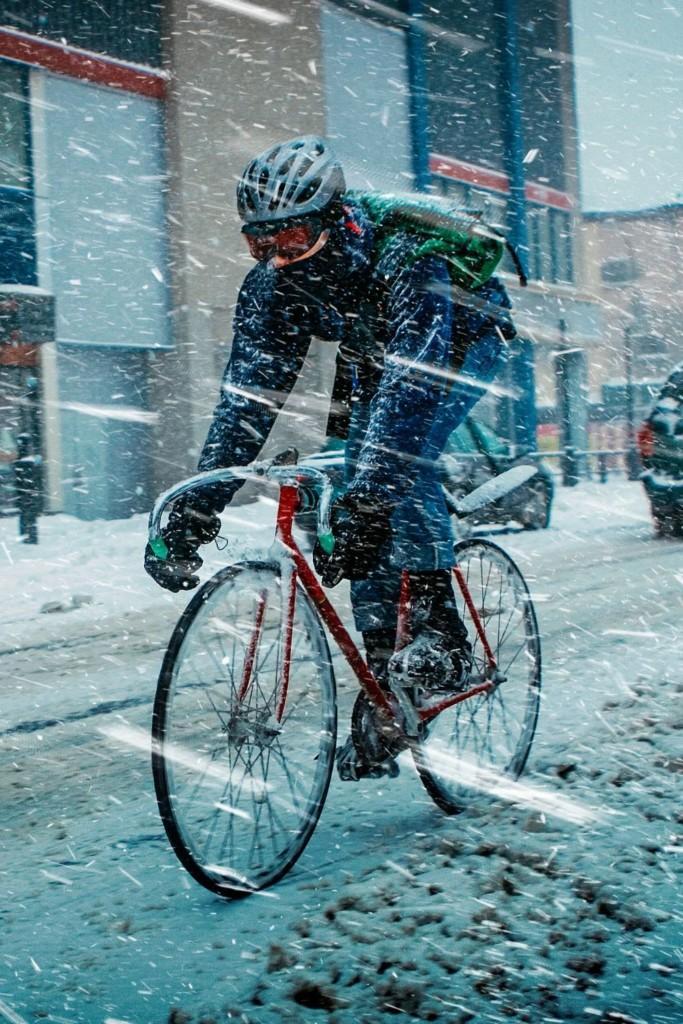 HallaxHalla
HallaxHalla is a sustainable Nordic swimwear brand with the motto "sun, sweat and salt water". The products of HallaxHalla are made from waste recovered from the ocean and offer reversible sizes: from XS to XXL. HallaxHalla also puts in an offer of free shipping on all orders over 150 €.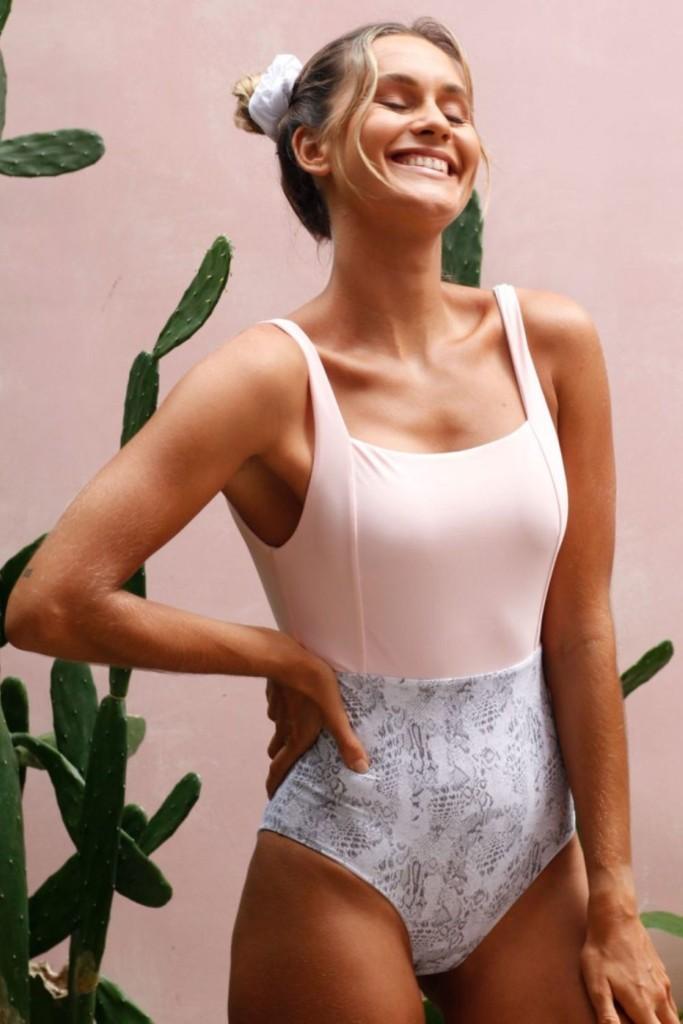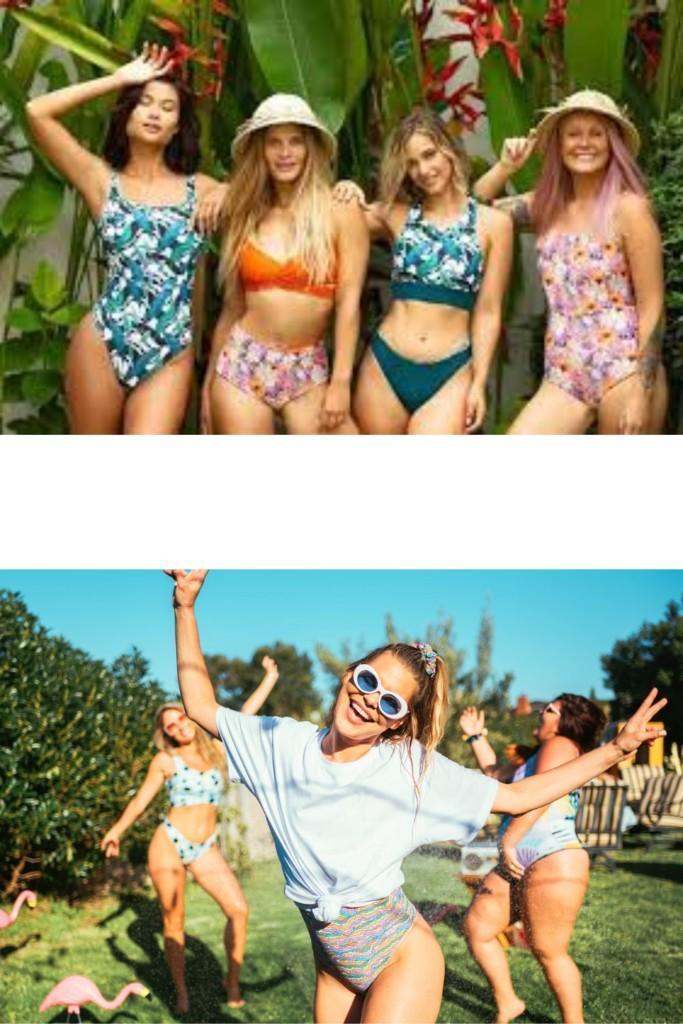 Moi namaste
Moi Namaste is a Finnish-Indian lifestyle brand creating sustainable & ethical apparel that celebrates Indian artisans and textile heritage, and the Nordic sentiment towards sustainability and functionality. As a brand, they are committed to being people and planet positive. For each purchase, the brand plants a tree in India.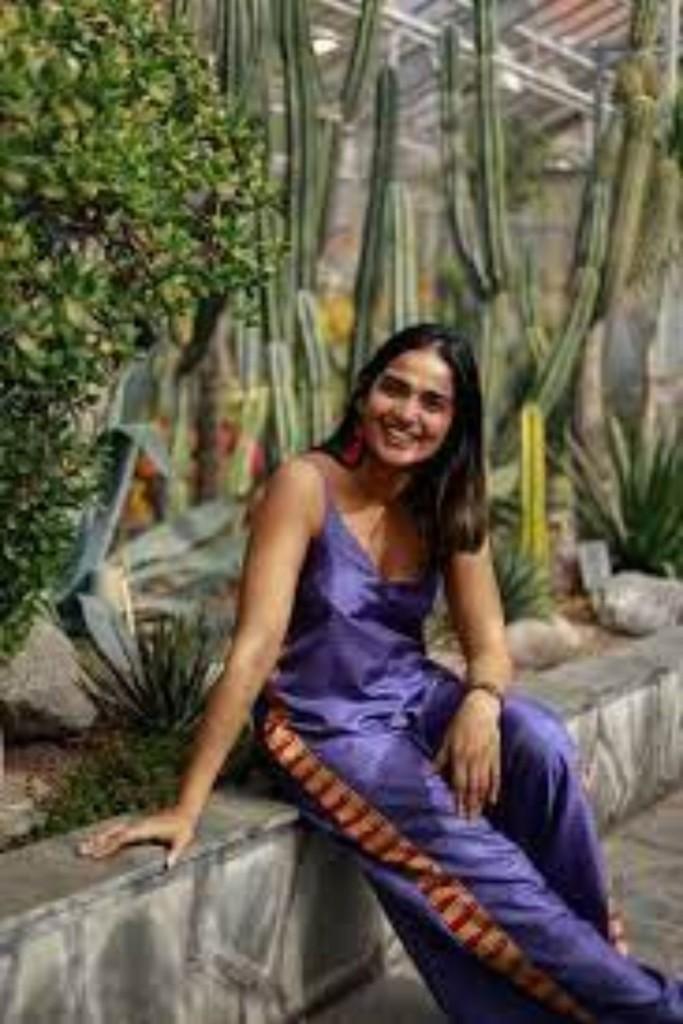 The good news is that Moi Namaste ships its products worldwide. Furthermore, you're free to choose the pick option, in Helsinki, as well.
North Outdoor
Another popular Finnish brand is North Outdoor. They are known for their merino wool products. Each garment, detail, and purpose of use has been designed in Finland, for the varying circumstances of the North. North Outdoor offers to ship in EU only.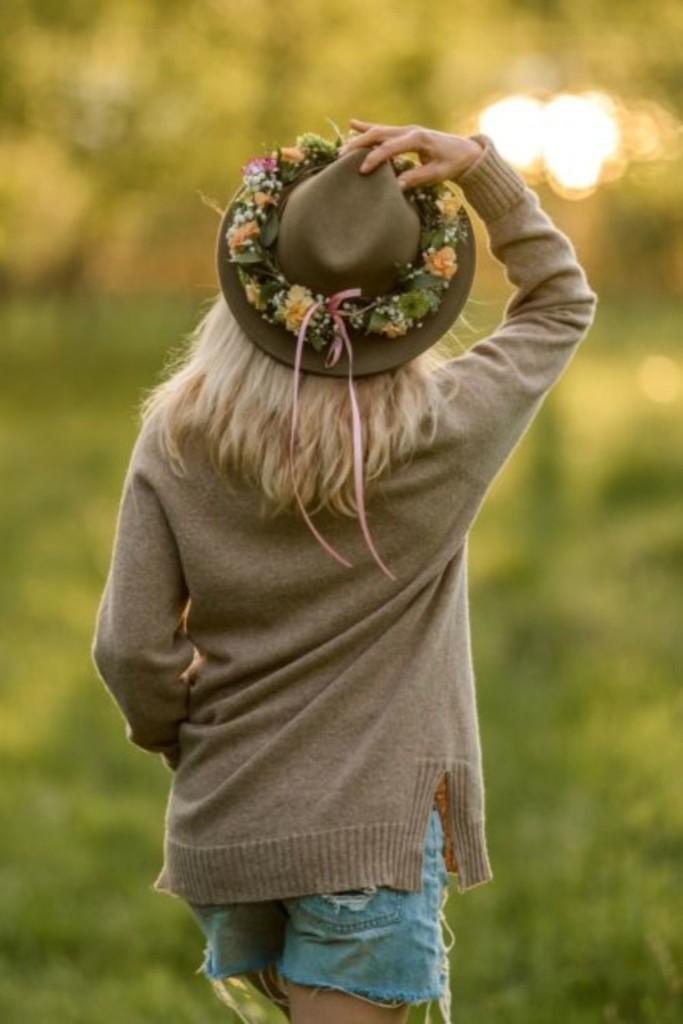 Pure Waste
What makes Pure Waste unique is the fact that the textiles they make are ecologically sustainable and the fabrics and yarns are both an ethical and recyclable high-quality choices. Purewaste is known for their hoodies, shirts, and sweatpants. The brand offers free shipping in Finland and Europe for orders over 100€.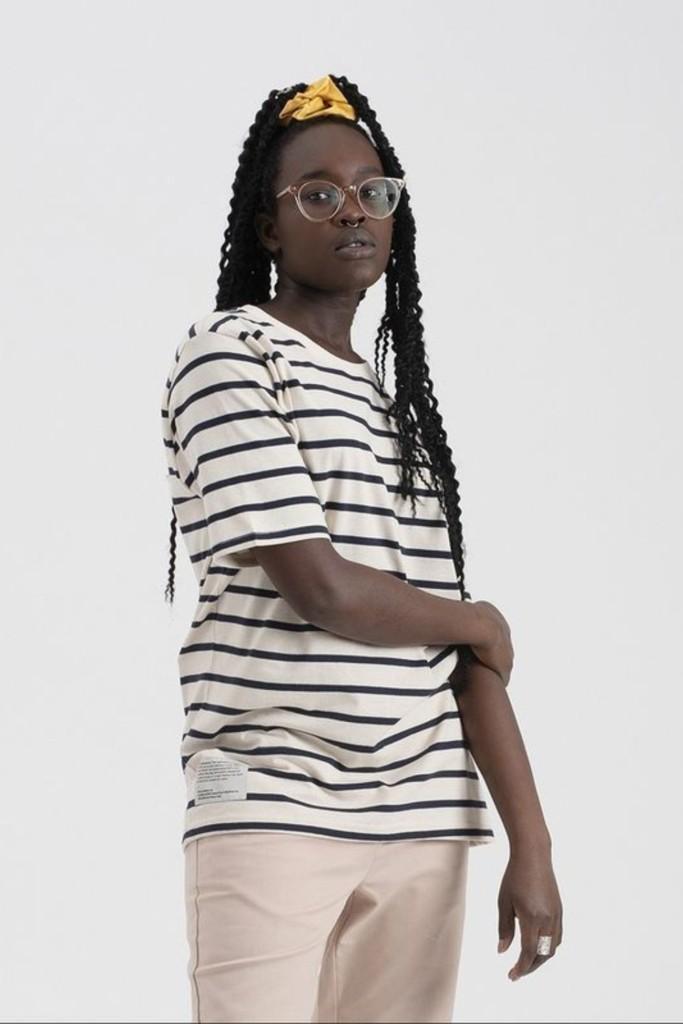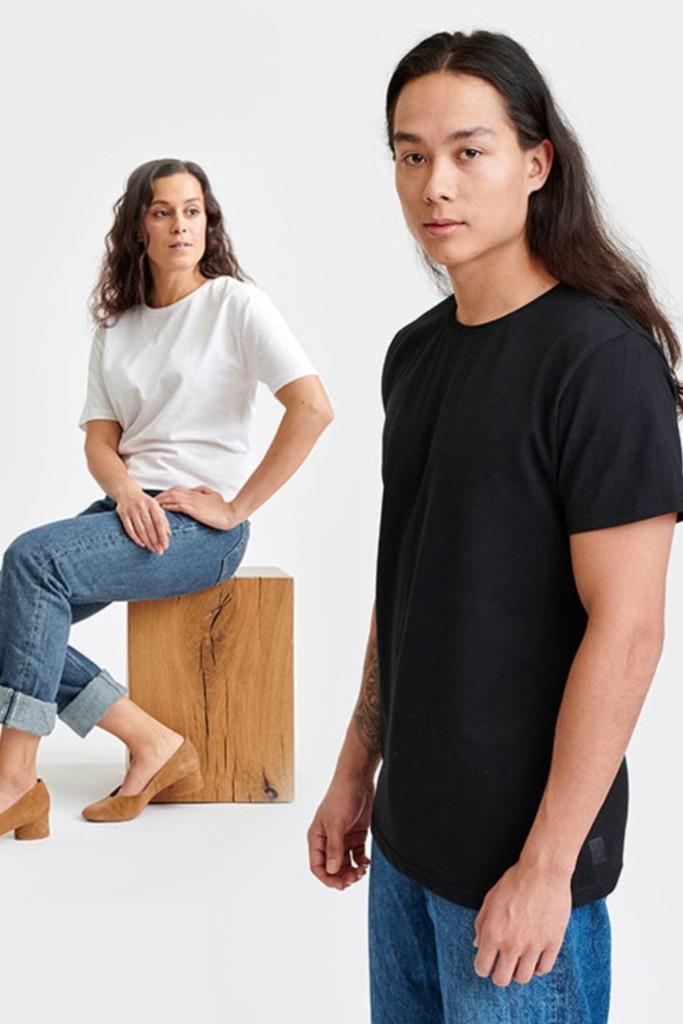 Marimekko
This is probably the most popular Finnish brand. If you're living in Finland or have already visited sometime, I'm sure you would have noticed people walking around with tote bags that have prints of Marimekko all over it. The brand also offers free shipping on all orders that are over 200$.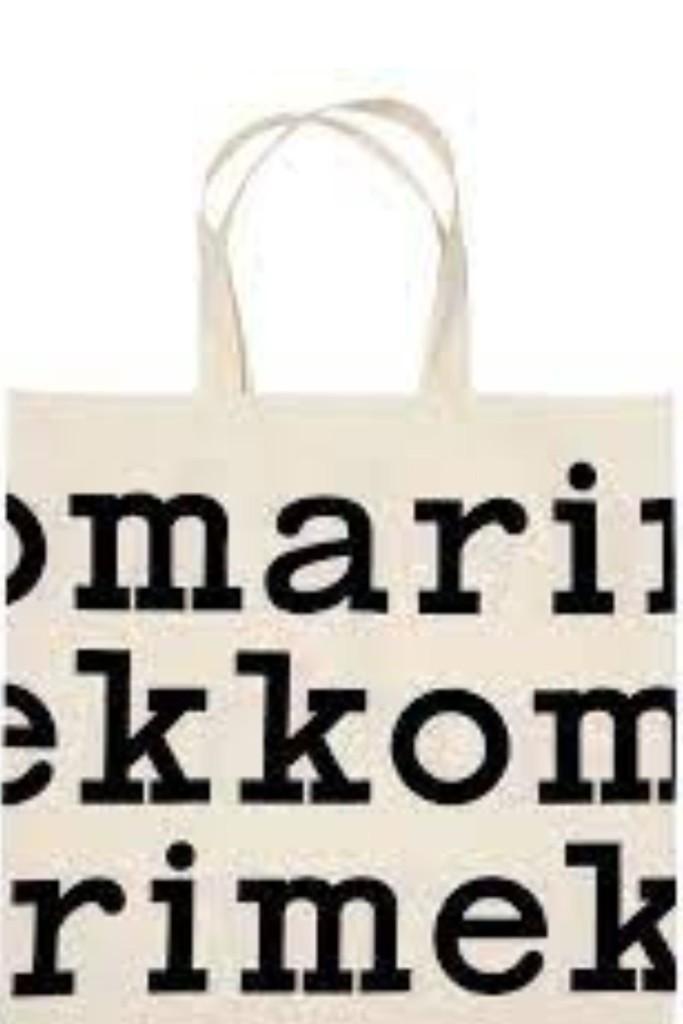 Halti
Another Finnish outdoor brand is Halti. With over 40 years of experience, all of the brand's operations are based on respecting the environment and other people. The brand's collections include outdoor clothing and shoes, ski wear clothing, cross country ski clothing, and many more. Halti delivers now to more than 230 countries and territories.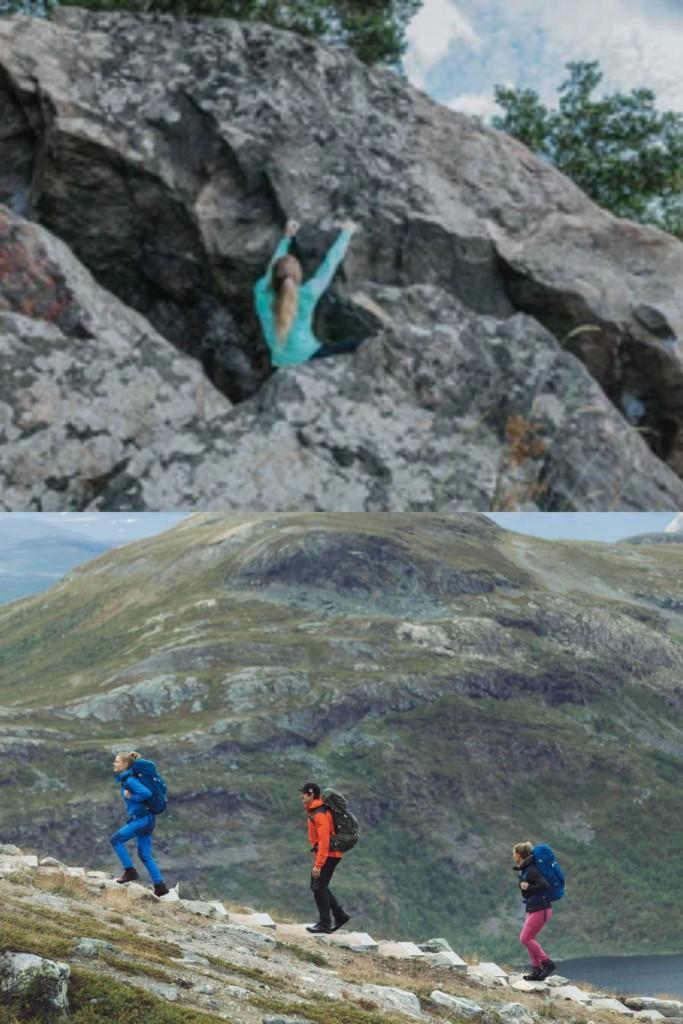 Very Nice Jeans (in Finland and in stores in Finland)
Very nice jeans' website is unfortunately in Finnish only. When selecting the jeans you want to get, you have to choose both the width of the waist and the length of the leg. There is a size guide and product introduction found below the product to help you find the right size. Purchases of over 85 € are for free in the EU.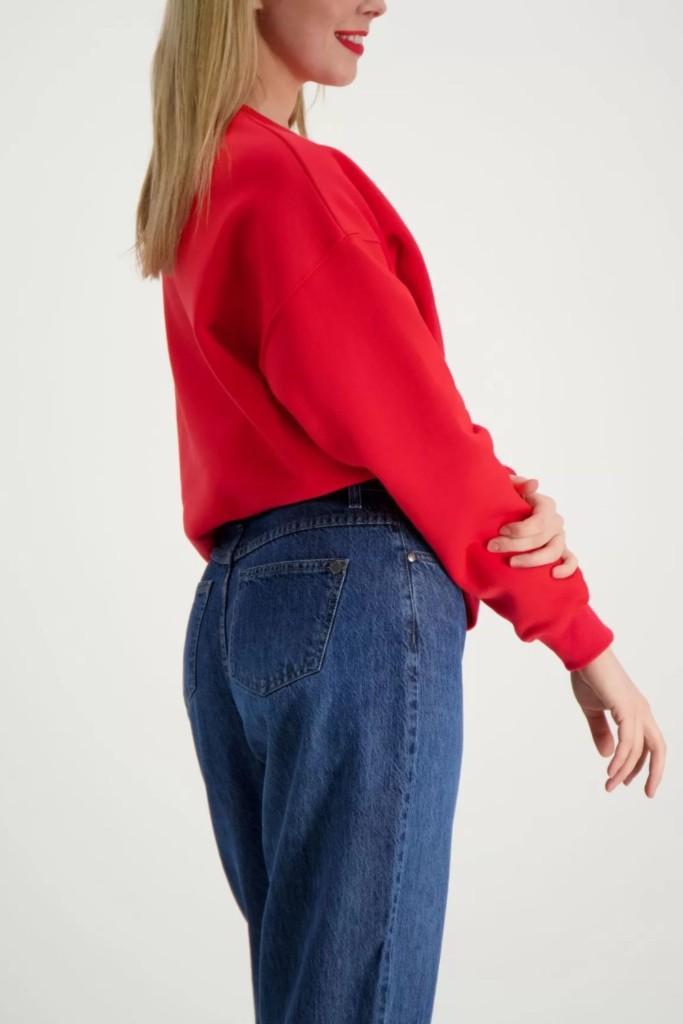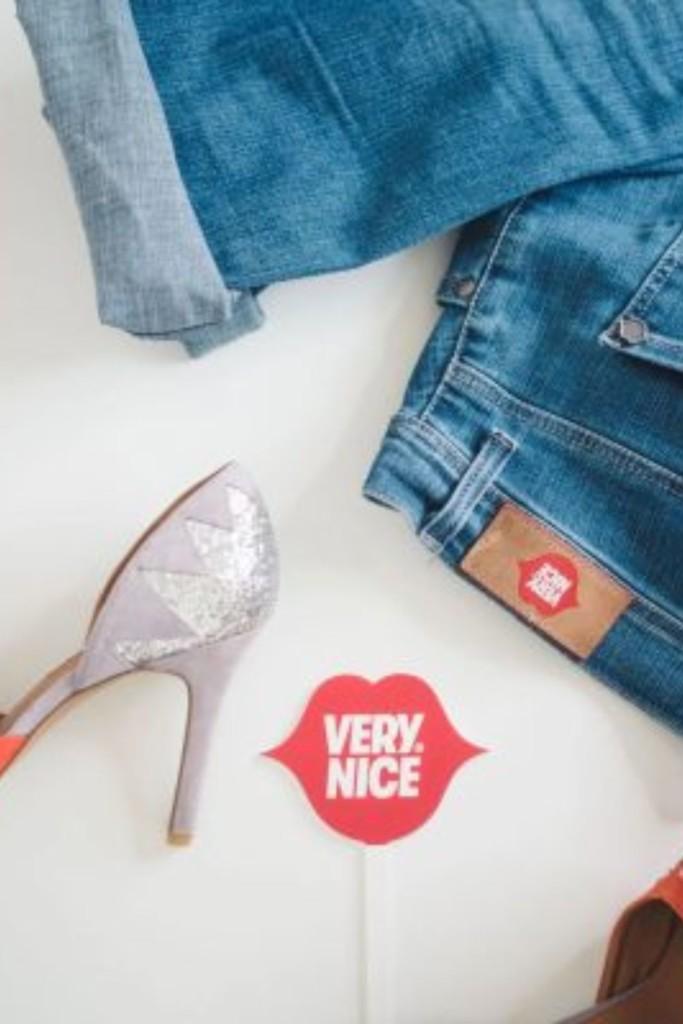 Sail & Ski (in Finland and in stores in Finland)
Sail & Ski products are designed for outdoor, exercise and leisure. The clothes in the collection are made of high-quality materials, they are functional and snug, without forgetting elegance. The website is unfortunately available in Finnish only. Purchases of over 85 € are for free in the EU.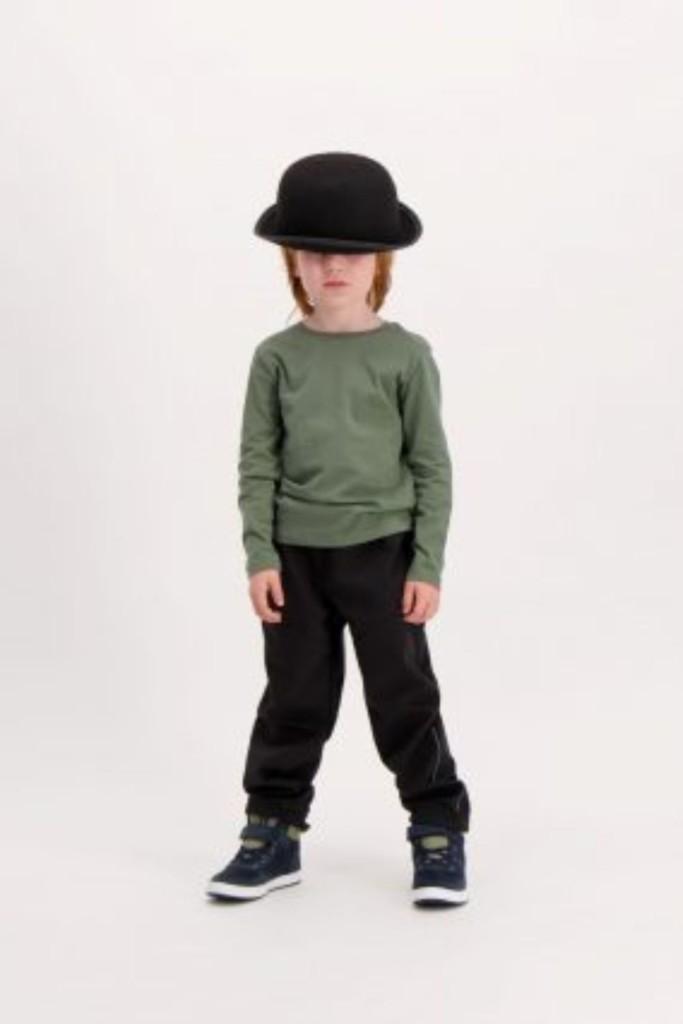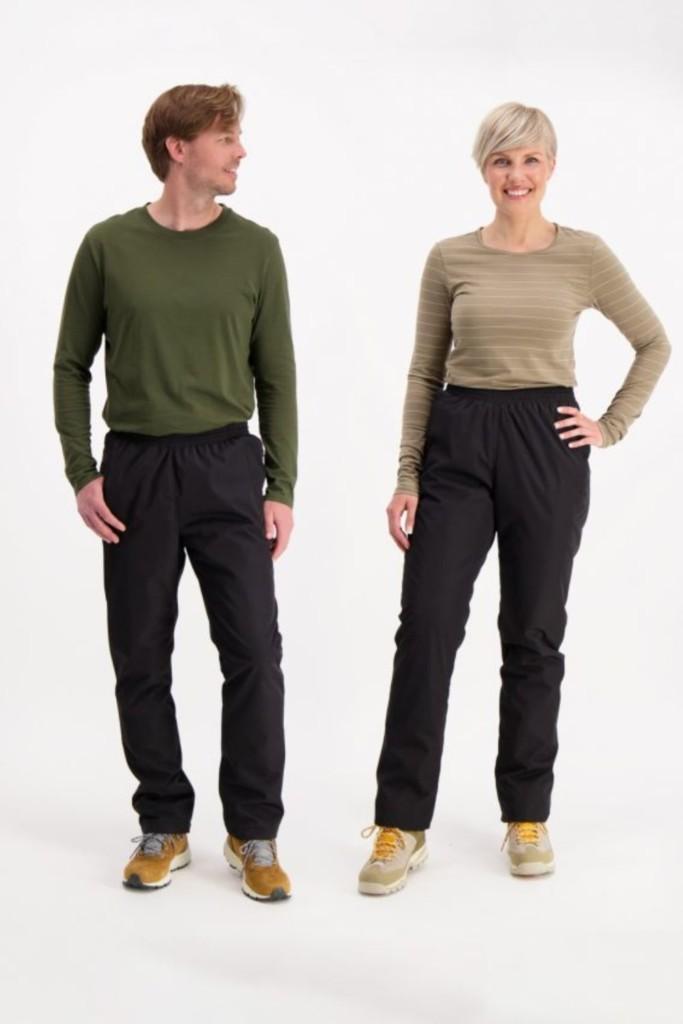 Sasta
Sasta is a brand of outdoor clothing expertise with over 50 years of experience. Sasta's reputation is based on its strong and highly technical products. Making products that will perform in even the harshest weather that nature can throw at you.
The shipment is available to all EU countries, including the UK, USA, and Canada.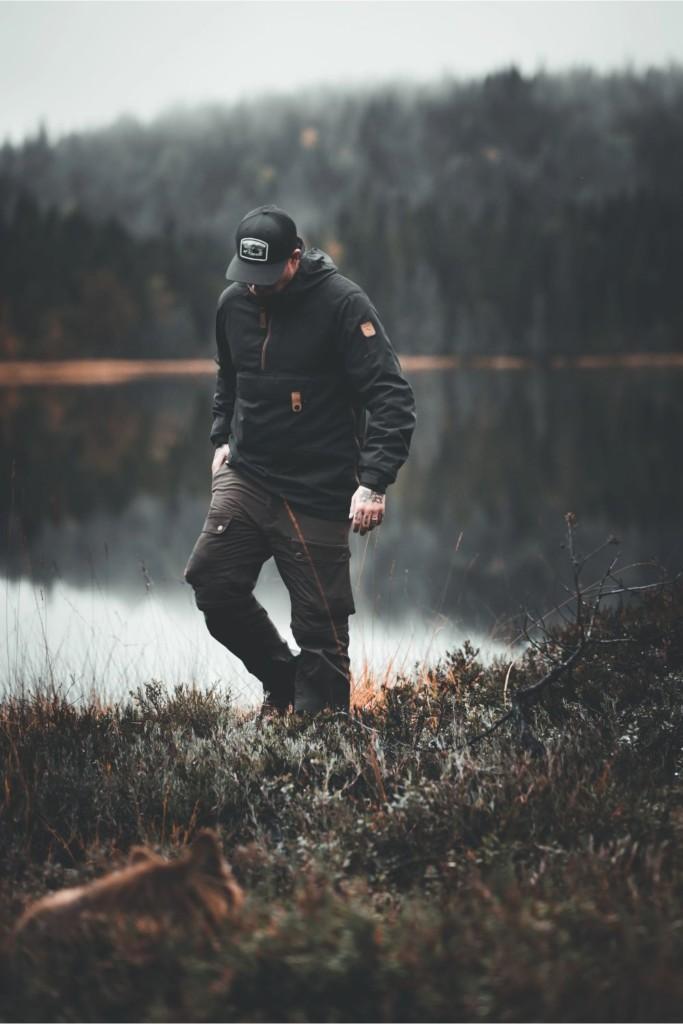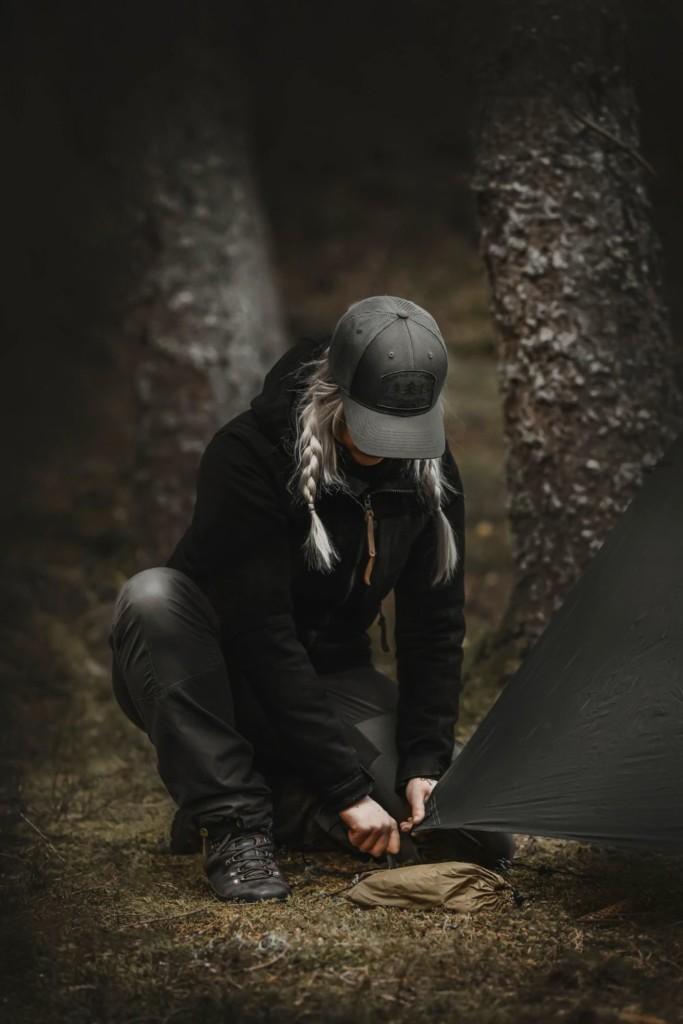 Myssyfarmi
Coming from Pöytyä in Finland, Myssyfarmi is a farm-based design company. In fact, "Myssy" means beanie in Finnish and this brand is known for being the most original and organic one. Every Myssy is knitted from local wool by a local Myssy granny in Pöytyä. Myssyfarmi delivers worldwide with Free shipping on all orders over 150 €.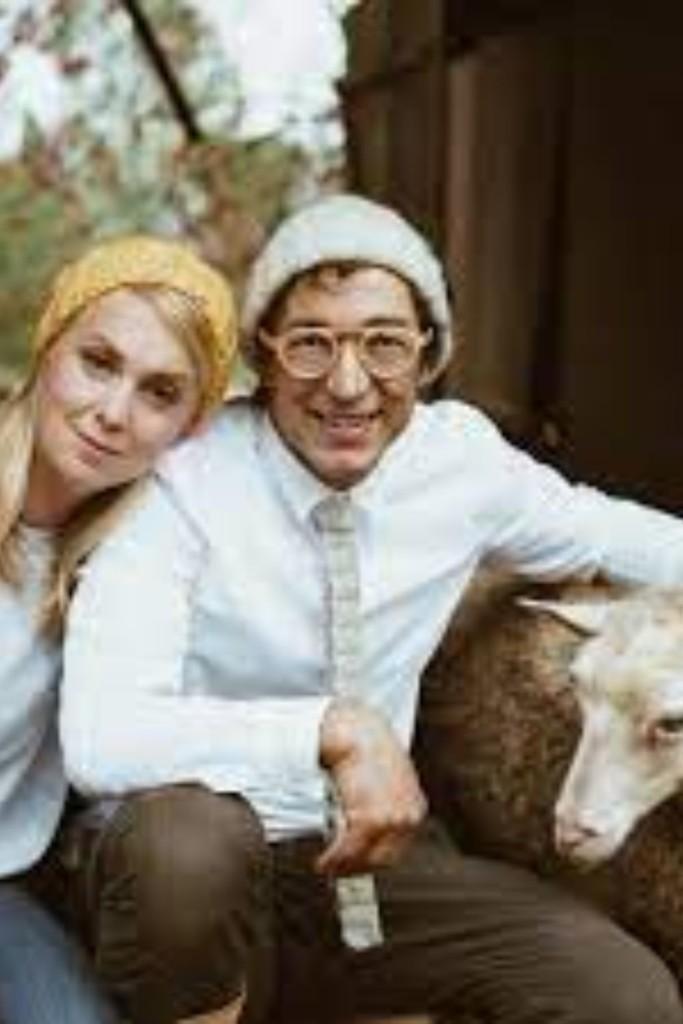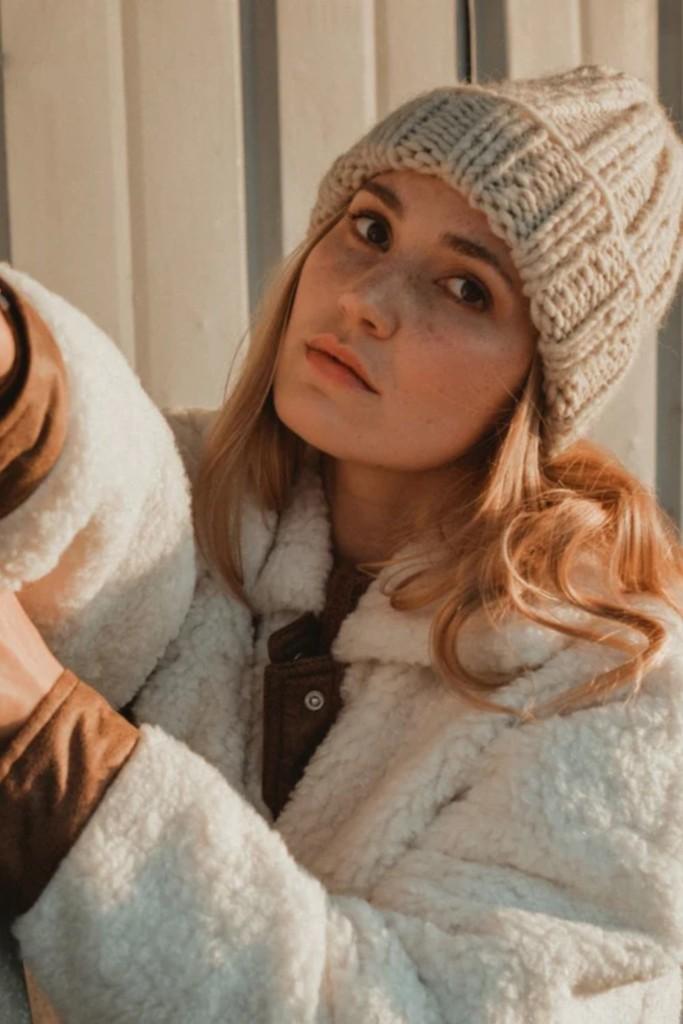 VAI-KØ
VAI-KØ is a Finnish lifestyle-outdoor brand that makes 100% merino wool beanies, scarves, and mittens with clean Scandinavian design ecologically and ethically in Finland.
Moreover, VAI-KØ delivers its products worldwide, making the shopping experience international.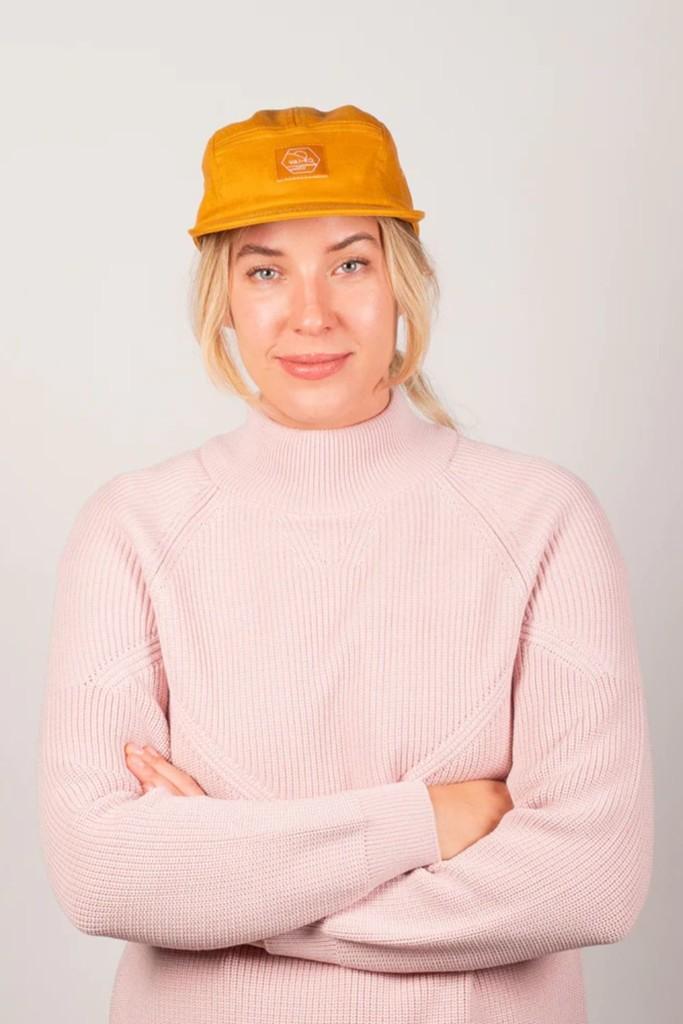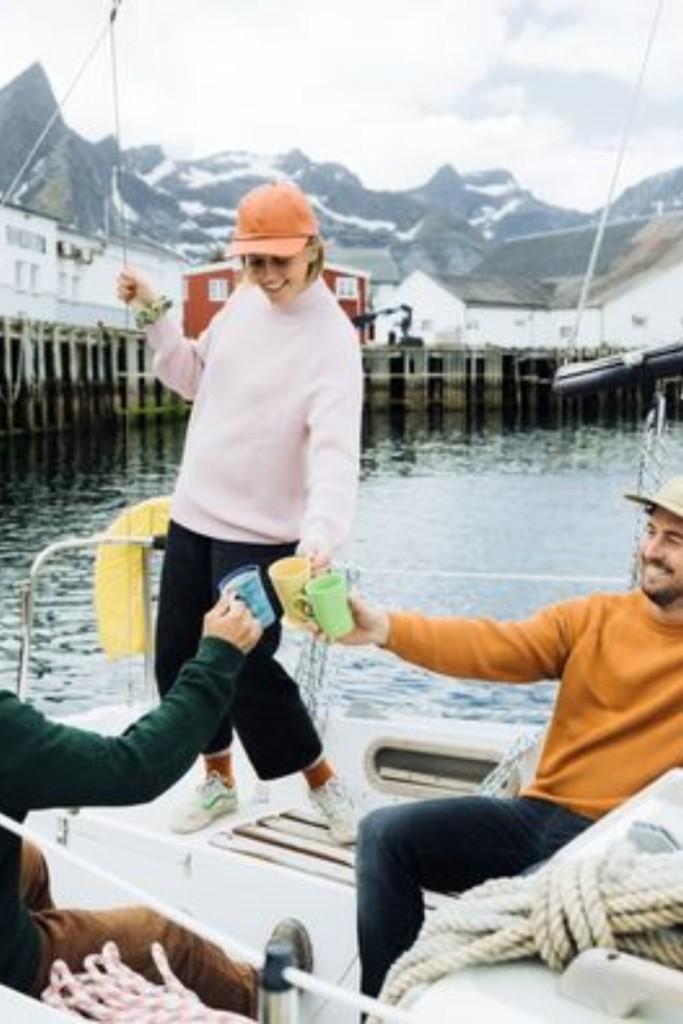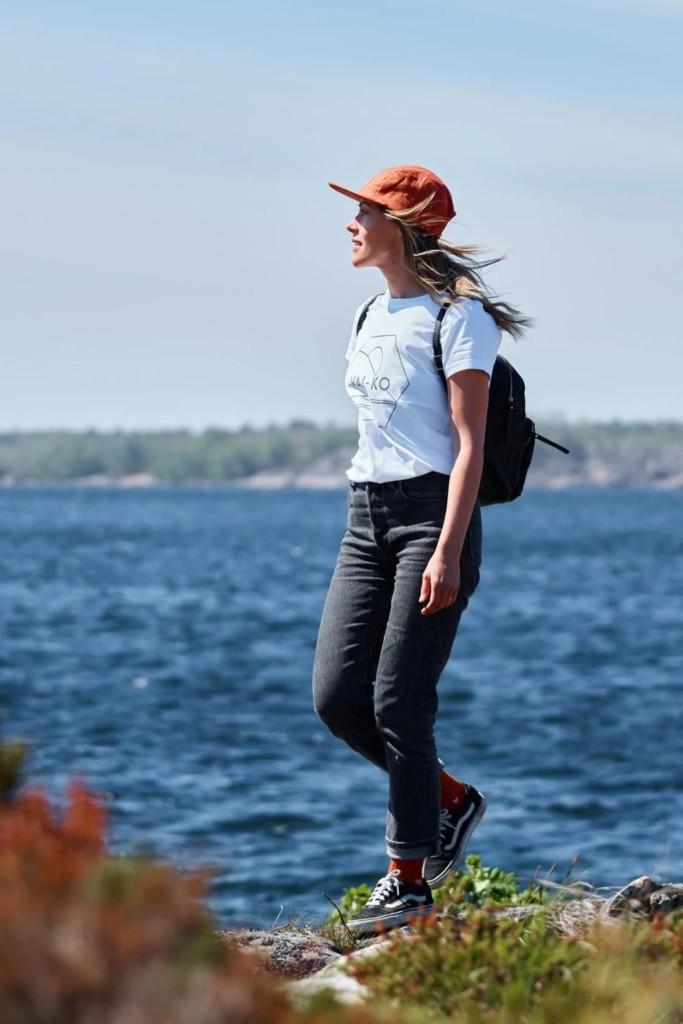 Grab the free kit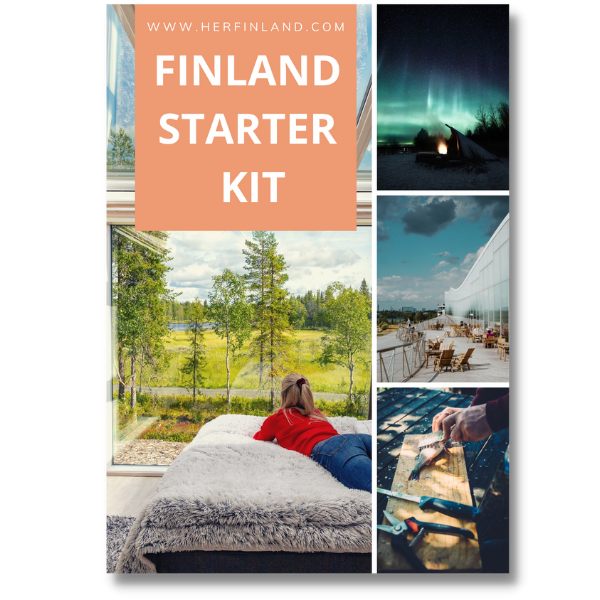 Babies & kids
Reima
Reima is a premium performance wear for kids designed in Finland since 1944. Their products are sustainable, safe & award-winning. Once you enter their website, you're asked to select your shipping country in order to display the correct prices, taxes, and shipping costs. (EU countries, UK, USA, Canada, South Korea.)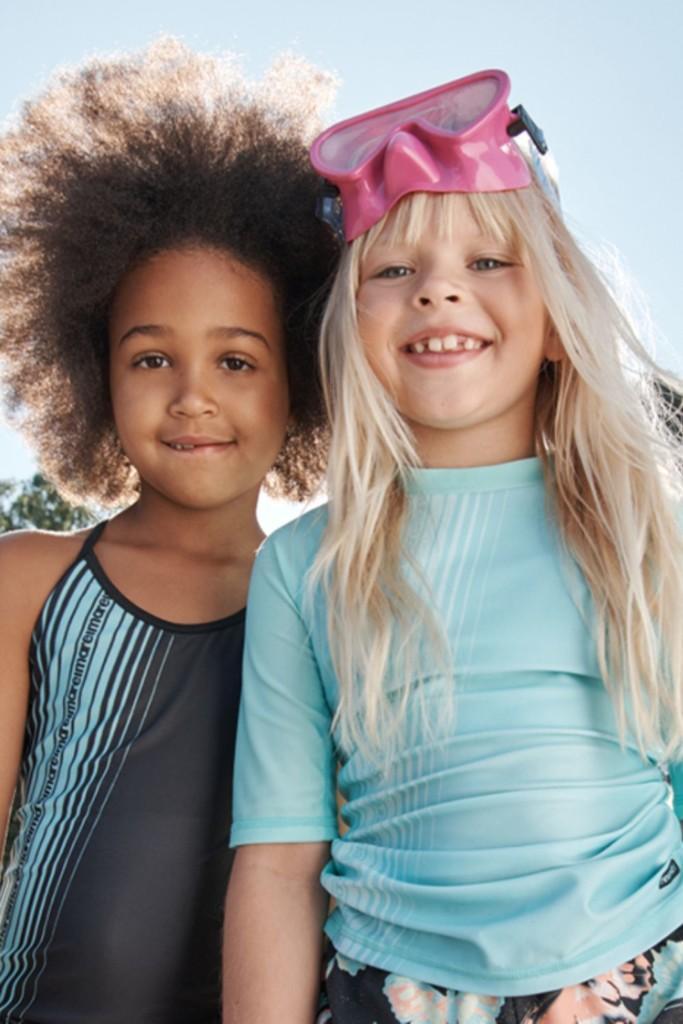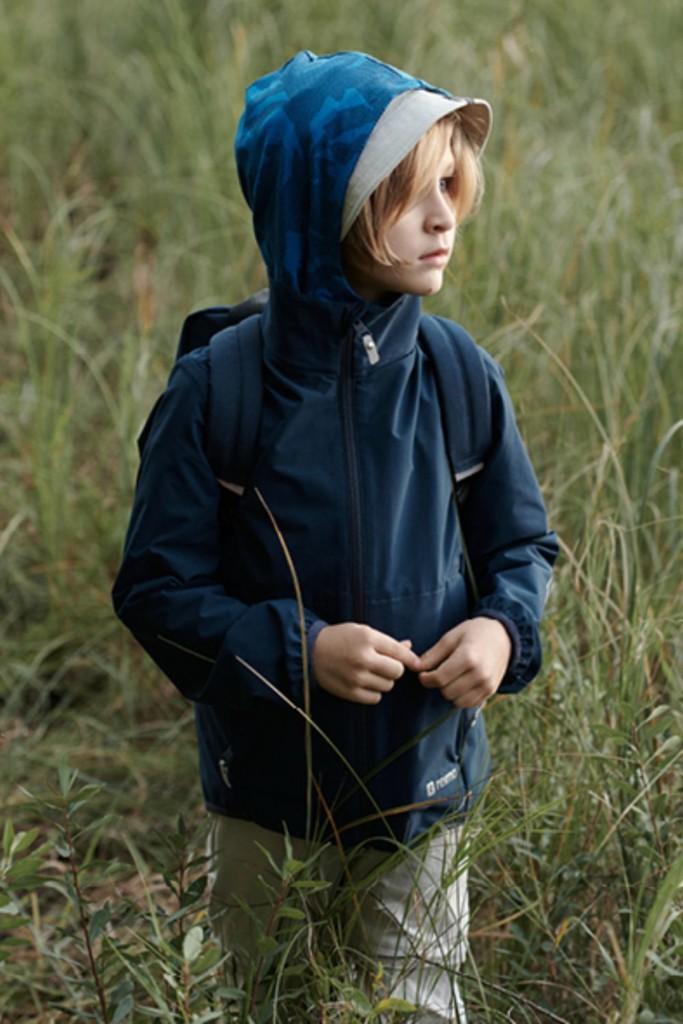 Gugguu
Another premium kids' fashion brand from Finland is Gugguu. This brand holds the concept of designing high-quality and sustainable clothes for kids. They offer worldwide shipping, with free eu shipping on orders that are over 120 €.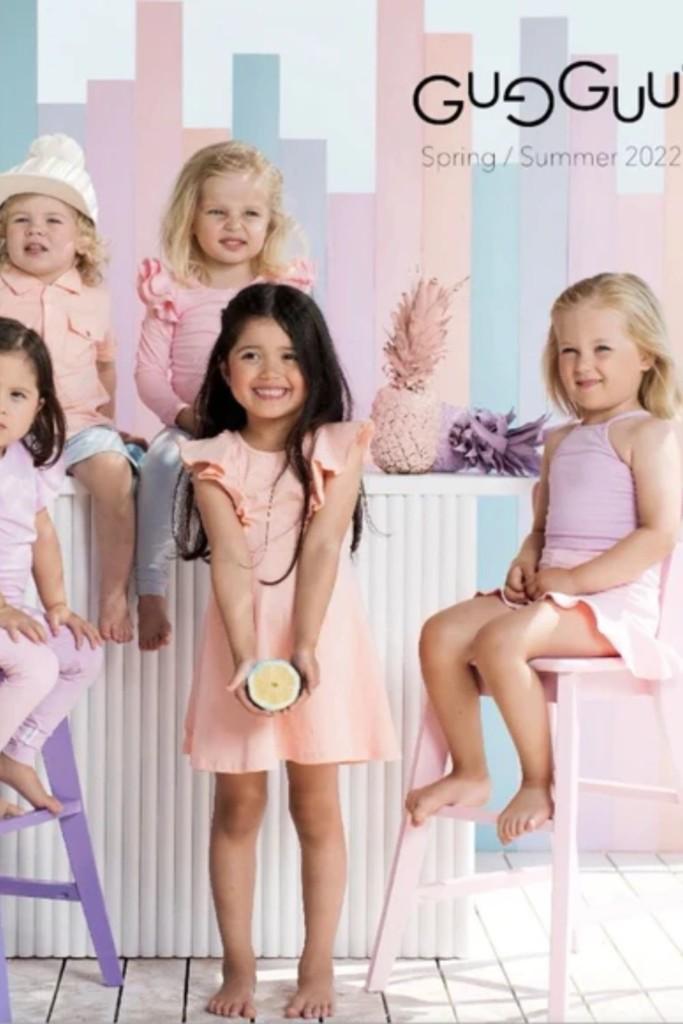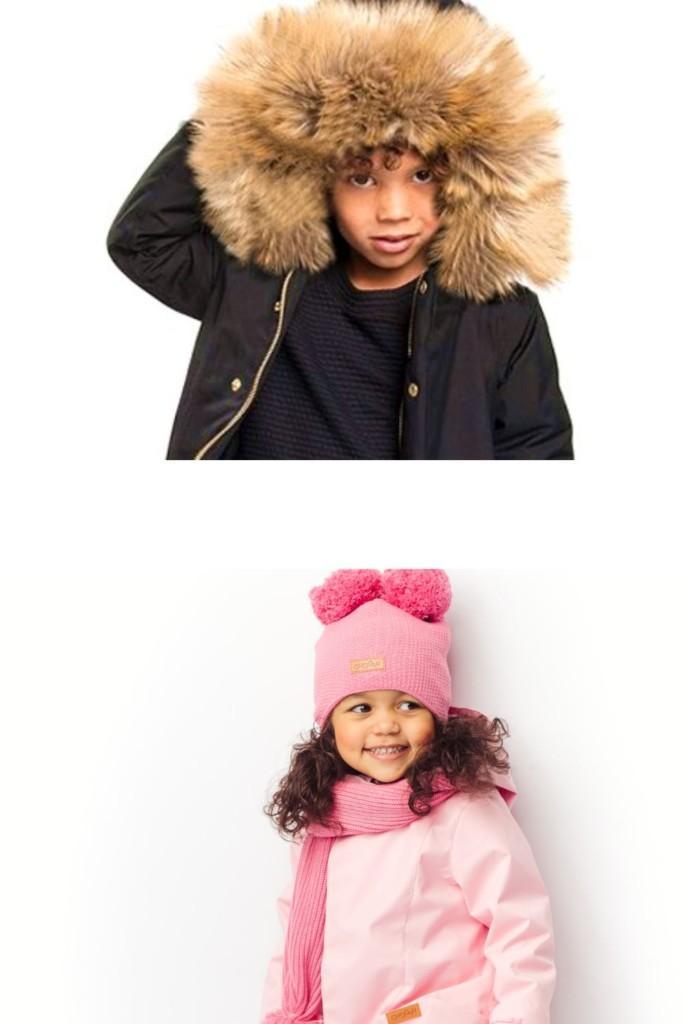 Metsola
Metsola Lifestyle is from Scandinavia, colored by the purity and fearless design of kids clothes. Their selection includes products from babies to older children, with Oeko-Tex certified materials. Shipping is available for EU countries only.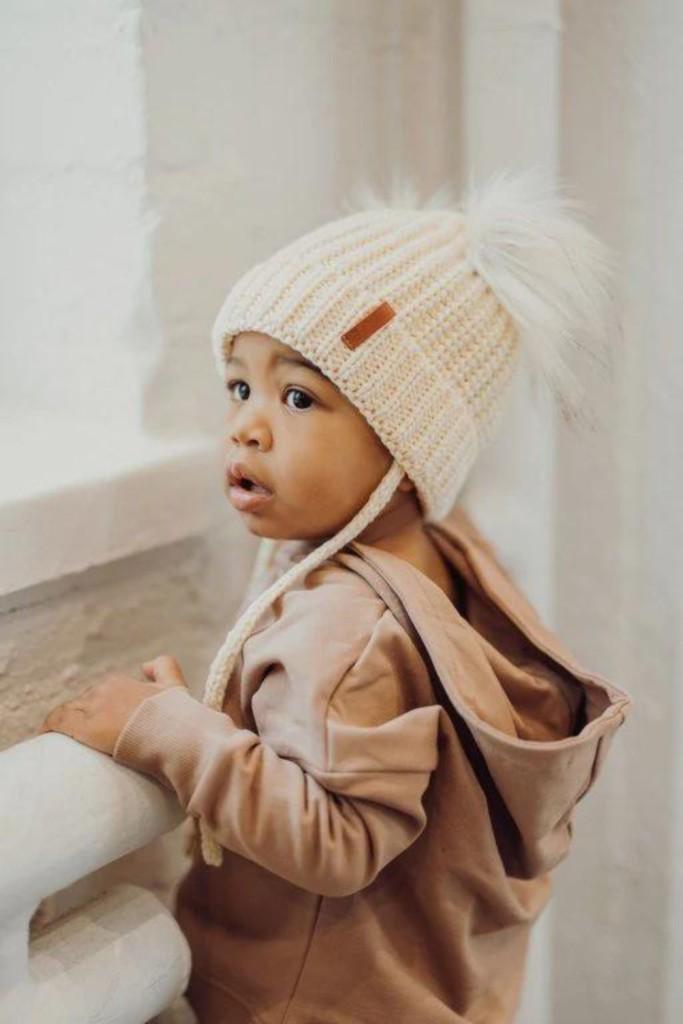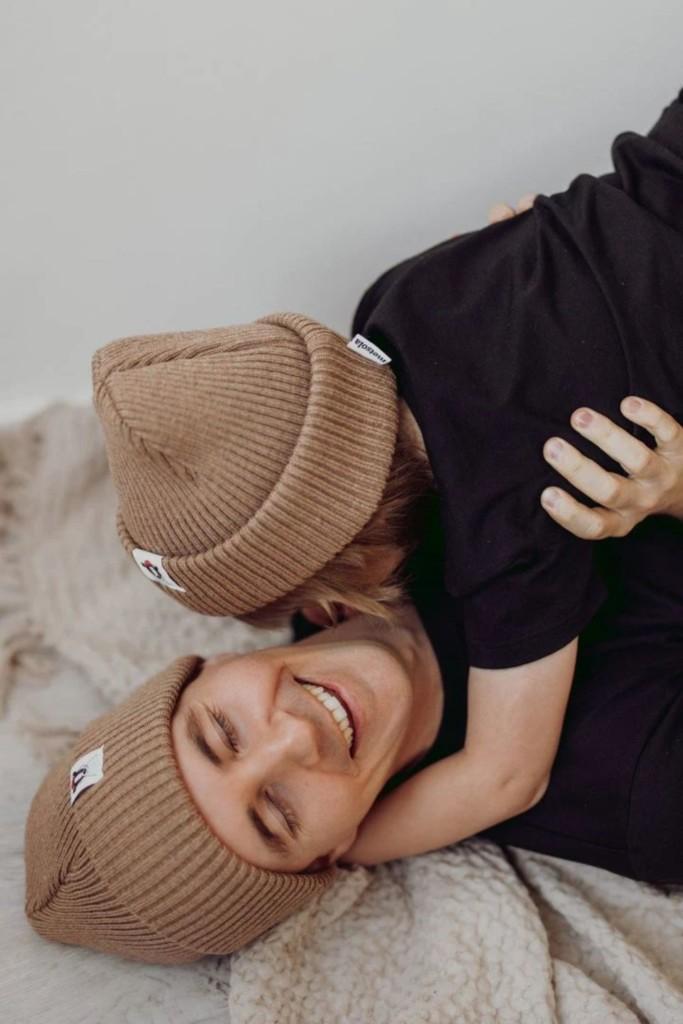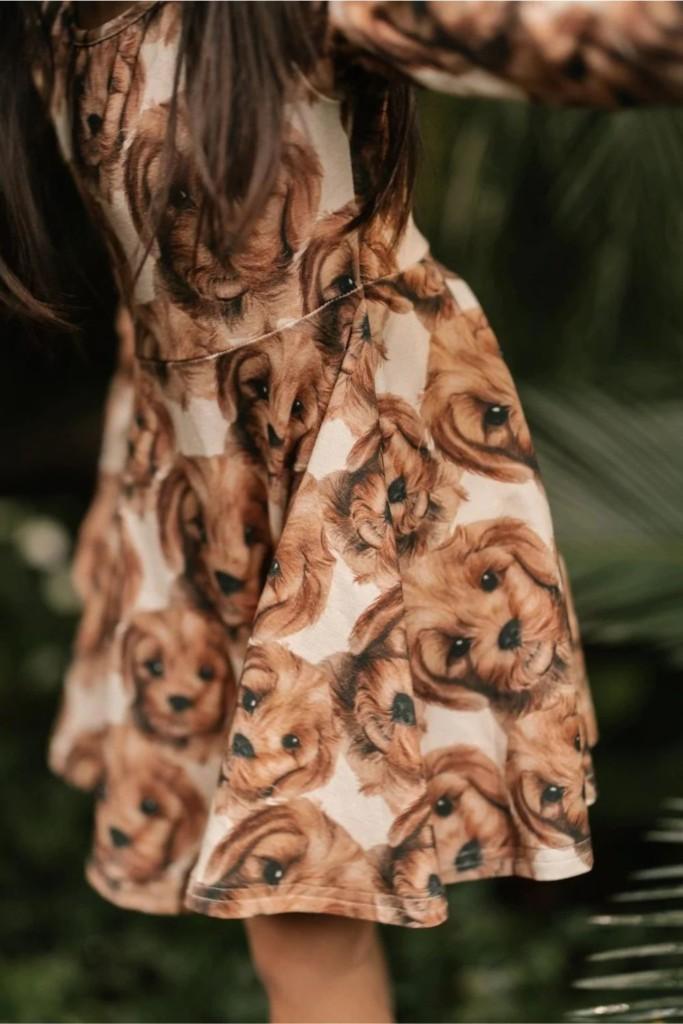 Papu
Finnish design & lifestyle brand, Papu, is for both women and kids. Their designs are filled with playful, colorful prints and collections that tell a story.
They deliver all over Europe, UK, USA, and Canada. The shipping costs vary depending on your destination.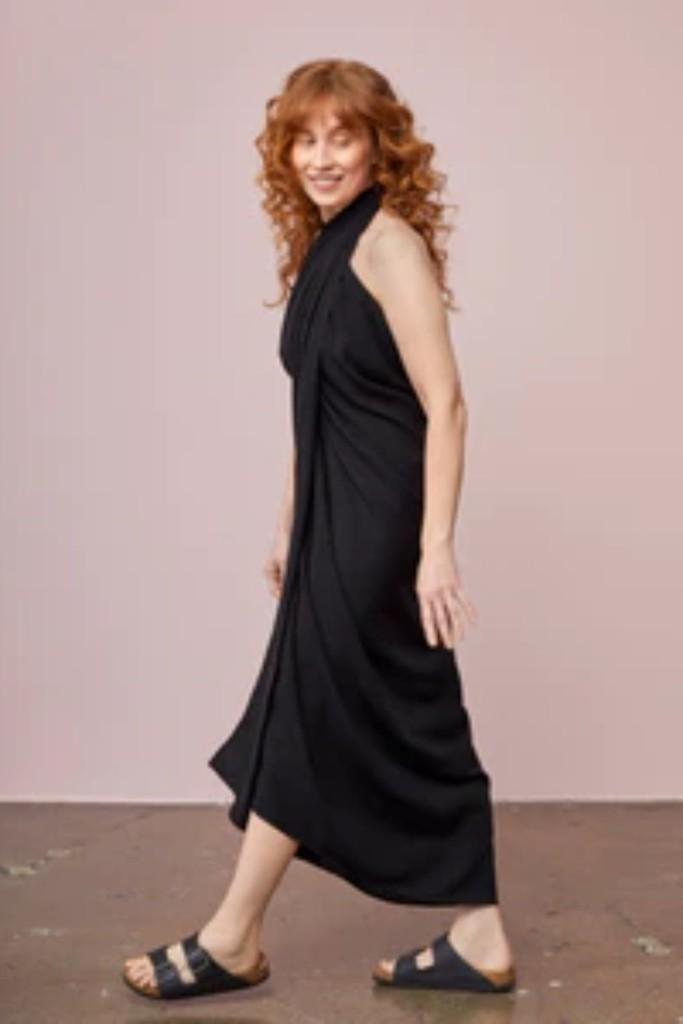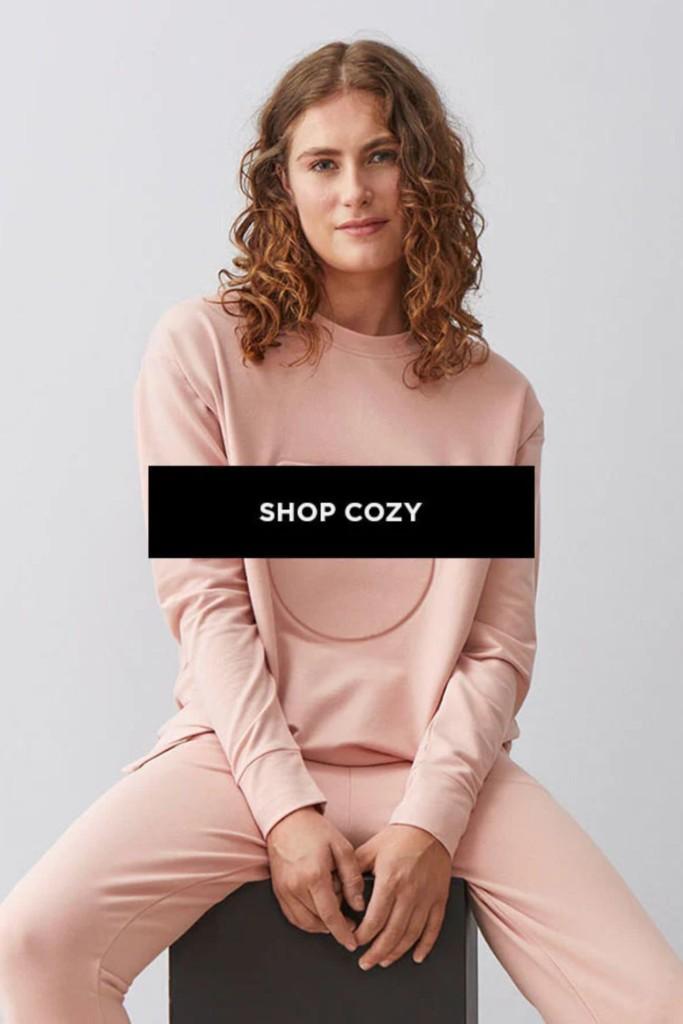 Clothing and fashion brands in Finland – Online stores & second-hand stores
Weekendbee (ecommerce)
Weekendbee is an online store selling only the best sustainable sportswear & ethical outdoor clothing. They promise to ensure your comfortable, stylish and sustainable clothing for your favorite activities. By supporting high-quality products, their aim is to enable you to choose less and better.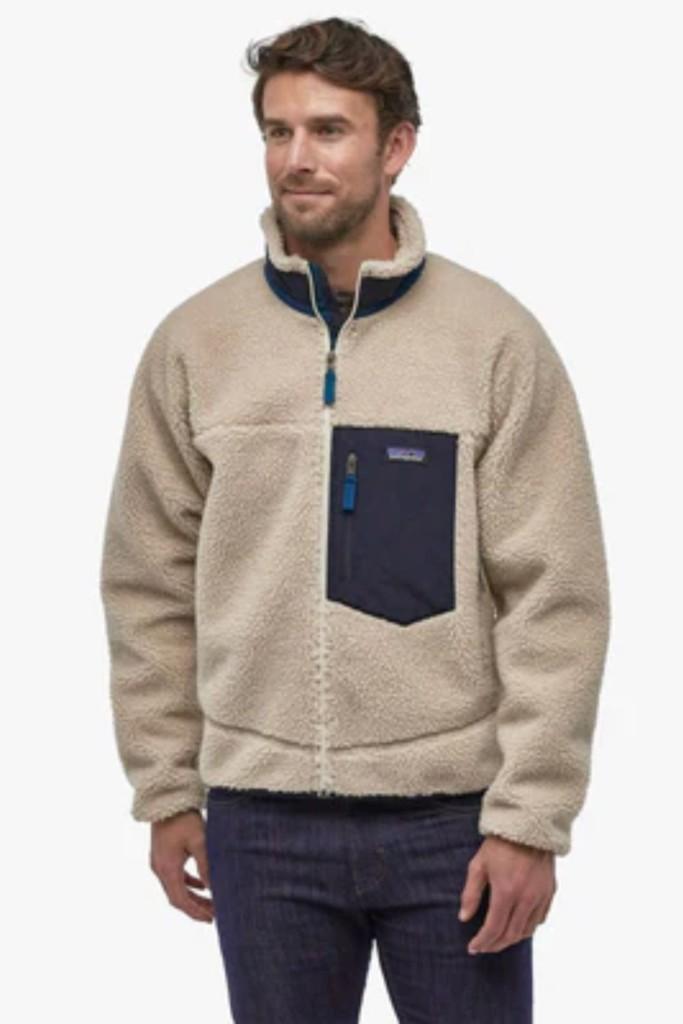 Weekendbee online store ships orders worldwide and offers free delivery in Finland and most European countries for orders over 119 €.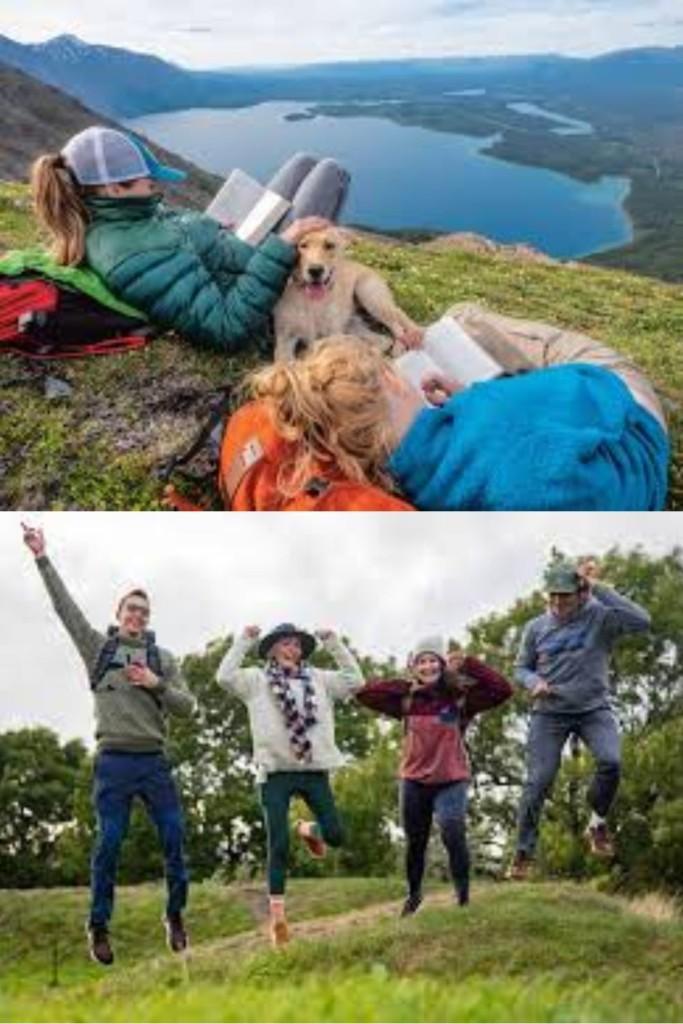 Emmy (second hand)
Emmy is a Nordic web store for pre-owned premium clothing and accessories. Every week, thousands of hand-inspected, authenticity-checked items from hundreds of high-quality brands are added.
Some of their most popular brands include Scandinavian standards such as COS and Marimekko. As well as global premiums like Jimmy Choo, Michael Kors, and many more.
The web store delivers to all EU countries, with free shipping for orders in Finland of over 89 €.
FinNISH CONNECTION COLLECTION 🇫🇮
Finland-themed sweaters and accessories made-to-order. 🧡 Worldwide shipping.
Tise (second hand)
Tise is a social, mobile marketplace for second-hand fashion and interiors. They believe that second-hand trade is an important key to making the world more sustainable. An app is also available for you to use.
For Tise, the shipping price varies based on how much you buy and the shipping alternative you choose at the checkout.
One last thing! Remember that, upon receipt of your order, you are entitled by law (as dictated by Finland Consumer Protection legislation) to a 14-day right of return. This is your right as a customer in Finland. Hence, all Finnish brands must abide by this law!
Also, make sure to note that orders to non-EU countries might be liable for additional import taxes and other fees determined by your country if your shipping address is outside of the European Union.
And these are all the brands I have got for you. Let me know in the comments if you found a cool new brand!
Looking for more information about packing or essential clothing in Finland? Check these posts: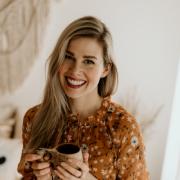 About Varpu
I'm the founder of Her Finland. I love cultural tidbits, aha moments, Finnish folklore, and cinnamon buns. My newest interest is learning bird songs. Read more about me..