*Please note that this post has affiliate links. If you buy through my links, at no additional cost to you, I may earn a small commission, which helps the upkeep of this blog.
Are you wondering what to wear in Finland in the summer? No need to wonder any longer. This guide is here to help you dress functionally during this fun Finnish season.
Oh yeah, and if you're worried that the Finnish summer is filled with flying insects trying to kill you, let me assure you that is not the case at all!
However, there are some clothes that will help you make the most out of the summer months in Finland. In this blog post, I'll provide you with the perfect list for your Finnish wardrobe.
I bet you already have loads of great clothes that will be great for your Finland visit.
What to expect from the Finnish summer
Before we start packing clothes for summer, let's first learn about what the weather is like during this season.
During the summer months, from June through August, the weather in Finland can be shockingly warm. It can also sometimes feel rather moist. The weirdest thing about the Finnish summer is that the evenings and nights are very bright.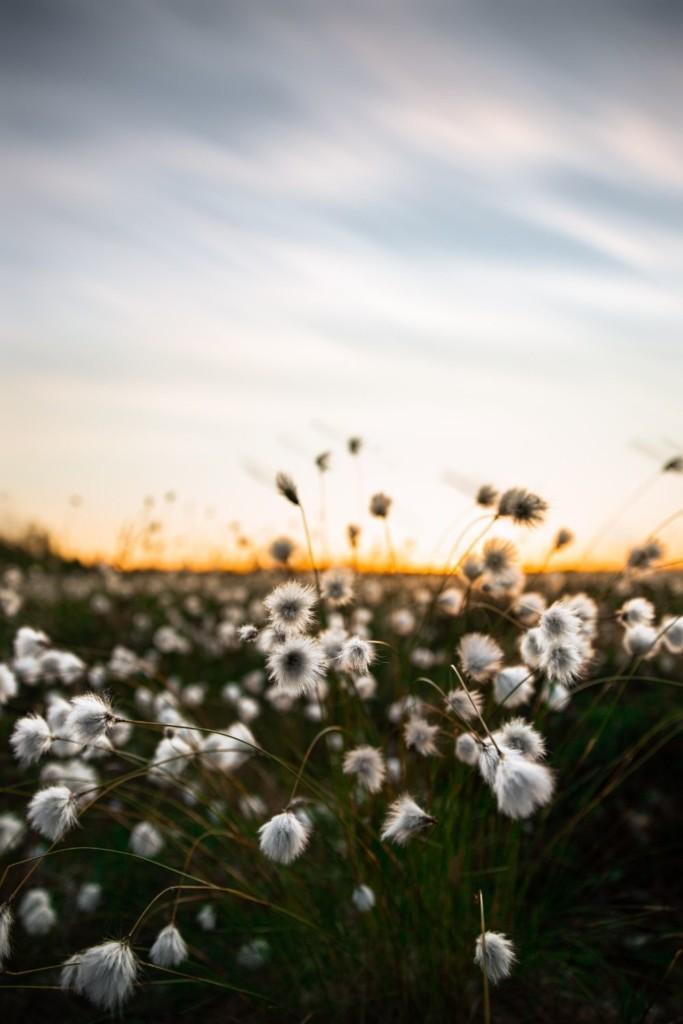 However, don't be fooled by the beautiful sunny days you might see in the pictures. Finnish summers are infamous for their unpredictability, so deciding what clothes to bring might be challenging.
Here's a preview of what the summer months might look like:
June in Finland: the month of surprises. The weather could be delightfully warm, foggy, or extremely chilly. Around 18 hours of daylight.
July in Finland: is usually the hottest month of the year.
August in Finland: is typically one of the rainiest months of the year.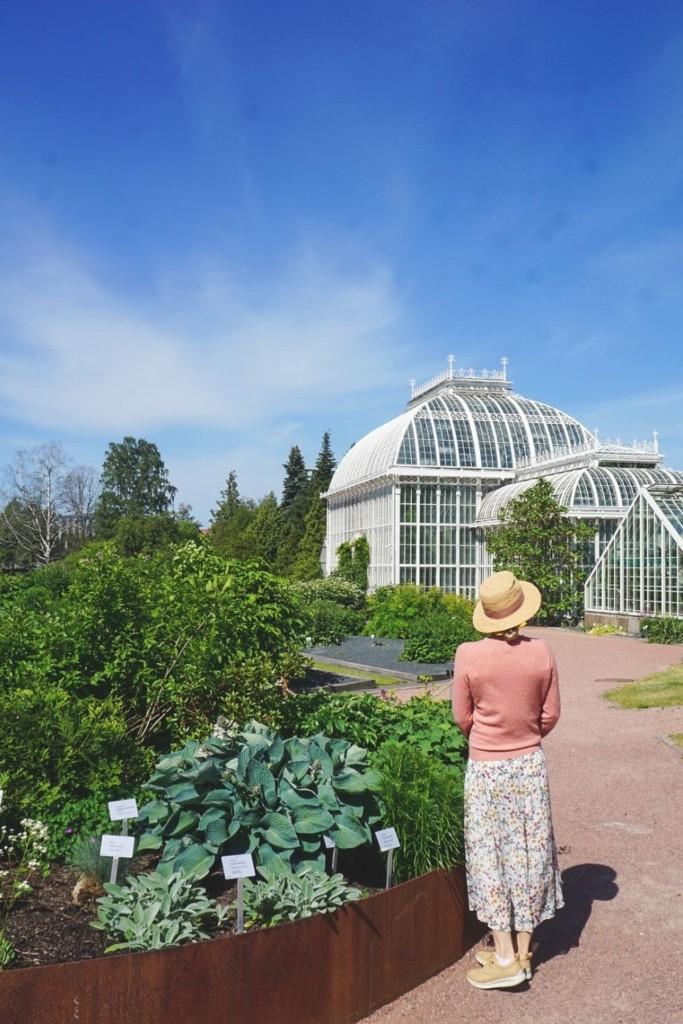 Psst… want to know the Finnish words for the summer months?
summer = kesä
June = kesäkuu
July = heinäkuu
August = elokuu
How to create a more sustainable travel wardrobe
As fashion is one of the most polluting industries, it's good to think about the overall sustainability of our travel wardrobe.
You can make a big impact if you wear clothes you already have in your closet, borrow the missing ones from your friend(s) or buy second-hand. That being said, sometimes we all need to buy new stuff.
When we buy new, there are many things we consider, but most importantly we'll want to pay attention to the whole life cycle of a product, from production to destruction.
Finally, in Finland, people dress according to the activity and weather, not so much according to the latest trends. So if you think that your 5-year-old summer dress is not fashionable enough, I guarantee you, it is great.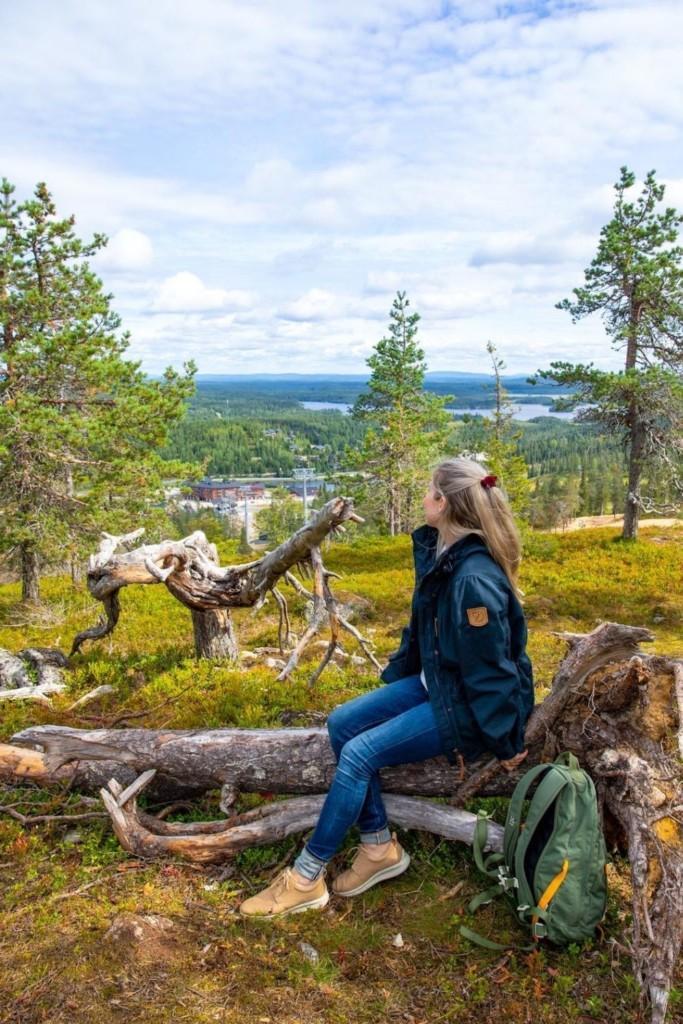 Helpful tips for what to wear in Finland in the summer
Like packing for any trip, you will need to keep in mind your itinerary to help you decide on the best clothes to bring. Here are some helpful tips for what you could wear during the Finnish summer.
Casual wear in the Finnish summer
When it comes to clothing, Finland is generally casual all year round. Jeans and a t-shirt are suitable for almost every occasion in Finland.
For decades, Finns have loved sweatpants and sneakers, and I suspect we will continue to do so even after the athleisure trend is gone.
This is great because most people in Finland live a very active life where walking, biking, and scootering are the normal modes of transportation. Thus, casual clothing is perfect.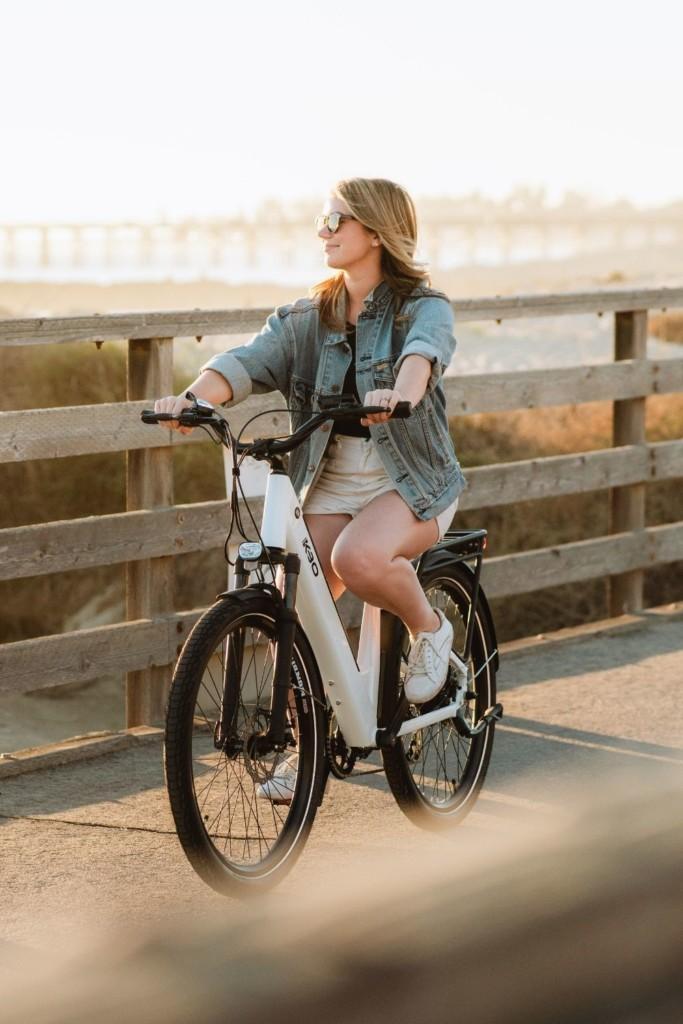 Dressy wear in the Finnish summer
Although casual wear is the norm, on holidays and at outdoor markets, you'll most likely see fun summer styles like flowy dresses and sun hats. So, if you do want to pack more fashionable items like these, don't worry, you won't stick out like a sore thumb.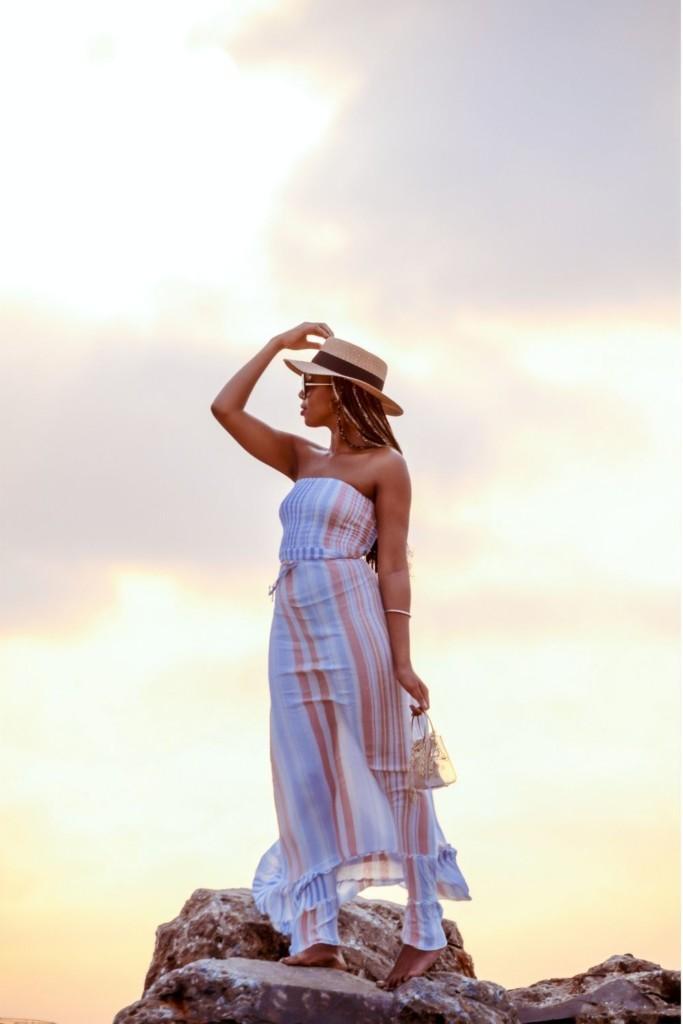 As a summer bonus, remember to throw on your flower crown as a fashion piece around the Midsummer holiday in June.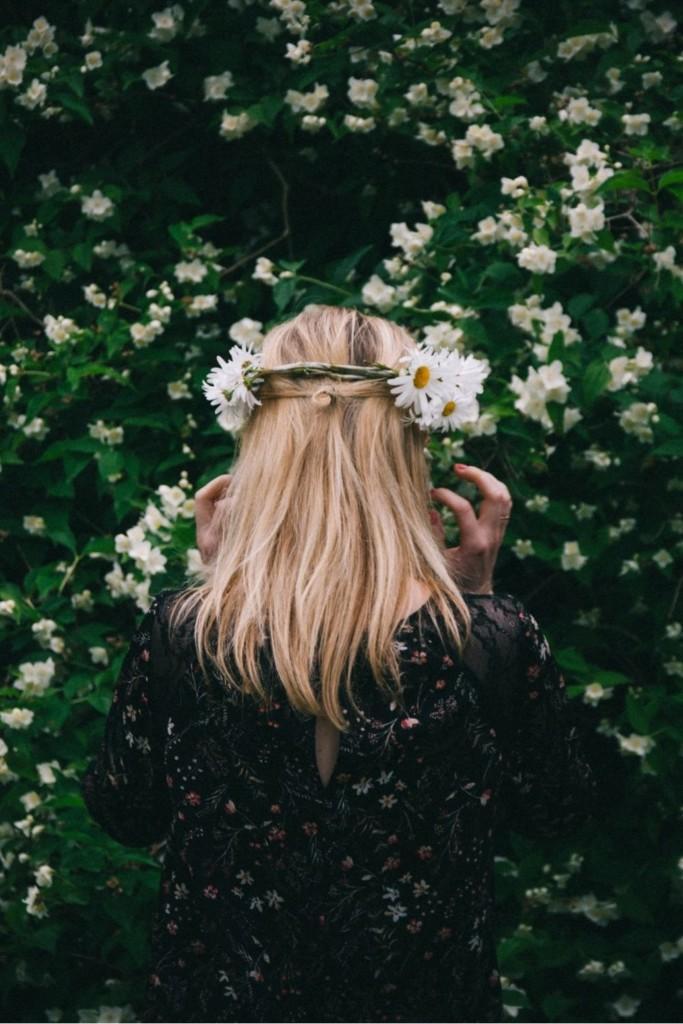 Clothes for outdoor activities in the Finnish summer
Depending on the outdoor activities you plan to do during your summer Finland trip, you may want to pack different types of clothes.
If you plan to hike in the forest or at a summer cottage (mökki, in Finnish) you may want to bring a long sleeve shirt and pants. This is to protect you against mosquitoes.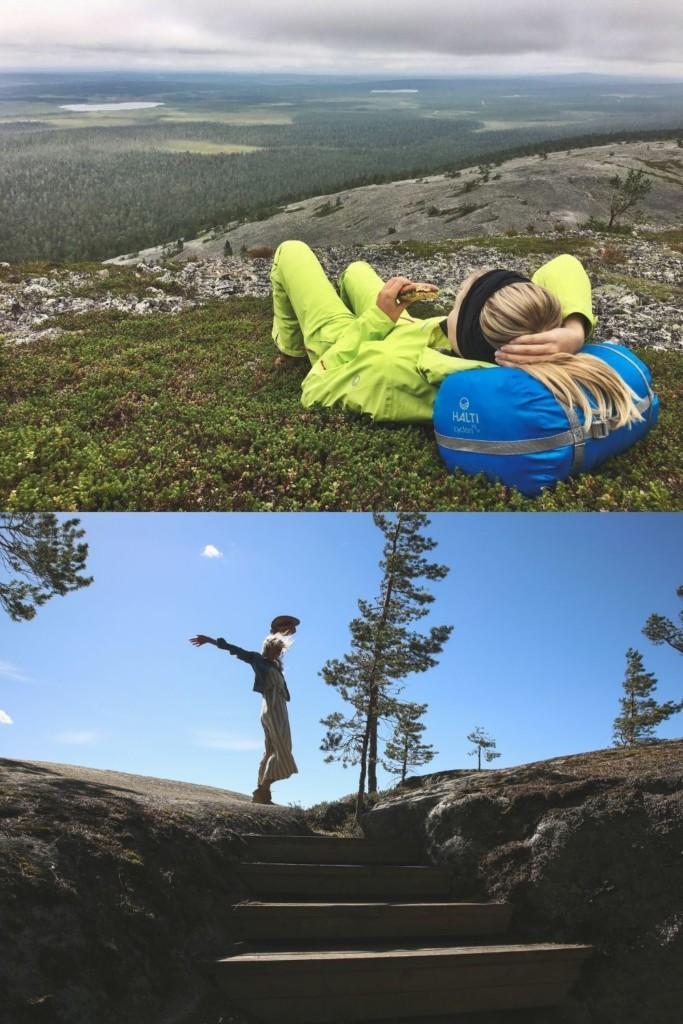 Near wooded areas, like forests, mosquitoes and other flying insects thrive. Also, they come out as soon as the sun starts to go down. So, long sleeves are a great option to avoid having to slap yourself dozens of times to kill off those pesky bugs.
Keep in mind if you're doing outdoor activities by the water, it could be windy and sunny so pack accordingly with sunglasses, sunscreen, and a light jacket, for example.
FinNISH CONNECTION COLLECTION 🇫🇮
Finland-themed sweaters and accessories made-to-order. 🧡 Worldwide shipping.
Outerwear for the Finnish summer
Remember that it can get quite chilly sometimes in the summer. So, don't get fooled by the warm weather during the day. It gets pretty cool quickly at night or when the clouds come out.
I've used my light-down jacket multiple times in summer. A waterproof, or at least a windproof jacket is a great item to have in Finland. I almost guarantee you'll wear it when you're here. You never know when it will start pouring. Also, don't forget to get yourself a windproof umbrella that can easily fit into your bag or purse.
If you'll live in Finland and are outdoorsy, a light raincoat may come in handy. I've used my bright yellow Tretorn raincoat for years. I also recommend getting a pair of rubber boots.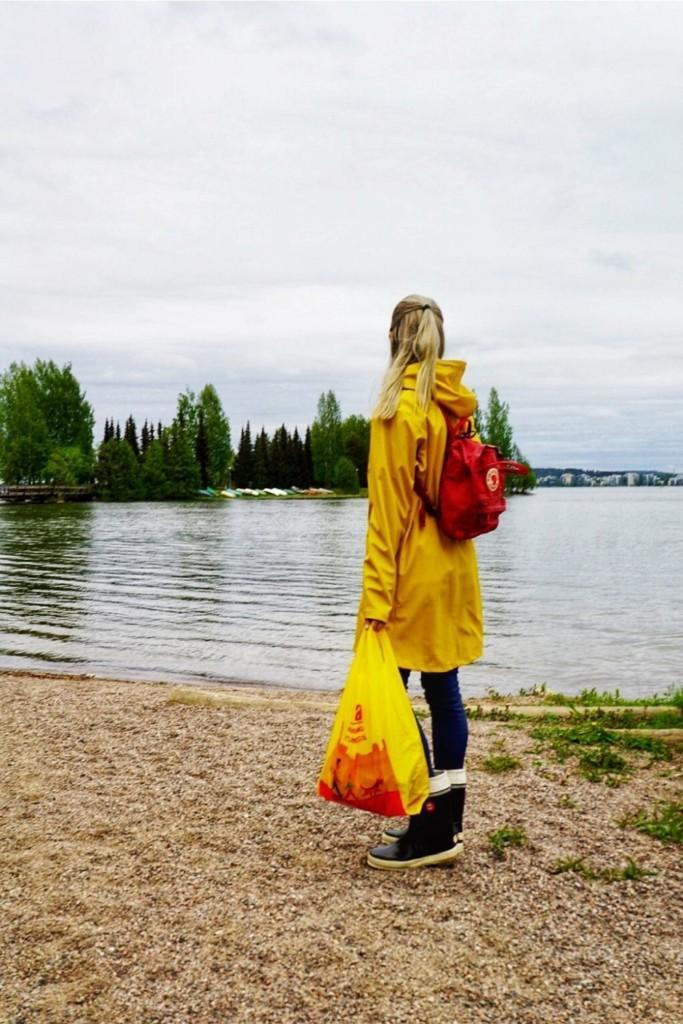 Must-have clothes for the Finnish summer
Here's a list of some of my go-to clothing items for summertime in Finland:
Tops, tees, shirts
Knit, fleece, or hoodie
Waterproof or windproof jacket
Light down jacket
Pants or jeans
Shorts
Skirt, dress
Swimwear
Sleepwear
Sportwear
Sneakers
Sandals & flip flops
Rainwear (at least an umbrella)
Accessories: hat, belt, tote bag, sunglasses
Sunscreen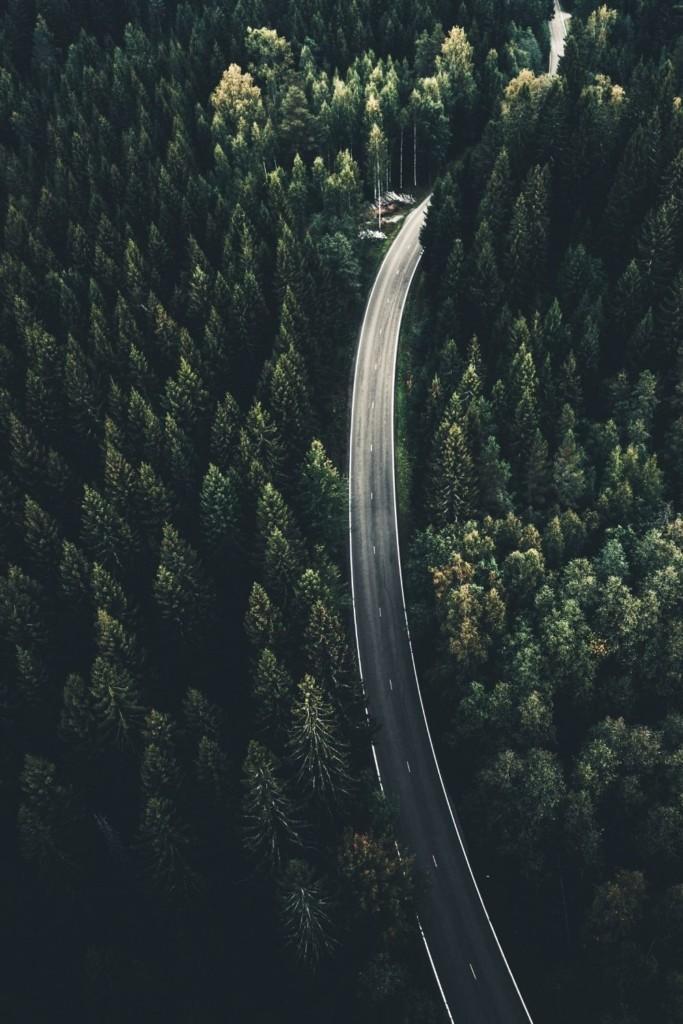 A skirt with inner shorts underneath is a great option for outdoor activities like cycling, tennis, walks, and picnics. If you have a summer dress with pockets, it's great because then you can tuck your phone there and won't need a bag.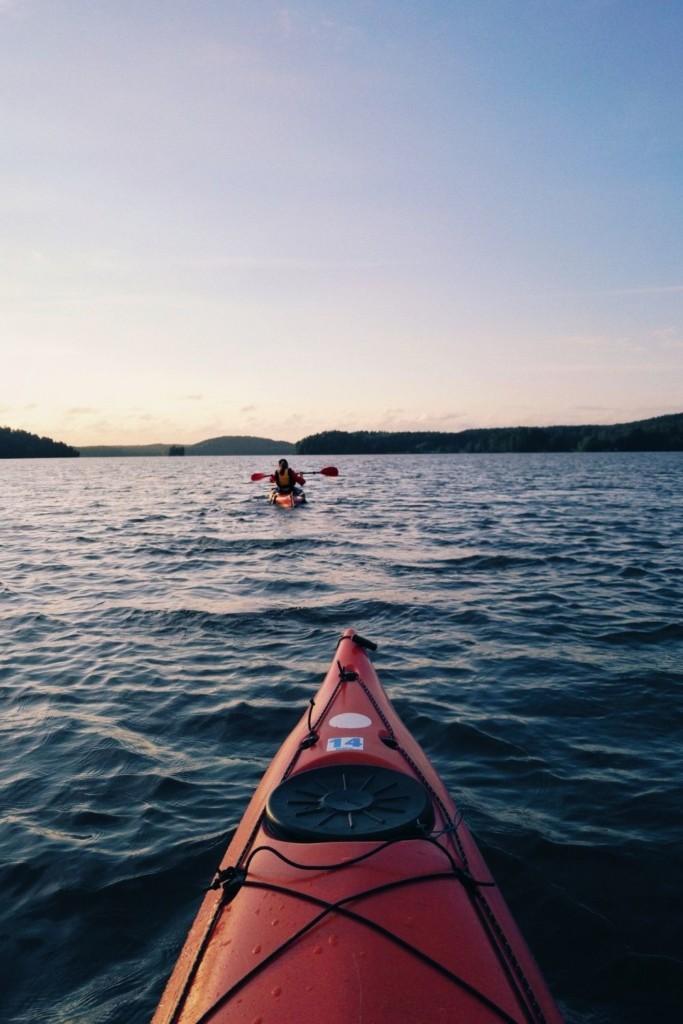 When it comes to sandals I recommend sandals that are good for city walks and forests.
You might be wondering if you should take heels. You'll see heels when people are heading out to restaurants, walking in Helsinki city centers, or clubbing. But most of the time, people tend to wear flats.
Take flip-flops to wear at the beach or if you visit a public sauna, you may want to use them there in the shower too.
Honestly, my most-used shoes are sneakers. I can pair them with anything and they are both pretty and practical. If you know you'll be doing lots of outdoor activities, I recommend something similar to these cute hiking & training shoes.
If you know you'll be mostly exploring cities, then I would recommend checking out the shoes at Ecco, they do lots of different waterproof street styles, for example, these white sneakers.
A knit or fleece is a great idea for the Finnish summer. My favorite knits, hoodies and fleeces are made in Finland, by a Finnish family company called Svala of Finland.
Their sustainable merino wool clothes keep me warm all year round. They are also great in my travel wardrobe because they just need to be aired to be fresh to use again. I use them in transit and on my hikes both.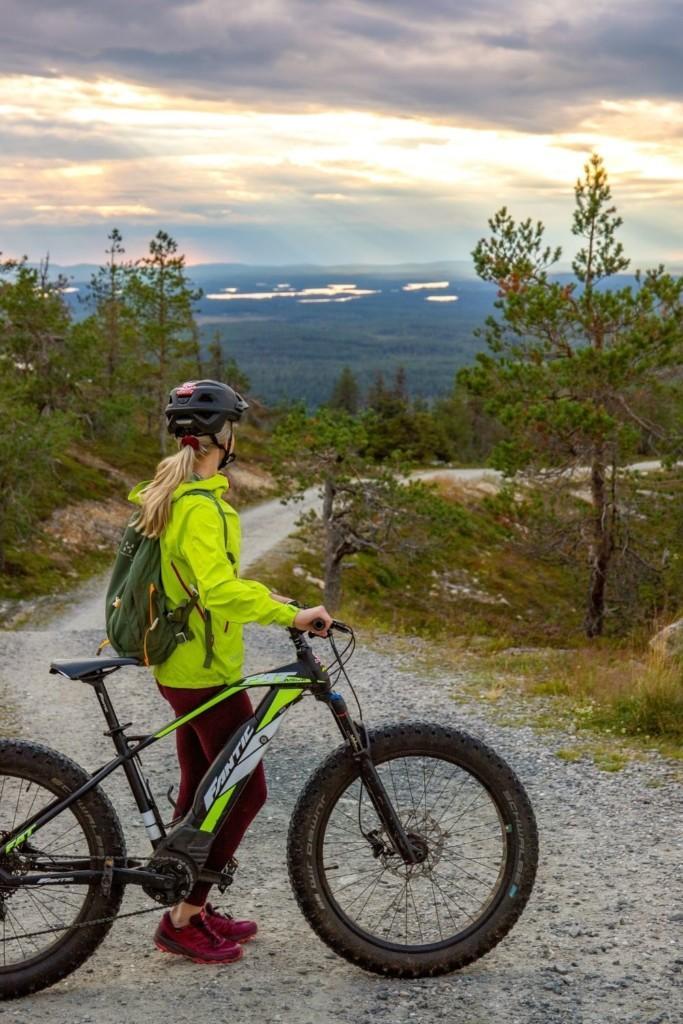 When it comes to pants, take trousers that you feel comfortable in all day long. They need to be flexible, and suitable for different activities. Maybe something like these ones.
Another Finnish brand I could recommend getting clothes from is Népra. It offers sustainable and minimalist activewear clothing. I personally like their sweatpants. They are very comfortable to wear.
And on the note about swimsuits, here's a fun fact about Finns: we are obsessed with saunas.
You would think it is a place to go only in the cold weather. But we enjoy it even in the summer, with lake dips in between. You can wear your swimming suit or simply a towel inside the sauna.
However, it's good to be aware that most Finns prefer to enter the sauna naked, especially in gender-specific saunas.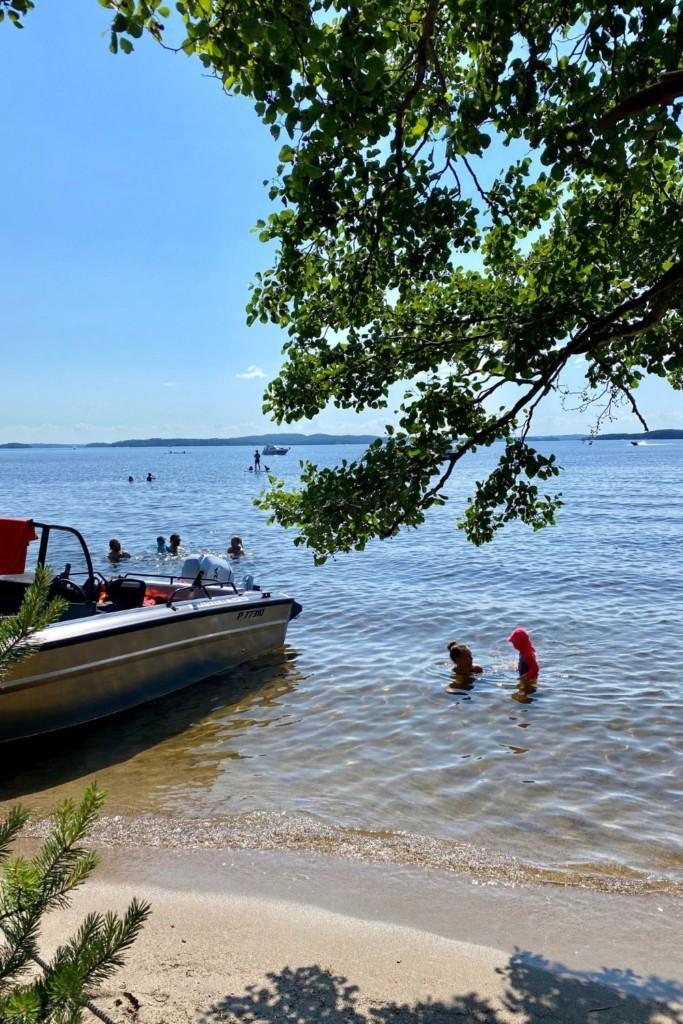 Something you'll see people walking around with often is tote bags. Finns use tote bags a lot to carry around their necessities like wallets, sunscreen, jackets, and more. Tote bags are reusable, light, and easy to use in everyday life.
You will spot a lot of women holding bags with prints of Marimekko on them. I get lots of questions about these Marimekko bags, so let's stop here for a moment and I'll explain them to you.
You cannot buy these tote bags from a Marimekko store, but you get them for free when you make a purchase big enough.
Grab the free kit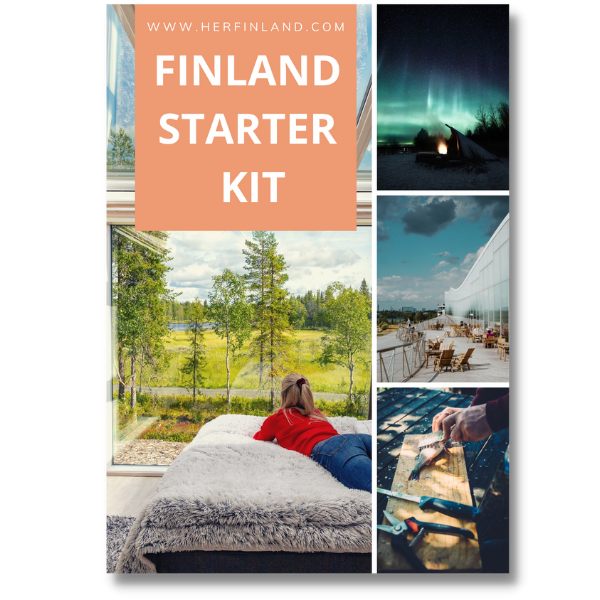 Common questions about summer in Finland
Is Finland warm in the summer?
On average, Finnish summers are pleasantly warm, although it can get cold at night sometimes.
The average temperatures range from 14/15 °C (57/59 °F) in the north to 18 °C (64.5 °F) in the south and Helsinki. However, there can be very hot periods that span a week or so of over 25 °C (80 °F).
It also rains quite frequently.
What should I pack for summer in Finland?
If you're traveling to Finland in the summer, you should pack lightweight long sleeve shirts, long pants, shorts, t-shirts, a swimming suit, a rain jacket, a sweatshirt, active sneakers, sandals, a tote bag, and a sleeping mask (for those days 19+ hours of daylight).
What clothes do you need in Finland?
Luckily, if you forget to pack any clothing items, you can most likely find the necessary items in larger stores like Prisma, Sokos, K-Citymarket, or shopping malls.
While shorts and shirts are good things to bring, you need to bring a few clothes to layers like light long sleeve shirts and a jacket for sure.
What is Finland like in the summer?
The summer in Finland is pretty consistently above 10°C (50°F). Summer in southern Finland usually begins in late May and lasts until mid-September. Summer in northern Lapland starts about one month later and ends a month earlier than on the south coast. The highest summer temperatures recorded in Finland are between 32°C to 35°C (89.6°F – 95°F).
Can you wear shorts in Finland?
Yes, you can wear shorts in Finland, and you should definitely bring them for those super hot days. All lengths are suitable in Finland. However, if you're planning on spending the day in or near the forest, I wouldn't recommend wearing only shorts because of the mosquitos.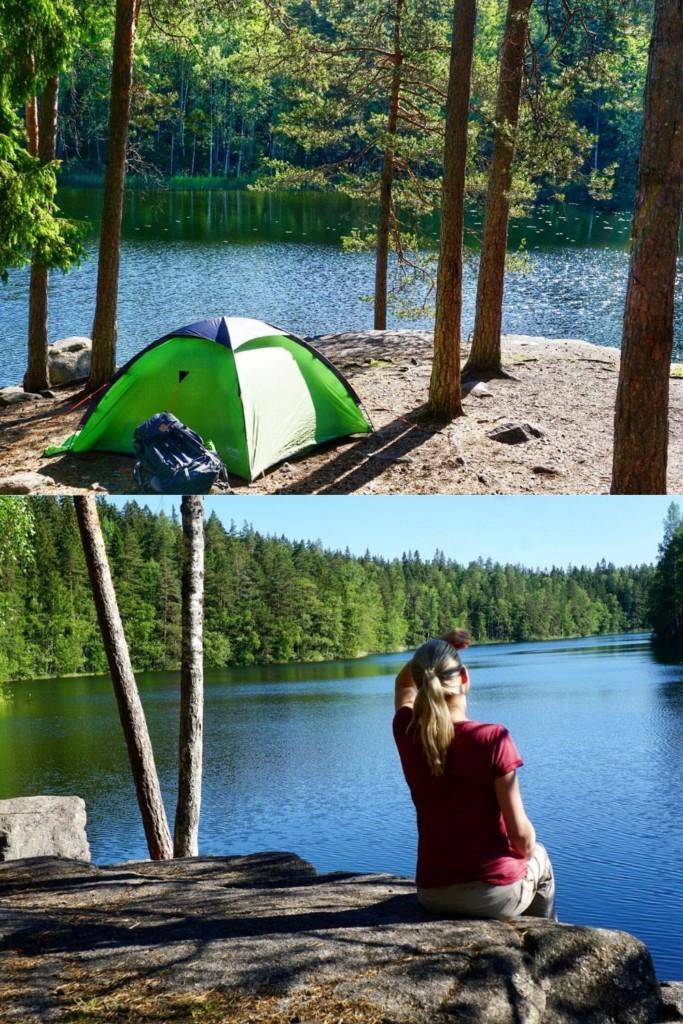 How many hours of sunlight in Finland during the summer?
During some summer months, you may have over 19 hours of daylight. Even further north in Lapland, Finland it doesn't get dark at all during summer days.
Around June 20th is the longest day of the year where it doesn't seem to get dark out even after midnight. With these long days, you'll want to invest in a sleeping mask or black-out curtains. Black-out curtains are not a default in Finnish homes.
What clothes to take to Finland in July?
July is often the hottest month in Finland, so bring standard summer clothes like shorts, t-shirts, sunglasses, and a hat. But it can be chilly too, so pack a waterproof and windproof jacket and a warm knit or cardigan. Finland is a very active destination, so remember to have comfortable shoes and swimwear too.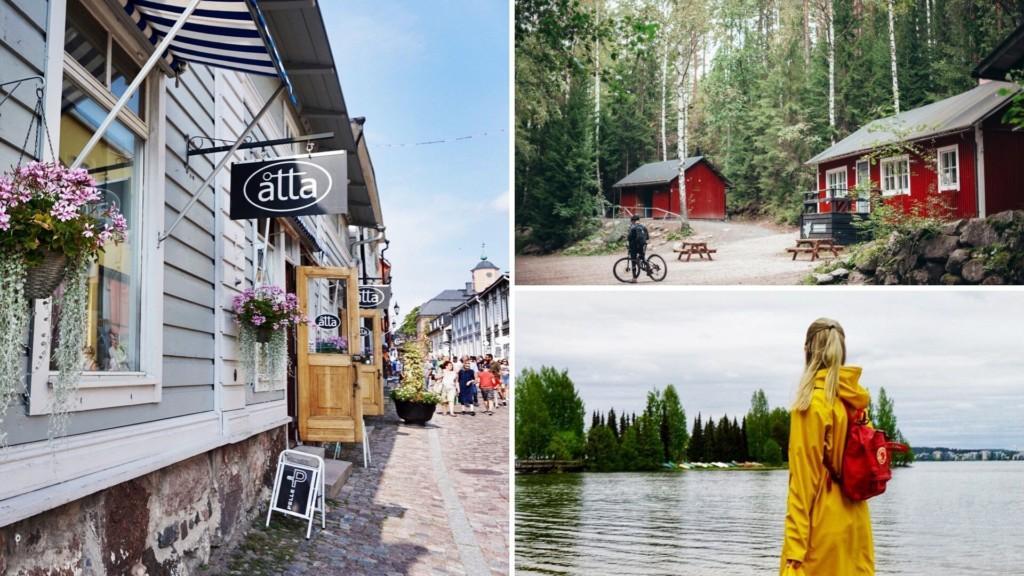 So, now you know a little bit more about what to expect from the Finnish summer and what clothes to pack for your trip.
Would you like to visit Finland in the summer? Or do you have any questions about what to wear or want to share helpful tips with others?
I'd love to hear from you in the comments below.
Looking for more helpful tips for your Finland visit? Check out my other posts: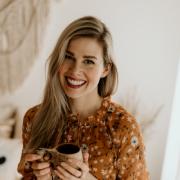 About Varpu
I'm the founder of Her Finland. I love cultural tidbits, aha moments, Finnish folklore, and cinnamon buns. My newest interest is learning bird songs. Read more about me..