*Please note that this post has affiliate links. If you buy through my links, at no additional cost to you, I may earn a small commission, which helps the upkeep of this blog.
There is no doubt why Tampere is one of the most popular cities in Finland for locals and travelers alike. The vibrant city boasts the best that city life has to offer with the beauty of the Finnish landscape and waterways.
I also have a very special connection to Tampere, because I used to live there. First, I studied at the university and later worked there.
This is a great place for foodies, there are lots of wonderful restaurants and cafes in town.
Hailed as the 'sauna capital of the world,' this city is much more than just a typical urban hub. Solo travelers, couples, and families have an endless supply of attractions and activities to make them fall in love with Tampere. Read on to discover the top things to do in Tampere.
Tampere: a short history
Tampere is a bustling inland city with the third-largest population in Finland (after Helsinki and Espoo). Located in the Pirkanmaa region, Tampere lies inland in the west. Tampere is definitely one key economic and cultural hub in Finland.
The area was first settled in the 7th Century by the farming Tavastian tribes and grew as a center of trade over the centuries, and the city itself was established in 1779. Today once reliant on the textile industry, Tampere, is host to a burgeoning technology and IT industry.
Tampere city vibes
This cosmopolitan city is one of the most popular cities in Finland, attracting local travelers and international visitors alike. Funnily enough, the 26th of 446 cities for hipsters in the world!
There are big universities with corresponding nightlife, and cultural events focused on people living an active, outgoing lifestyle. Tampere has all the attractions of a bustling city with the beauty of nature and architecture in many neighborhoods. This gives the city a surprising, very intimate small-town vibe.
And, of course, a touch of Finnishness is added with the saunas. There are over 50 public saunas in the region.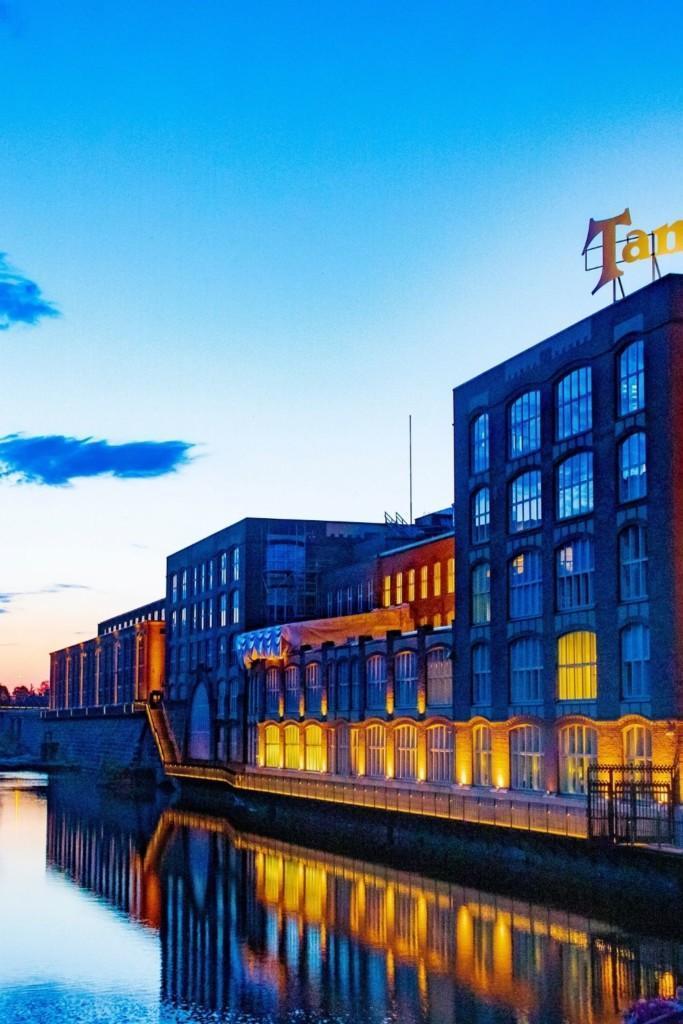 Fun things to do in Tampere
Here are 25 ways to enjoy Tampere. Pick your favorites and make a memorable day trip. There are so many things to do in this city that it makes a wonderful destination for a two-day trip.
Tampere market places
A fun and free way to explore Tampere is to visit its marketplaces. There are several in the city and they all have their unique features.
Firstly, a must to visit is the beautiful indoor Tampere Market Hall. This is a popular place to have lunch in Tampere. Here you can also taste the most iconic dish from Tampere: black sausage with lingonberry jam.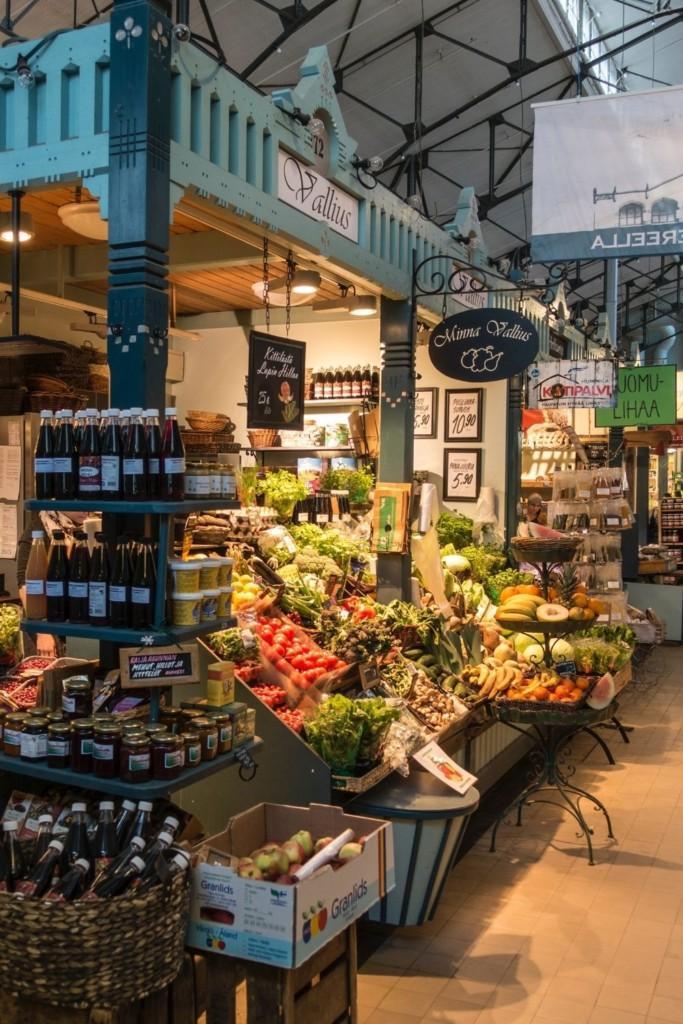 Laukontori Market Place is situated in the city center. It has lots of food stalls in the summer and is one of my favorite places to spend a sunny day in the center.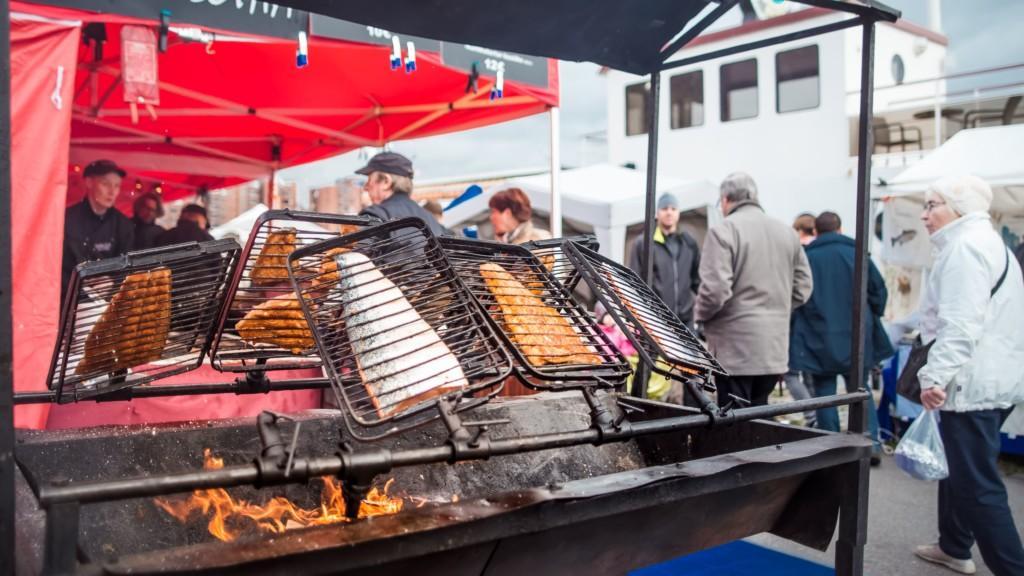 Tammelan tori Market Place just a short walk from the city center is a great place to visit if you are craving a fish dish. Pick the one with the longest queue and be ready for a tasty experience.
Lastly, my ultimate recommendation. Want to time travel? Head to Tallinpiha Court Yard. Don't go here if you are in a hurry, this is a place to enjoy. There's a small chocolaterie, cute cafe, cool boutiques and lots of historical features. I love this place in any season.
Grab the free kit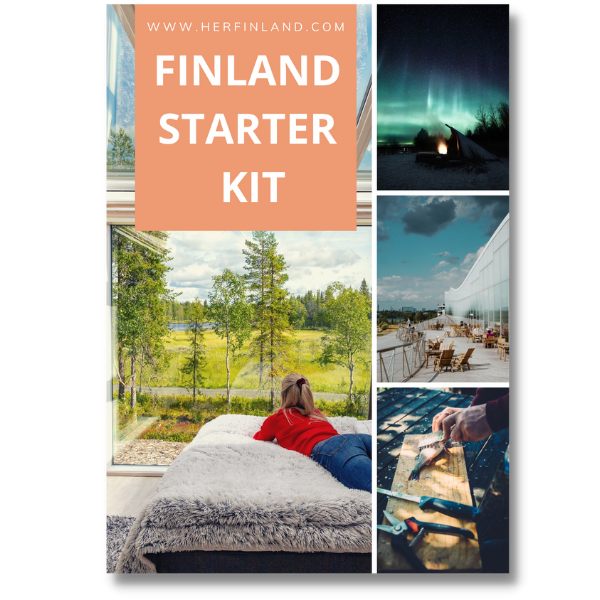 Nature and beaches in Tampere
Tampere has something to offer everyone in its beautiful blend of a busy city and the beauty of nature. Here are my favorite beaches and nature destinations in this city.
Hatanpää park arboretum
The Hantanpää Park is an oasis near the city center to relax, enjoy the beautiful trees, flowers, and picnic on the rolling green grass. The summer roses are exceptional, making this park a must to visit in July.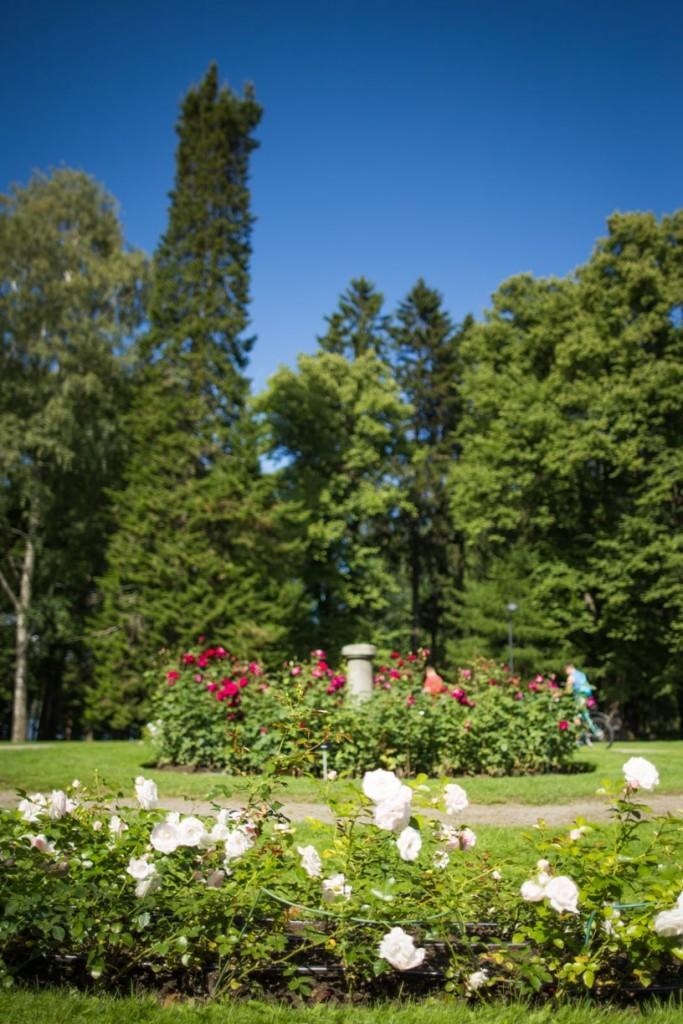 When I was living in Tampere, I often ran here and back from the city center. There's a lovely lakeside sidewalk that starts from the bridge of Laukontori. There's a summer cafe to have snacks and admire the beautiful scenery.
Viikinsaari island
Nature lovers will adore Viikinsaari Island, only a short boat ride from the city center. The island also offers nature trails and beautiful swimming spots for these summer days with friends and family. Enjoy their famous beach sauna, mini-golf courses, and their kid's fun park.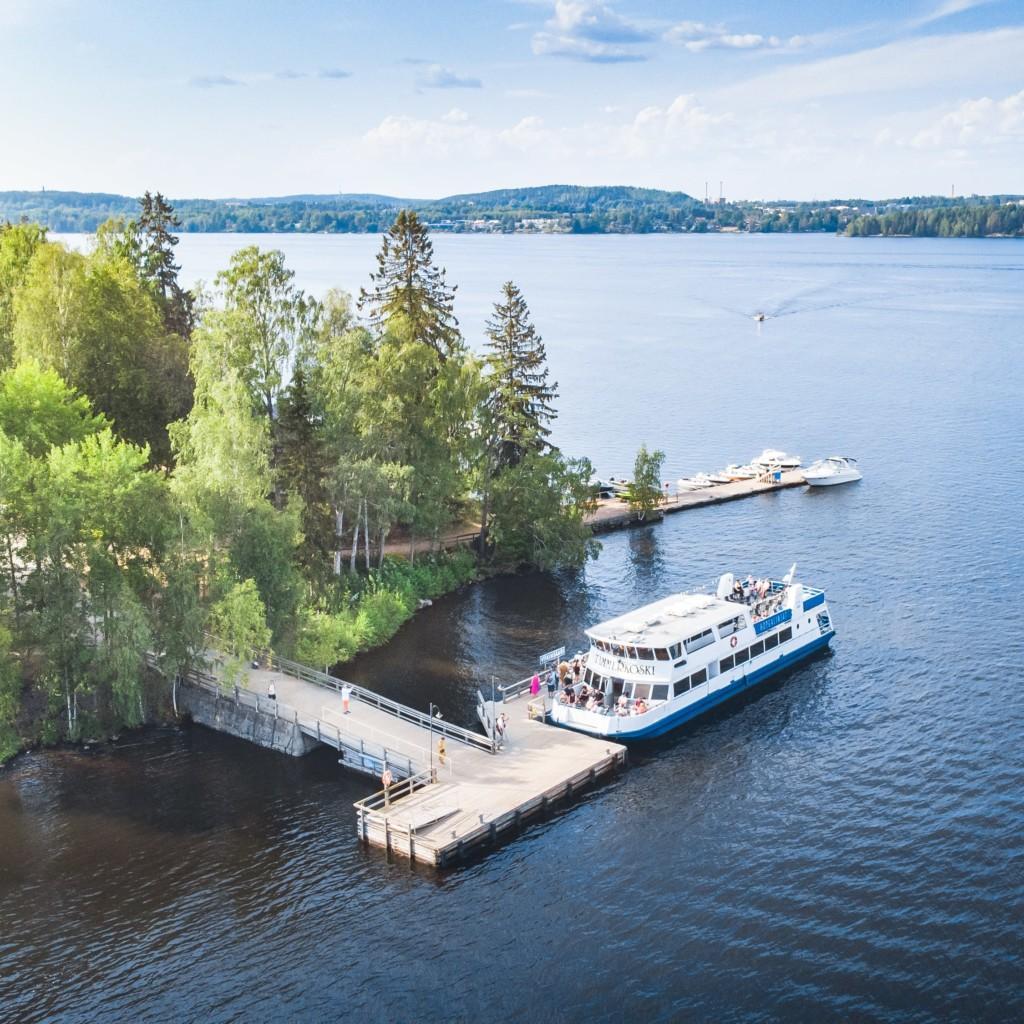 You can also rent equipment for games such as balls, darts, frisbees, and water sports activities. Visitors are free to a picnic or enjoy some culinary delights from their kiosks or in-house restaurant. The island also hosts multiple summer events such as dances, concerts, and theater.
Rauhaniemi beach and sauna
Rauhaniemi Beach sauna is one of the finest traditional saunas in the area, and adventurous visitors can swim in a huge ice hole in winter too! Ice swimming is a popular activity in Finland.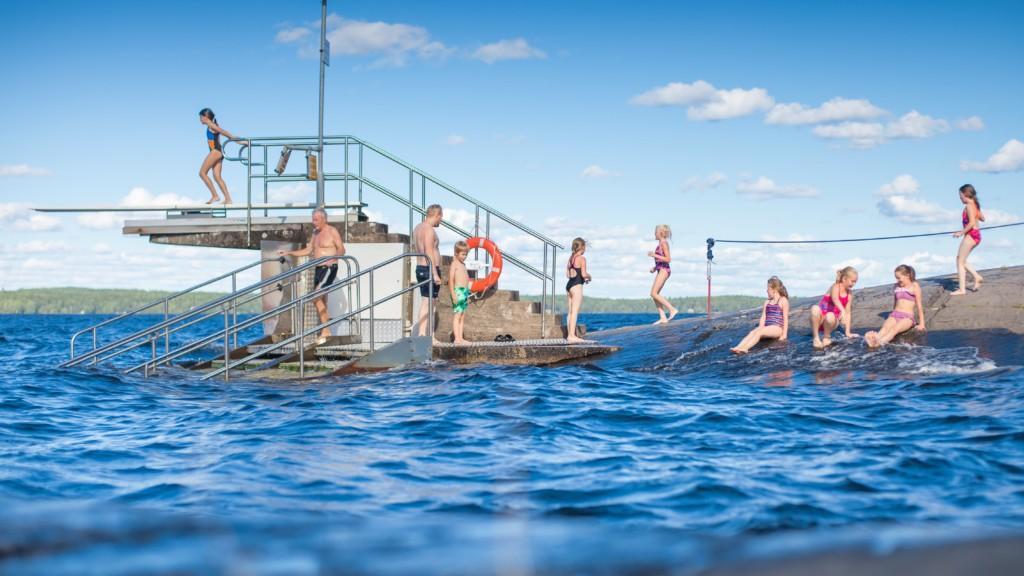 The beach is wonderful in summer and offers a small forested area for picnics and relaxing Finnish style. You can swim in the crystal clear lake or walk along the shore and admire the beautiful view.
Best views in Tampere
Looking for the best views in Tampere? I have several recommendations for you here.
Pyynikki observation tower
I have only one sentence for you here. Did you visit Tampere if you didn't visit Pyynikki Observation Tower and try their famous donuts? This is a must. They also have donuts for different special diets.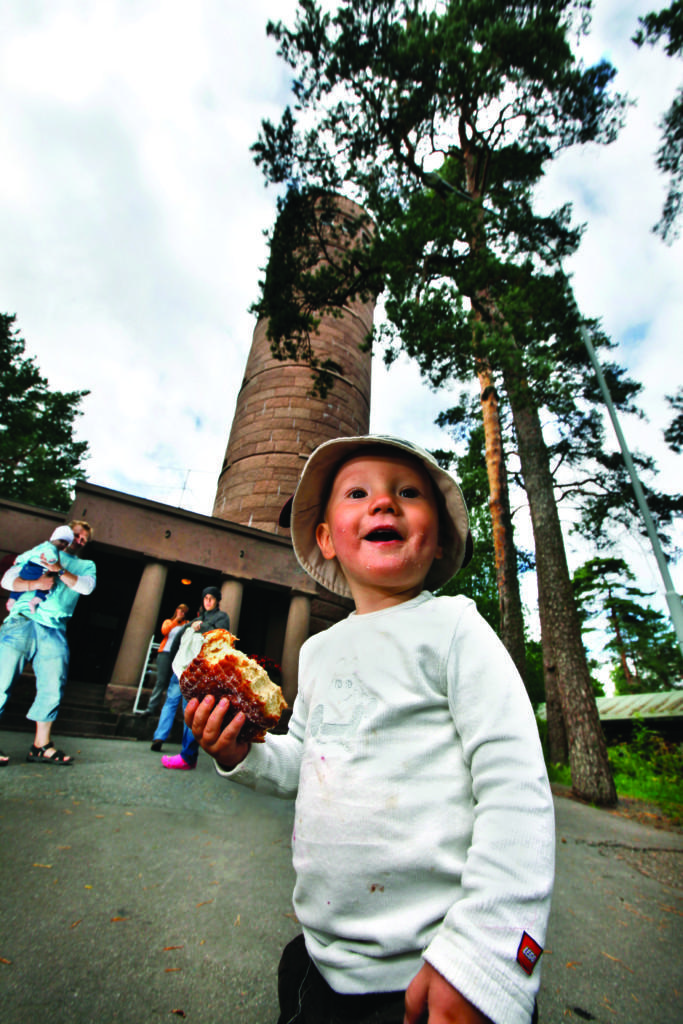 Rooftop bar of Sokos Hotel Torni
This is a lovely bar in Tampere and the views are incredible. I have been here a couple of times during sunset, I warmly recommend it! Also, the hotel is great and their breakfast is really yummy. I've been a hotel guest here several times.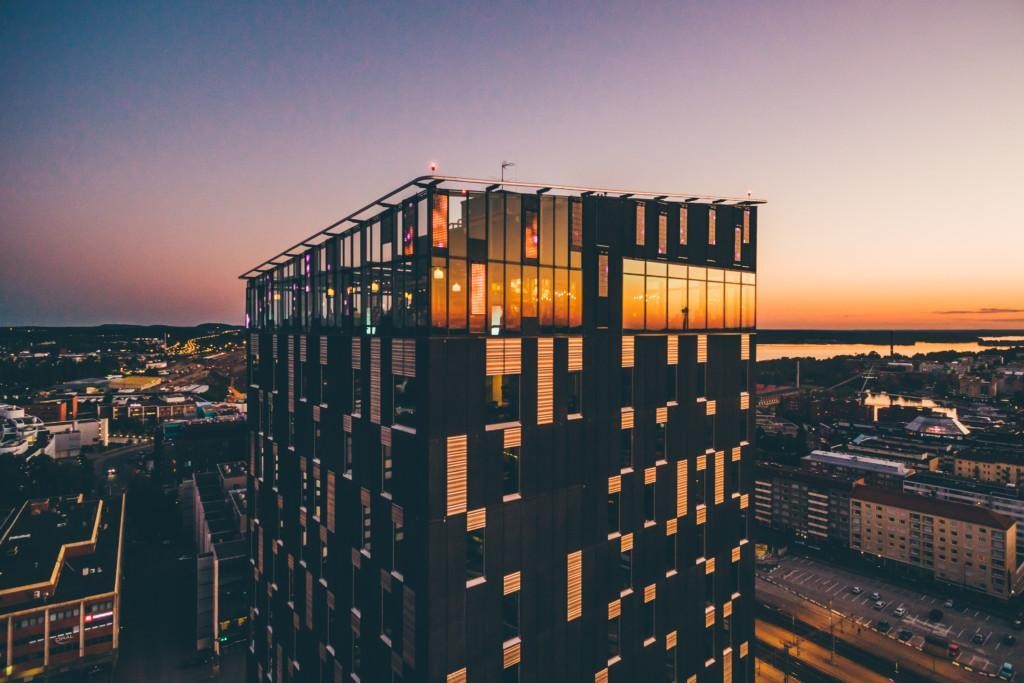 Näsinneula observation tower
This observation tower you can tick off from your Tampere bucket list as a visitor but if you have the budget for the splurge, opt to enjoy these views while dining here. This amazing restaurant is the top place for Tampere people to celebrate their anniversaries and special occasions.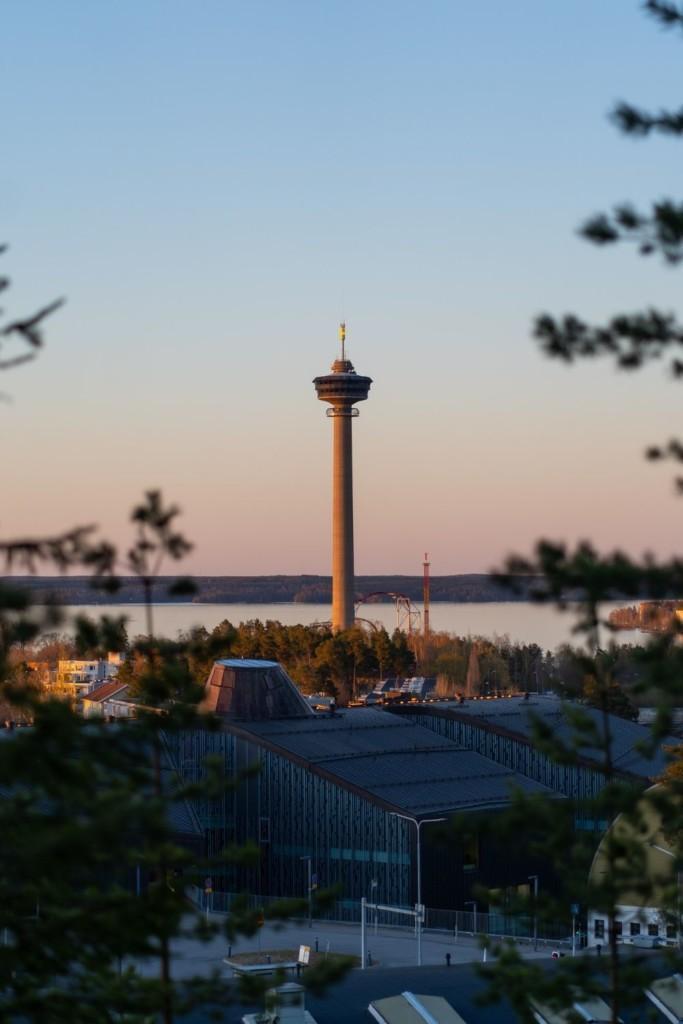 Best restaurants in Tampere
Muusa. A fun, hipster restaurant and such great vegan food! Love it. I pretty much always visit this place when in town.
Kajo. Inventive fine dining that is based on Finnish seasonal ingredients and combines them with Japanese flavors.
Lillan. This is a wonderful idea for a dinner and as a hotel. Gorgeous, peaceful rooms and fabulous food. The dishes are fine dining but the milieu is really relaxed in the midst of wooden houses.
Periscope. A wonderful social dining experience and epic views of Tammerkoski, which is the national landscape of Tampere city.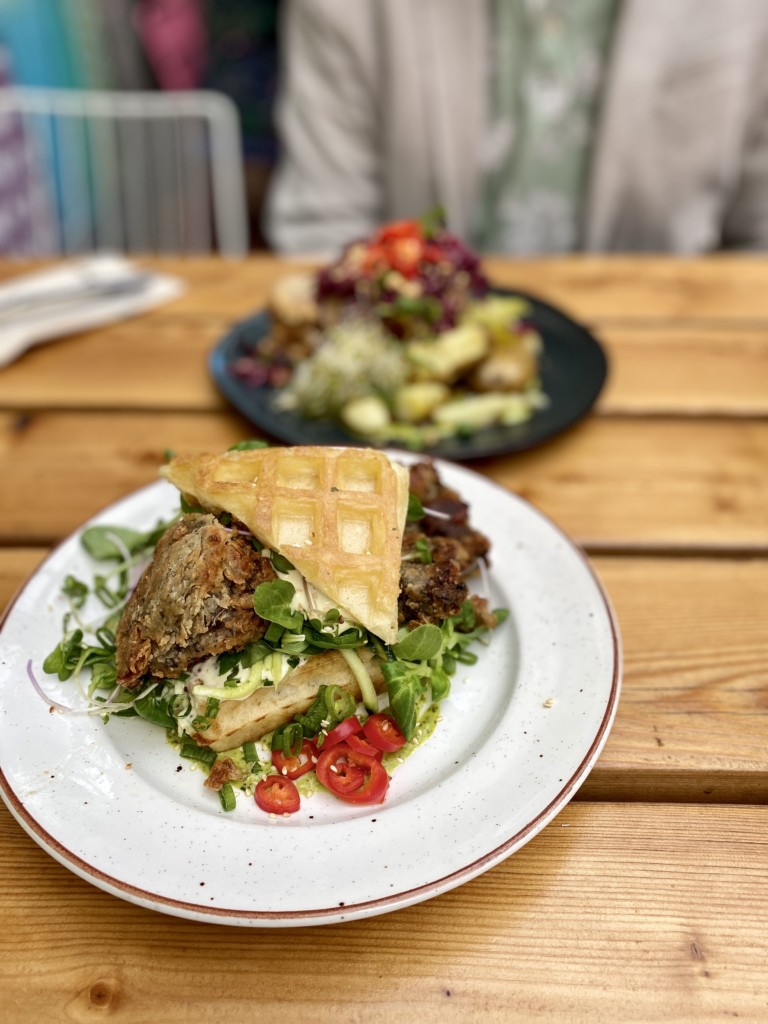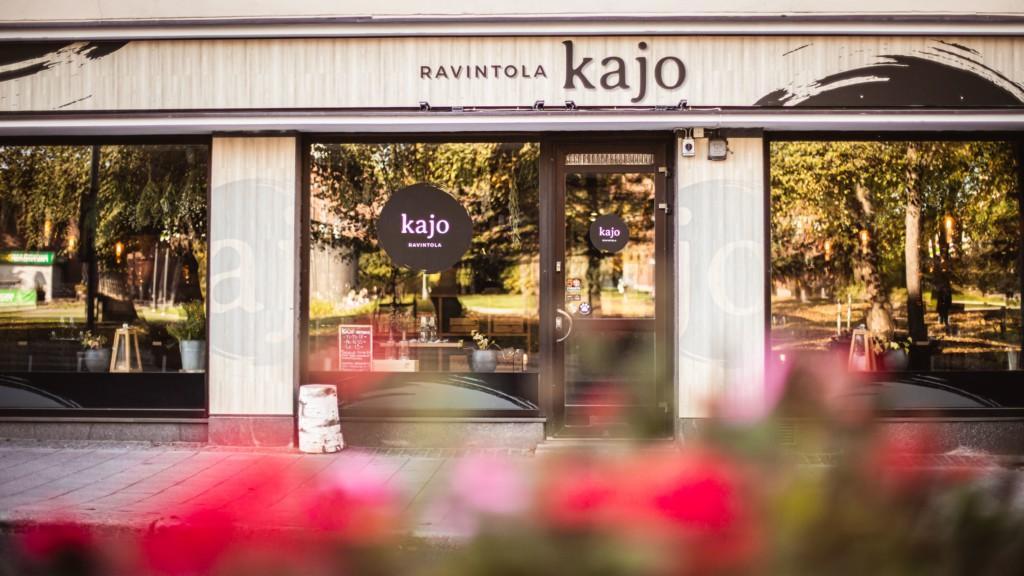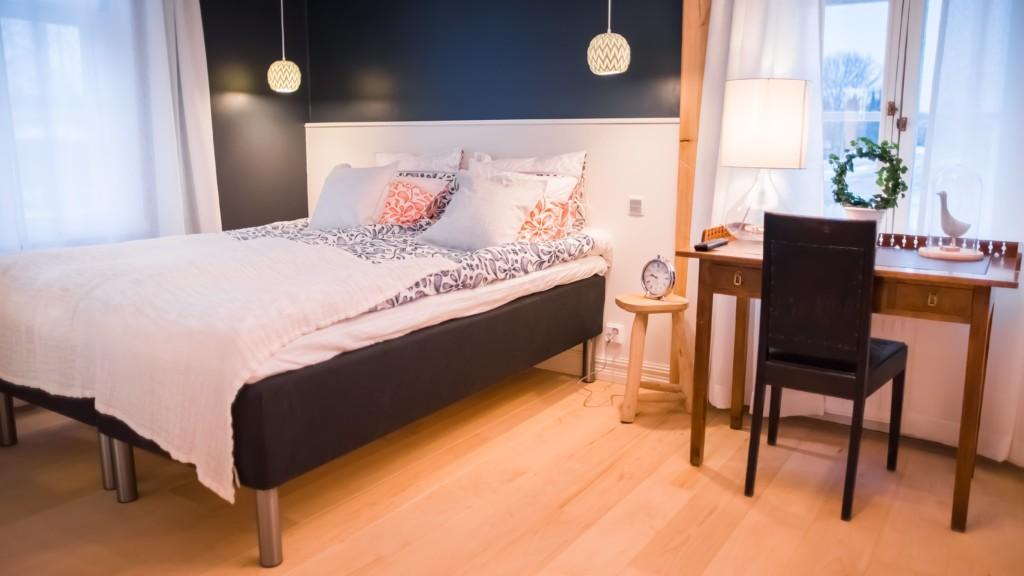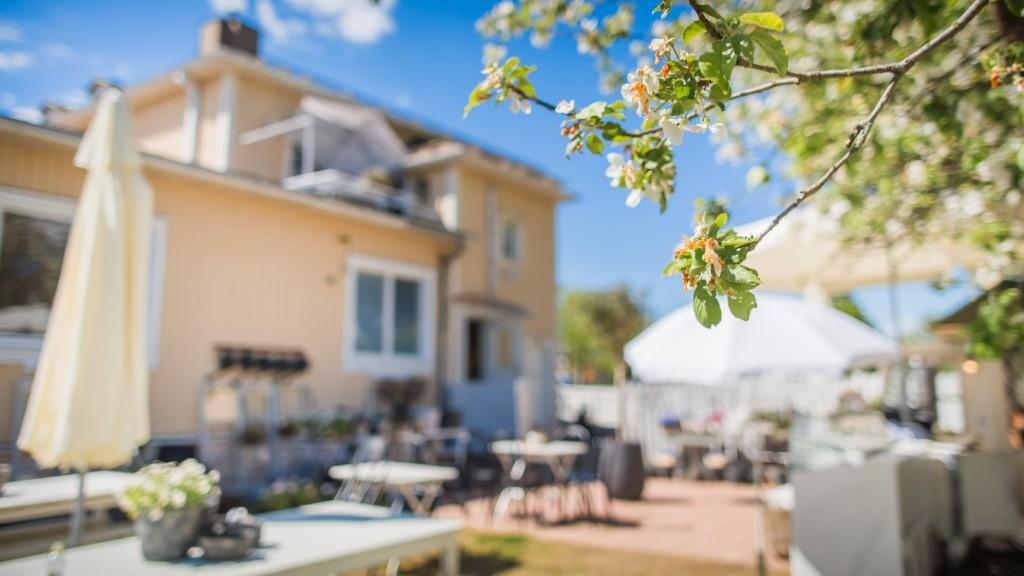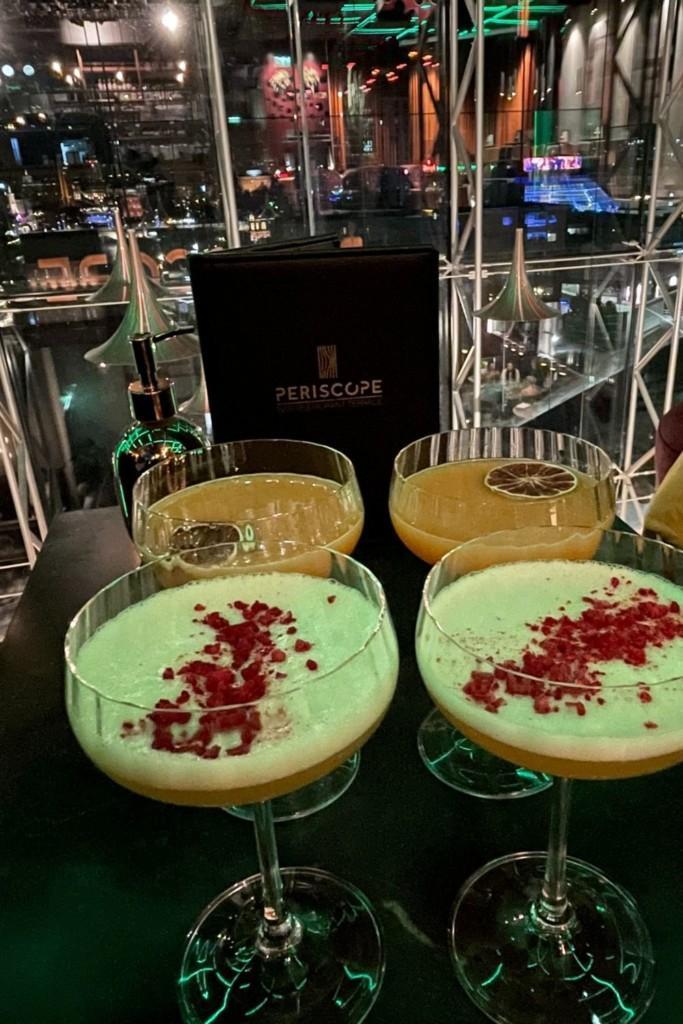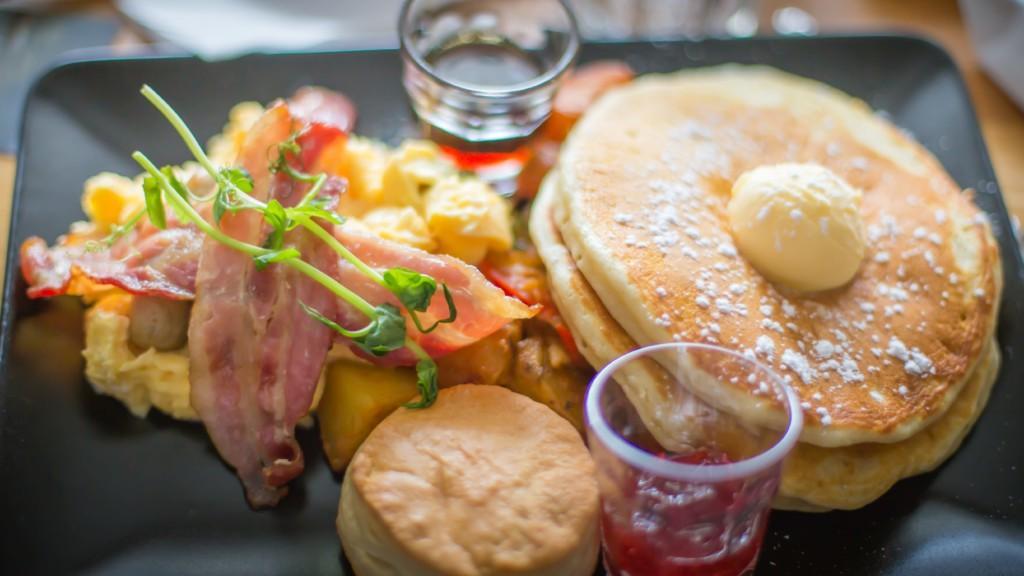 Bertha. So many of my Tampere-based friends consider this the best restaurant in Tampere. Tasty dishes, a bit more traditional flare.
Mama Bear Bistro. It's time to taste amazing porridge dishes. If you visit this place, be sure to taste the incredibly delicious lingonberry fudge porridge.
Cafe Pispala. Pispala is a beautiful residential area with colorful wooden houses in the hills. After a stroll in the area, find your way to Cafe Pispala, a cozy cafe-restaurant that has become a Tampere classic for so many people.
Café Boutique Ansari is an inspiring palace for a coffee or lunch. The place is a winter garden, an old greenhouse built in 1913, in the Lapinniemi area.
FinNISH CONNECTION COLLECTION 🇫🇮
Finland-themed sweaters and accessories made-to-order. 🧡 Worldwide shipping.
Favorite Tampere museums and theme parks
Here is my list of fascinating museums in Tampere.
Moomin Museum
All Moomin fans will love this museum dedicated to Finland's much-beloved Moomin character. Children can experience Moomin's adventures by viewing Tove Jansson's original illustrations and exploring the Moomin valley found inside a hobgoblins hat.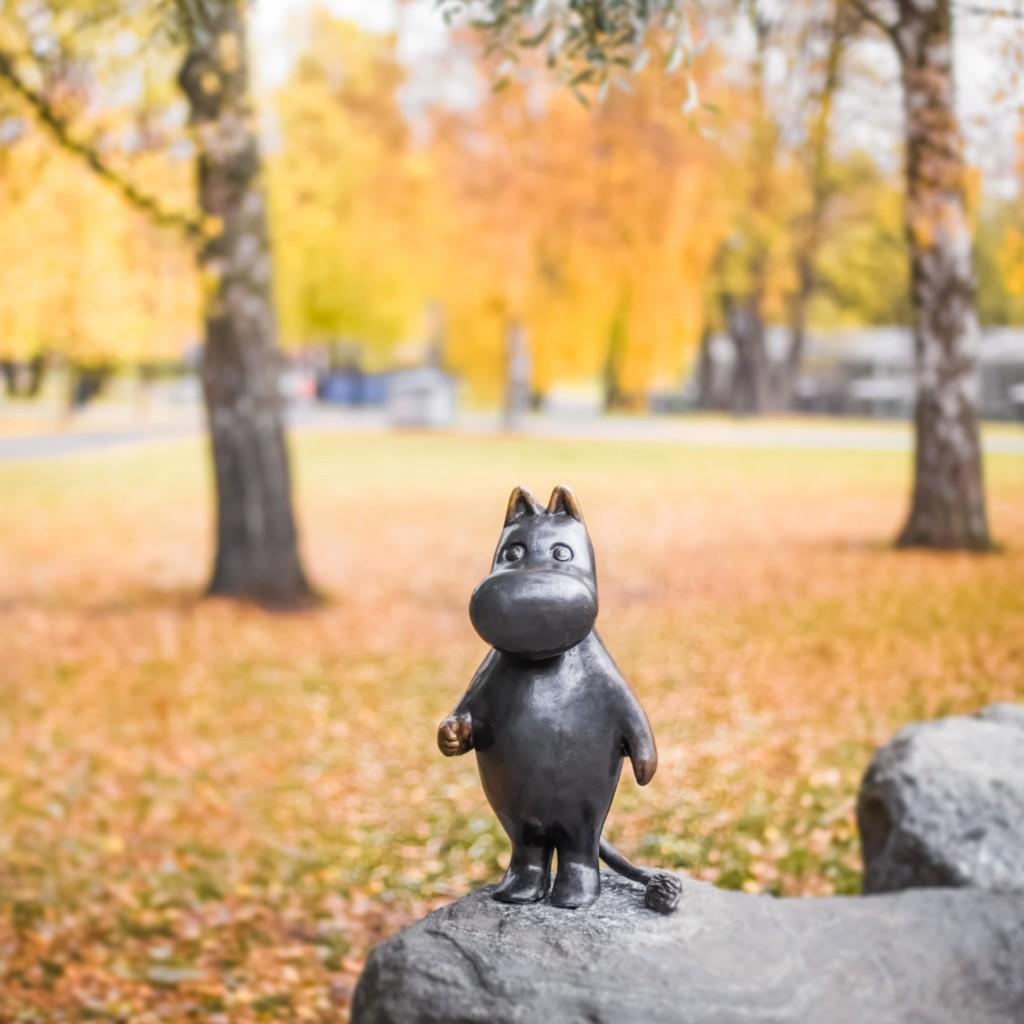 The museum also features an Observatory with a variety of changing exhibits. Moomin Museum is situated in Tampere Hall, one of the largest cultural centers in the Nordic countries. The magnificent hall is a great venue for theater, circus, ballets, orchestras, classic pop to rock and roll.
The Lenin Museum
The Lenin museum in Tampere is situated on the very site where Vladimir Lenin and Joseph Stalin met for the first time in 1905.
The museum provides visitors with a glimpse of important events in history, including the Russian revolution, the birth of the Soviet Union all the way through Finland's independence, and the collapse of the Soviet Union.
Tampere Art Museum
Tampere Art Museum offers a spectacular range of local and international artworks from the 17th century to modern art. It features rotating exhibitions, notably ancient cultures, which draw in a multitude of local art lovers.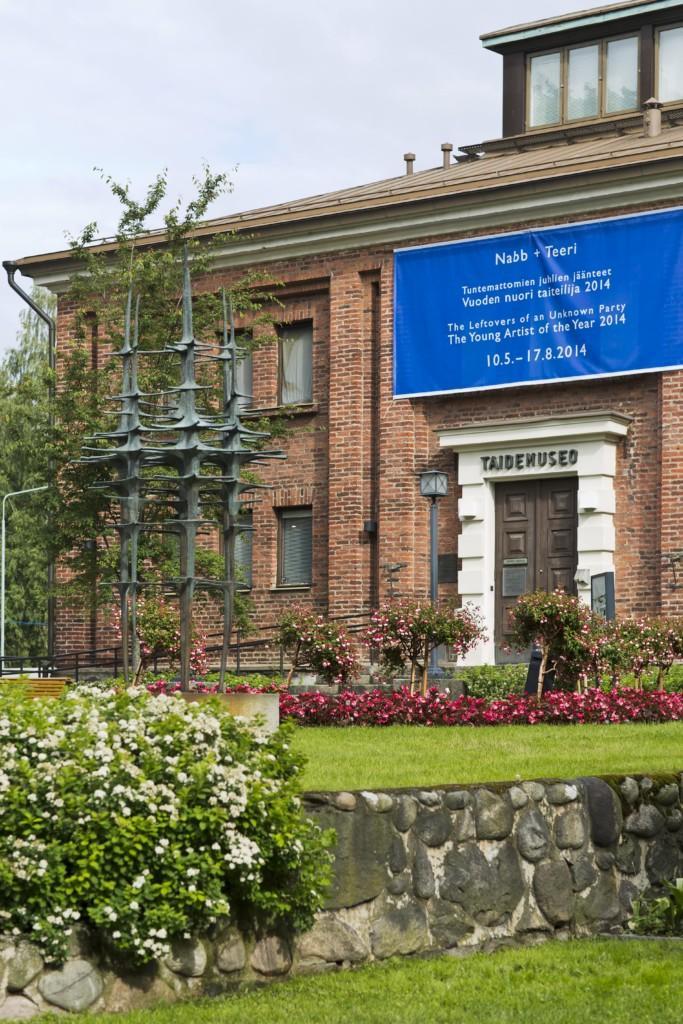 The museum is also home to interactive and immersive art installations and showcases pioneers of this exciting interactive art form. The museum also showcases and supports emerging artists and hosts the Young Artist of the year. This is my favorite time to visit this museum.
Museum Vapriikki
If museums are your passion, then Tampere has a treat for you! The Vapriikki Museum lies on the banks of the Tammerkoski rapids and offers a whopping 14,000 square meters and offers a collection of smaller museums for every type of interest.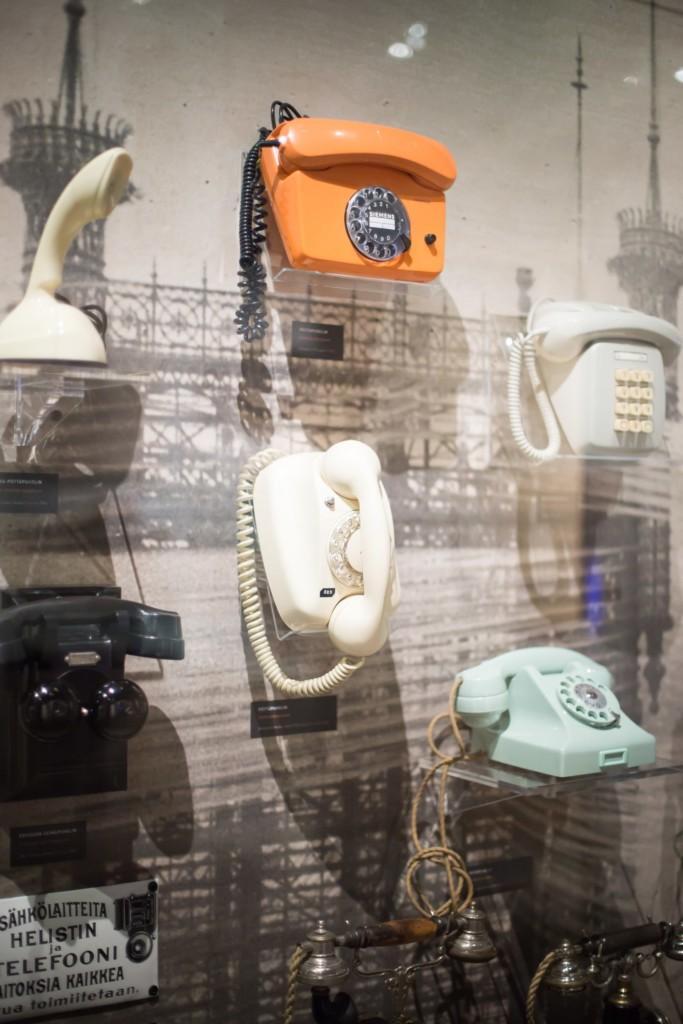 The museum collection of Vapriikki includes:
The Doll Museum
The Postal Museum
The Natural History Museum
The Media Museum
The Mineral Museum
The Finnish Museum of Games
The Finnish Hockey Hall of Fame
Amuri museum of workers' housing
The Amuri museum provides a fascinating glimpse into Tamperes's past by showcasing the working-class lifestyle and history of the area's settlers from the 1880s to 1970.
Amuri museum ties closely to the rise of industrialization in Tampere and offers visitors a glimpse into how the original inhabitants lived. Features include the vertical running communal kitchens, outhouses, and stables, as well as saunas.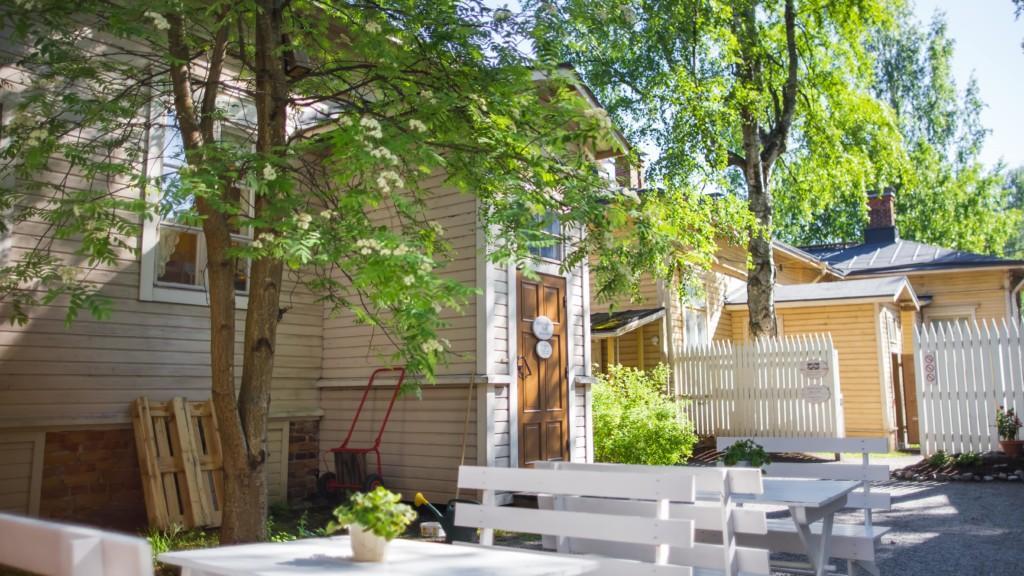 Also included are the related shops and historical buildings that supported the community, including:
A cobbler workshop
Grocery store
Bakery
Paper and haberdashery store
Särkänniemi theme park
Särkänniemi is a fun place for the young and the young at heart. The park offers over 30 exciting rides, delicious foods, and attractions for days. Stretching over 25 acres, the park is one of the top theme parks in Finland.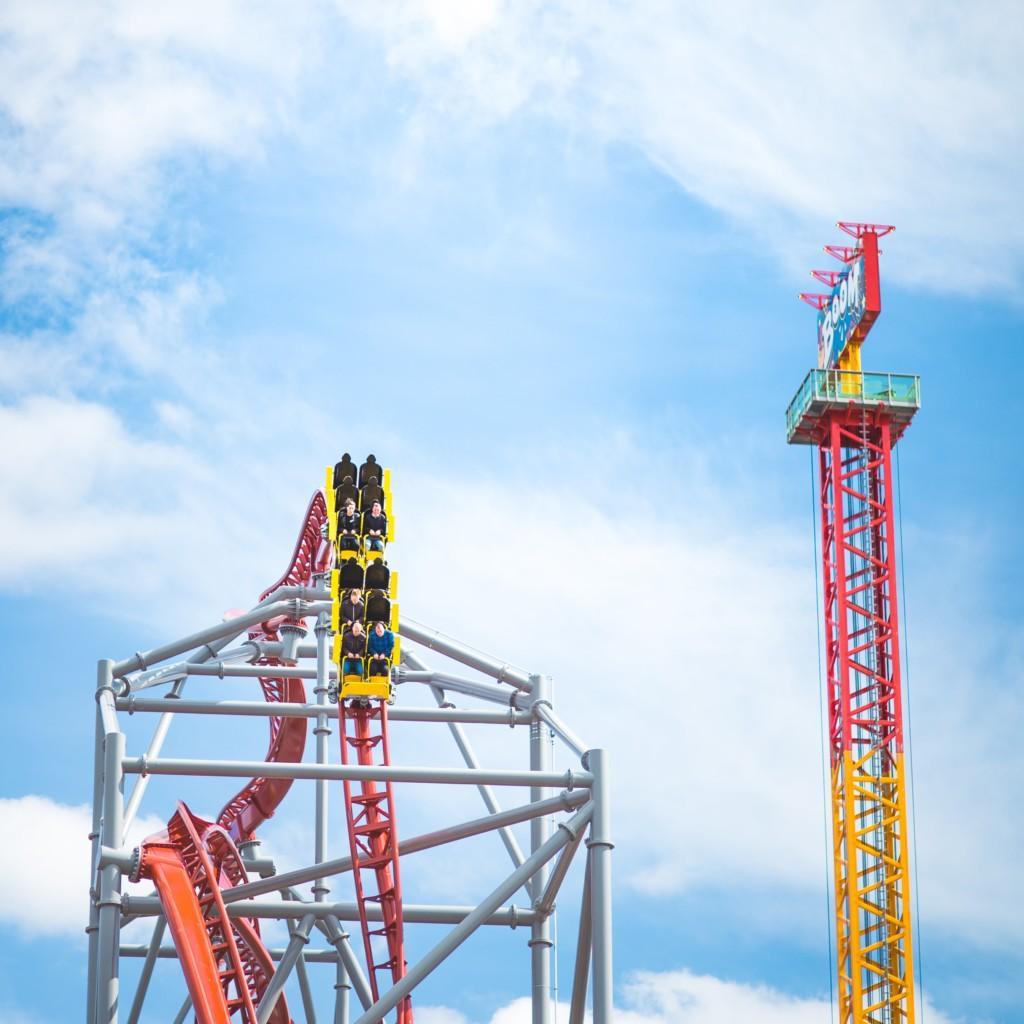 Other attractions include:
Angry Birds Land
Doghill Fairytale Farm
The Planetarium
The Aquarium
Nasinneula Observation Tower
Children's Zoo
Closing Thoughts
Wow, a crazy long post about my ex-hometown! I can warmly recommend Tampere in any season. Just make sure that you give yourself enough time to experience all the wonders Tampere has to offer.
Will you be visiting Tampere soon? Let me know in the comments.
Looking for more Finland city guides? Check out these resources: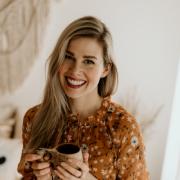 About Varpu
I'm the founder of Her Finland. I love cultural tidbits, aha moments, Finnish folklore, and cinnamon buns. My newest interest is learning bird songs. Read more about me..