"How to do tipping in Finland?" is a question many travelers have. As a Finn, I'm happy to help you out with this one.
I have fantastic news which might surprise you! The basic tipping rule in Finland is that you never have to tip.  
For the curious, let's dive a little deeper into this Tipping Finland topic (doesn't that just pop in your mouth!).
Psst… Follow me on Instagram and add more Finland to your life instantly!
Näytä tämä julkaisu Instagramissa.
Introduction to Tipping in Finland
This week I was having a casual dinner in a restaurant with two international friends. After we paid, my friend took a ten euro banknote and placed it on the table.
I must have been quite a sight reaching out to that note lightning-fast and giving it back to my friend. My friends looked me in disbelief when I said that it isn't customary to tip in Finland.
So yes, there is s utopia where you don't have to tip and it's called Finland!
Tipping in Finnish Restaurants, Hotels & Transport
For Finns, tipping is a foreign concept and not a part of Finnish service culture. There is no need to tip when in a restaurant, cafe, taxi or hotel.
If you have an appointment with a hairdresser or beautician, the situation is the same; nobody is expecting a tip from you.
In Finland, the price of the product or service has customer service (and taxes) always included. You never have to doubt this. You only see one price in Finland and that's the total price including everything.
In my opinion, no tipping is just a positive thing. You can spend your money on more exciting stuff than adding up an extra 10-20% to everything.
On the other hand, if tipping is a part of your own culture and you are suffering from a compulsory disorder of always giving a tip, I have good news: it is not humiliating or rude to give a tip in Finland. It is just unusual.
My advice is that if you internally feel mandatory to tip, round up the end sum in a restaurant or a taxi. In other places, pay without any extras.
The topic of tipping often has conflicting information on the internet. I checked a couple of sites about tipping etiquette in Finland, and luckily, most information I found seemed accurate.
Some sites are advising leaving a tip at the hotel, and I sincerely don't understand why. It's not a Finnish custom, don't do it.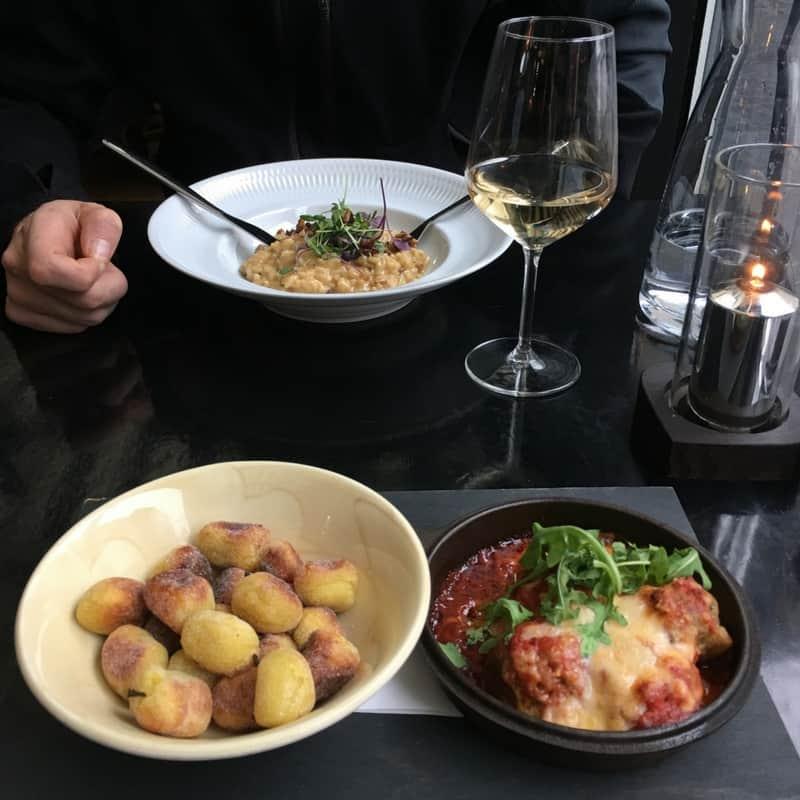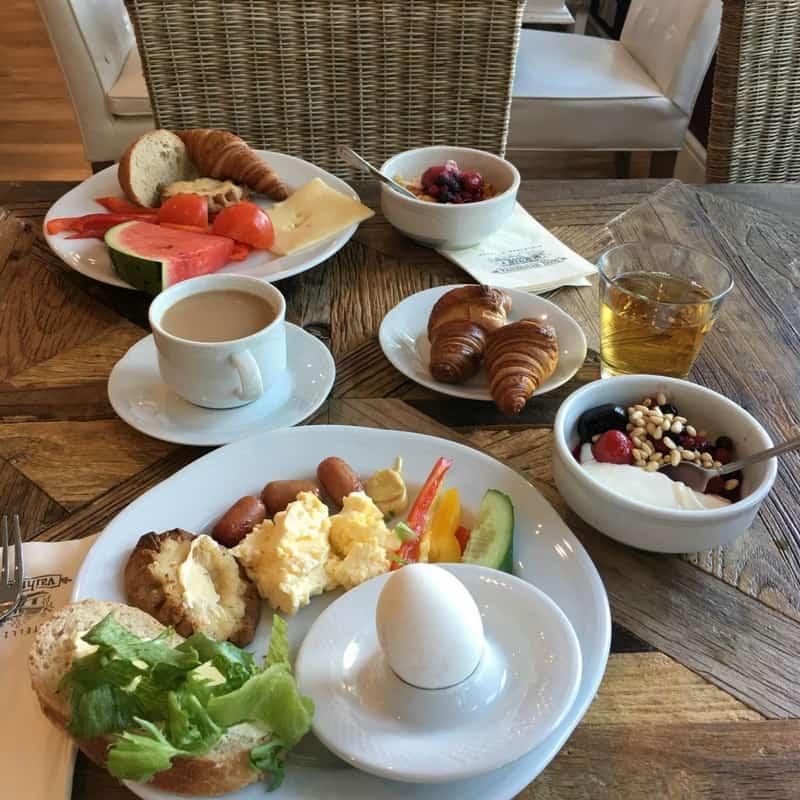 Tipping at Finnish Homes & Surprise Situations
I have worked more than ten years in different customer service situations and never expected a tip when running after a client with his forgotten jacket or calling about a misplaced wallet.
I think that this kind of service is built-in for us Finns, a social and moral basis. Why would I want a monetary prize for doing the right thing?
If you are staying with a Finnish host, you should never leave money behind to pay for the "host's troubles." That would be strange.
Same goes if you are renting a summer cottage. Of course, you should leave extra money if you broke something or leave the cabin in a complete state of mess, but that's not tipping.
Tipping on Finnish Nightclub Lines
The only place to have somewhat regular tipping in Finland might be the line of a nightclub.
If you know the bouncer, you can cut the queue by giving a good tip when you enter or exit the bar. Bear in mind that this is done discreetly with a handshake and only by men!
Zero tips are a clever way to save money, right? If you want to know more ways of saving money in Finland, download my 20 tips!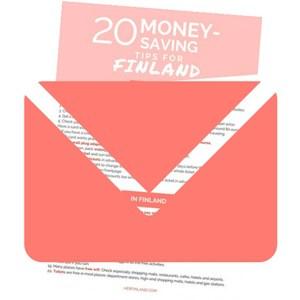 Is tipping a part of your culture? Do you think you will struggle to not give tips in Finland? Comment below and let me know!
Looking for more information about Finnish culture? Check out some of my other posts:
Did you find this post informative? Save it for later on Pinterest!