"How to do tipping in Finland?" is a question many travelers have. When I'm traveling, I love to feel confident about local norms and customs, especially when it comes to the delicate subject of money.
As a Finn, I'm happy to offer you ten tipping guidelines to Finland because tipping might be very different here than in your home country.
The basic tipping rule in Finland is that nobody is expecting you to tip. On the other hand, nobody will object if you do.
Psst… Follow me on Instagram and add more Finland to your life instantly!
Näytä tämä julkaisu Instagramissa.
Here's what this post will cover. Let's dive in!
How Prices Are Displayed in Finland
Reading prices is very simple in Finland: the price of a product or service has service and taxes always included.
You'll only see one price in Finland and that's the price you are expected to pay.
How to Tip in a Finland
If you want to give a tip, you can do so in cash or by allowing an extra charge on your card. It's also okay to leave coins.
If you use your card to give a tip, you can let the waiter know the price you want to pay. Furthermore, it has also become very popular that the card terminal itself asks you if you would like to give a tip.
The idea is to make tipping easy for you if you would like to do it. However, there's no pressure. You'll just need to select YES or NO to continue.
Is It Rude to Be Tipping in Finland?
No. It's not offensive to give a tip in Finland.
Tipping at Finnish Restaurants
As said earlier, there's no mandatory need to tip in Finland.
You can pay the bill as it is or, if you want, you can round the bill up to the nearest convenient figure or leave a larger tip. All styles are good in Finnish culture.
Grab the free kit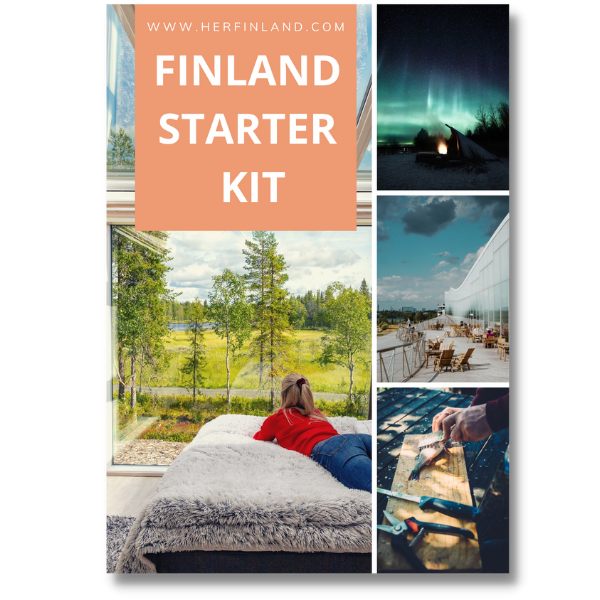 Tipping at Finnish Cafes and Bars
Again, it's normal to pay the bill as it is.
You can leave a tip if you want. You may sometimes spot a tip jar on the counter too.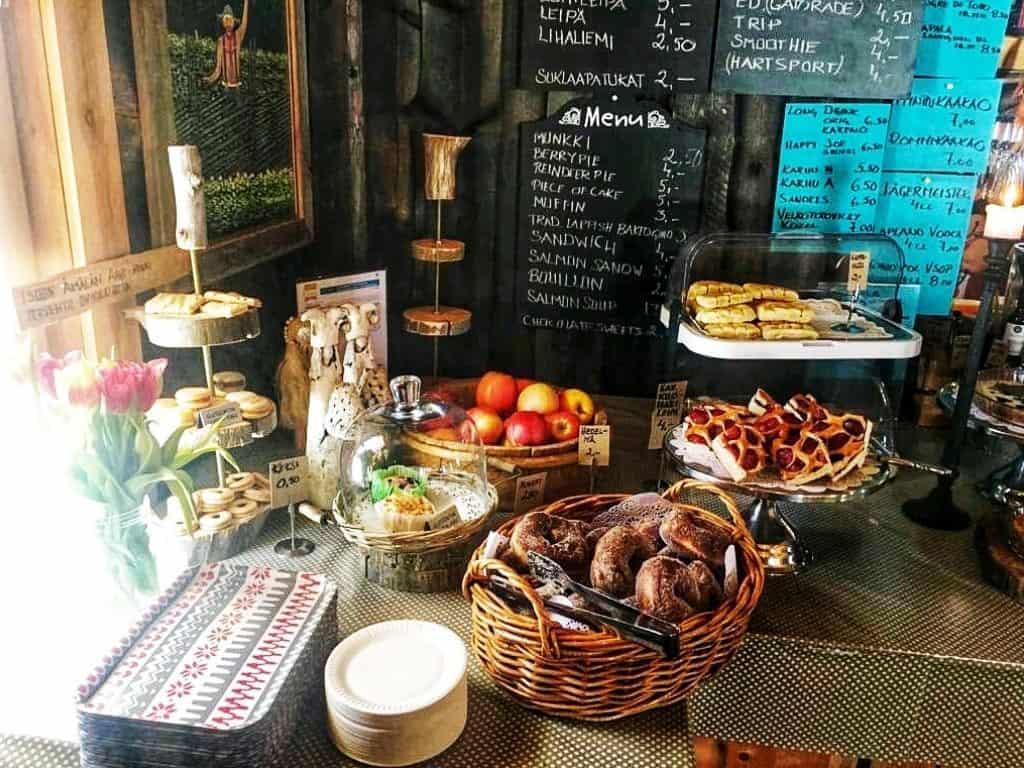 Tipping at Finnish Hotels
Tipping at hotels is rare in Finland. Also, there's not a hotel valet or porter culture in Finland.
Tipping in a Finnish Taxi
Taxi drivers don't expect a tip in Finland.
If you want, you can round the bill up to the nearest convenient figure. All taxis in Finland accept card payments.
Tipping at Finnish Shops
Again, no tipping is required.
Whether you are looking for some clothes, cosmetics or a lawnmower, there's staff ready to help you free of charge.
Tipping at Finnish Hairdresser
If you have an appointment with a hairdresser or beautician, the tipping situation is still the same; nobody is expecting a tip from you. The price includes the service.
Tipping for "Troubles"
If you are staying as a guest with a Finnish host, you should not leave any money behind to pay for the "host's troubles." That would be quite strange for a Finn.
Same goes if you are renting a summer cabin.
That all being said, it's polite to leave extra money if you break something or, for example, leave the cabin in a complete state of mess.
I would say that a Finn doesn't think of that as tipping, but more as a thank you for taking care of the trouble you put them through (by the extra cleaning or extra shopping).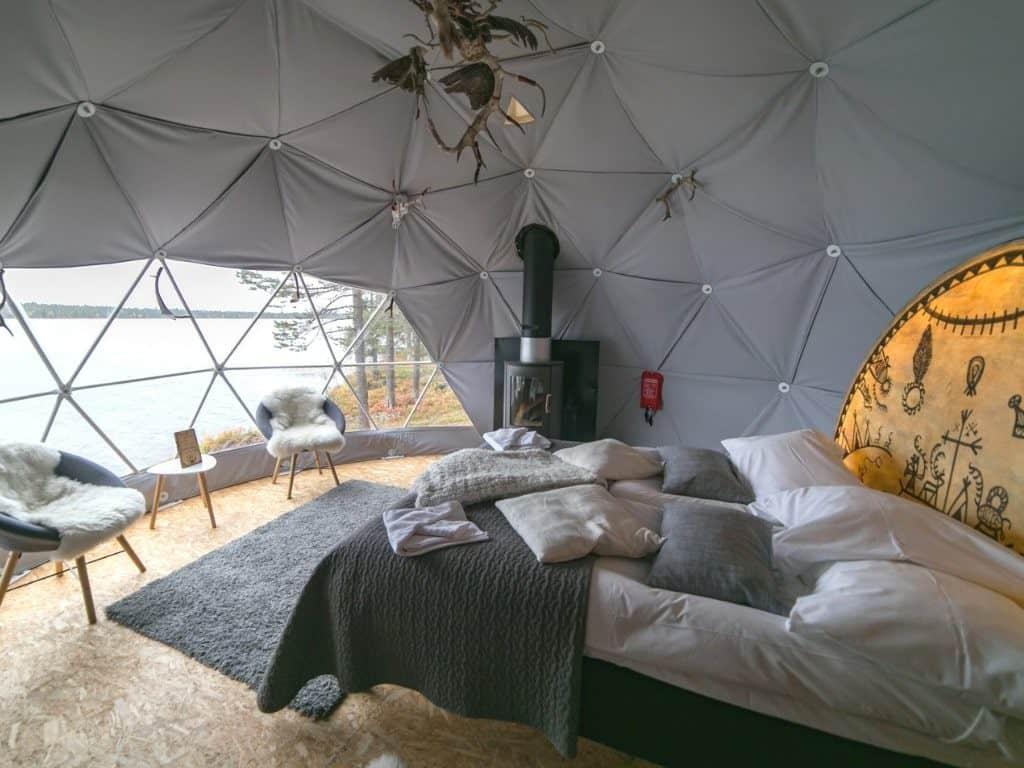 Tipping on Finnish Nightclub Lines
The only place in Finland to have somewhat regular tipping happening might be the line of a nightclub.
If you know the bouncer, you can cut the queue by giving a good tip when you enter or exit the bar. This is done discreetly with a handshake.
Is tipping a part of your culture? What else would you like to know about tipping in Finland? Comment below and let me know!
Looking for more information about Finnish culture? Check out some of my other posts:
FinNISH CONNECTION COLLECTION 🇫🇮
Finland-themed sweaters and accessories made-to-order. 🧡 Worldwide shipping.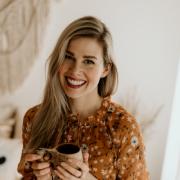 About Varpu
I'm the founder of Her Finland. I love cultural tidbits, aha moments, Finnish folklore, and cinnamon buns. My newest interest is learning bird songs. Read more about me..