Here are ten things that you can find in a Finnish home. It would be pretty much impossible for a Finn to cope without them.
Let this be a warning, once you get used to these features, you simply won't want to live without them!
Showers in Finland
It's lovely to take a shower in Finland. The water pressure is strong and steady. The temperature is easy to regulate.
Hot water comes instantly, not after waiting 10 minutes for it to heat up, and there is plenty of it for the whole family.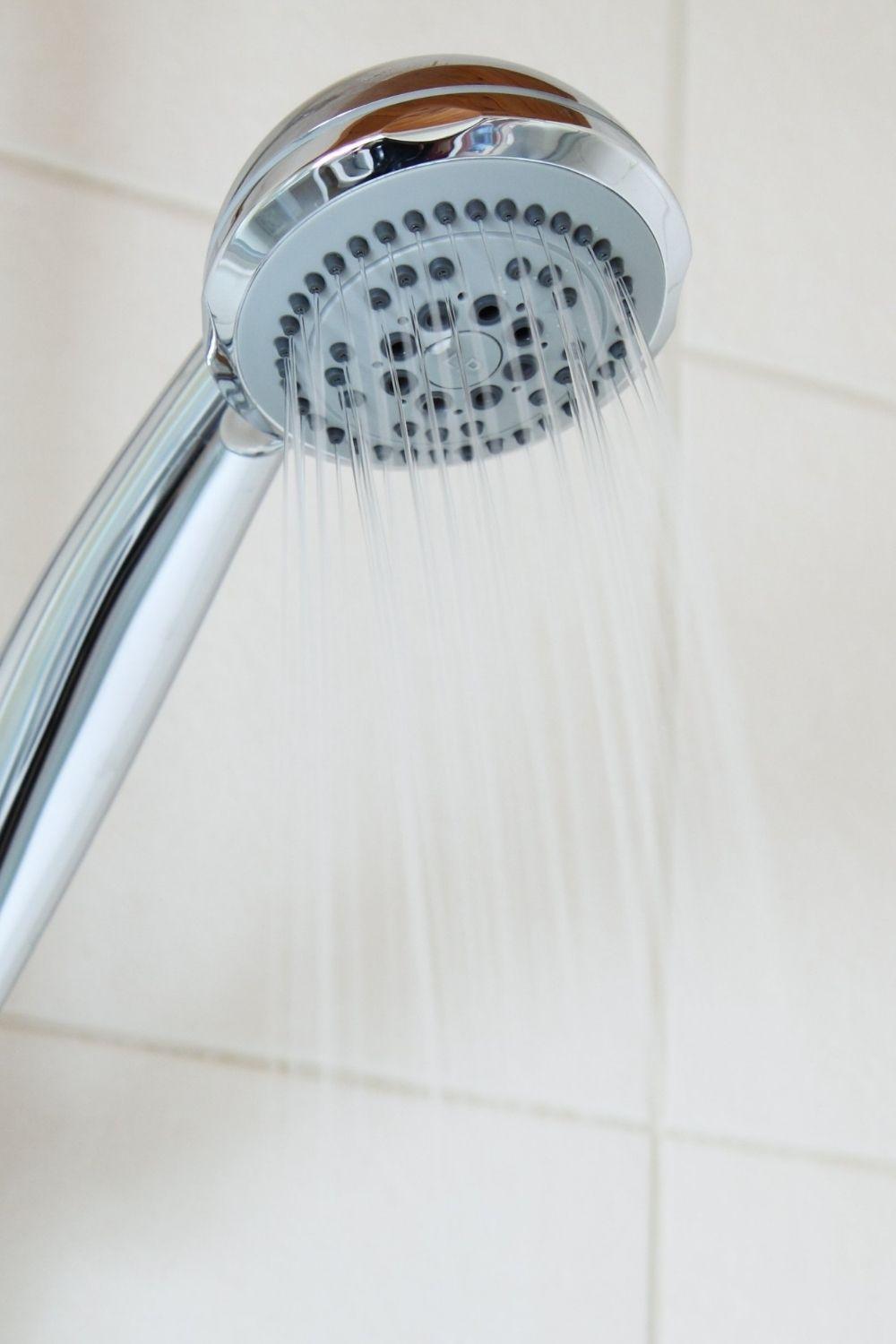 Grab the free kit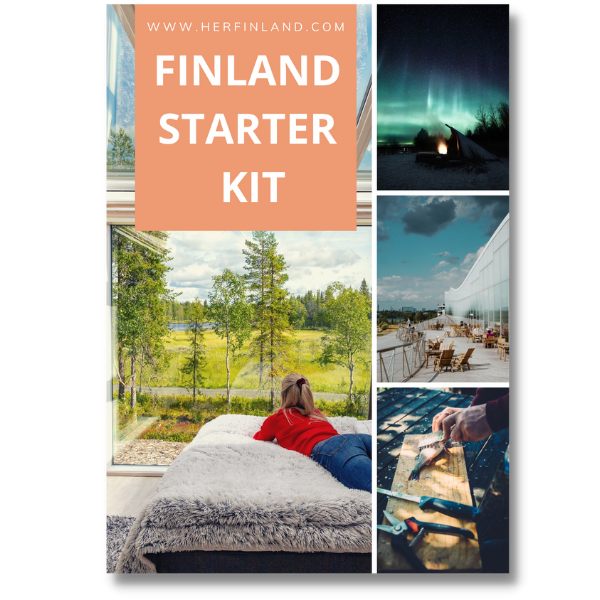 Duvet covers with "open corners"
In Finland, we use a bag type of a duvet cover. The duvet cover bag opens from the open corner of the cover. So comfortable and easy!
We cannot understand the impracticality of an extra bed sheet covered with a heavy blanket on top. Am I the only one who wakes up either having only the thin bed sheet on me or the heavy, coarse blanket?
By the way, Finns also see nightmares about sealed-tight, tucked beds.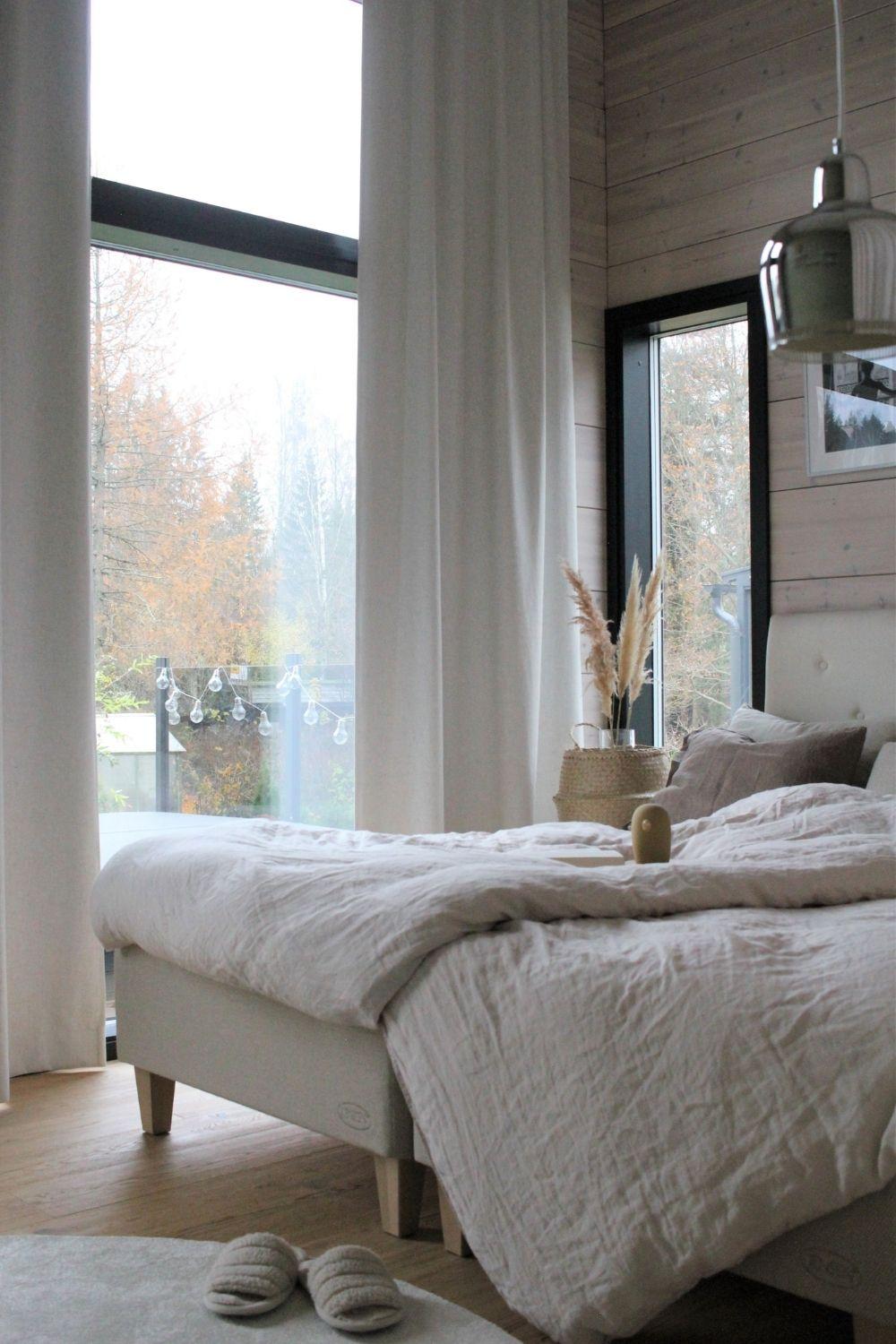 Filter coffee everywhere
Almost all Finnish homes have a filter coffee machine. That's the best coffee in the world – a bit watery, self-made, cup of joe.
Personally, I would rather give up my microwave than my filter coffee machine.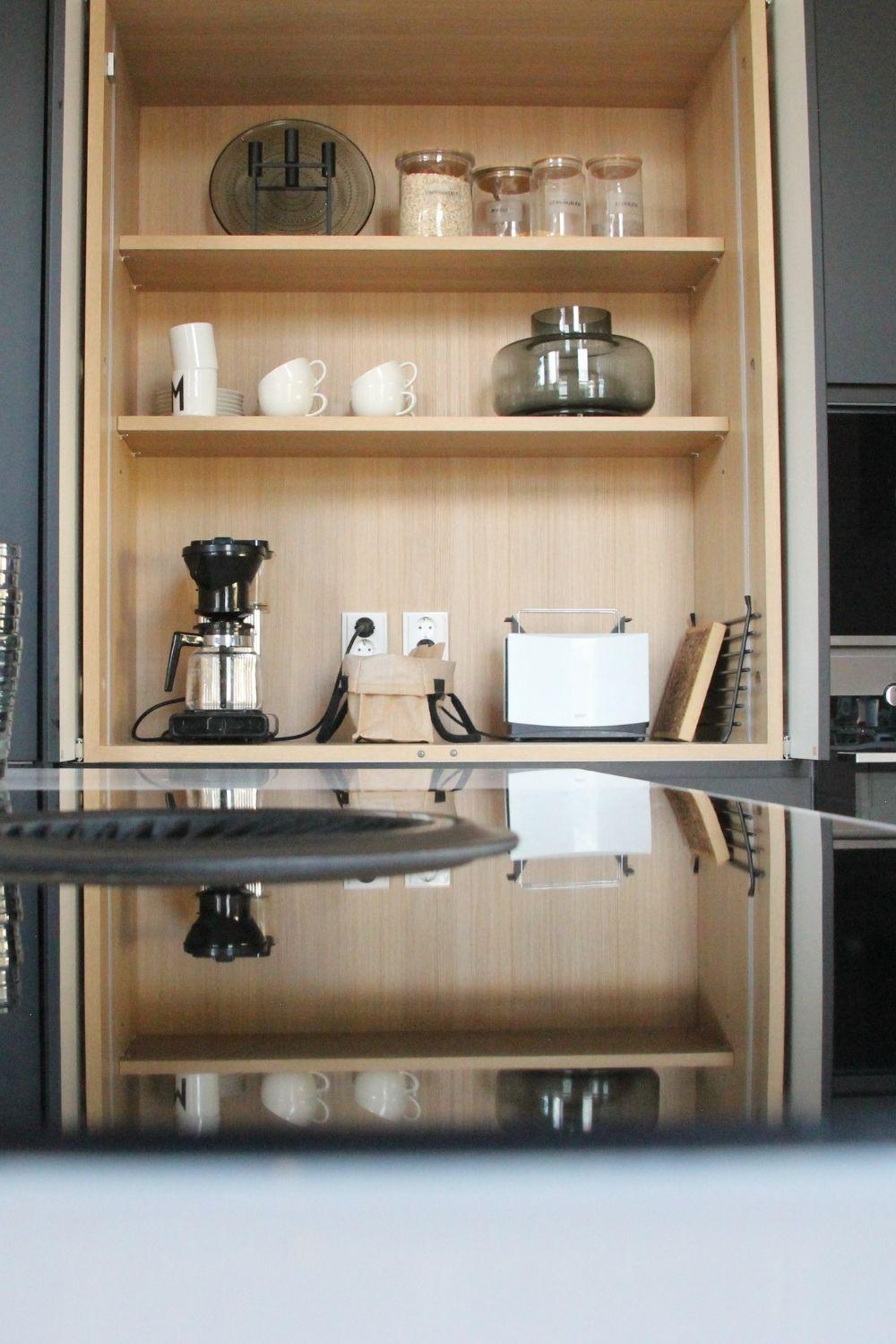 The Finnish Standard of Faucets
In the kitchen, in the toilet, in the bathroom, and in the utility room. The Finnish standard of faucets is pristine, even in older buildings. The functionality is impeccable.
We Finns never remember to appreciate our taps at home, but always realize that they are pure gold when we are abroad. Tap water is pure and safe to drink from any faucet in your home,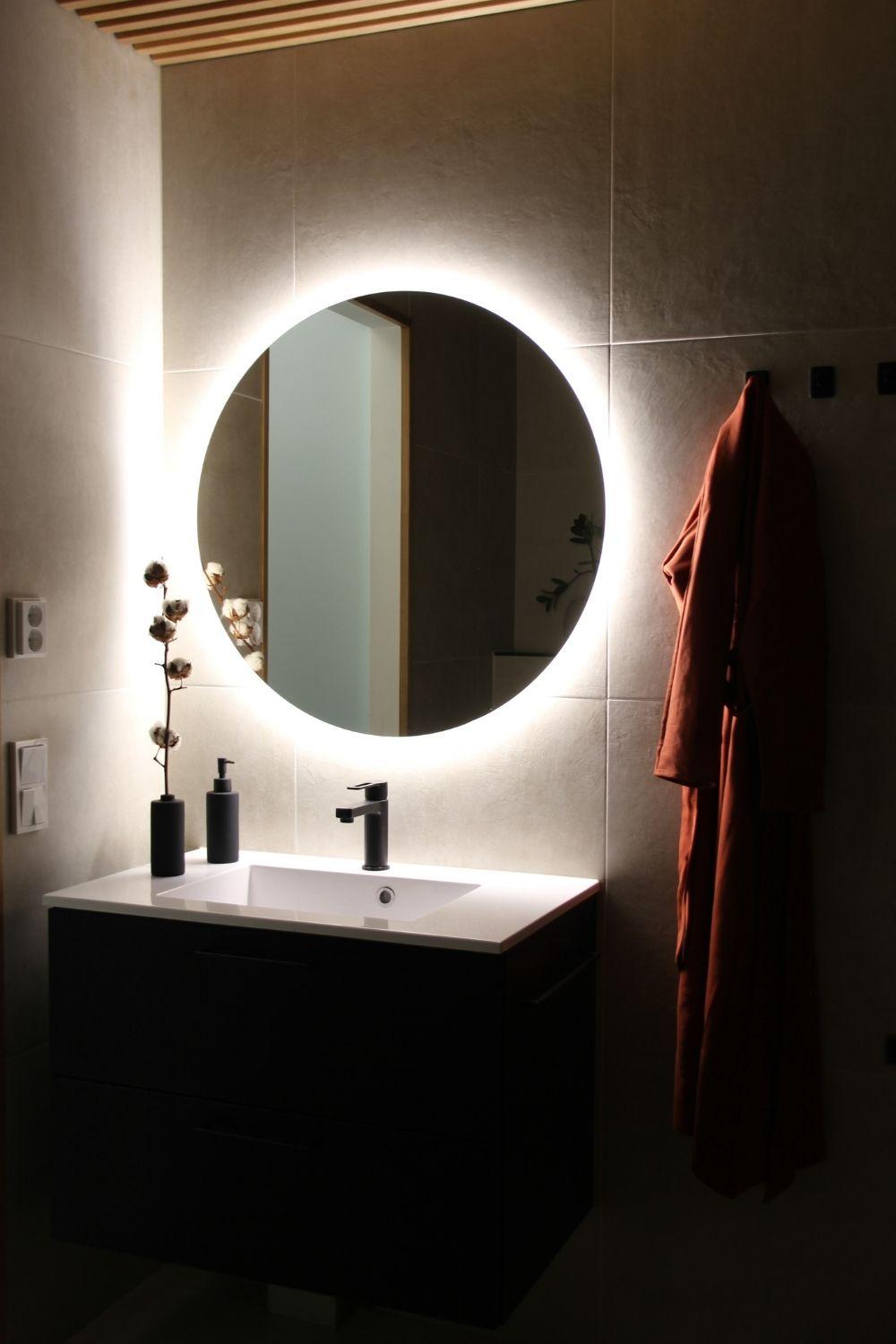 Toasty Warm Insulation
When I am feeling cold, my friends from other countries are amazed.
How can that be, you are from freezing Finland?
Well, that is the reason why. Finnish homes are very warm, perfected with excellent insulation. Triple glazed windows and underfloor heating are very common.
Some people are having their houses ridiculously warm so that they can have bare feet indoors all year long (Mum, I know you are reading this. Turn the temperature colder please).
The Finnish Sauna
This goes without saying. The sauna is a pretty amazing treat after a run or a hectic day at work.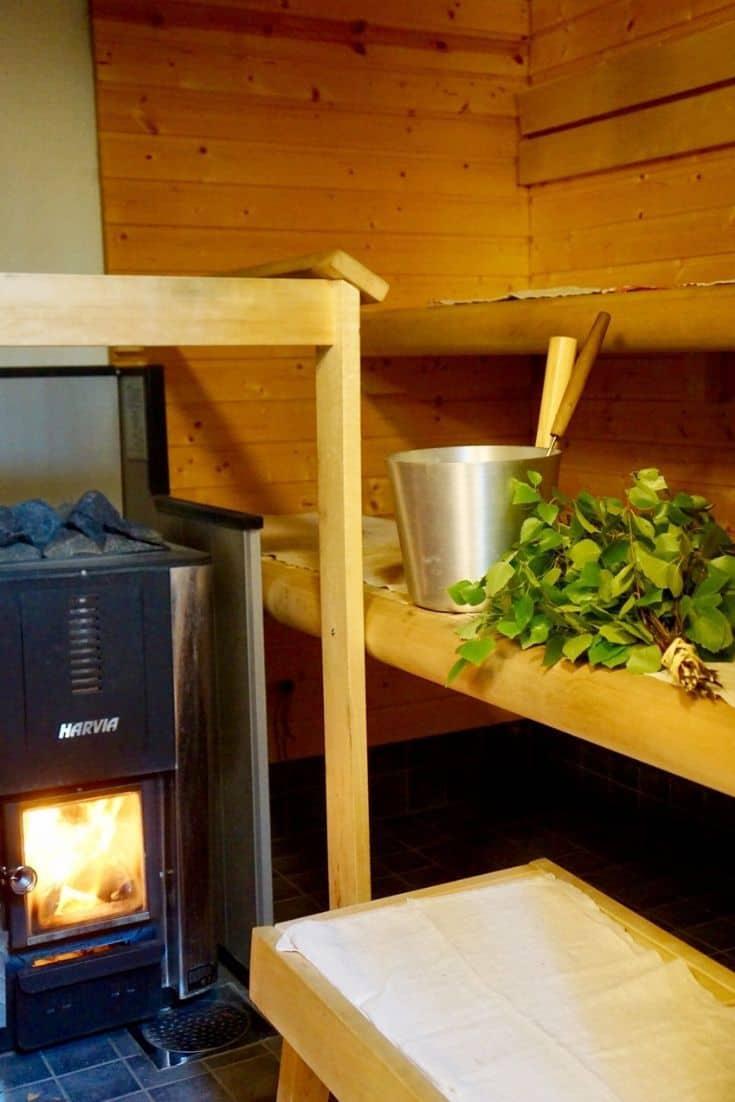 Locks in Finland
The quality of Finnish locks is unbeatable. They are intelligently built and super safe.
Is it normal for you to have three keys to your apartment? Be prepared to be jealous! In Finland, you would just have one key to all doors and a universal locking system.
Also, most locks open with only one hand which is, once again, practical. (I do not work for the Finnish key&lock industry, I am just terrible with locks in general, so this is a big deal for me.)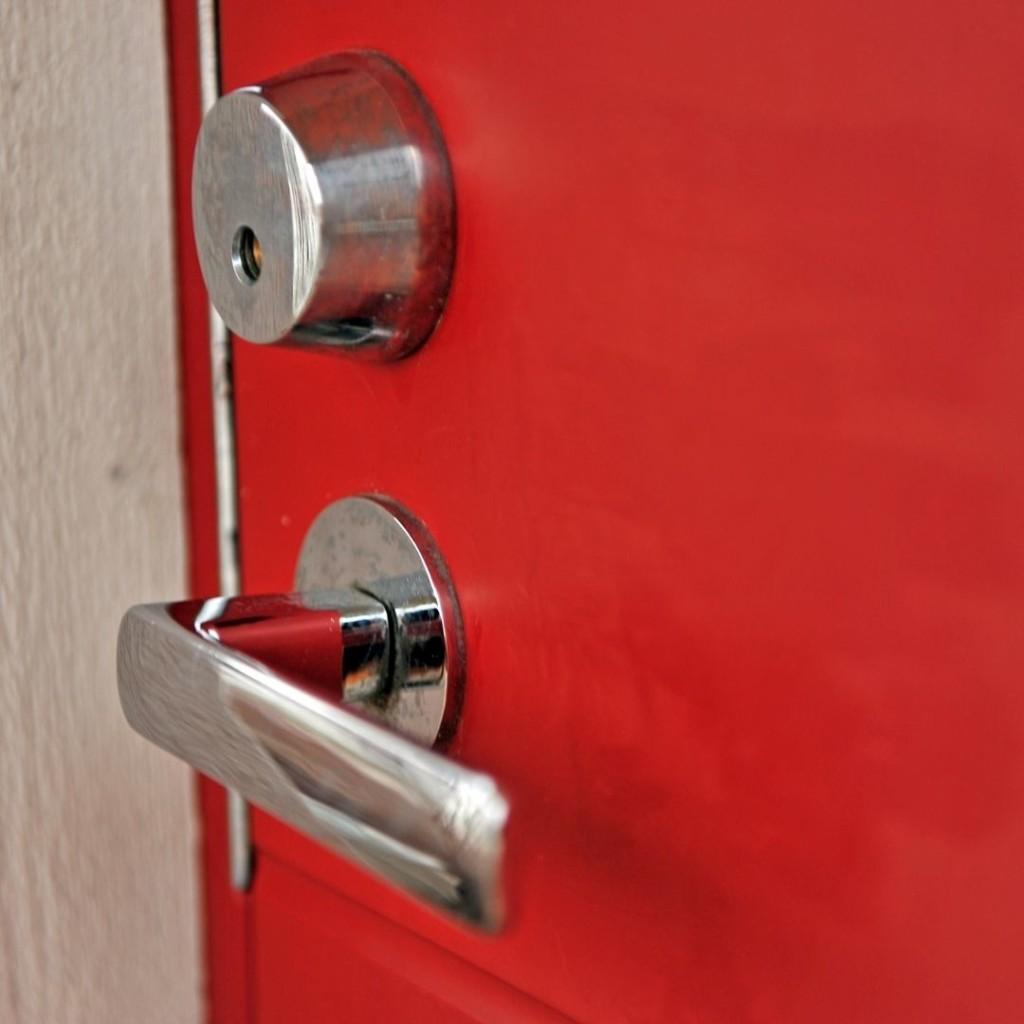 No shoes indoors
We never walk around inside the home with outdoor shoes. We like to think that how we keep our floors are clean, air fresh, and home in good condition. A pair of cozy wool socks are our favorite go-to for walking around the house.
To many Finns, it feels so uncomfortable to leave shoes on, that we still take them off, no matter the host's indifference on shoes in the home. Even in places where we know that other people are typically keeping them on (like hotels).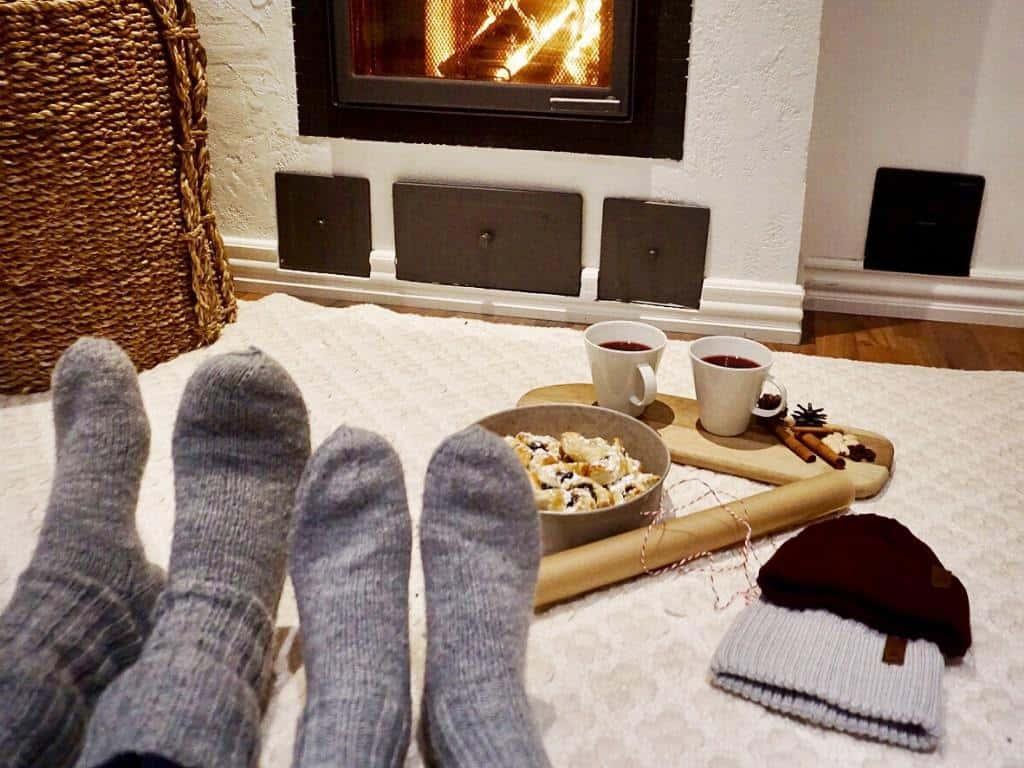 Our Kitchen Secret #1: Dish Drying Cabinet
Also known as astiankuivauskaapi in Finnish, this dish drying cabinet has been a genius invention that is so handy in the kitchen.
This type of cabinet is situated above the kitchen sink and has slotted shelved designed to drip-dry your washed dishes. You can find this treaseured space in every Finnish home.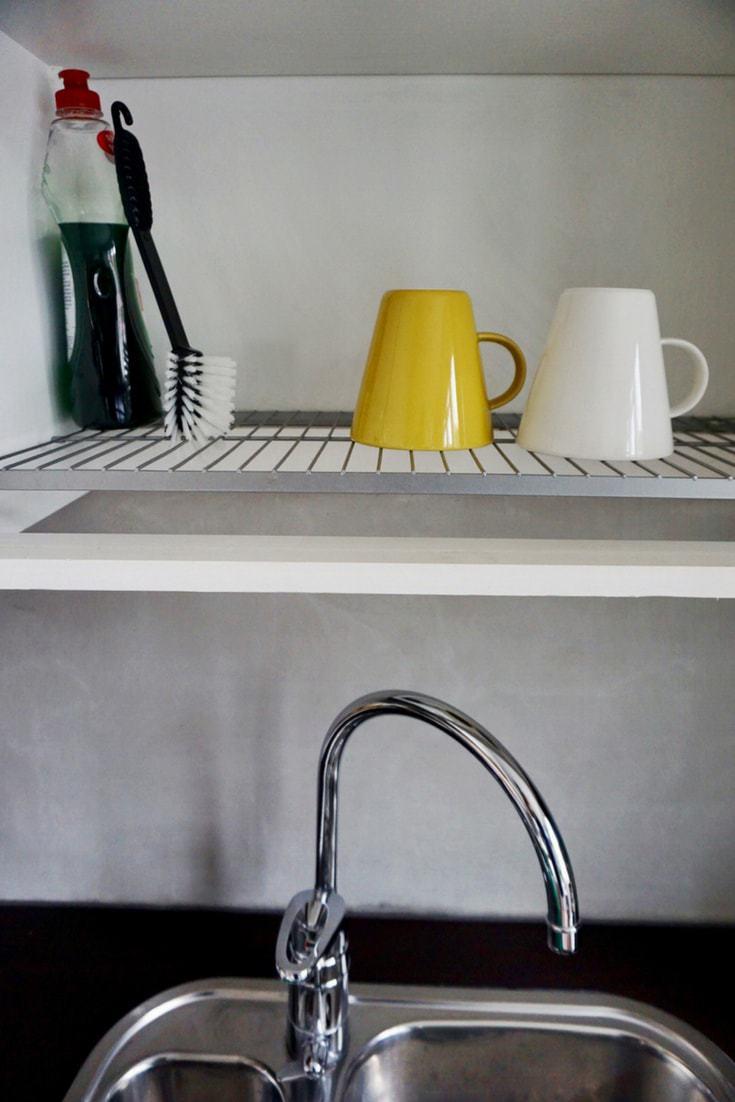 Our Kitchen Secret #2: Cheese Slicer
What can you find in every Finnish household and is used to slice cheese? It's a juustohöylä (cheese slicer), a Norwegian innovation that Finns absolutely love. For example, the Finnish brand Fiskars makes design cheese slicers.
This tool is essential for Finnish breakfasts and snacks. And bonus, you can also slice cucumber with it too!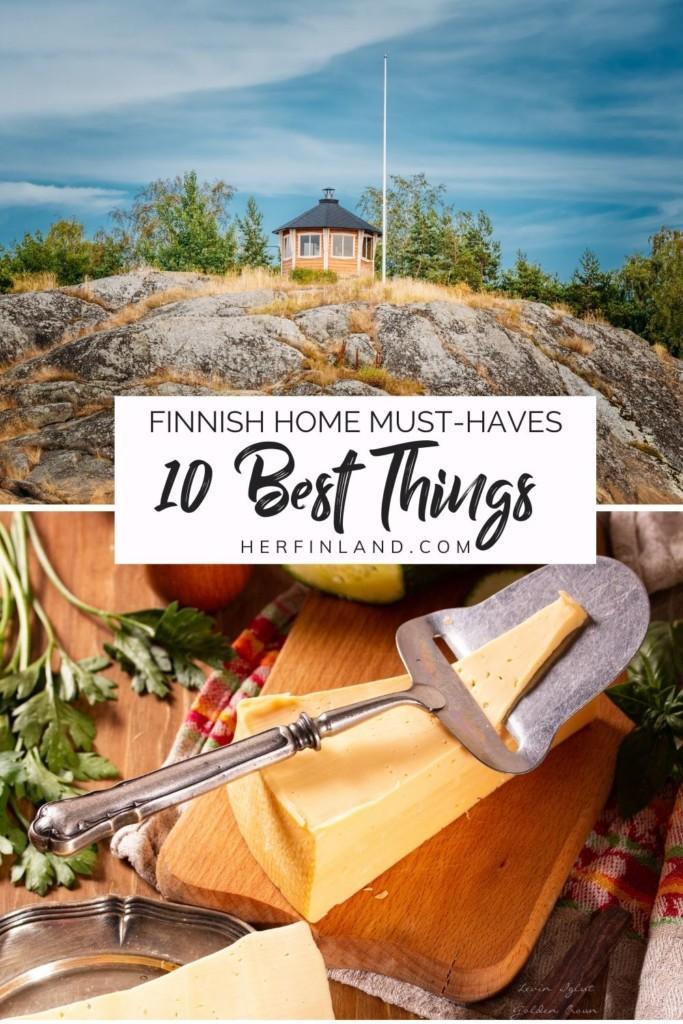 What's your favorite aspect of Finnish homes?
Want an inside look at what it's like to live in Finland? Check out these blog posts next:
FinNISH CONNECTION COLLECTION 🇫🇮
Finland-themed sweaters and accessories made-to-order. 🧡 Worldwide shipping.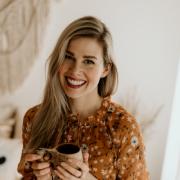 About Varpu
I'm the founder of Her Finland. I love cultural tidbits, aha moments, Finnish folklore, and cinnamon buns. My newest interest is learning bird songs. Read more about me..