Are you thinking about starting a new job or career in Finland? There are many great reasons to look into it, but maybe you are wondering if it is possible without knowing the language.
I have good news: yes, it is! One way to find those sometimes hidden opportunities is networking.
In this article, I go through some tips and steps to take when you want to grow your network in Finland. These tips are great for students, anyone looking for work in Finland, and entrepreneurs.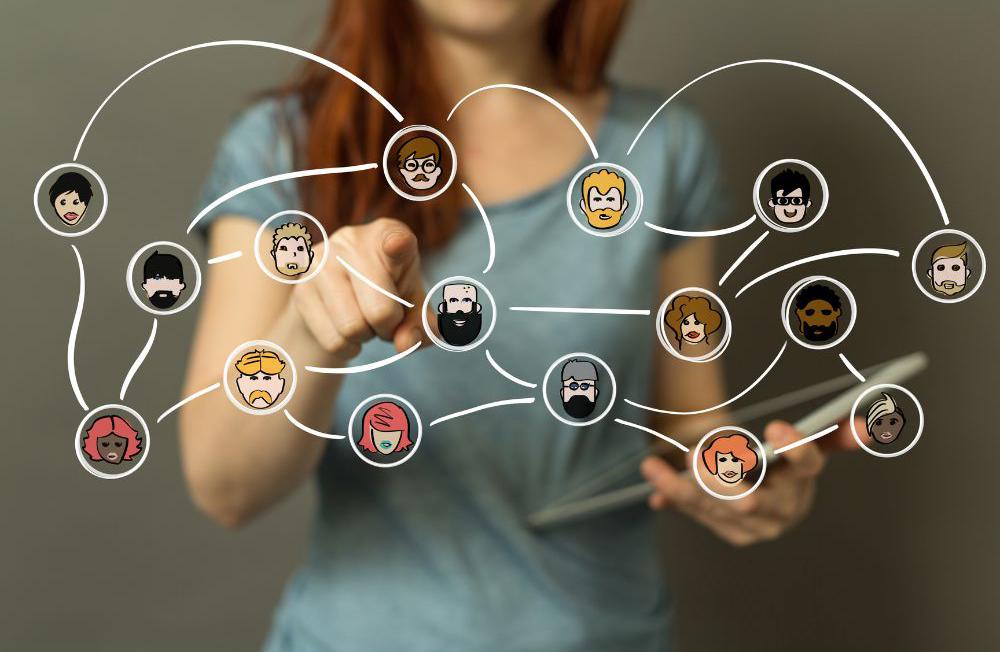 Importance of networking: Is getting a job in Finland easy?
Looking at the job ads in Finland can make you wonder if there is some truth to the saying: "If you can't speak Finnish, you're finished!"
But in the Finnish job market, there are a lot of jobs that you will never see ads for or find out about unless you talk to the right people. Up to 70% of people find their job some other way than by sending a traditional CV and cover letter in response to an ad.
You can find a great resource to help understand what others have gone through with their job search in Finland on the TE-live website, a video series called Work & Live in Finland.
They include stories and tips from real people and can be a great place to start your search:
"When people see your kindness and character, I would say those are the game changer. It's not about your technical skills which an employer can train you for but the soft skills are only dependent upon you! So don't ask for a job. Try to be kind."
Lukumanu Iddrisu in Work & Live in Finland
How to build your networks efficiently in Finland?
There are a few things you can start with that you might have already thought about. The first would be to try to learn the language. It will take time and effort, but if you plan to stay for a longer time, it shows you are investing in your future in Finland and are committed to staying.
That being said, I know many internationals who are very well-connected in Finland – without speaking Finnish at all! It's all about taking initiative and adding people somewhere where you can effortlessly be in touch with each other. I recommend using LinkedIn.
The most important thing to remember is that you build your networks before you need them.
So don't go networking with a one-sided sales pitch on your sleeve. If you do it like this, then you are contacting people. That's fine (and something I do in some situations, too), but it's important to know the difference between the two approaches.
Sometimes a Finn might even have it in their digital profile of an event "Open to network, but please don't try to sell me anything."
Networking is not about directly asking things from people you meet. It is about creating a network of people in your field and in other fields too. You provide something of value to them, and sometimes they will do that in return when you need a favor. But you can never expect this.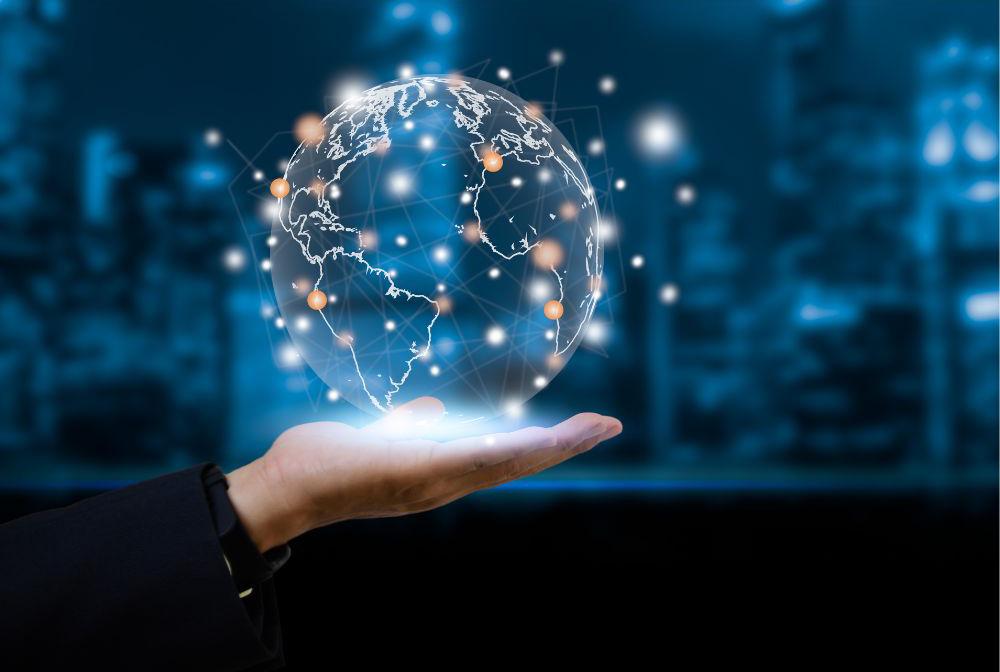 In my opinion, the beauty of the network is that things start happening for you. Often, you don't have to make a specific suggestion because someone in your network will come to you, giving you an opportunity because they know you and the value you can deliver.
If you are a student, you can also start with the career events organized by your school. Opportunities that are readily available and free are always a great starting point!
Networking outside work in social settings
Courses, as well as sporting and volunteering activities, can be a great way to get to know people in Finland. You can choose to volunteer for projects that are close to your professional field or something totally different.
If you have children, you also have great opportunities to meet other parents through sports, hobbies, and school events. Finns are quite used to volunteering, baking, and coaching for their children, and there are always roles to fill.
Another important thing you can learn from social activities is to understand more about the Finnish culture and Finns. This understanding will help you approach people the right way and reach out to them in ways that feel natural. It can be helpful to start a conversation by talking about the things you share or are both involved in.
Get to know the finns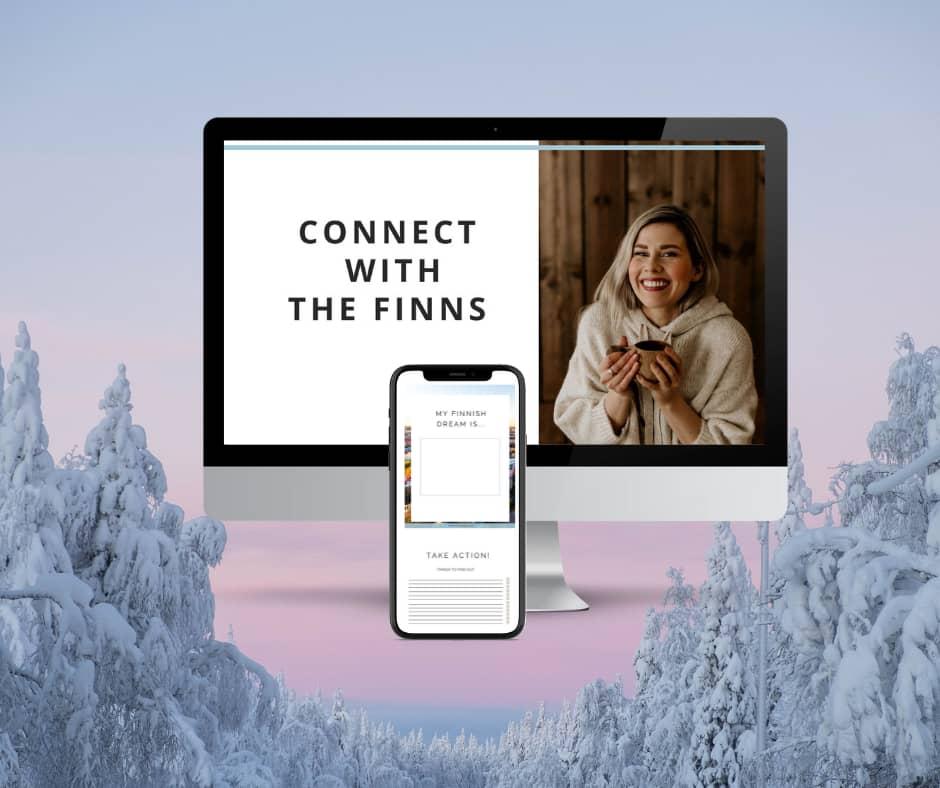 Join my free cultural class and avoid the culture shock when you are in Finland. ⭐⭐⭐⭐⭐
Ultimately the connections you make through social activities and volunteering are still quite random. You don't really know when or how they might end up being useful in your career. Professional networking goes around that but making the connections takes more work.
Tips for networking professionally in Finland
It's easy to think that building a professional network will be really difficult, but there are some great tips that can make it a lot easier:
#1. Get to know the people already working in the position you hope to achieve.
The point is not that they will help you get the job directly, but they will be able to tell you what you need to do to meet the role requirements and also give you an idea of what the work is like. It is good to know how to succeed in your chosen career from the start!
#2. Keep a positive attitude.
Even if you have to start at lower-level roles to get to where you want to be. A positive attitude makes people more likely to want to associate with you and help you by giving advice.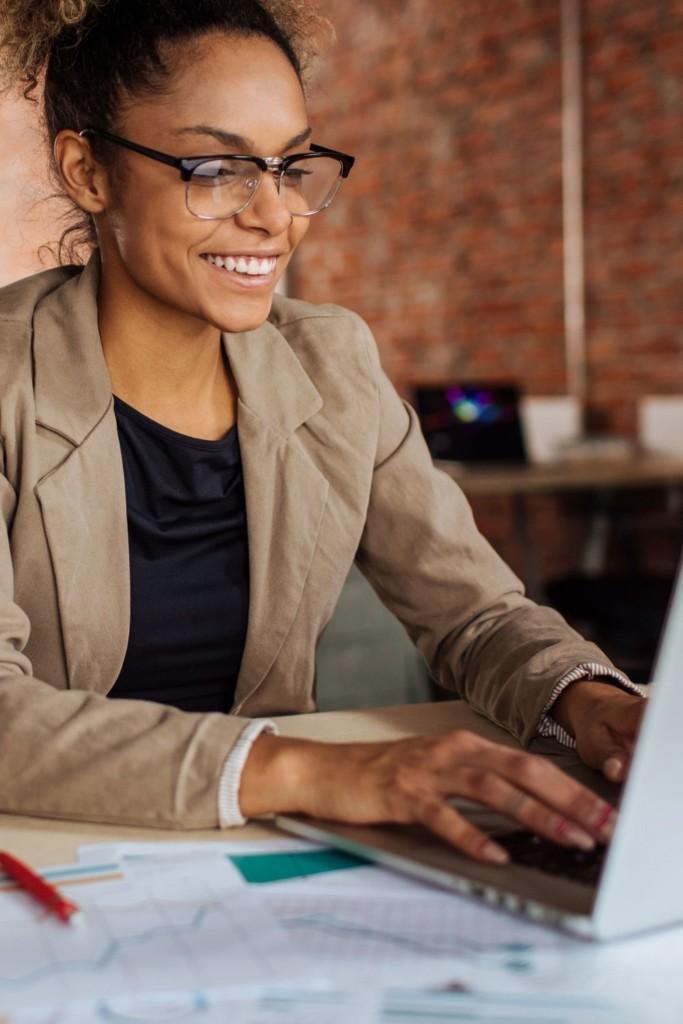 #3. Research the companies that hire international talent, international students, and people in your field.
One way to do this is to find events in your field in Finland where there are international people represented. For example, the annual DEI Nordics Forum is an inclusive conference, where speakers and participants from diverse backgrounds could share a thought-provoking conversation about DEI in society and in the workplace. Check out the companies that you spot in the sponsor list, program, and social posts. You will soon have a list of prospective companies to be in touch with.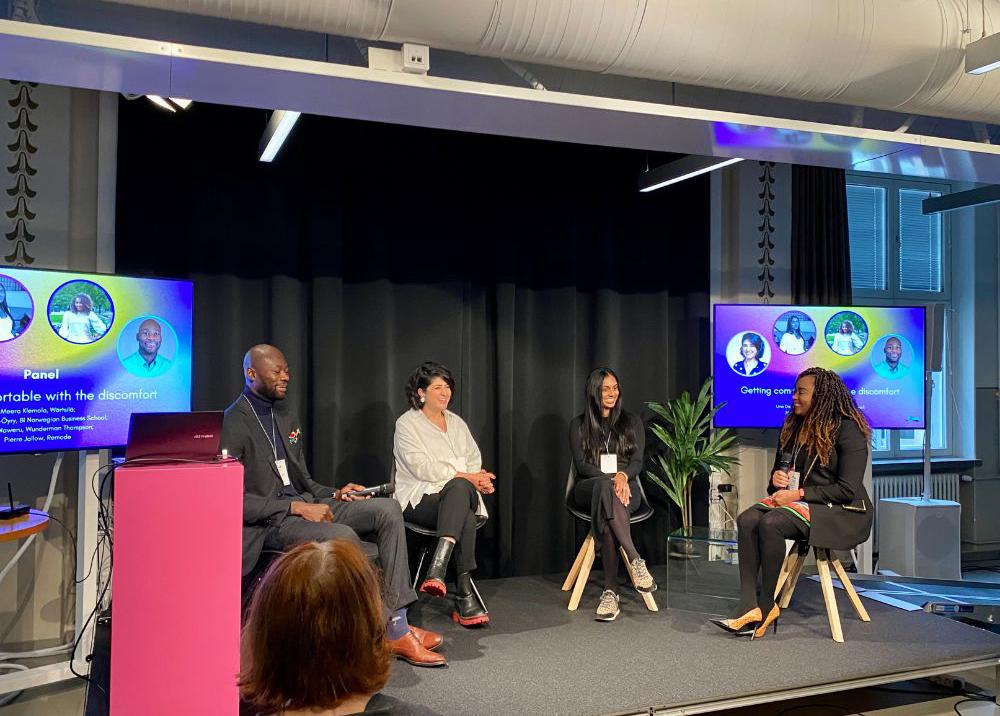 Look for other opportunities as well as applying with your CV and cover letter: companies might have innovation challenges or events where they get to know candidates. These types of programs are great opportunities to get more visibility and give employers a chance to get to know you.
#4. Take part in mentoring activities or get yourself a mentor.
Many professionals are happy to help others get into their field and will offer you advice on how to succeed. As long as you respect their time and realize they won't do the work for you, this can be a great way to gain valuable insight into the field.
#5. Validate your value.
Create an analysis or materials in your field that will interest the company and provide them together with your CV and cover letter. If you look beyond the traditional application materials and provide something relevant to the job, you can start demonstrating your value from the start.
#6. Get involved in activities that might eventually bring job opportunities and introduce you to the right people.
Opportunities like volunteering, organizing events, and mentorship programs might bring new contacts and awareness of roles out there that you won't otherwise have access to. Something that is not directly related to your job search might open important doors.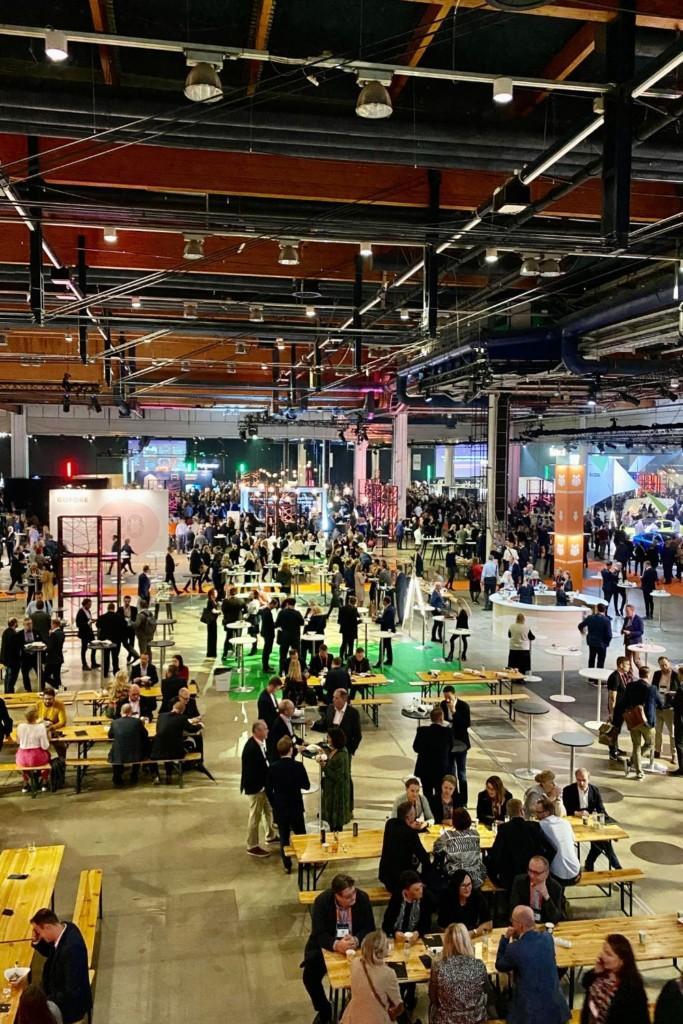 #7. Attend events organized by your industry and events organized by the companies you are interested in.
Actively taking part and asking questions will help you get visibility. You can also do this remotely. Remember to send LinkedIn invitations with personalized notes to everyone.
#8 Make every speaker and panelist a part of your network
At an event, every speaker and panelist is an accelerator in their field. Speakers tend to be well-connected and also open for a quick chat, as they are in a public role at the event. So how to make a connection with one of the speakers?
My tip is to sit in the front row, be open, and show that you are engaging with the presentation: clap, nod, and so on. Think about what question or comment you have for them.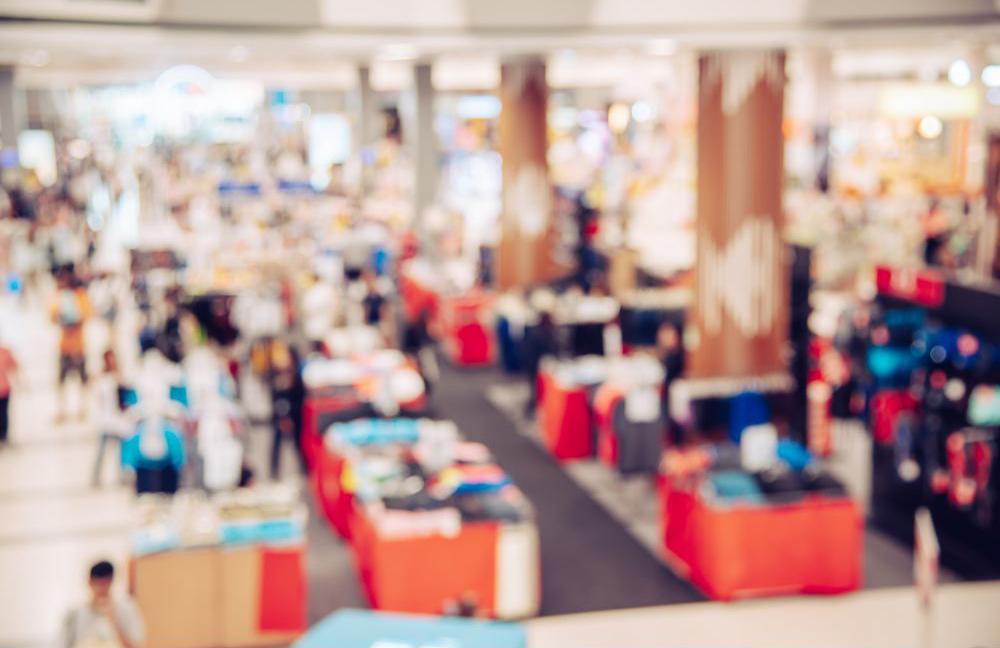 Then, walk up to the person right after their talk. Thank them for the talk, introduce yourself and ask your question – keep it short. Exchange one or two thoughts and tell them you would like to contact them on LinkedIn (sometimes you might exchange business cards) and continue the conversation there.
Note that you can also do this remotely just by using LinkedIn.
How to network as an entrepreneur?
What about if you are not looking for a job but are an entrepreneur looking for contacts, partners, and clients? If you are already in Finland, my advice is to join events.
I would recommend going alone. That forces you to get to know new people. I also use a little trick that means I meet even more people: after every speaker at an event, I go to the restroom, to get coffee, and so on, and then sit somewhere else. Next to new people.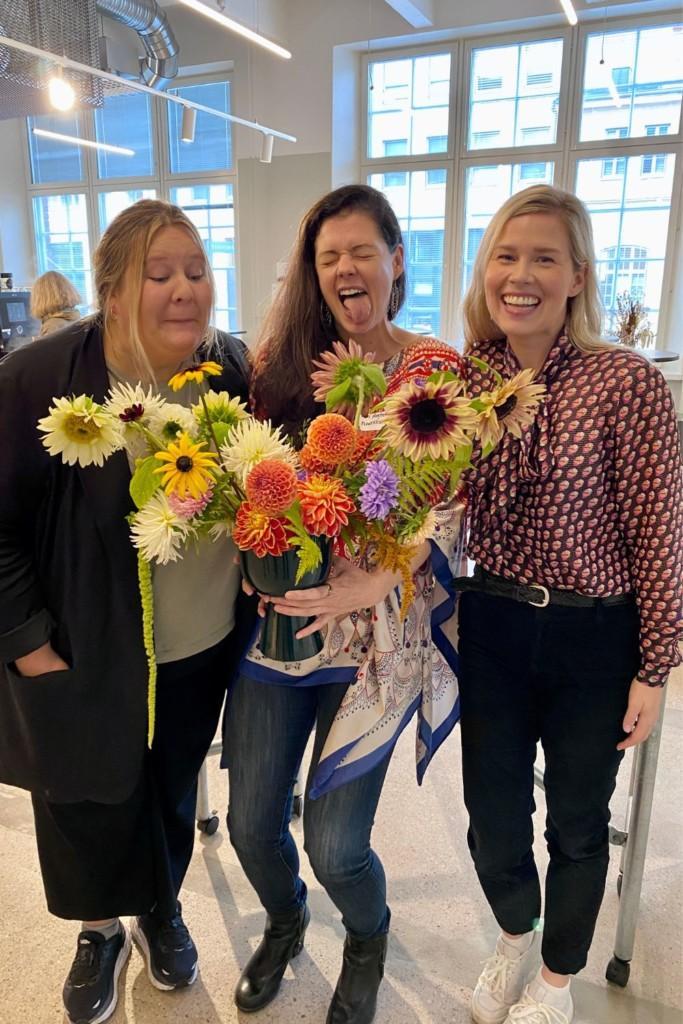 Every event is full of opportunities. I have found some super nice contacts introducing myself while applying lipstick in front of the mirror.
If there is a real workshop part to the event and it includes teamwork, definitely join. This helps you meet 3-5 new people and gives you a natural starting point for carrying on with the conversation.
Opportunities for social entrepreneurs
If you are a social entrepreneur, here are some great networks for you:
Ashoka Nordic – a platform that brings together changemakers and promotes the ecosystem required for social enterprise
YYO – the center of expertise for social enterprises can help support and provide contacts for launching and scaling social enterprise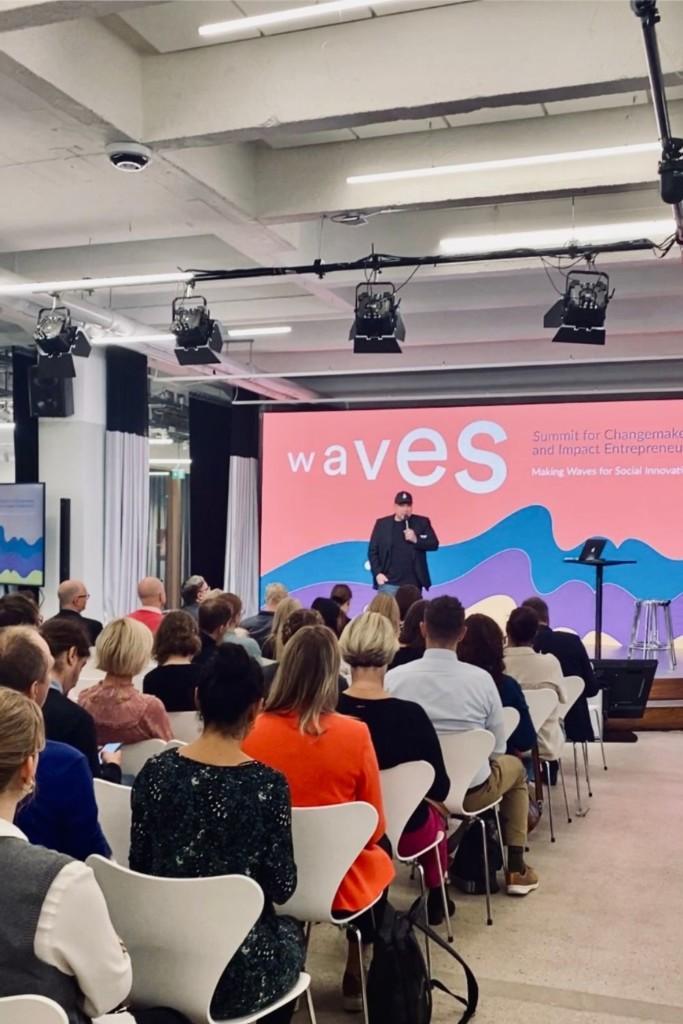 Networking at the executive level
If, on the other hand, you need to reach out to the executive level, Nordic Business Forum is a great place to network. They organize a two-day event for C-level networking and talks on leadership and business topics from world-class speakers.
There is a networking platform in place that is somewhat similar to speed dating: you can send invites for 15-minute networking meetings and scan through the participants beforehand.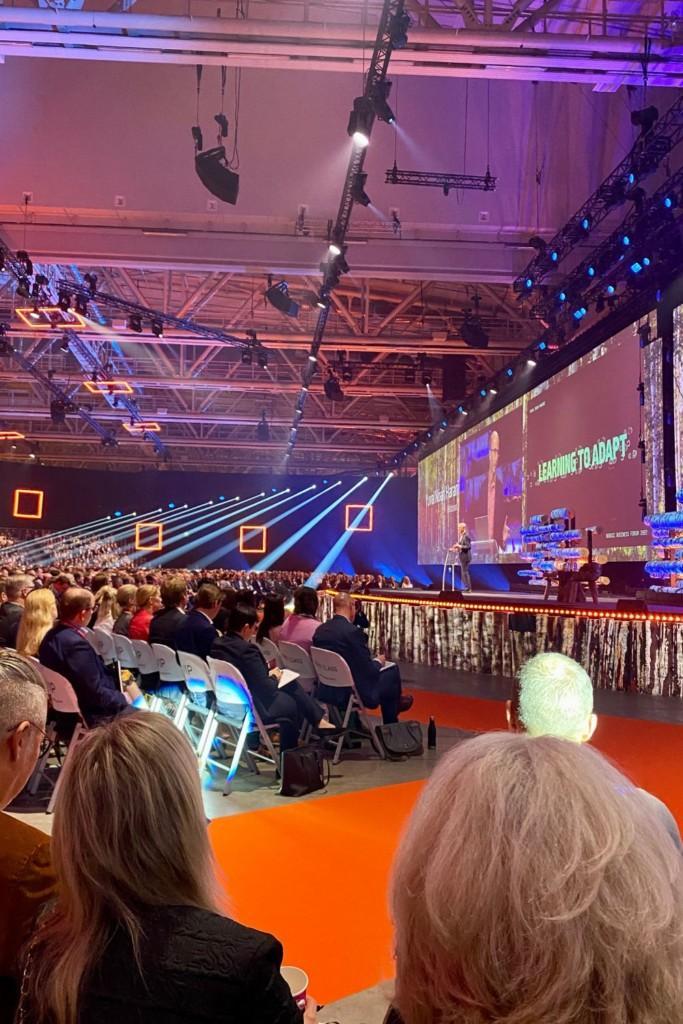 Networking from a distance and on LinkedIn
Meeting people is more powerful in person, but I cannot highlight enough how much you can do on LinkedIn. Finns use LinkedIn a lot, and it is a great platform for growing and contacting your network. Compared to a live event, on Linkedin, you can network fast and easily.
I'm in Finland but my networking strategy is a 50/50 mix of live events and LinkedIn. I estimate that without this platform, my network would be 80% smaller than it is. Send me an invitation with a personal message and let's connect.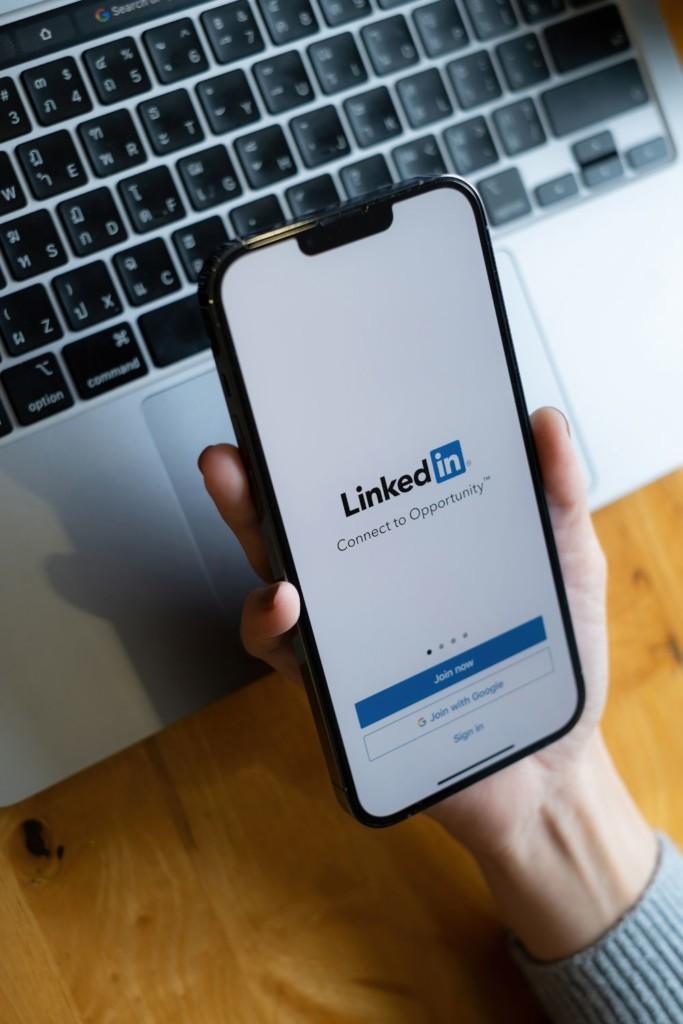 I have an in-depth course about how to find hidden job opportunities in Finland, even if you're not in Finland. It walks you through the use of effective LinkedIn networking and starting out conversations with Finns. Furthermore, it helps you discover your industry in Finland as a fun and insightful map.
Networking truly is the key to opening up doors and opportunities in Finnish work life. I hope you find these tips and ideas helpful as you start networking in Finland. Let me know which ones you will try in the comments!
Looking for more information on moving to Finland or working here? Check out these other blog posts:
Job in Finland For English Speakers: Hands-on Tips
50 Cultural Facts on Finland that Help You Understand Finns
Is it expensive to live in Finland? 5 examples of cost of living in Finland (family, single person…)
Why is Finland's tax rate so high?
Moving to Finland: Living in the 20 Largest Cities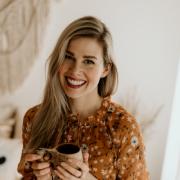 About Varpu
I'm the founder of Her Finland. I love cultural tidbits, aha moments, Finnish folklore, and cinnamon buns. My newest interest is learning bird songs. Read more about me..