Coffee enthusiasts love Helsinki cafes because they offer authentic coffee flavors and surprises.
In Helsinki, you have the chance to experience the traditional Finnish filter coffee, the brewings of the local roasteries, the latest specialties, and the Finnish coffee trends.
From the classic continental vibes to eclectic flea market style to romantic boho chic, Helsinki cafes aim to please your taste buds and aesthetics. Do you have your coffee mug ready for this city?!
When traveling, I've certainly planned a walking tour or two based on irresistible coffee spots. Somehow exploring a new neighborhood is even more fun when you have your delicious coffee destination waiting for you along the way.
Some do bar hopping, I do cafe hopping. In this capital, spending a full day in cafes is especially easy because, besides great coffee, most cafes offer tasty breakfast plates and a mouthwatering lunch buffet.
In this guide, I have collected lesser-known caffeine-filled gems and iconic classic cafes in Helsinki.
Introduction to the Finnish Coffee Culture
So what you should know about Finns and coffee?
First of all, Finns love, love, love coffee. Coffee is offered everywhere: when you have a 15-minute work meeting, when you visit a Finnish home and even when you go to a Finnish gym.
Finnish filter coffee is mild, light and soft. Some would say watery… I wouldn't! You should definitely taste it and form your own opinion. Share it in the comments too!
Most coffee places have lactose-free milk as suffering from lactose intolerance is common in Finland.
Pretty much all cafes also have special milks, e.g. oat milk etc.
Usually, you place your order at the counter.
Most cafes have great wifi and sometimes even mobile chargers which they borrow. Feel free to distance work.
Best Cafes in Helsinki by Neighborhood
To help your travel planning, this Helsinki coffee guide doubles as a tiny neighborhood guide, highlighting fifteen cafes in different Helsinki districts. Oh and yes, you can get a decent cup of tea in these places too!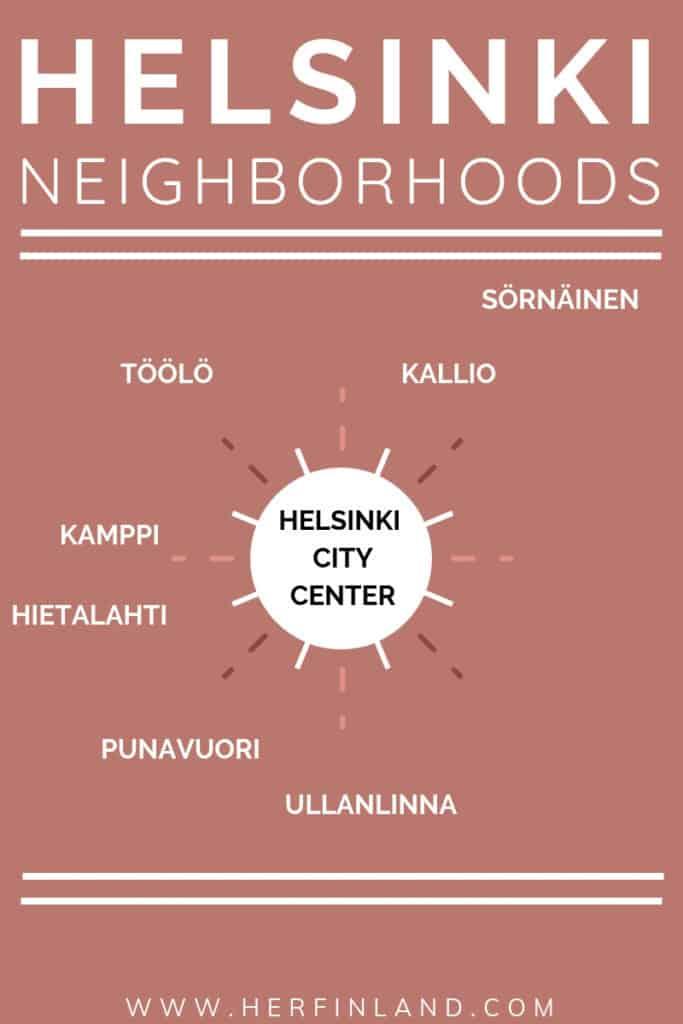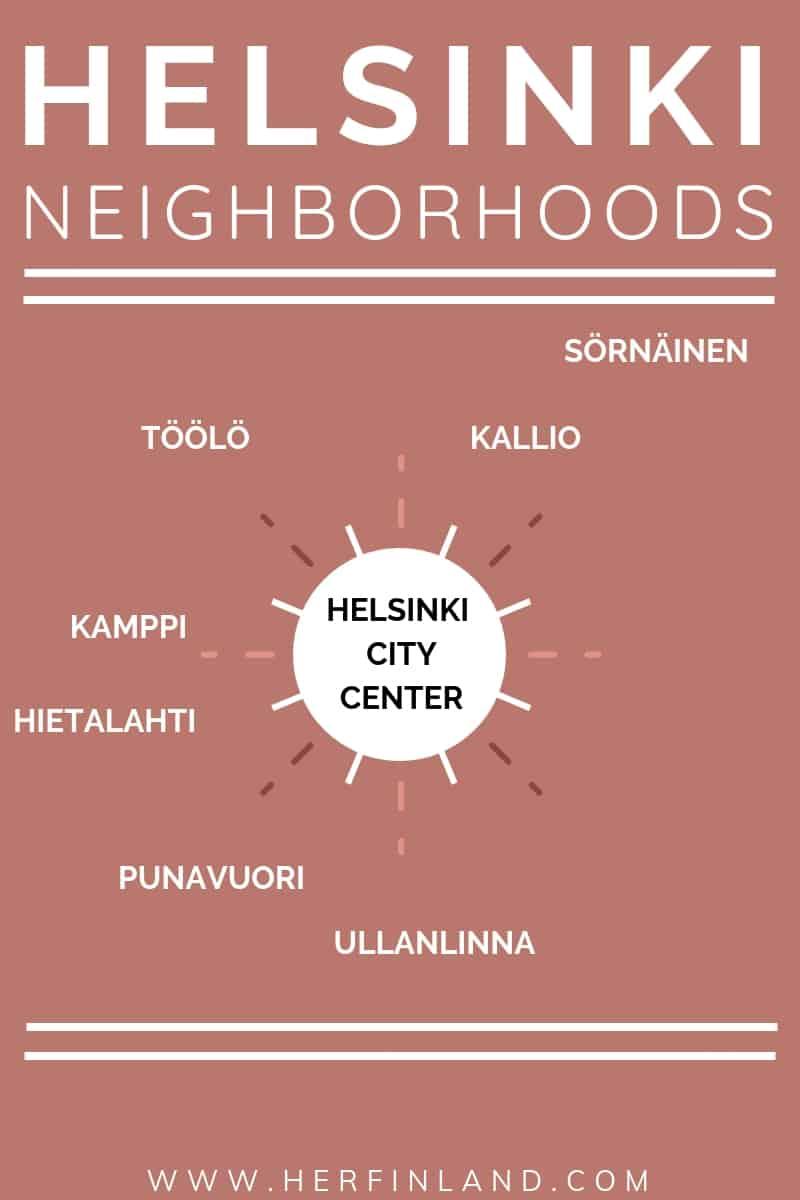 First, I'll introduce you the cool coffee spots of the city center. Then, we'll continue our way to Töölö where you can find the National Museum, Sibelius Monument and the most famous beach of Helsinki, Hietaranta aka Hietsu.
Kallio-Sörnäinen-Vallila area is famous for its boho feel. There, you can find the beautiful wooden houses of Vallila and the last public sauna with traditional wood burning style in Helsinki, Kotiharju sauna. It's been warming up since 1928! Here you can read more about Finnish sauna etiquette.
Ullanlinna-Punavuori-Hietalahti area is stunning and most Instagrammers take their glorious Helsinki pictures here. These districts are full of little boutiques and art galleries.
Cafes to Visit in the Helsinki City Centre
If you are in Helsinki, I assume you'll visit the city center!
Cafe Engel (address: Aleksanterinkatu 26)
Cafe Engel is an oldie but goldie! Although in a 'touristy' area, it's a peaceful venue before the lunch on weekdays. Engel is a charming place to admire Helsinki Cathedral while enjoying one of the delicious breakfast sets. Coffee refills are free.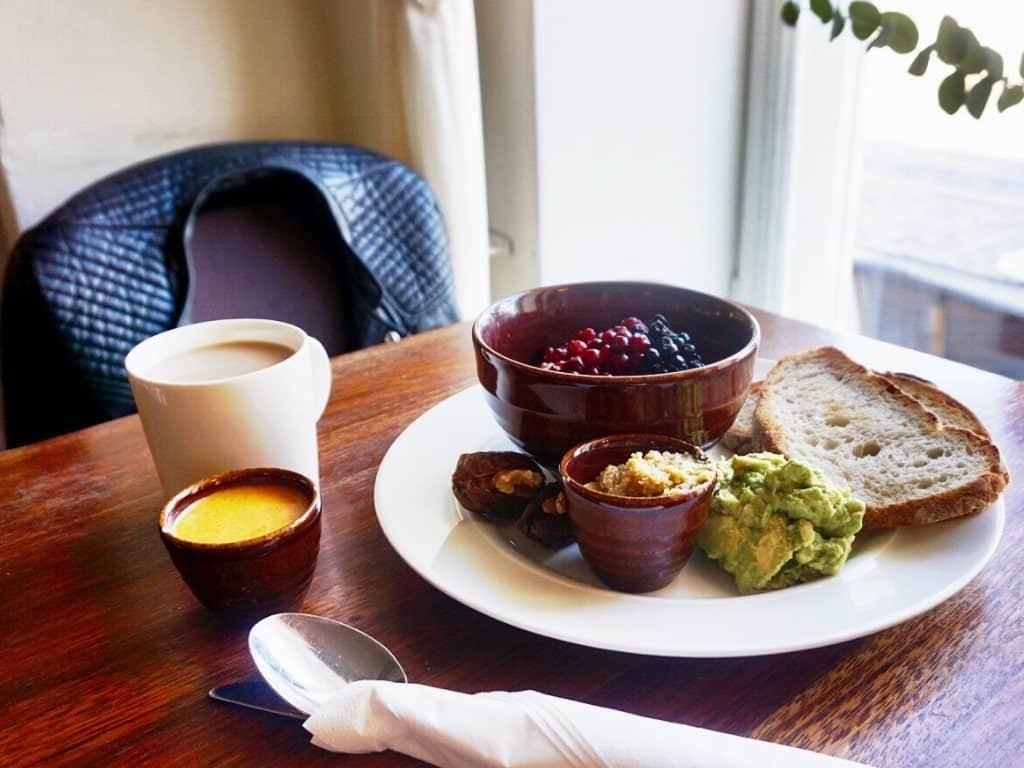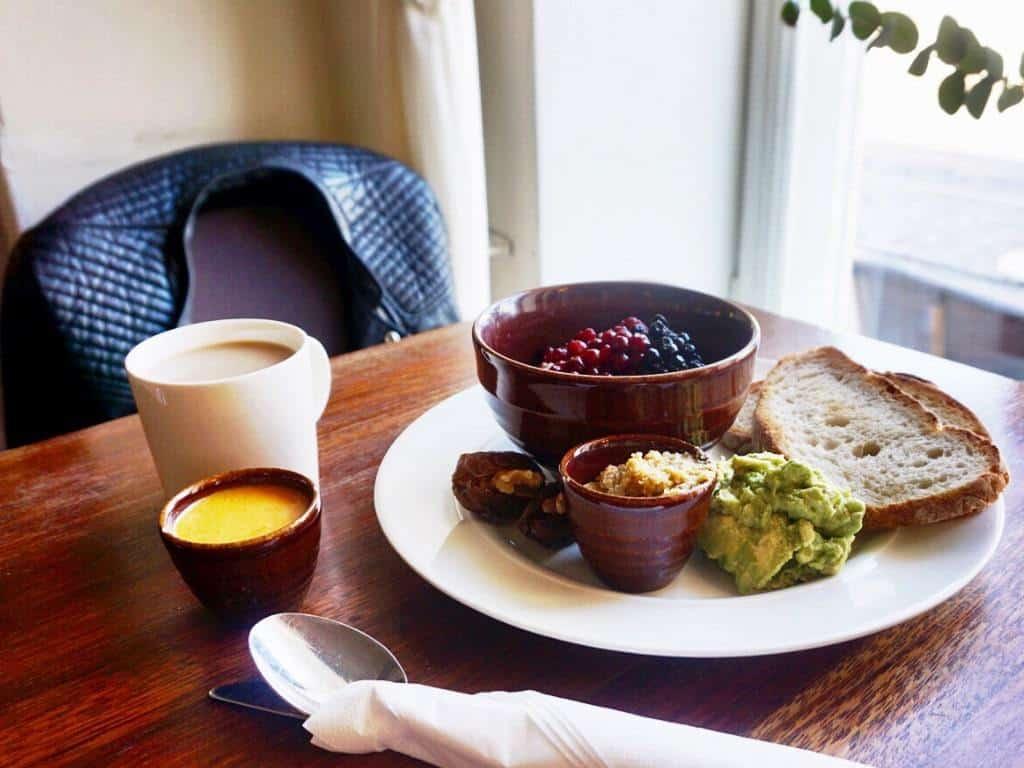 Story (address: Old Market Hall or Kamppi Mall, 5th floor)
Situated in the middle of the Old Market Hall, the interior of this place is Scandi gorgeous and food equally great. Old Market Hall is a must for many Helsinki visitors so there's an international atmosphere. If you want more of a local feel and a stunning view over the city center, head to Story on the fifth floor of Kamppi mall.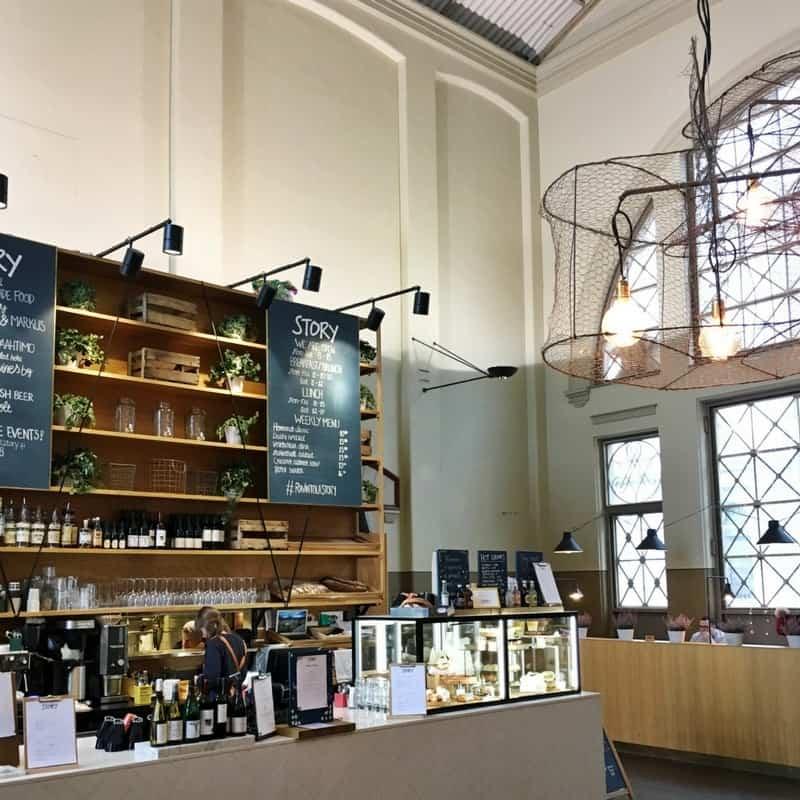 Roasberg (address: Mikonkatu 13)
Whenever I'm close to the main train station and need a coffee, this caffee spot is my regular. It's also great if you want to work on your laptop. I love the relaxed Nordic, a bit worn-out feel of this place.
El Fant Coffee & Wine Bar (address: Katariinankatu 3)
Their coffee making skills and attention to detail make this cute cafe & bar a wonderful place to visit. El Fant is connected to Helsinki City Museum, which is my favorite place to have a rest or play with kids. In the summer, you'll find a lovely terrace in the inner courtyard.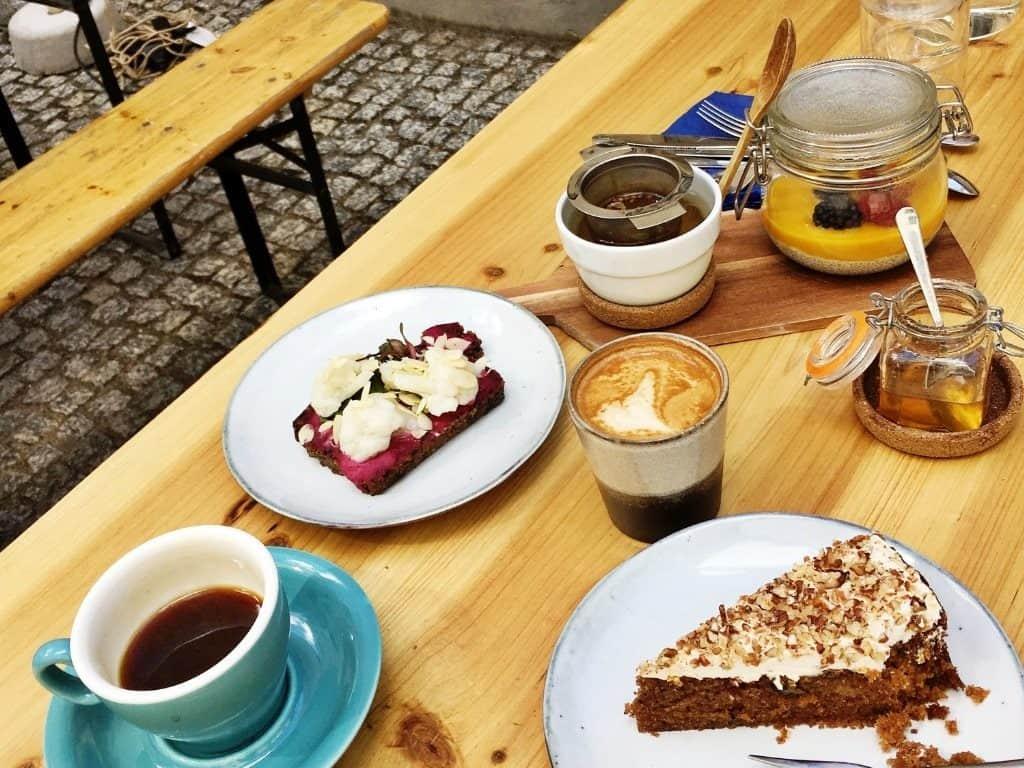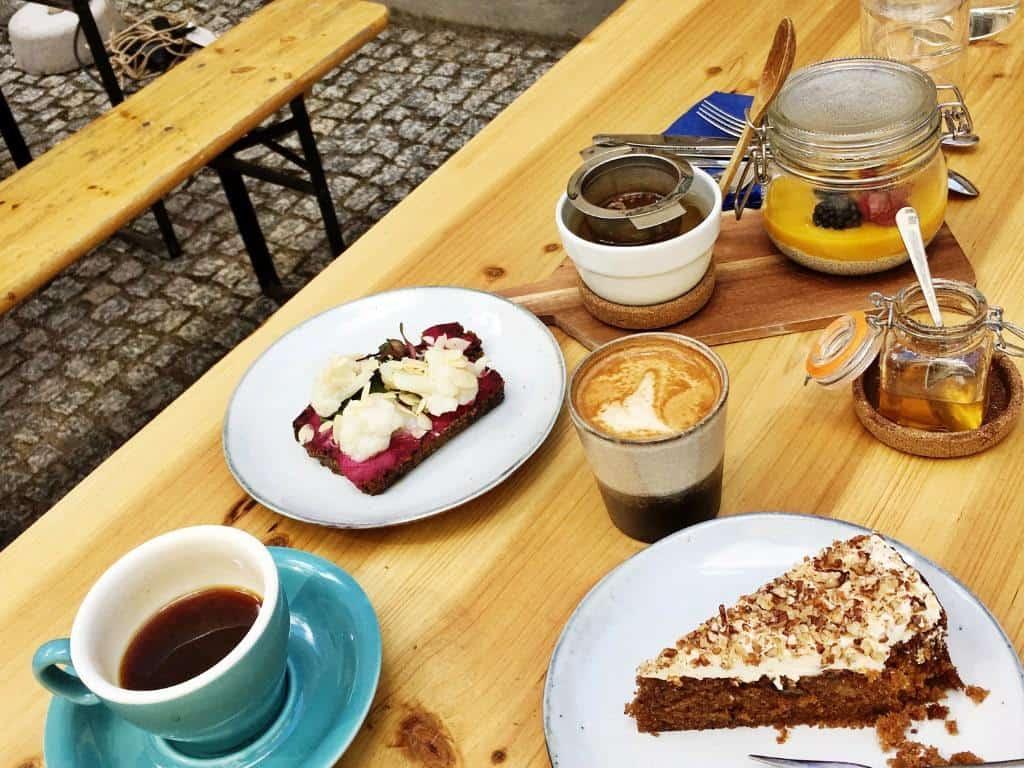 Other favorites include and La Torrefazione coffee shop chain (for example, their Lasipalatsi cafe, address: Mannerheimintie 22)
Cafes to Visit in Töölö Neighborhood
You might venture in Töölö district to admire the magnificent Finlandia Hall by Alvar Aalto, the visit the National Museum or to see the Sibelius Monument.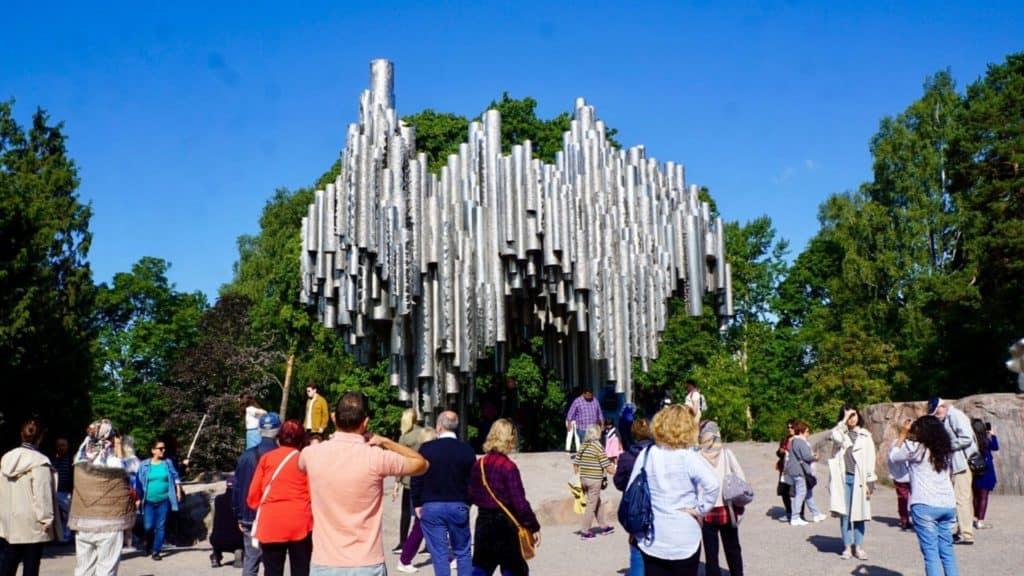 Relove (address: Sandelsinkatu 6)
Relove is a sweet mix of a cafe, boutique, and second-hand store. The food is super yummy, the service is attentive and the feel of this cafe is oh-so-homey!
Regatta (address: Merikannontie 8)
This little red hut on the seashore is mentioned by all bloggers who ever visited Helsinki. And why not, it's truly a special cafe – like a summer cottage of your Finnish grandma, baking you Finnish buns and blueberry pie. Regatta is open fantastically 8 am to 11 pm, every day.
Cafes to Visit in Kallio and Sörnäinen Neighborhood
You might be here to have a sauna experience in Kotiharjun sauna or explore this boho neighborhood in general. Check my other Helsinki-post for a self-guided walking tour in this area!
Way Bakery (address: Agricolankatu 9)
The sourdough bread of Way Bakery is a legend in town. This place is also a restaurant and a wine cafe so you can visit it in so many ways. I love to come here for breakfast.
Coffee Bar Sävy (address: Aleksis Kiven katu 12)
Next to the headquarters of Finnish banks and retailers, there's a hiding place from the corporate world, called Coffee Bar Sävy. This place is a coffee nerd's dream. The coffee flavors are from their own roastery and your mocca is prepared by lovely, award-winning baristas.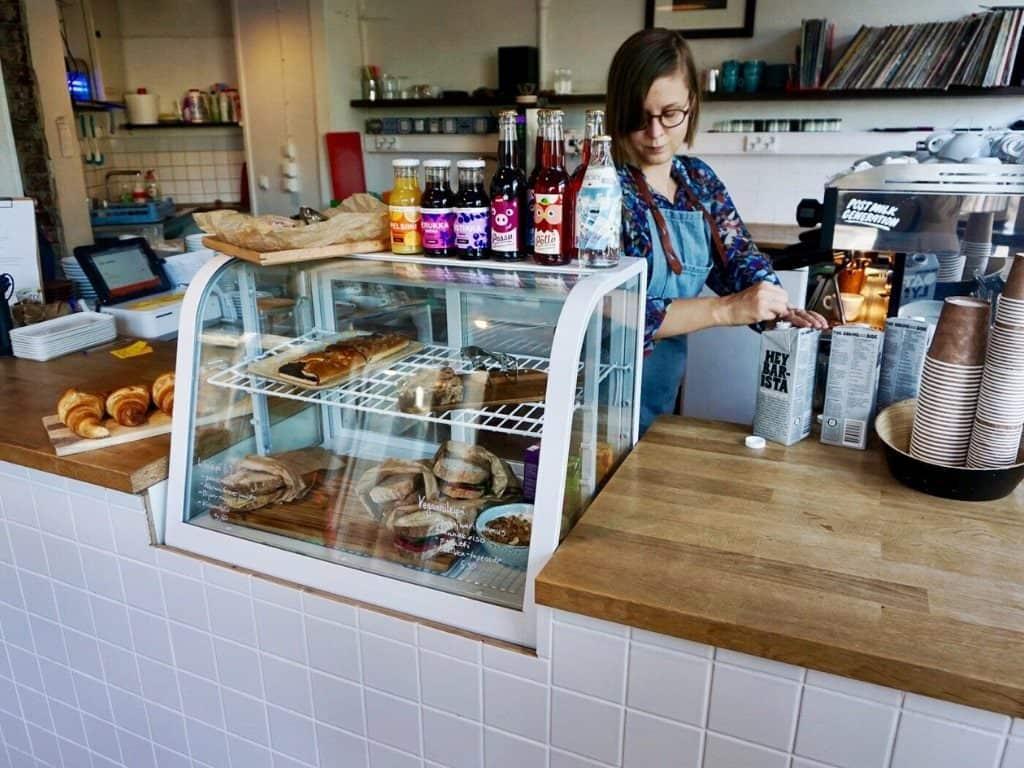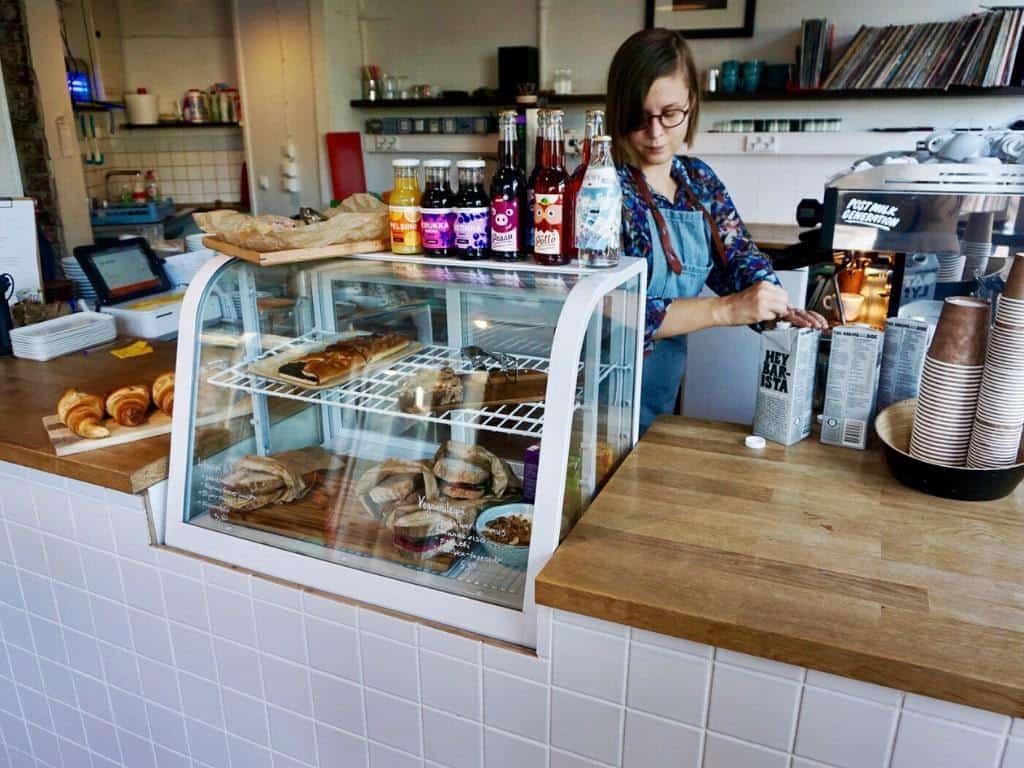 Roots (address: Eurantie 8)
This vegan cafe is also a yoga studio – and you can buy a not-so-expensive day pass if this sport is your passion! They serve delicious specialty coffees like turmeric and red beet lattes and have delicious homemade chia pudding. The atmosphere is cozy and trendy.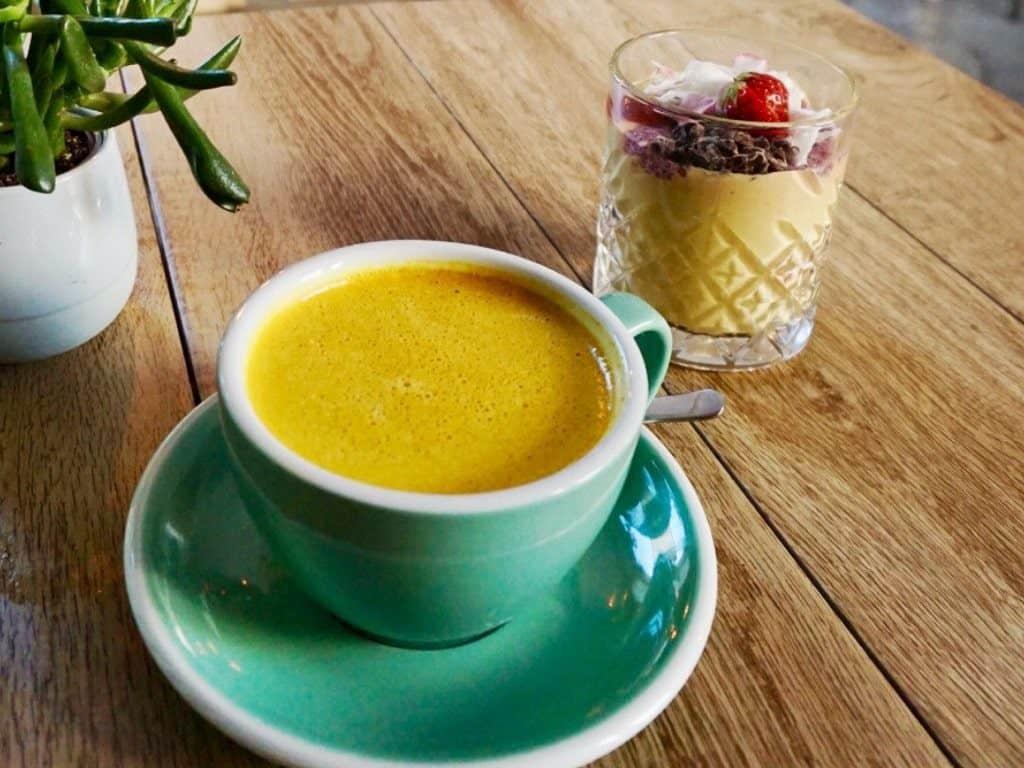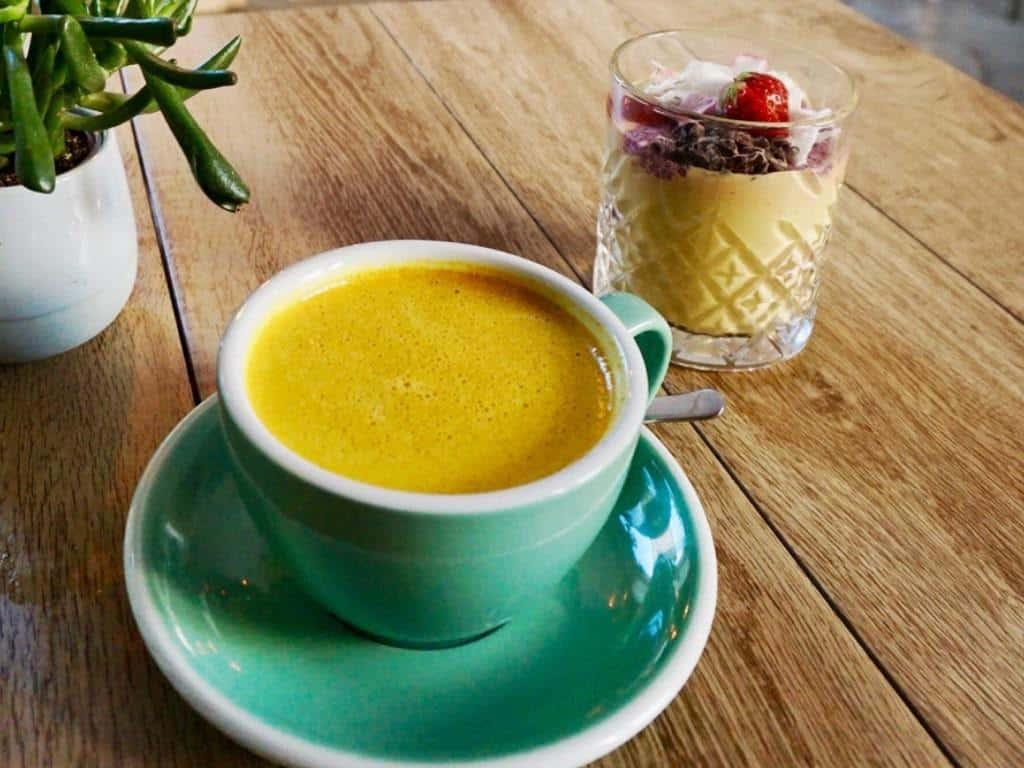 Grab the free kit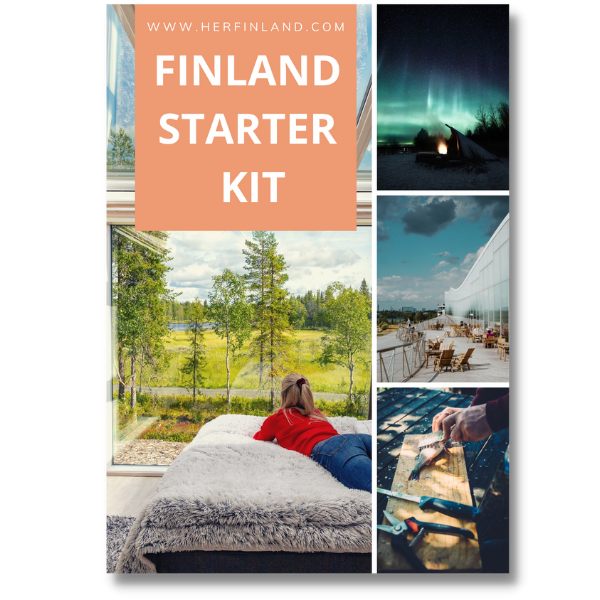 This area is filled with beautiful streets, boutiques, restaurants, and cafes. You might be here to get cute pictures for your Instagram or to check the Helsinki Design District. Check my other Helsinki-post for a self-guided walking tour in this area!
Succes (address: Korkeavuorenkatu 2)
There are so many things I love about this place: the fresh, changing cinnamon bun collection, the 50's feel of the interior, the old grandpas there with their newspapers. Perfection.
Cafe Birgitta (Hernesaarenranta 2)
This seashore cafe has incredibly delicious burgers, rolls and sweet pastries. The feel of the place is both hip and relaxed. I like to walk the seaside and finally end up here with a good book.
Cafes to Visit in Hietalahti Neighborhood
You might be here to walk the lovely Bulevardi street all the way to the seashore, visit the Hietalahden Market Hall, check the scenery from the Clarion Rooftop bar or on your way to the Tallinn ferry, leaving from West Harbor.
Konttiravintola Morton (address: Ruoholahdenranta 8)
This container restaurant and lunch spot is a favorite of locals with laptops. The urban architecture is modern and homey. Take a stroll by the lovely Ruoholahti canal near-by and see how Helsinkians dash to their daily activities.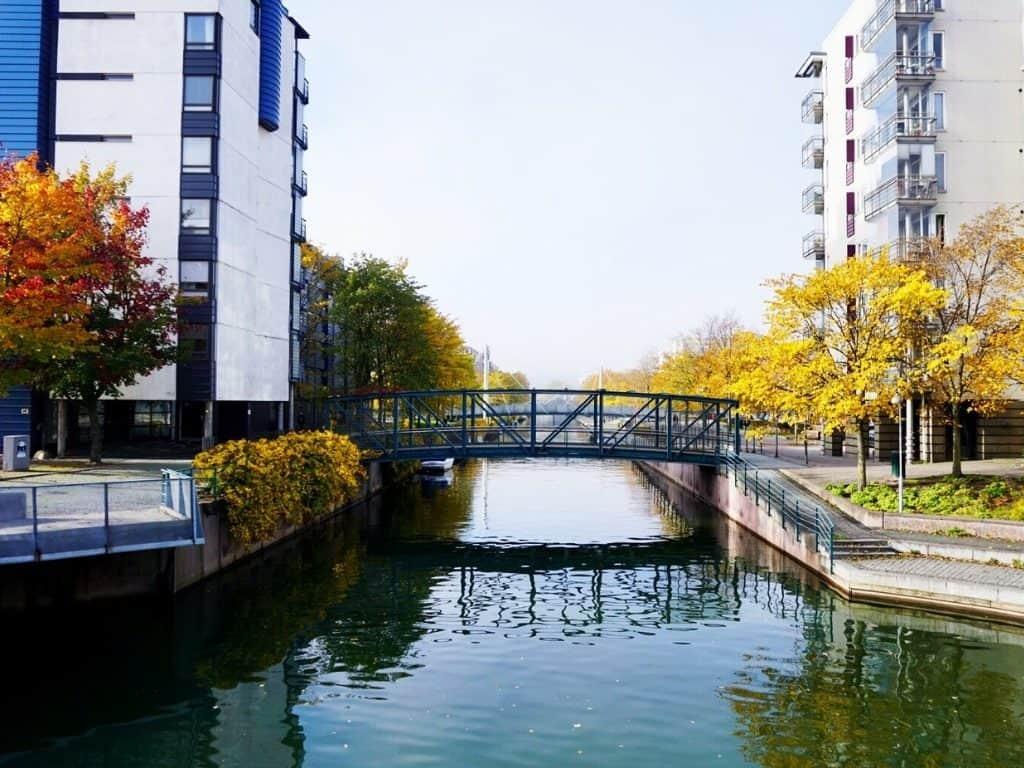 Ekberg (address: Bulevardi 9)
Ekberg is the oldest cafe in Finland, dating back to 1852. The location on the Bulevardi street is beautiful and close to the city center. A Helsinki classic with table service, of course!
The Helsinki Cafe Worth the Walk!
A bridge away from Ruoholahti, there's an island called Lauttasaari. And on that island, is my favorite coffee spot in Helsinki: Mutterikahvila. The address is Lauttasaarentie 2.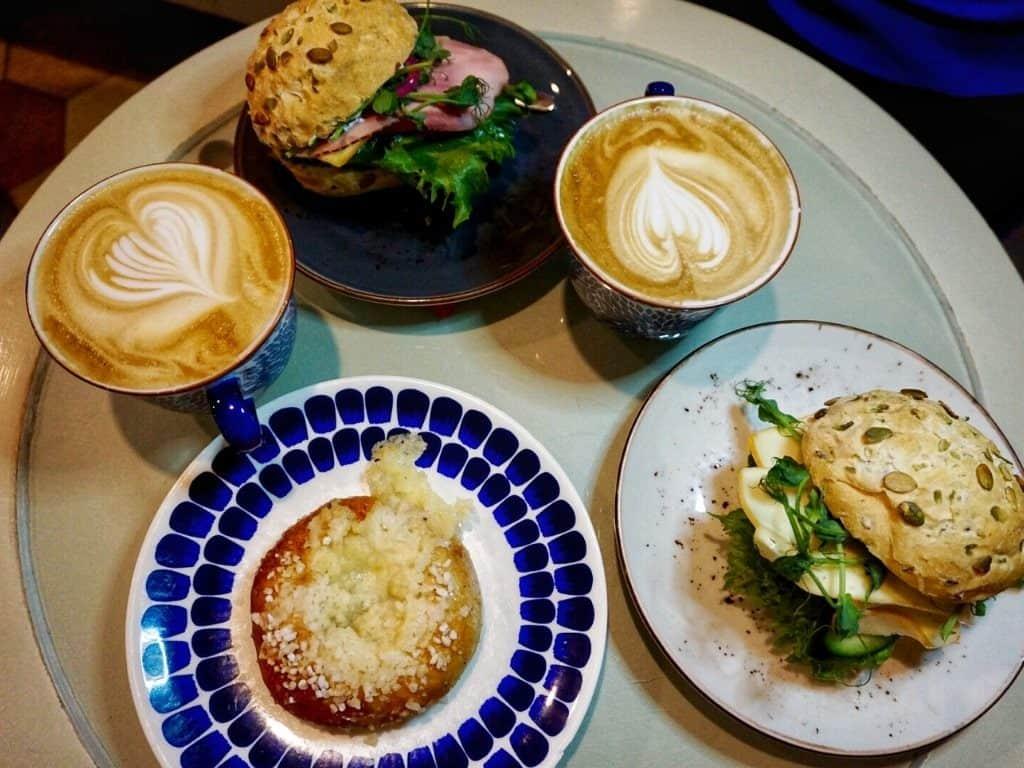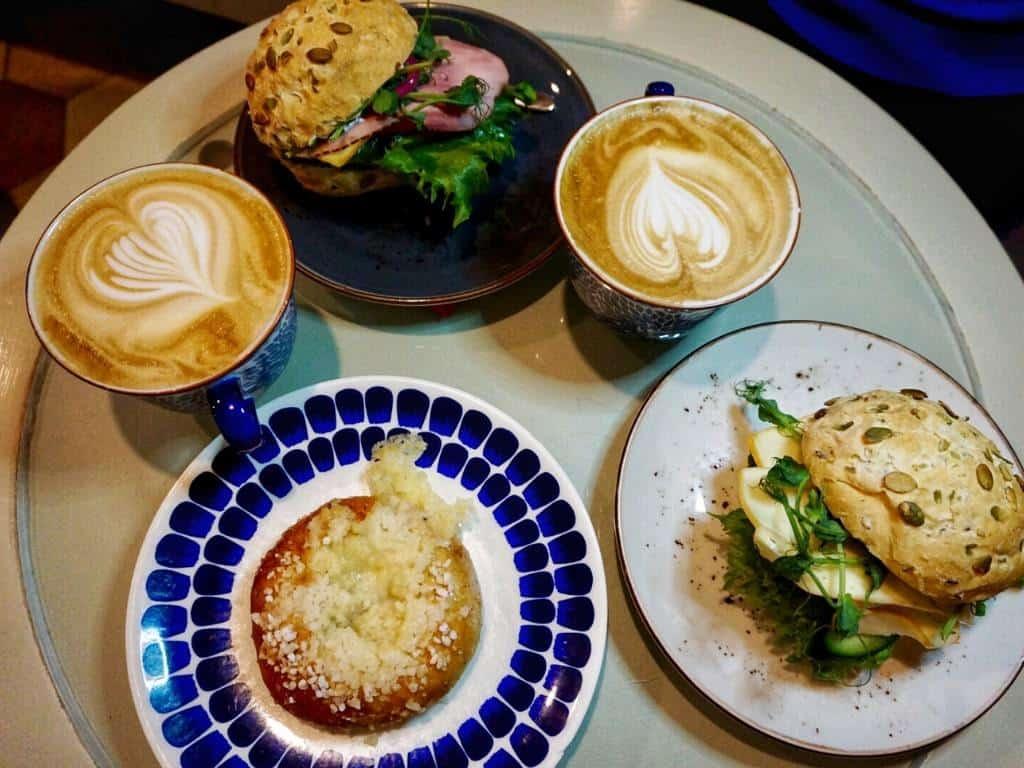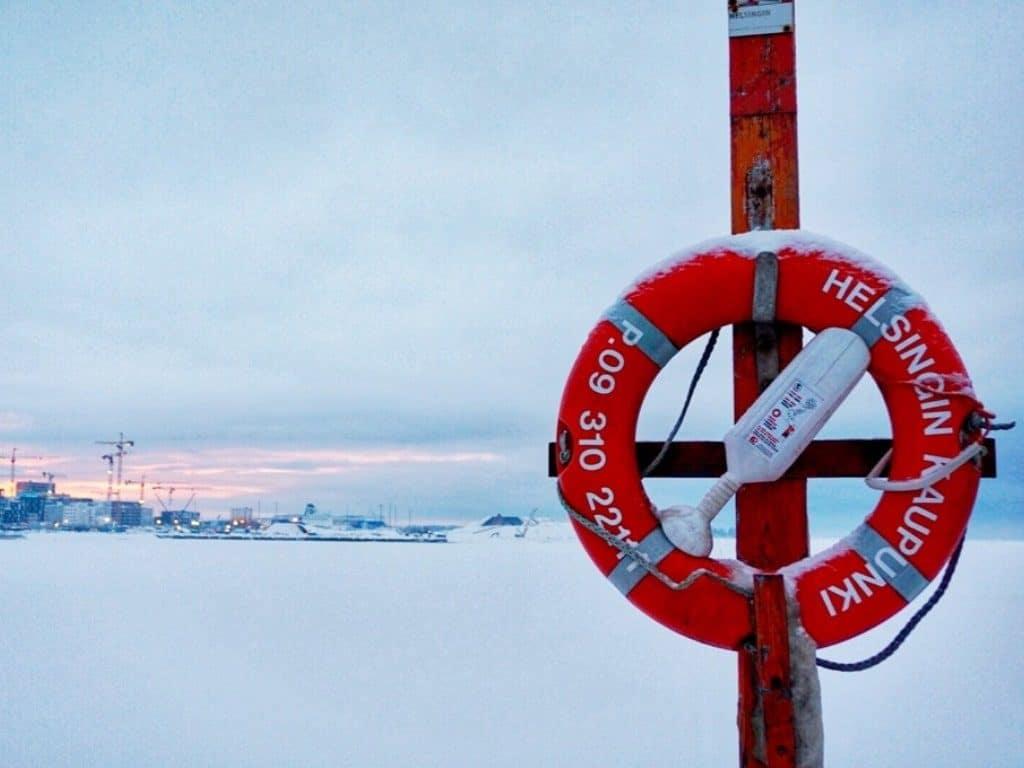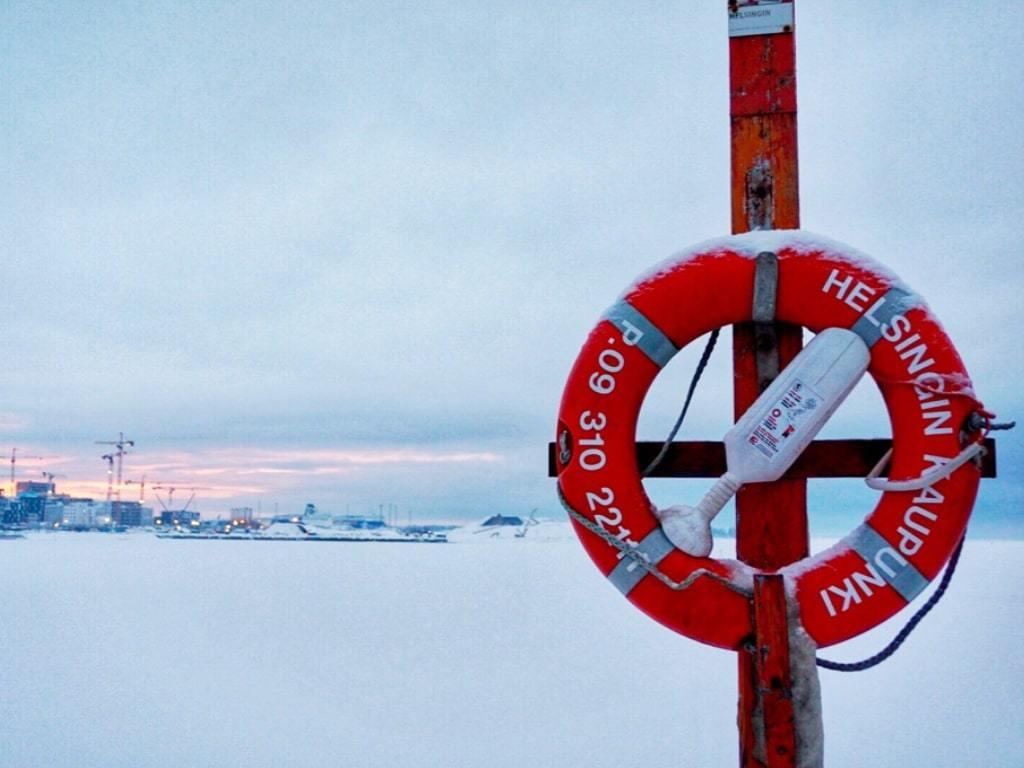 The views are stunning on the Lauttasaari bridge, on your way to Mutterikahvila.
It's certainly a long walk away from the city center but so worth it. Everything I have ever tasted here is divine. They have the freshest rolls and the most mouthwatering sweet treats. The coffee is brewed perfectly. This tiny, wooden, old ferry-ticket-house-turned-cafe full of local life is the Helsinki cafe experience you need to have!
Are you going to visit one of these cafes in Helsinki? Do you already have a favorite cafe in the city? I'd love to know what it is!
If you are looking for more information about Helsinki, check out some of my other posts:
FinNISH CONNECTION COLLECTION 🇫🇮
Finland-themed sweaters and accessories made-to-order. 🧡 Worldwide shipping.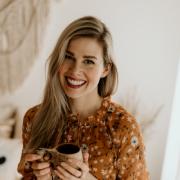 About Varpu
I'm the founder of Her Finland. I love cultural tidbits, aha moments, Finnish folklore, and cinnamon buns. My newest interest is learning bird songs. Read more about me..