Along with these astonishing Lapland pictures, I was going to write about the Arctic sunlight, the blue polar night and the crown snow load in winter Lapland. After all, those phenomena are very concrete and exceptional.
However, looking at these photos by Petri made me so emotional that my writing took a surprising turn. Thus, I hope you don't mind, I'd like to share a glimpse of what Lapland means to us Finns.
Follow me on Instagram and add more Finland to your life instantly!
Lapland is a muse.
Since forever, Finnish artists have regularly traveled to Lapland to find missing sentences to their books, hidden songs to their albums and inspiration to their paintings.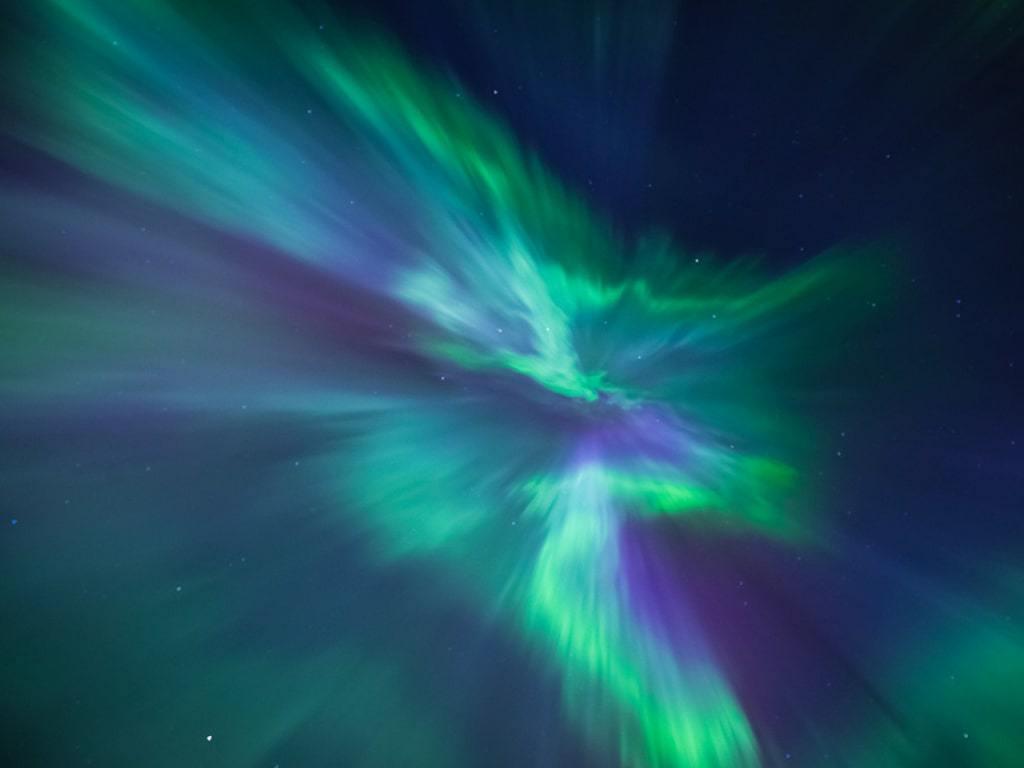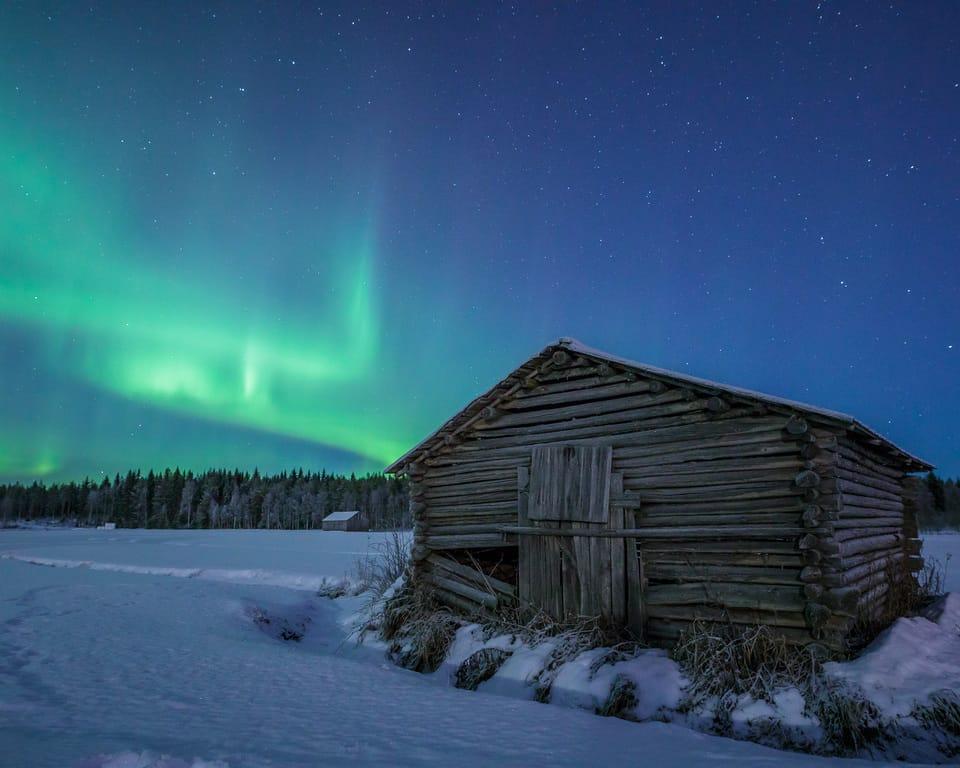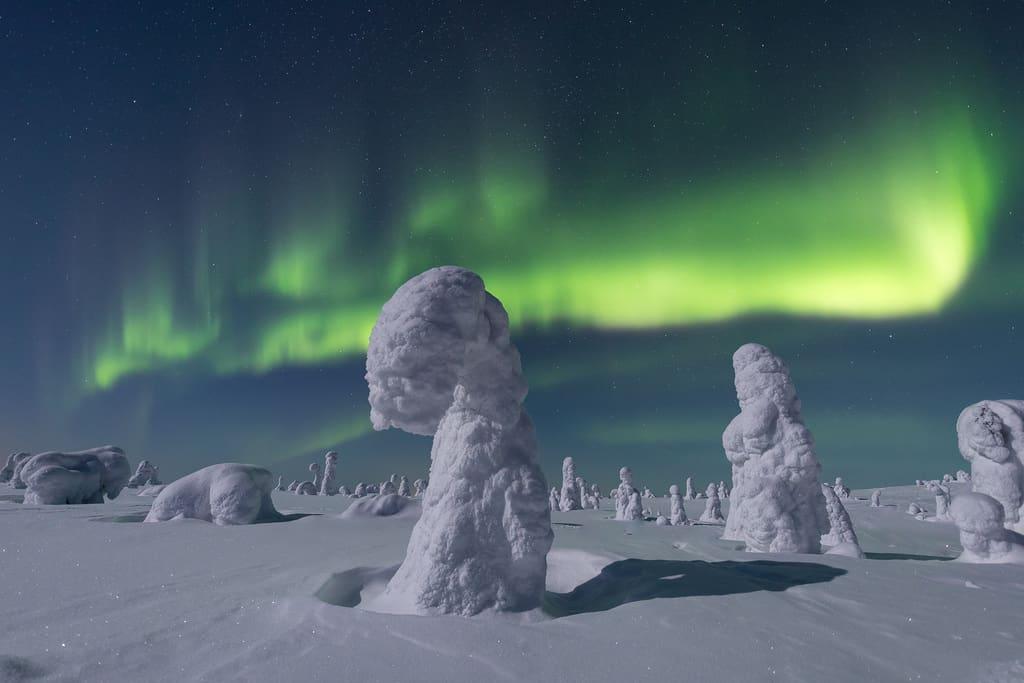 Lapland is an antidote for stress.
Many Finns visit Lapland to find peace for their restless mind. Even though hyperactive in their life at home, most Finns master the art of doing very little when they drive beyond the Arctic Circle.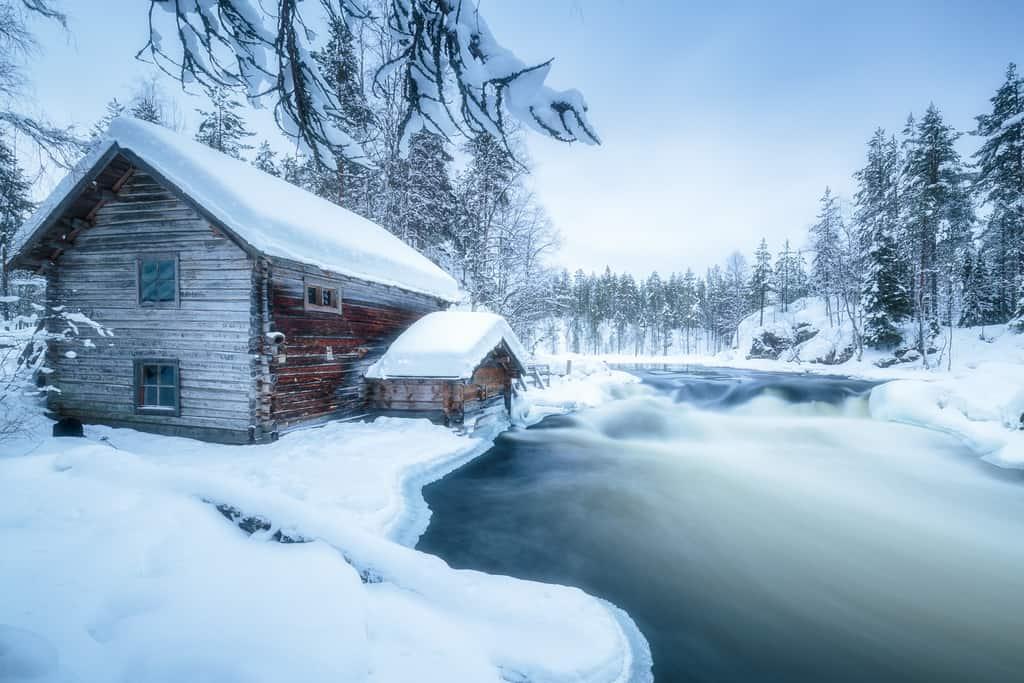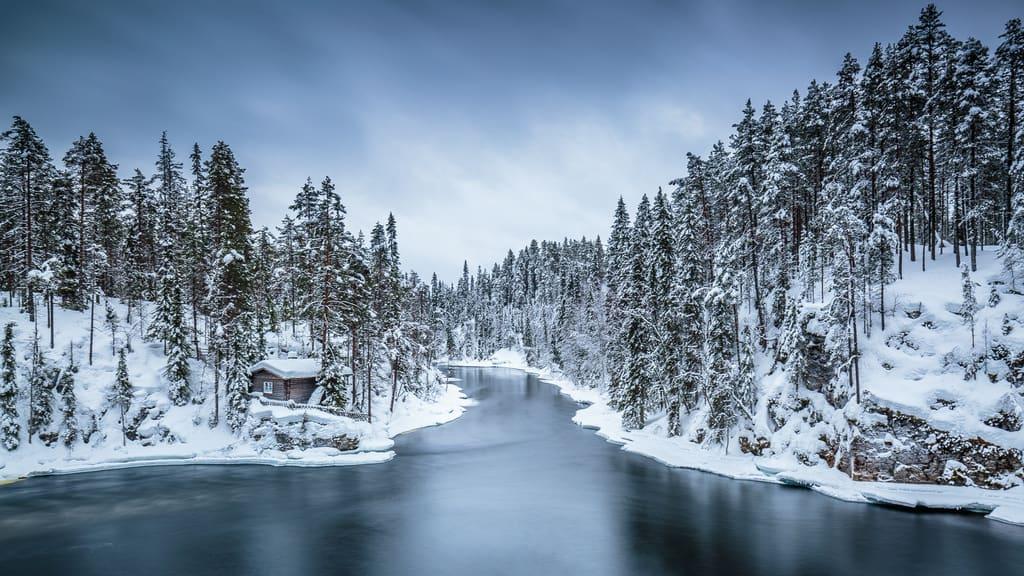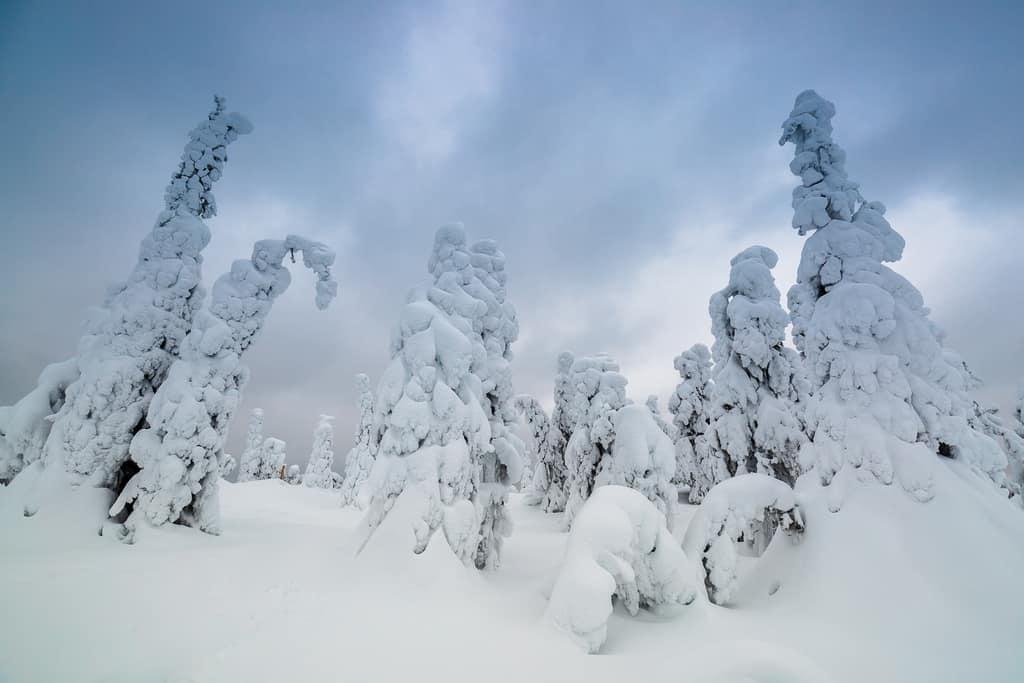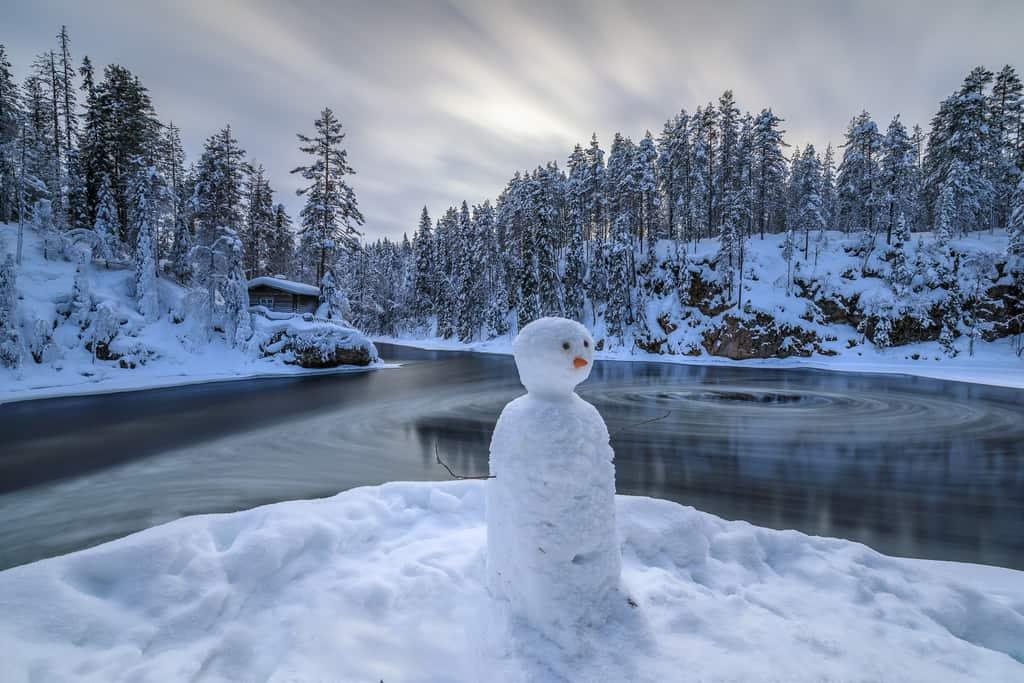 Lapland is being in nature.
We Finns feel at home in the wilderness. Lapland is the destination for Finnish men and their annual fishing trips. When the fall foliage is at its best, retired Finnish ladies, resilient like the tiny fell birches, pack their hiking backpacks, and sleep in the Lappish wilderness huts. Families spend their winter holiday in Lapland to downhill and cross-country ski. Even among teenagers, confirmation camps in Lapland are very popular.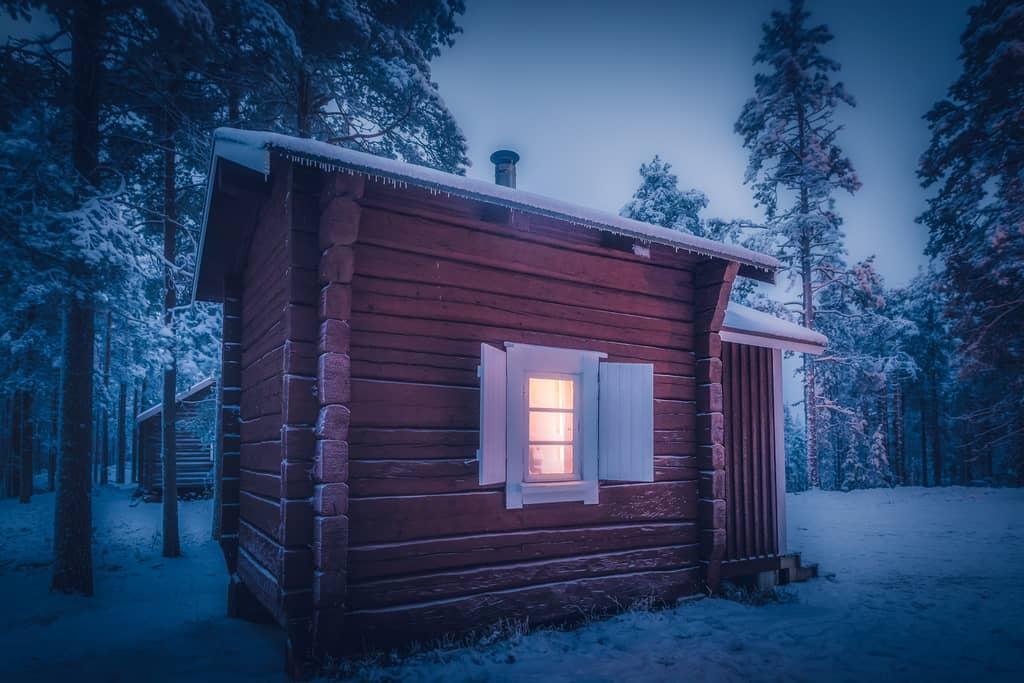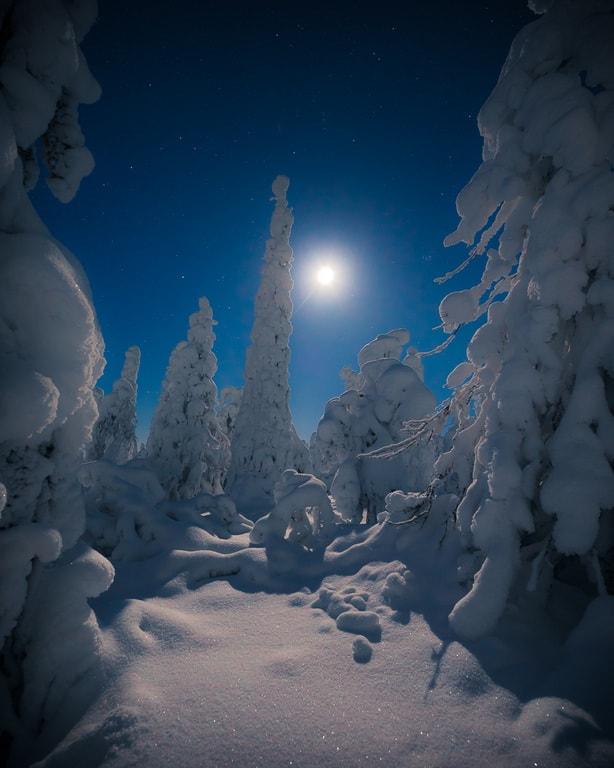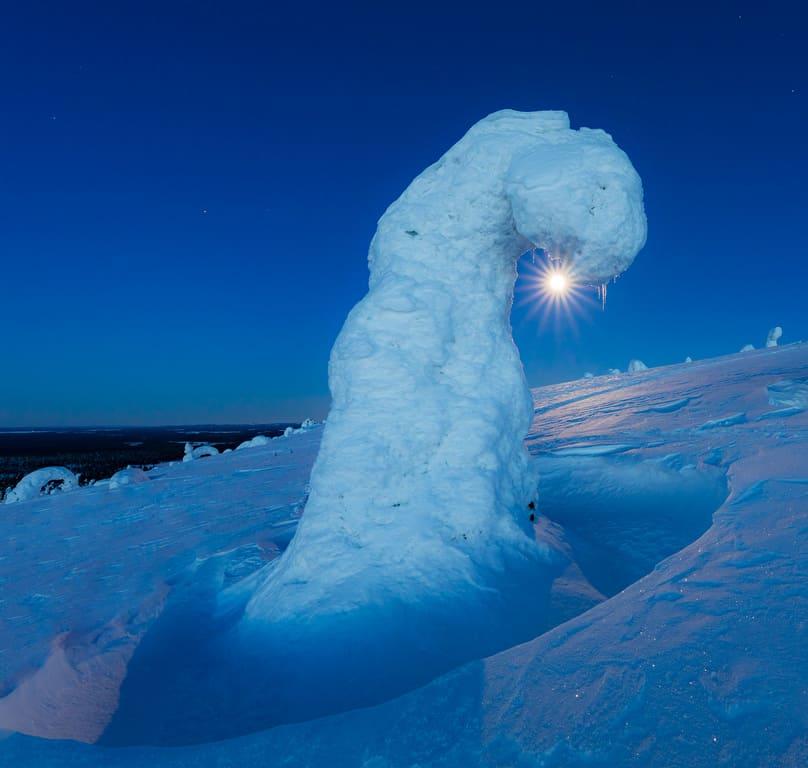 Lapland is more than a physical place.
For many ordinary Finns, like me, Lapland is not only a physical place. We refer to Lapland as sielunmaisema (a straight translation: soul's landscape). This Finnish word means a place in which you are deeply at home. A place where your soul belongs and you feel inner peace, happiness, and connected with nature.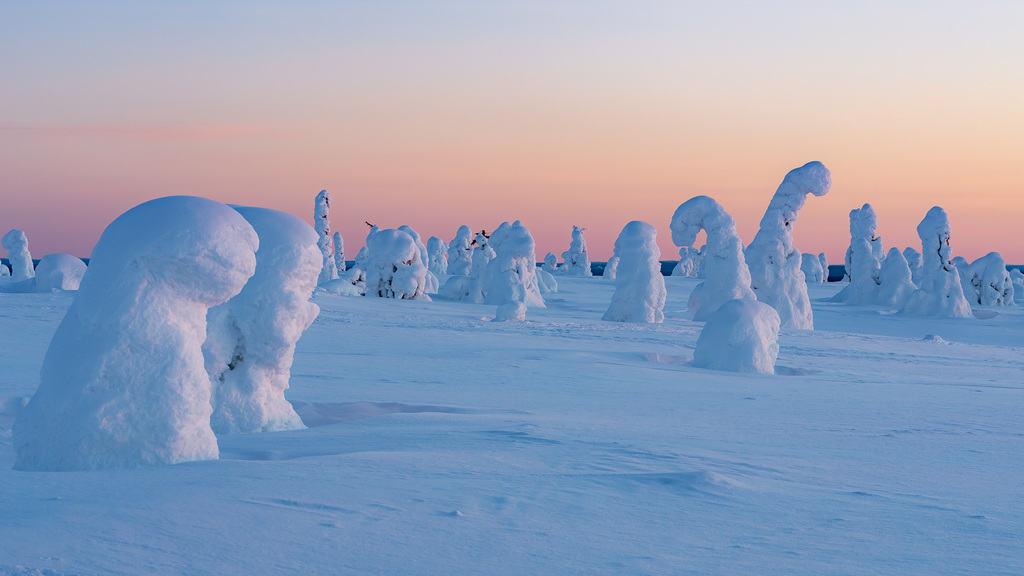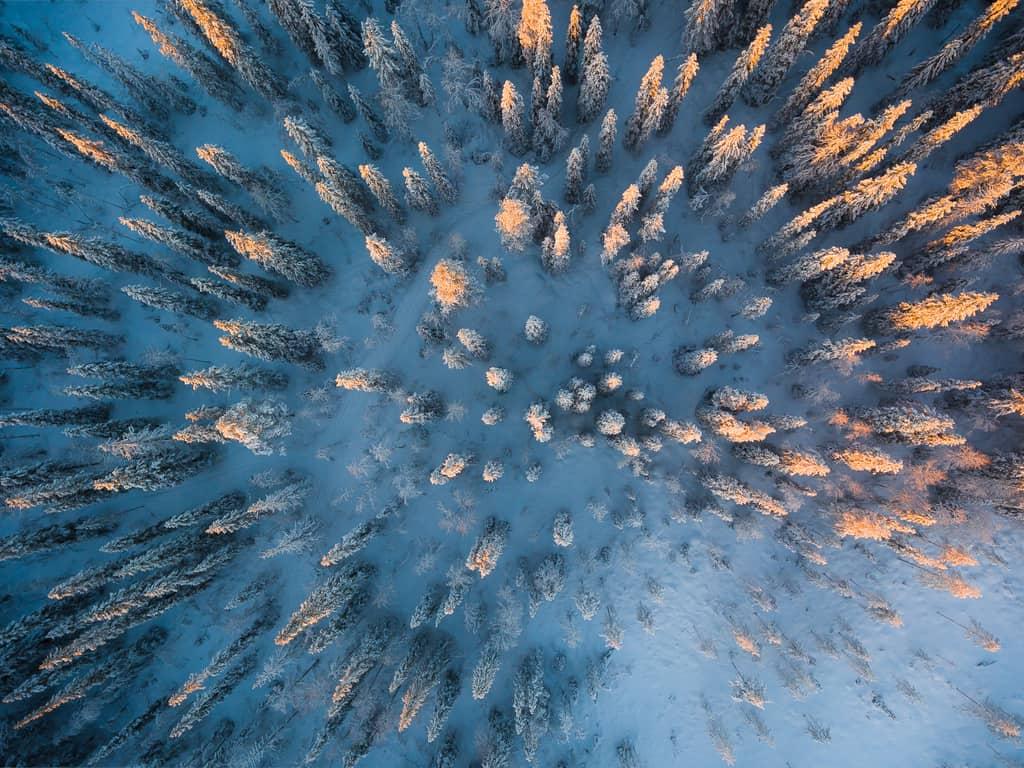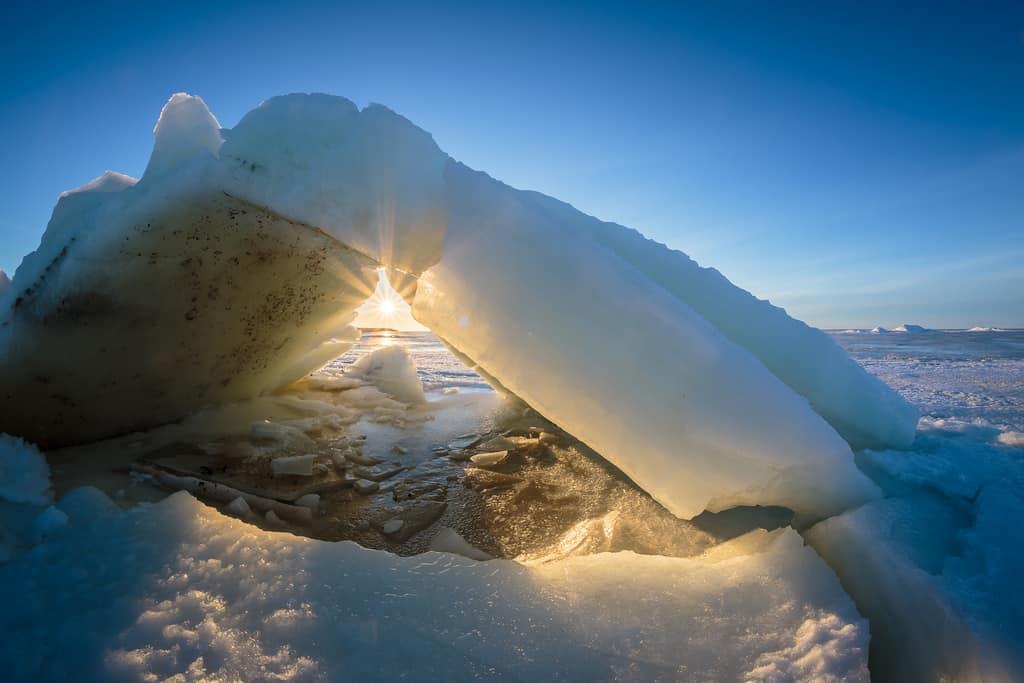 What does Lapland mean to you? Is Lapland on your Travel Bucket List? Let me know in the comments!
Psst... The visuals of this post are by Petri Puurunen, who takes breathtaking pictures around Northern Finland. For more amazing photos, follow him on Instagram!
Looking for more information about Lapland? Check out some of my other posts:
Did you find this post inspiring? Save it for later on Pinterest!