Are you looking for unique things to do in Helsinki which tell something about the city's special character and us Finns?
You might already have the Finnish sauna, Helsinki Cathedral, Suomenlinna island and tasting Finnish foods on your list, right? Perfect, those are great choices. But what then?
Is there something in Helsinki that only a Finn could recommend? Something surprising and, at the same time, something utterly normal for the locals?
I picked seven positively curious ideas inspired by the local lifestyle to make your Helsinki visit extraordinary!
Oh, and before I forget, I have two suggestions if you crave more Helsinki tips!
A Local Guide to Helsinki with Perfect Places to Eat!
Follow my Instagram for Helsinki quick tips!
But now, let's dive into the exceptional things to do in Helsinki!
#1 Allotment garden
Address: several gardens in town, for example, Elisabeth Kochin tie 1 (Vallila garden) or Kalervonkatu 1 (Kumpula garden)
My personal offbeat Helsinki favorite is its allotment gardens. The oldest gardens date back to the early 20th century! Back then, city folks had an obvious need for more food so the city rented farming land to its citizens. And so these colorful little countryside patches came to life! Nowadays, every gardener has a tiny wooden cabin and the most adorable yard full of flowers, berries, and vegetables. The gardens are open for calm walks from May to September.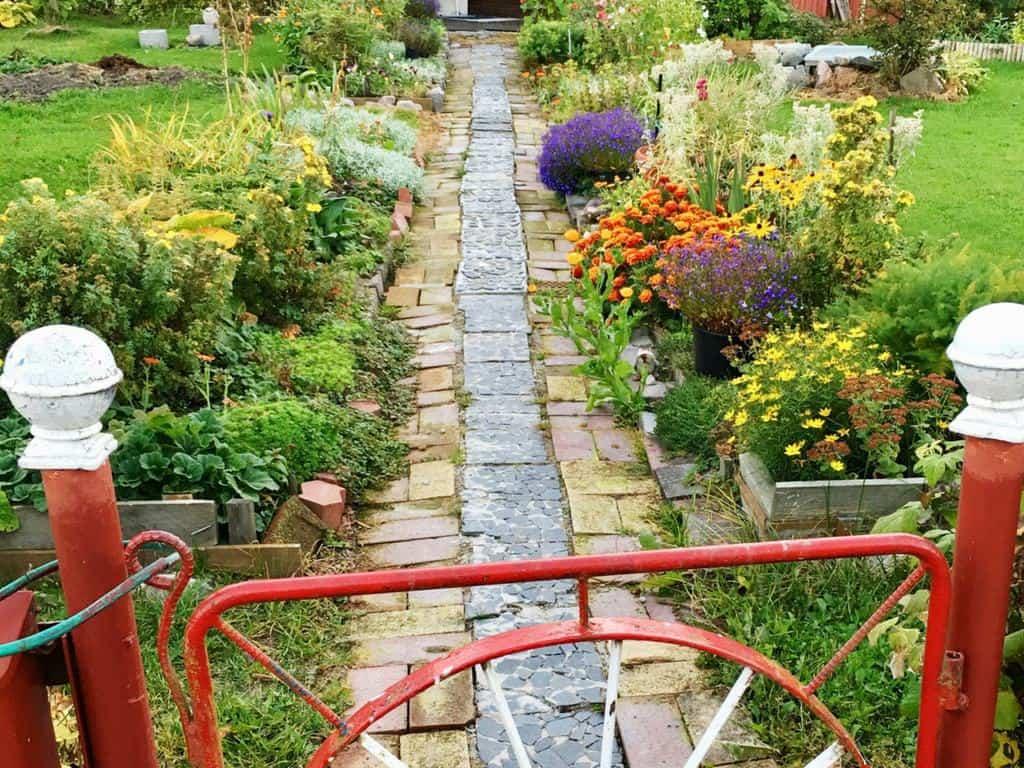 #2 Yrjönkatu Swimming Hall
Address: Yrjönkatu 21
Swim in your bathing suit or… birthday suit! This gorgeous swimming hall has Mondays, Wednesdays, Fridays, and Sundays reserved for women. The other three days are for men. For less than 15 euros, you can book a private cabin overlooking the pool below. And of course, there's a variety of delicious foods waiting for your order! This amazing swimming concept has been around since 1928. Psst. Note that staff includes both women and men.
#3 Hietalahden Market Hall
Address: Lönnrotinkatu 34
Helsinki has three wonderful market halls. Hietalahden Market Hall focuses successfully on restaurants. Thus, it has become a very popular lunch spot in Helsinki. I can only agree with the crowd as it's one of my favorite places to eat.
The tasty food is inexpensive (for Helsinki price range) while the atmosphere is cozy and casual. Take a table and try different dishes mix & match style! Furthermore, the yard of Hietalahden Market Hall is a lovely flea market during summer. More about that in my Helsinki Local Guide!
#4 Villa Gyllenberg
Address: Kuusisaarenpolku 11
The waves of the Baltic Sea caress this fudge colored museum in the most magnificent setting. The location, the art collection and the story of the family behind it all make an indelible impression. This museum was the home of the family Gyllenberg in the 20th century. Banker Ane Gyllenberg adored his wife, twin daughters, and art. The tragic loss of their baby boy made the couple look for spiritual and medical knowledge. They pursued to do good for others and left behind a spectacular collection of Finnish Golden Age artists.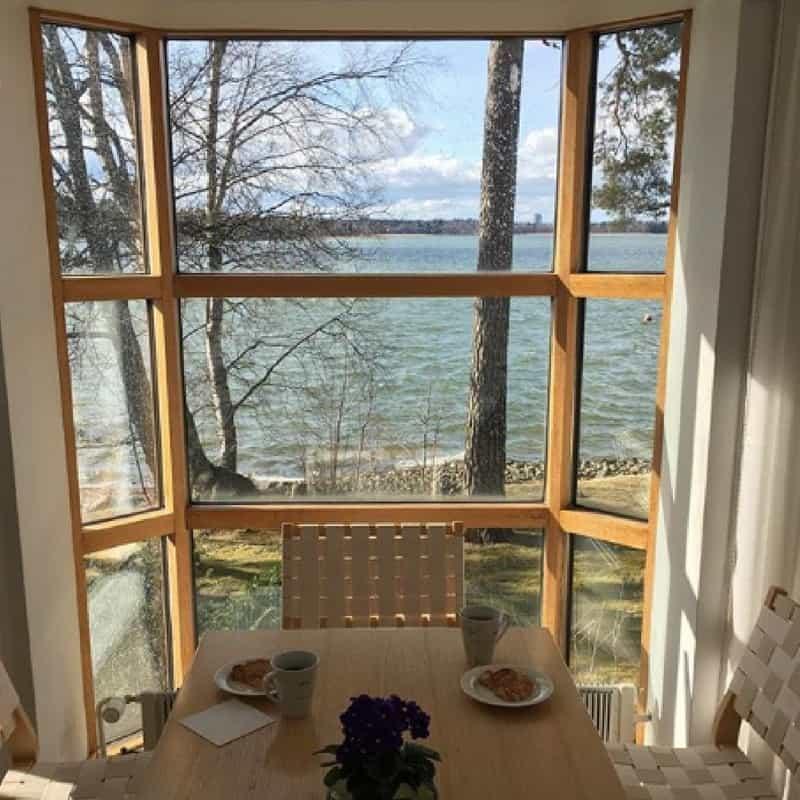 #5 Sinebrychoff Park
Address: Sinebrychoffinkatu
This park is also known as Koff Park so I'll save you the headache of remembering the long, official name.
So, if you want to see locals enjoying their free day, head here! A sunbathing spot in the summer or a sled hill in the winter, it's the place for relaxing and having fun.
Late warm evenings attract Finns for 'pussikalja' (literally: grocery bag beer). That is the Finnish phenomenon of buying beer, packing the bottles or cans in the plastic grocery bag and drinking them outside.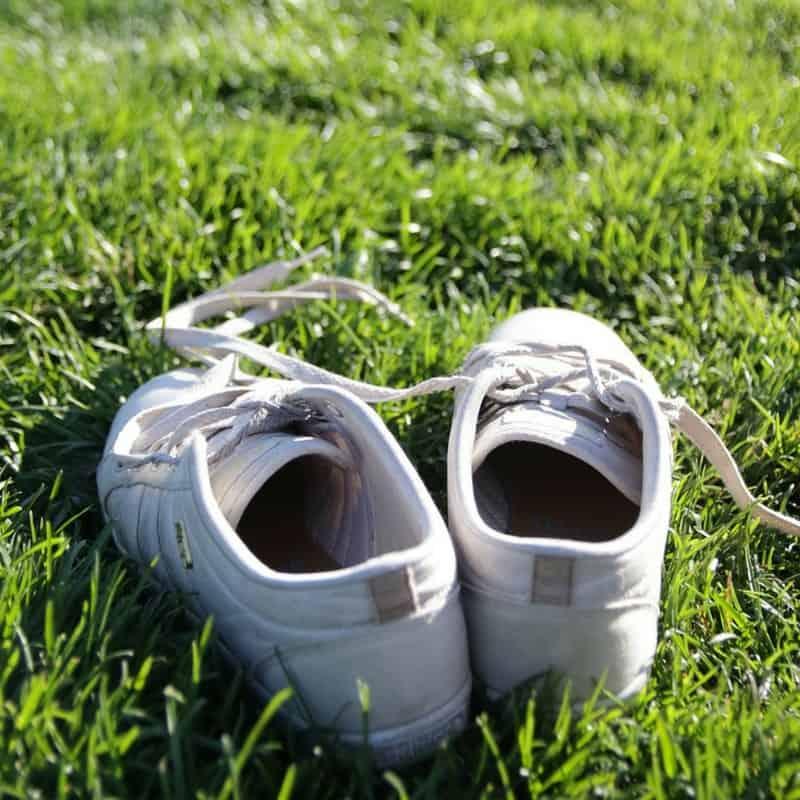 #6 Sing karaoke
Address: several karaoke bars, for example Pataässä at Snellmanninkatu 13 and Erottaja Bar at Erottajankatu 15
General silence don't stop us Finns from singing! Karaoke is a popular hobby or at least one of our favorite bar activities. And the sadder the song, the better. In Helsinki, the legendary karaoke bar Pataässä opens as early as 9 AM in the weekend so feel free to try your karaoke skills anytime! For night owls, another famous karaoke bar is the Erottaja Bar.
#7 City's Living Room
Address: Aleksanterinkatu 16
Walk into Helsinki City Museum to take a breath and rest tired tiny (or big) feet. The lounge area is wonderfully spacious with great facilities (a cafe, restrooms, small lockers, etc.). The museum also has a fantastic free exhibition for children next to the lounge area. I hugely appreciate Helsinki for building a fun and free oasis in one of the most pristine real-estates of the city. Bravo!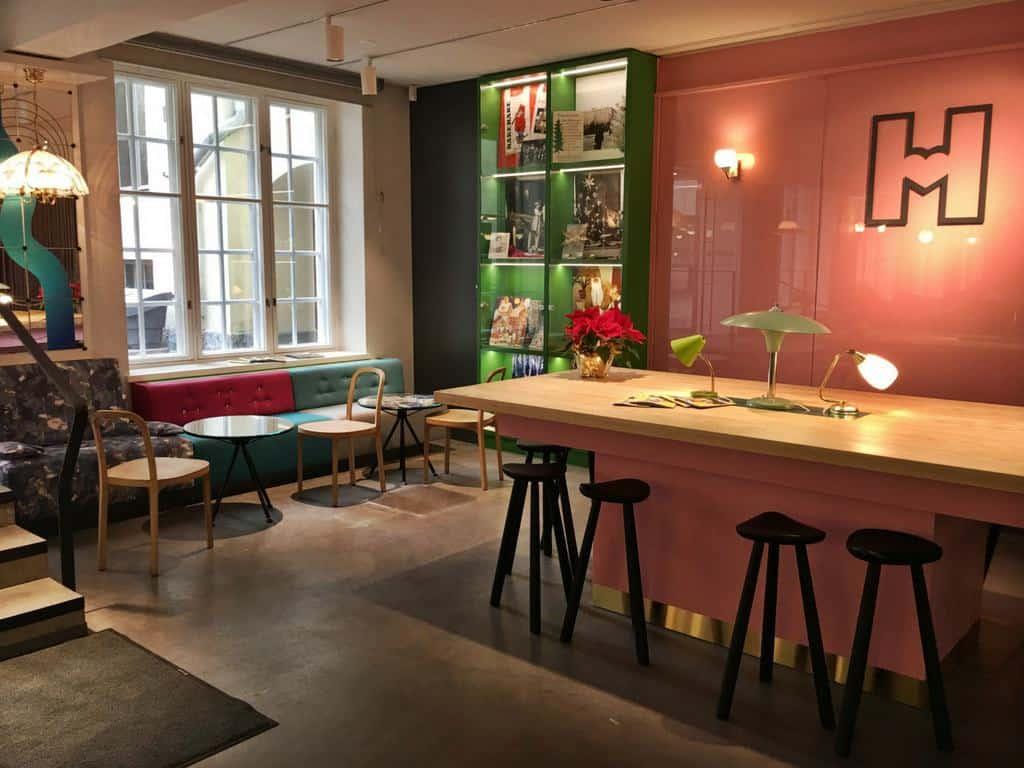 I hope this list inspired you to some new ideas! Which things to do in Helsinki are you waiting for the most?
Comment below and let me know!
Did you find this post informative? Save it for later on Pinterest!